"Every game is important so we have to look at this one and treat it with the same importance as all the other ones. We want to perform and we want to win and that is what we are aiming to do," Jota stated at his media conference yesterday afternoon ahead of this evening's Scottish Premiership match against Livingston at Celtic Park.
With four new arrivals in the January transfer window, two of course having joined the squad early and attended the winter training camp in Jota's homeland ahead of the action getting back underway after the break for the World Cup, the Celtic winger was asked for his thoughts on the four new Bhoys, Alistair Johnston, Yuki Kobayashi, Tomoki Iwata and Hyena-Gyu Oh (who should make his home debut this evening).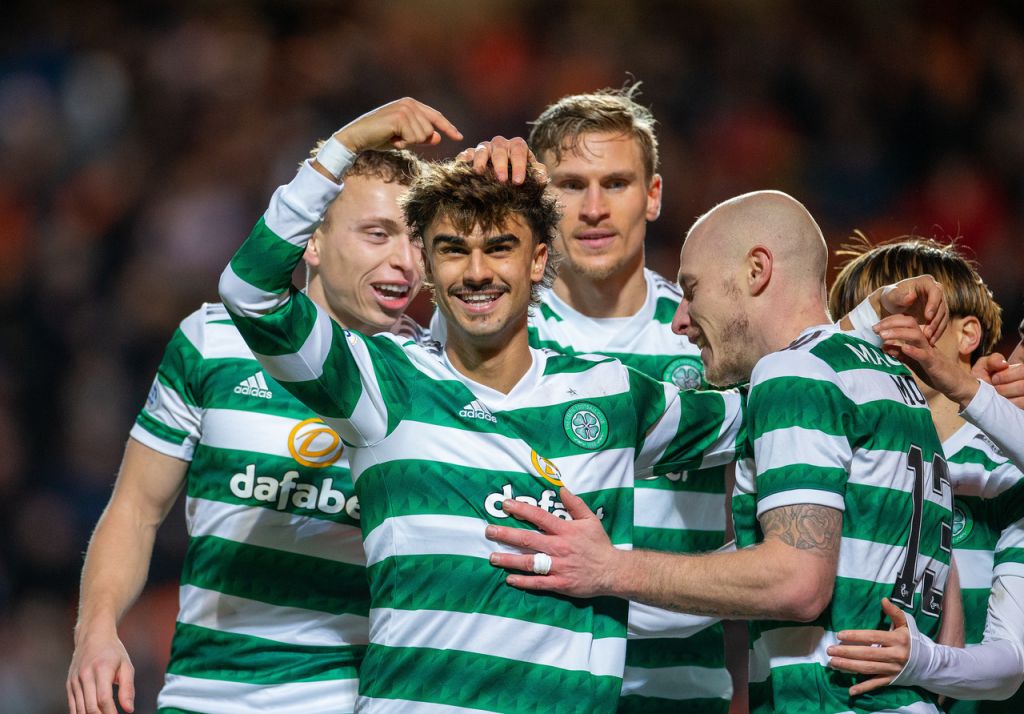 "I think we are definitely a group that wants to make everyone comfortable and welcomes everyone the same way. We know that when everyone is fit and comfortable in the team they will perform and be better team-mates," Jota said.
"When we can all develop it will be better for everyone and the club. Everyone is happy with the new signings and their new teammates and we can't wait to achieve things together."
Jota was asked if he thought that this was now the strongest squad at Celtic since he joined the club in the summer of 2021. "I don't like to do those comparisons because every player is different and everyone gives different stuff to the team," the Portuguese star said. "Sometimes you are going to be stronger on some stuff and sometimes on other stuff.
"The most important thing is the core of the team and the philosophy that Ange wants us to play. Whenever we do that we will be closer to achieving success and that is what we try to do every day," Jota believes.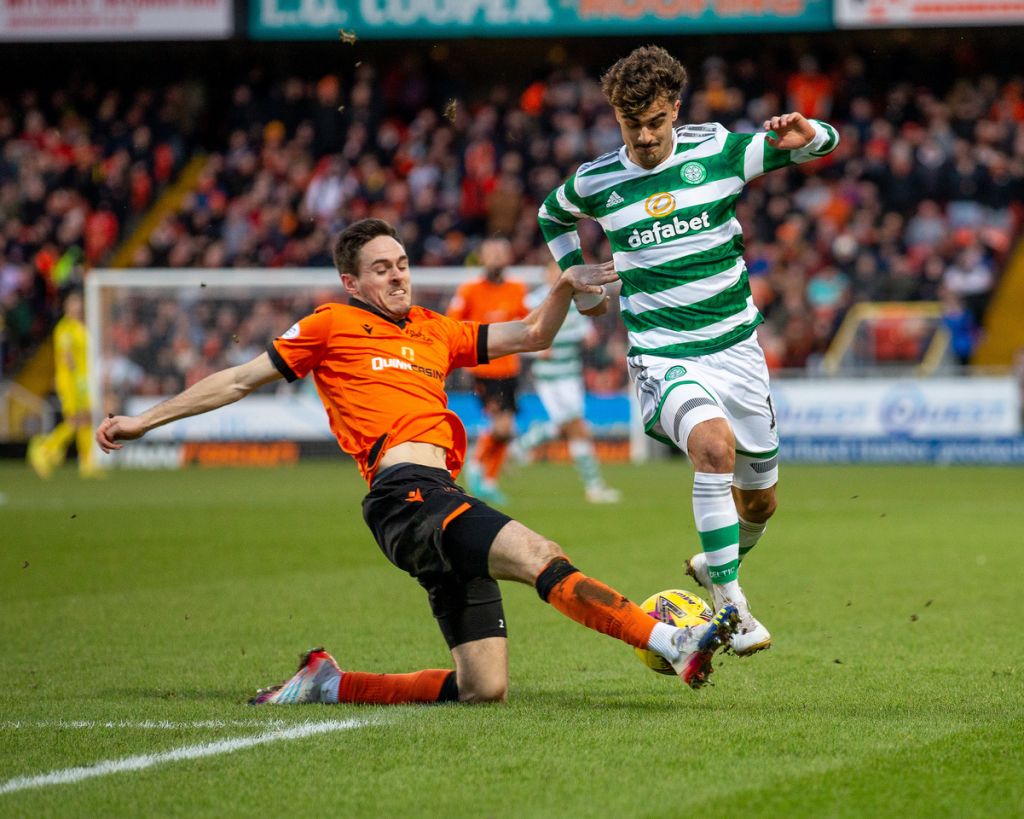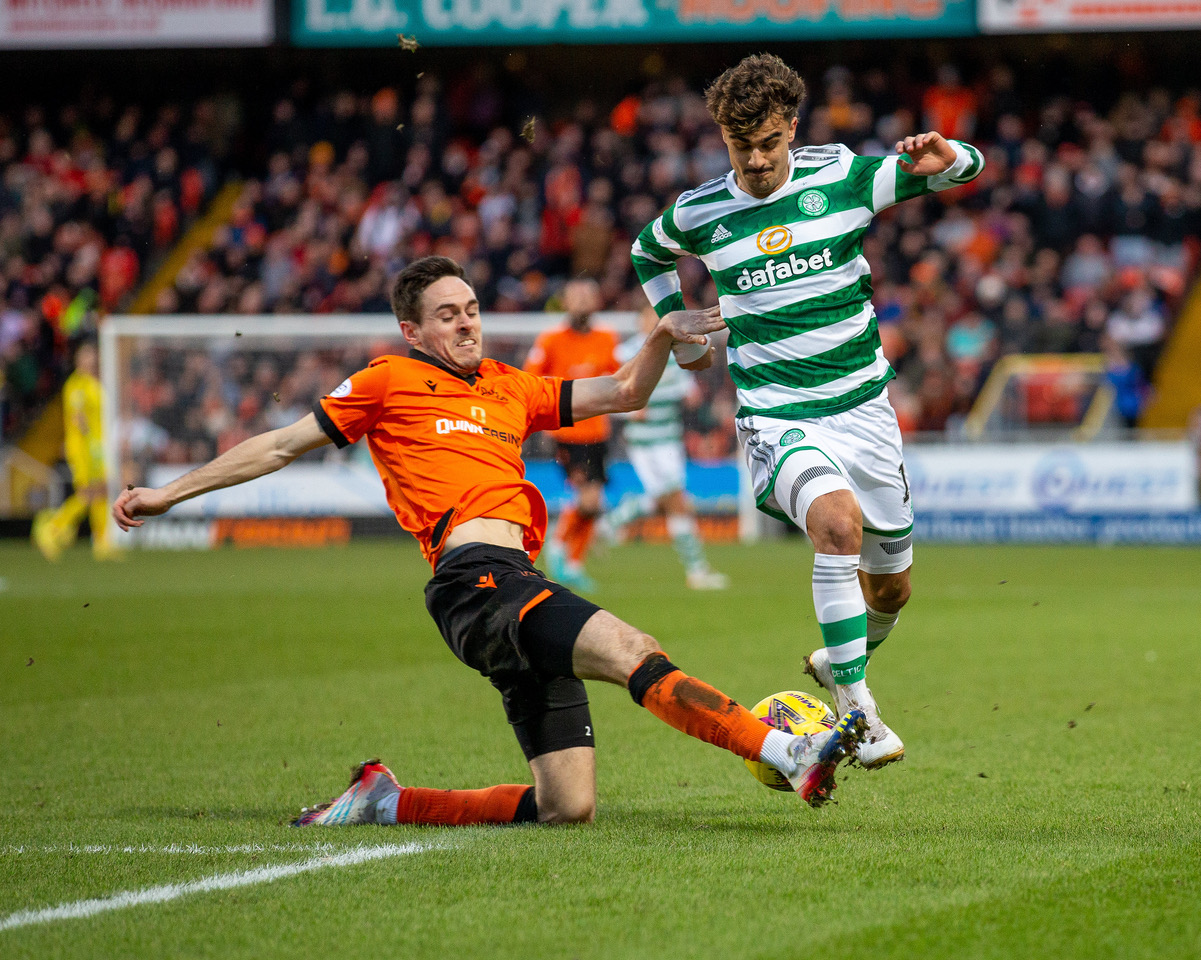 On his own, improving form: "I am someone who looks every day to be better and to develop my skills and my fitness levels and tactical aspects and that's what I try to do. Every day I wake up with the same mentality and say that's what I am going to try to do and learn from everyone and be better."
On the physical demands at Celtic to maintain the exceptional level of consistency, Jota doesn't really think too much about that. "To be honest, that is something we really don't think about. We just go into every game trying to do the same stuff that we have been learning throughout the last 18 months under the orders of Ange and we are just going to keep on doing it. Every day is a different day and as long as we enjoy it we will be happy," he said.
On his brilliant headed goal on Sunday against Dundee Utd he was understandably delighted. "I was waiting on the perfect moment and it happened. I am not a very good header of the ball but that one was a funny one as I am not someone that scores or does a lot of headers. I was happy with that."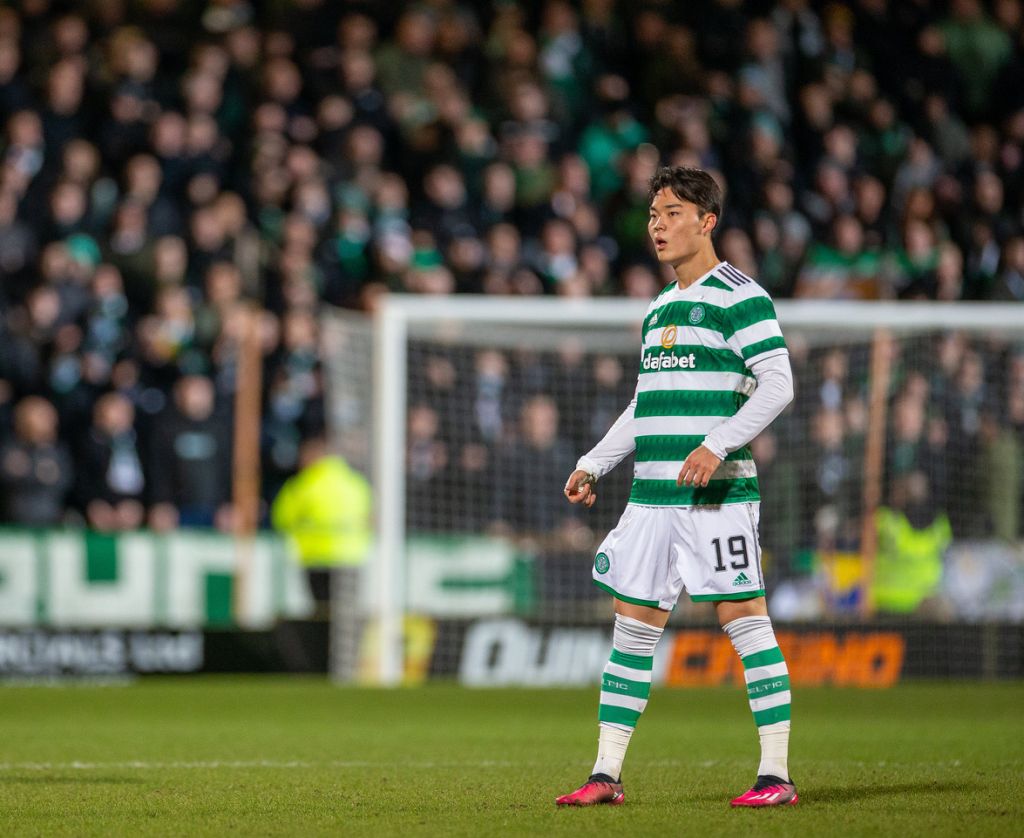 And on Hyena-Gyu Oh's introduction to the Celtic team up at Tannadice Jota had this to say about the South Korean striker. "He is definitely someone who is going to add to the team. He has just been here for a short period of time and we are going to give our best so he can feel at home and perform and do better."
Celtic have won nothing yet but are in the hunt for all three trophies but Jota's thoughts on the rest of this season is extends just to the next game. "We know we have performed very well and we are closer to winning silverware. If you are closer to winning trophies then that is our mentality.
"We just focus on the present whatever comes in the future will come naturally but we are not obsessed with that. of course, we have our goals and our objectives but today is the day when we want to be the best version of ourselves and that is what we are going to do," he said.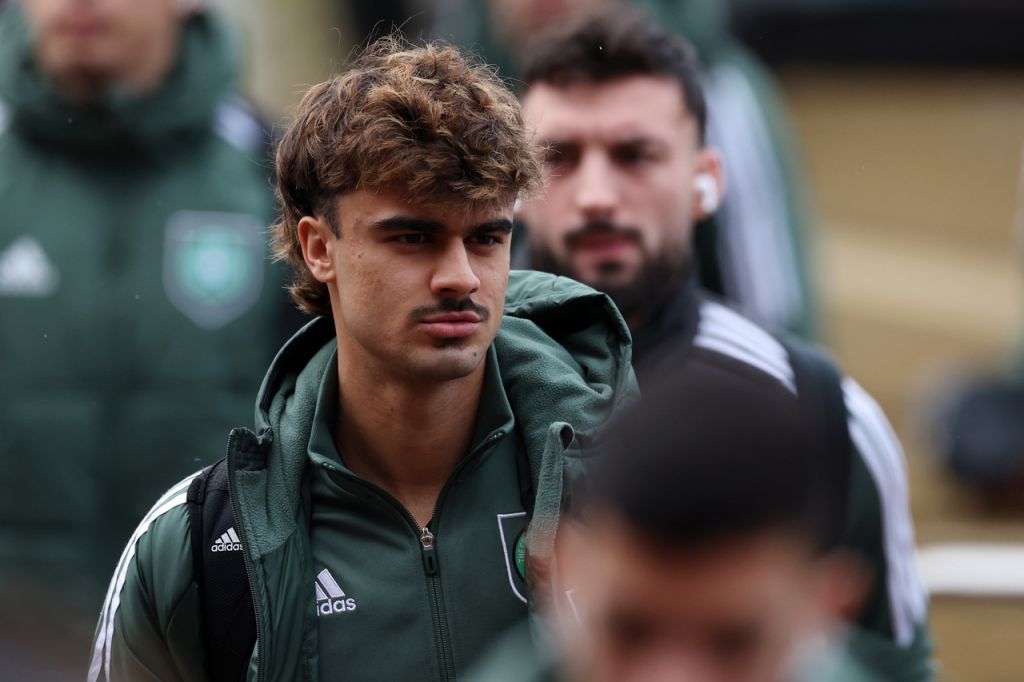 On what he expects from Livingston tonight: "I expect a game like the others. A tough one and we are going to focus on ourselves and try to do our best and give a good show and perform to win for the Celtic fans.
"What can I say about them? I don't know because every game is different. They might come with a different approach. Maybe it is going to be a surprise I don't know. We definitely focus on ourselves and we know some strengths of the other teams but in the end, the focus is always on us. That's what we do and then we just need to adapt to whatever happens in the game. We will definitely be ready for that," Jota said.
On playing against teams that park the bus, as Livingston more than likely will do tonight, Jota accepts that this can be frustrating for attack minded players. "Yes. I must agree with you as sometimes it is quite difficult to do stuff because they are so deep and it's impossible to find a space. Again, we need to be ready for everything so we need to find a space the best players are the ones who can perform on a top level and need to be able to deliver in every game against every tactic so we should do the best we can against these types of teams."
And finally on this being the happiest time in his footballing career: "I am always happy whenever I am fit and playing football. Sometimes things might not go well. I have had a lot of tough periods in my life where I was not playing because I was injured or something else.
"I always think there are worse things and I just keep being happy with playing football because it is like a blessing. Moments will be better sometimes and other times won't be so good. As long as we learn from our mistakes and keep on being the best version of ourselves then I think everything will be fine," Jota said.