Ange Postecoglou last night gave his reaction to the news that both Kyogo and Reo Hatate have been left out of the Japan squad that was named yesterday for the World Cup in Qatar.
The Celtic midfielder was always a long-shot to make the cut but Kyogo being left out is certainly a major surprise and will be a huge disappointment for the Celtic striker.
Speaking at his Media Conference at the Santiago Bernabéu Stadium in Madrid ahead of the conclusion to Celtic's Champions League campaign this evening, the Celtic manger outlined his thoughts on the news from Japan.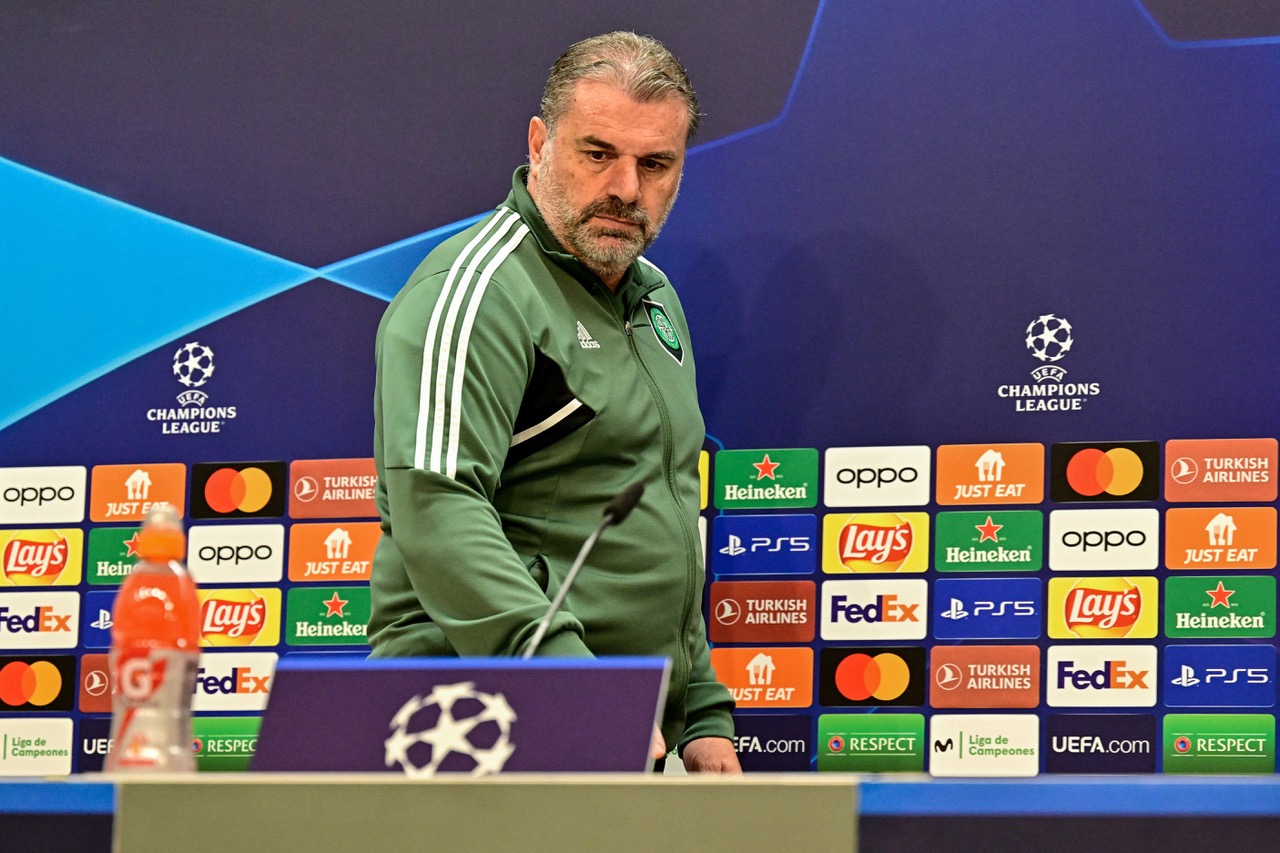 "They'll be disappointed but they are both strong, determined characters. Nothing is going to stop Reo from being the best footballer he can be.
"With Kyogo, his nature never changes. He is always smiling, always happy. He loves what he does and that won't change. But it is good motivation for them. They both have a World Cup in them if they miss out on this one."
The door isn't completely closed for Kyogo as Bochum striker Takuma Asano, who has been included in the Japan squad is regarded as a major injury doubt so could miss out opening the door for the Celtic striker, who will probably feel that he has already done more than enough to have merited his inclusion in Hajime Moriyasu's squad.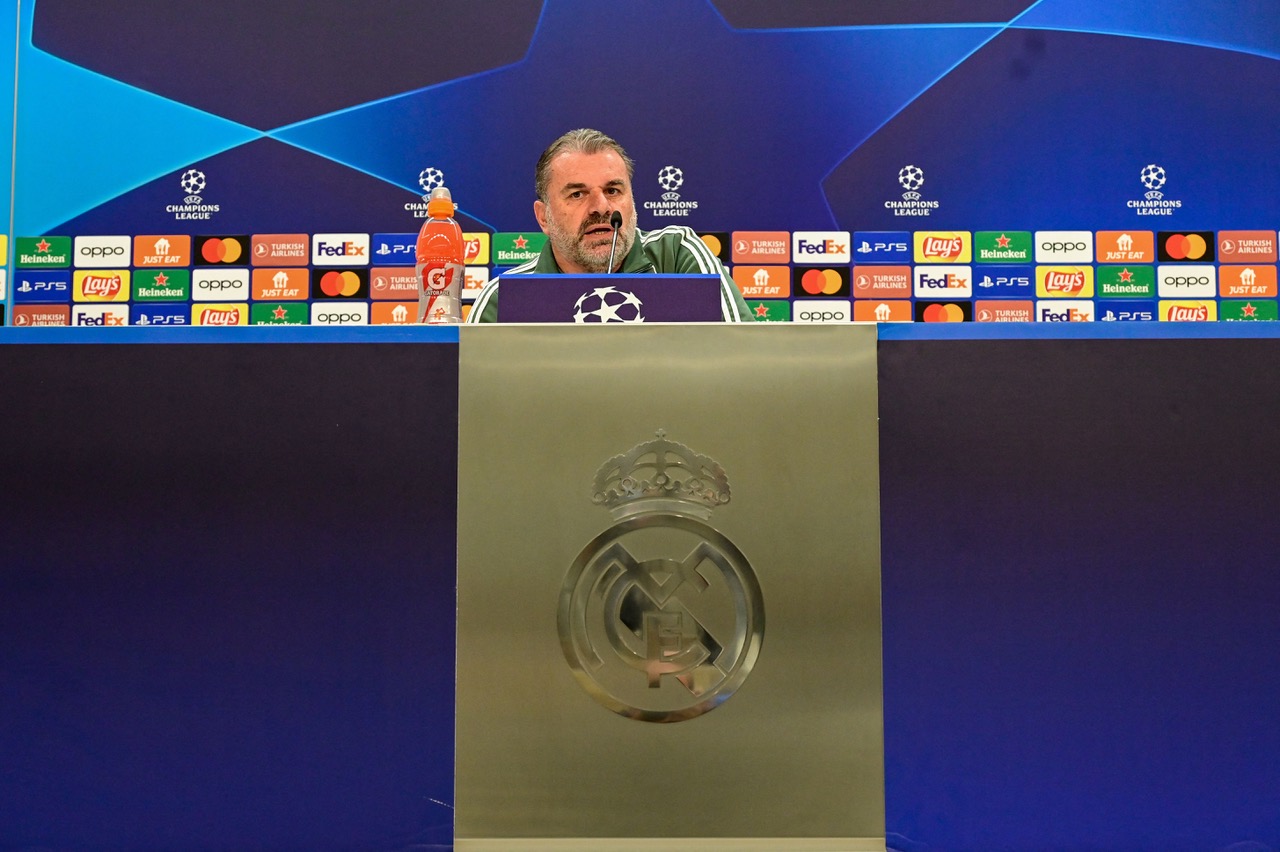 Ange, who you will remember, previously managed Australia at the World Cup, explained. "Every country has an extended list, so there is always that possibility if there are any injuries between now and then that they can change it.
"I would think Kyogo is probably on that list."
Kyogo of course has the perfect platform this evening to remind Hajime Moriyasu of his abilities as Celtic take on the Champions of Europe in Bernabéu. Celtic's campaign has been a story of making but not taking plenty of chances and that has left the Scottish Champions bottom of Group F and with no chance of even making the Europa League.
Yet it is a campaign with as many positives to match the frustrations and if Kyogo gets a chance this evening you'd like to think he can tuck it away and send a loud message all the way back home to Japan.
Many Celtic fans, trying to look on the bright side of life, reckoned that Kyogo and Hatate's exclusion from the final list of Japan stars heading to the World Cup in Qatar was at least good news for Celtic as both can rest up ahead of the next stage in the domestic season. That though isn't something that Ange Postecoglou agrees with.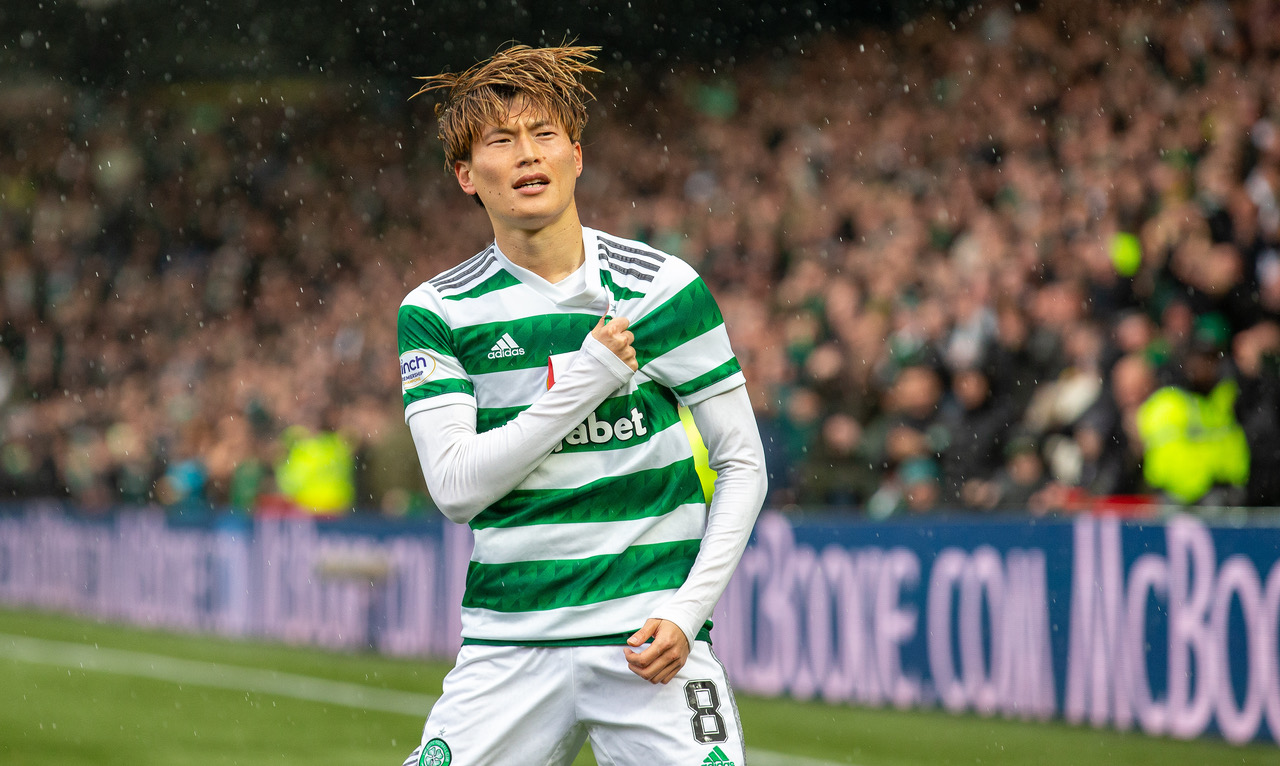 "I don't see it that way. Going to a World Cup is an unbelievable experience. I was fortunate enough to have that. And you come back, feeling better about yourself. It would have been great for them to be there.
Of course Celtic do have one confirmed star who will be on the plane to Qatar with the Japan squad and that is Daizen Maeda, and the Celtic manager is certainly pleased for him.
"It is great that Diazen's there. He'll come back much more confident, not that he isn't confident. It's like the Champions League. You play at a World Cup and you just feel the growth, feel different about yourself because you have experienced football the very best."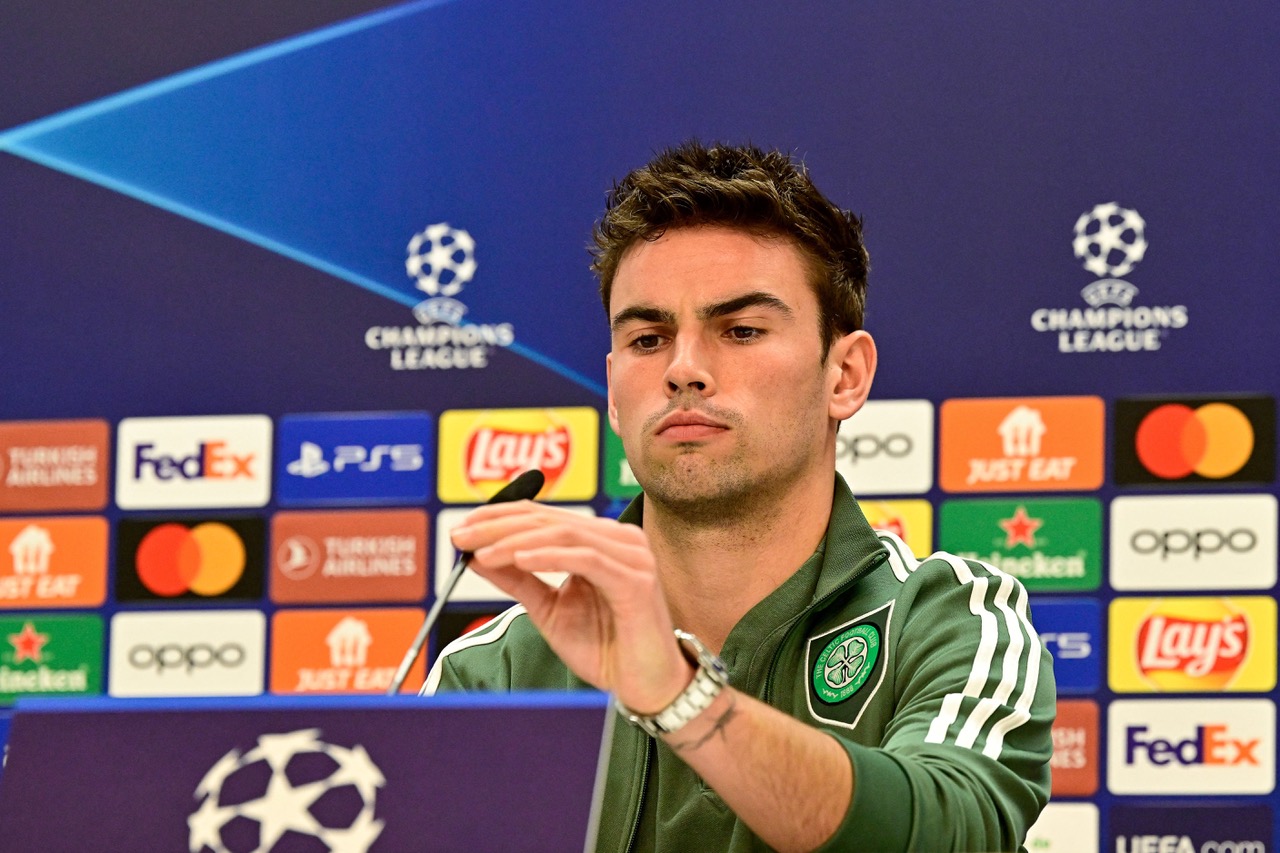 Matt O'Riley also spoke to the media ahead of this evening's match against Real Madrid and provided an insight on how the news from Japan was taken inside the Celtic dressing room.
"Kyogo was still in really good spirits in training and Reo was himself as well, so that's a good thing. Of course we are all happy for Daizen as well. Naturally, I was a bit surprised it was only Daizen because I feel all three have performed at a really high level. I'm sure they will naturally be disappointed, but, again, football is a crazy game and these things happen," the Celtic midfielder, who still hopes to be included in the Denmark squad, said.
More from both media conferences to follow…
Meanwhile here's Ange Postecoglou's media conference…
And Matt O'Riley's can be watched here…
The Celtic Rising is out today! All pre-ordered copies will be personally signed by author David Potter this afternoon and the books will be despatched all over the world shortly afterwards. If you would like a signed copy sent out straight away please order below.