BRENDAN PILES ON THE PRESSURE AHEAD IBROX VISIT
"We can't wait for that game. I have really, really enjoyed those games home and away, and our performances away from home have been absolutely brilliant.
"The two last year were good in different ways and very good scores for us, particularly the second one, and, earlier this season, we dominated the game. It is a big pressure.
"They're all pressure games. But it's a huge pressure for them to be playing at home, which can be difficult for them. Their record is better away from home than at home. But they're great games and we're looking forward to it."
Brendan has taken Celtic to Ibrox on 3 occasions. Celtic won all three matches 2-1 and 5-1 last season and 2-0 earlier this season.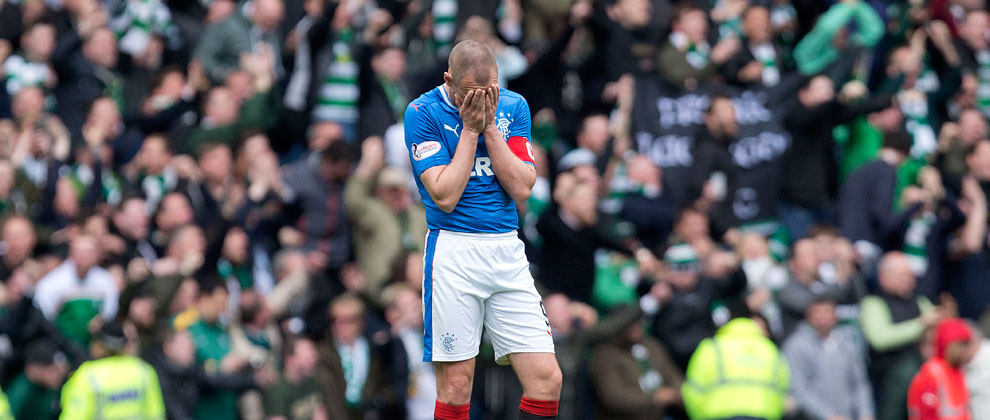 COMPPER ON MAKING HIS LONG AWAITED DEBUT
"It was a disappointing, when you come to a new club you want to show why you were brought in. It took me a while but the first game has been played and I hope I can move forward from there.
"It was a nice feeling to come out and play from the start. My start was a little bumpy but we got the job done and qualified for the next round.
"That was the goal. Certainly it wasn't one of our best performances but at the end of the day the result is the most important thing.
"The first 15 or 20 minute took me a while to settle in, but I felt more comfortable with every minute. I think the longer the game went, the better I felt.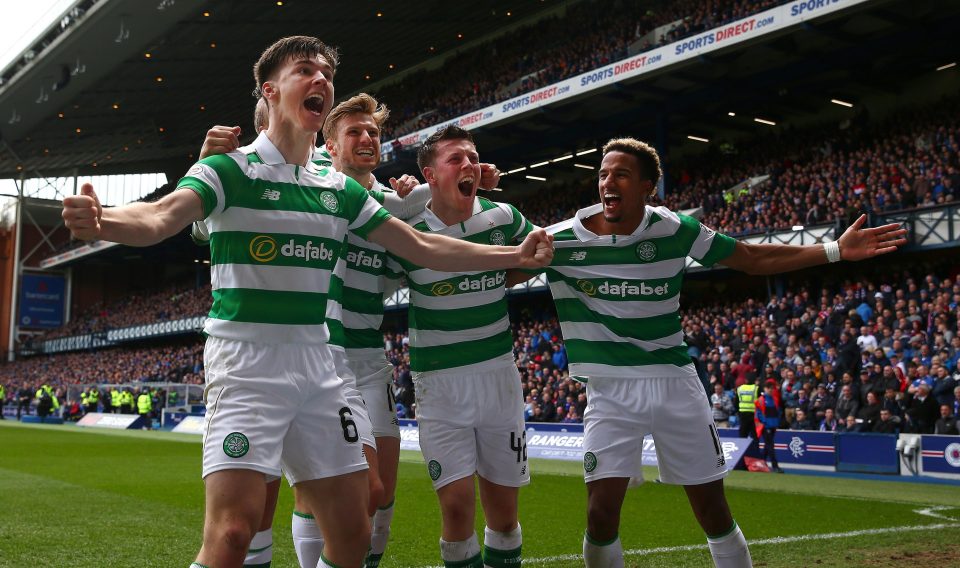 "Even though Morton are a Championship team you can never take it easy because if you're not focused enough they can cause you trouble. That's what happened in the first half and we need to grow as a team in these situations to get the job done from the first minute."
Having secured their place in the semi-final of the Scottish Cup, Celtic will now turn their attention to next weekend's Scottish Premiership game (March 11) against Rangers at Ibrox.
COMPPER ON IBROX NEXT WEEK
"This is a game everyone wants to play in.
"I'll do my best during the week to convince the gaffer to put me on. I feel ready, otherwise the gaffer wouldn't have put me on.
"It's going to be very intense and will be a battle. We have to be ready from the first minute. We cannot start like today so we have to be ready from the first minute.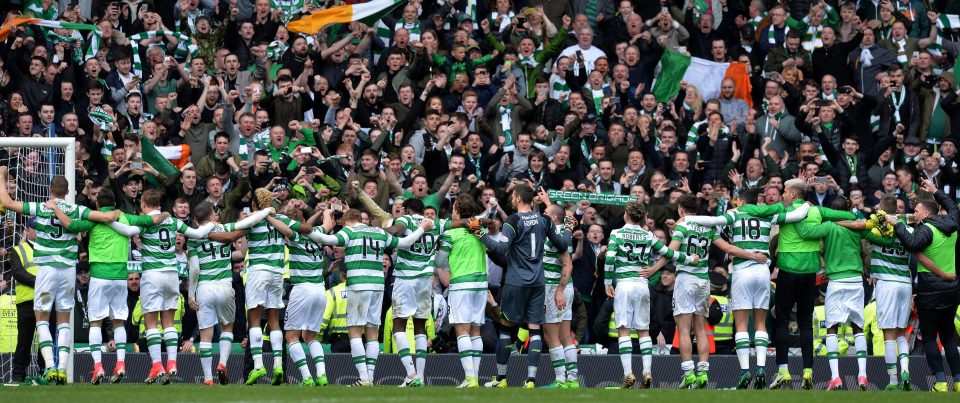 "I enjoy these kind of games. These are the games where as a player you have the opportunity to strive and show what you're made of."
IBROX? NTCHAM TAKING IT IN HIS STRIDE
"This is just another game. When I was in Italy the derby I played in was for Genoa against Sampdoria and it WAS crazy.
"The fans used to throw flares and fireworks on the pitch and we would have to stop the game for 10-15 minutes before we were able to play on.
"Both clubs shared the stadium and the supporters had half of it each on derby days. Genoa won once when I was in my first season there but, unfortunately, not in my second.
"The atmosphere and the supporters were even more intense than when I went to Ibrox earlier this season.
"Have I watched them much? No. I concentrate only on Celtic. It's all about what we do.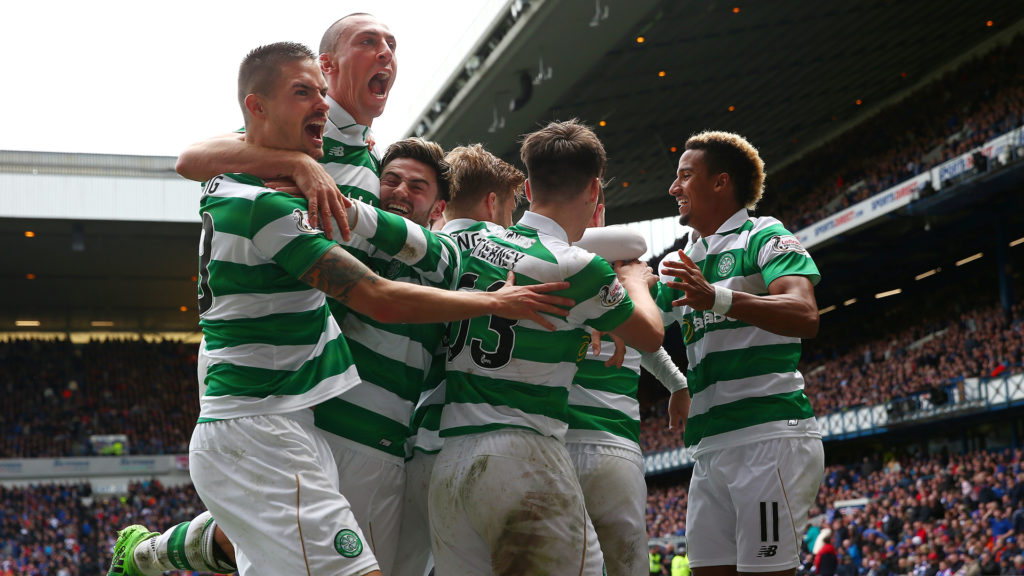 It's not been difficult for us that we haven't been able to train as often – sometimes it's good to have a rest because we play so many games at this club.
"We also have a free week to prepare for the game at Ibrox and that will also mean some more rest time.
"It was hard for me at first to get used to playing a game every three or four days. That can be difficult because you become a little tired but you know that you need to work hard and win again."
THE CELTIC STAR PODCAST – FEATURING DAVID LOW
THE CELTIC STAR PODCAST EXTRA – FEATURING CELTIC BY NUMBERS