A video so simple in it's style…
This is glorious, the pain is off the scale and the resignation that they are simply second best is a rare moment of candid honesty from this prominent member of the Ibrox fan media, who pays their latest club the princely sum of £25k per annum to get to ask whoever is managing their team a few questions every week, but nothing too close to the bone, mind.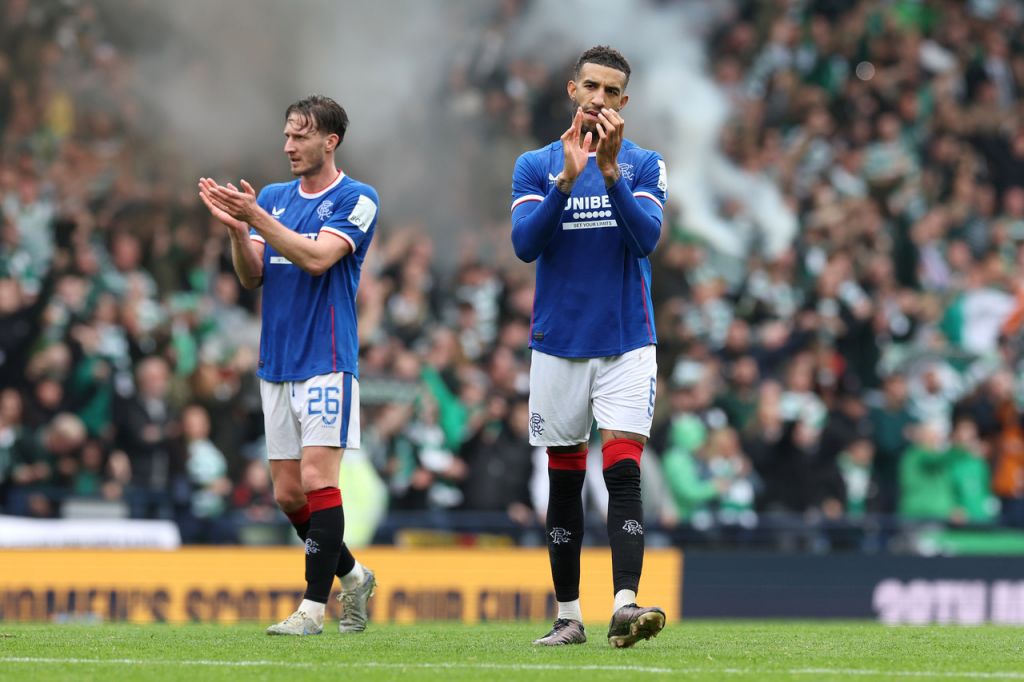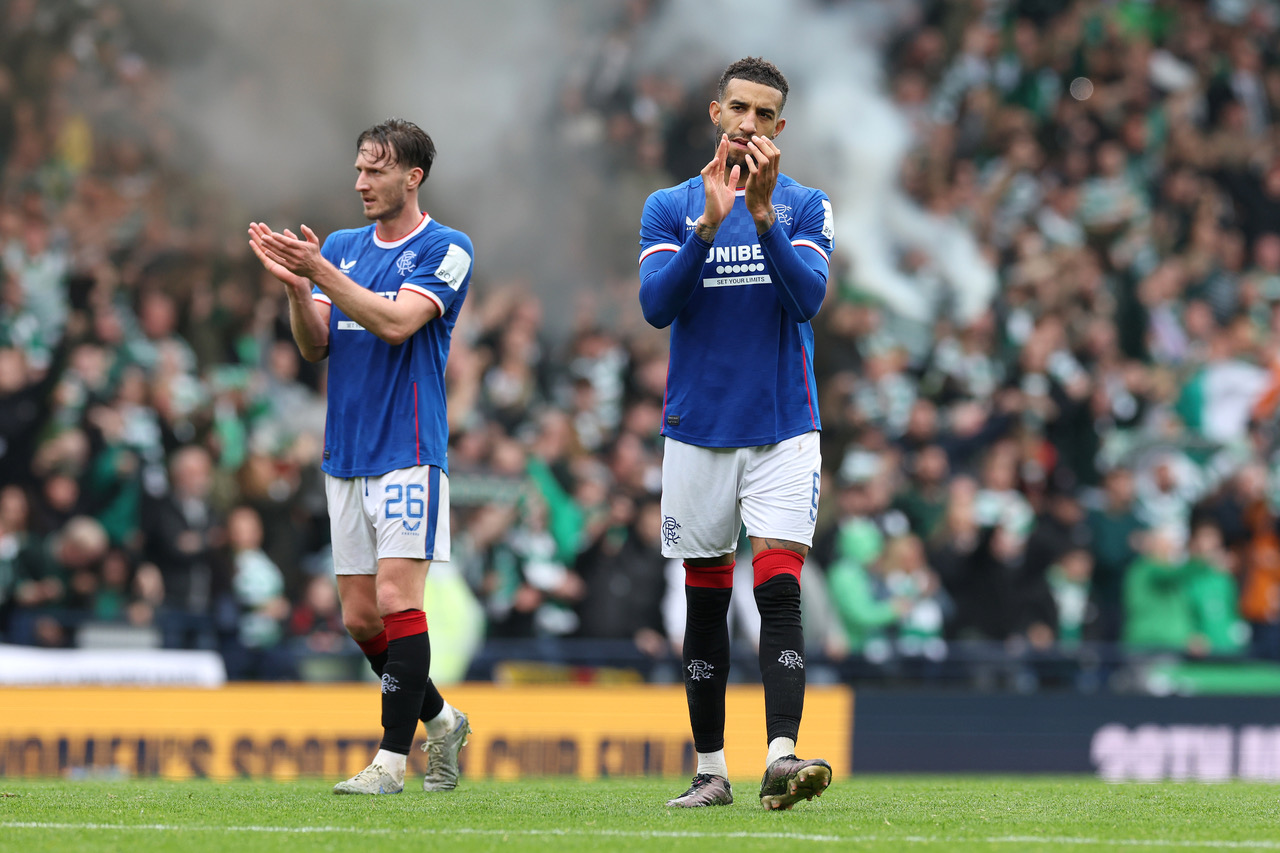 Their players lost a goal that would leave you raging if an amateur team lost it and for professional footballers it is entirely unacceptable. Celtic goalscorer Jota will never get n easier goal in his career as SEVEN of theRangers players switched off and allowed the Superstar from Portugal to score his third goal of the season against theRangers and the winner for the second match in a row.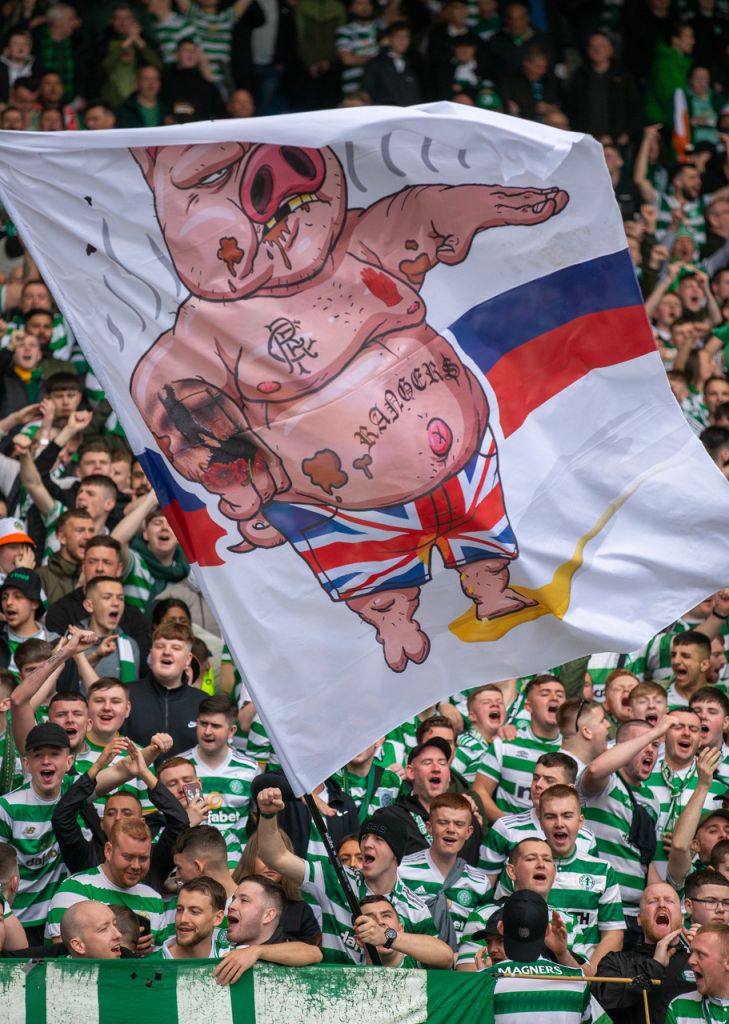 Only five players who represented the beaten semi-finalists should be there next season and frankly he can't wait for this season to end. Beale, meanwhile is being afforded some time and will be allowed to bring in his own players in the summer but the budget could be determined by the way court cases are going and also how the demand for season ticket renewals goes.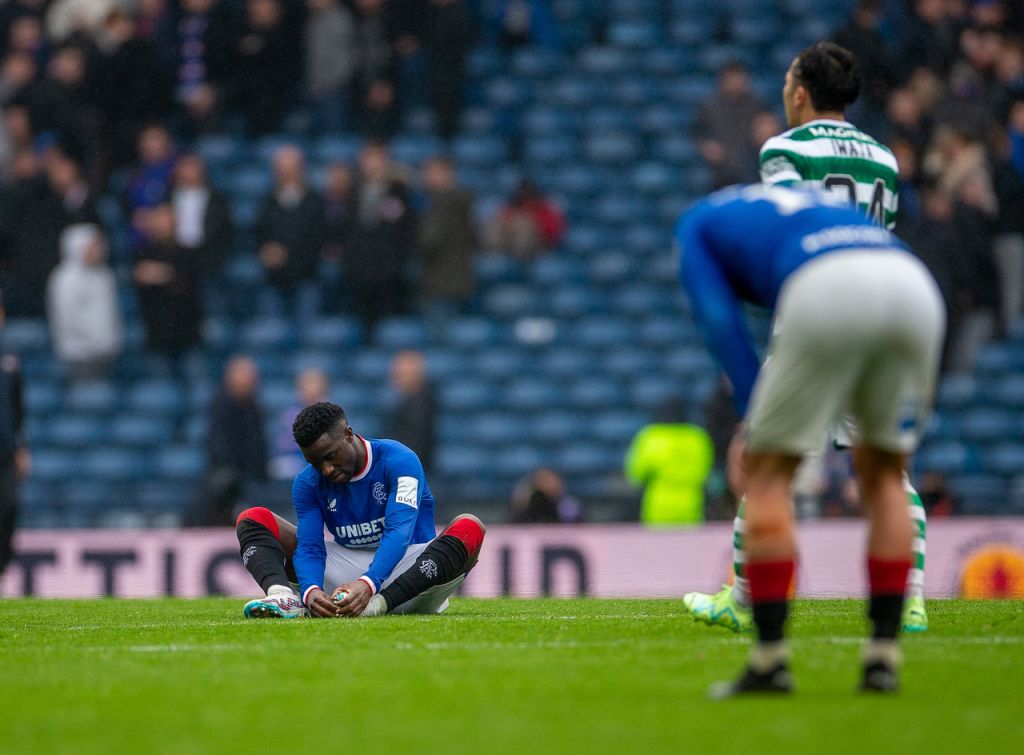 There's a Dead Rubber match in a couple of weeks when Ange Postecoglou's side could walk out as the newly Crowned Champions of Scotland. That's eleven titles in twelve years – a remarkable record.
Enjoy the pain…
— Tam sellic son (@TamseIIicsonIII) April 30, 2023
LIVE IT UP • Mental As Anything

Reposted by special request ! pic.twitter.com/7bwSHrKHk8

— Damien Robitaille (@damienrobi) April 30, 2023