Matt O'Riley reflected on the hectic start to the season which has seen the Celtic midfielder swap positions to fill in for his captain Callum McGregor, play in the Champions League for the first time, make the break through with the Denmark Under 21 and nearly made the cut for the Denmark squad that travelled to Qatar for the World Cup and in domestic football, there's the not inconsiderable matter of opening up a nine points lead at the top of the league, looking down on theRangers.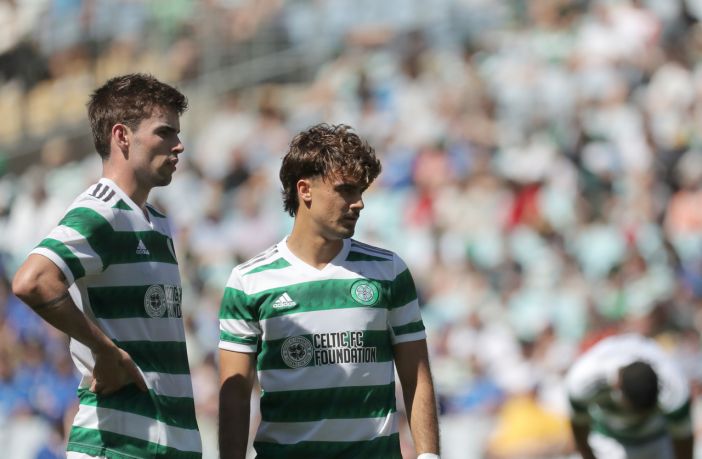 Anyone who reckons it's not a significant advantage need only stop to ask themselves then why did the latest Ibrox club sack the manager who took them to a European final back in May? If it wasn't down to the widening gap at the top of the league then what was it?
Ange Postecoglou stated that players like Matt O'Riley and Reo Hatate will come back after the break as better players, having become mainstays in the Celtic side over the past few months where the schedule has been hectic. Both missed out on the World Cup with Denmark and Japan respectively but you would imagine that both will have significant international careers beginning after the current tournament is concluded.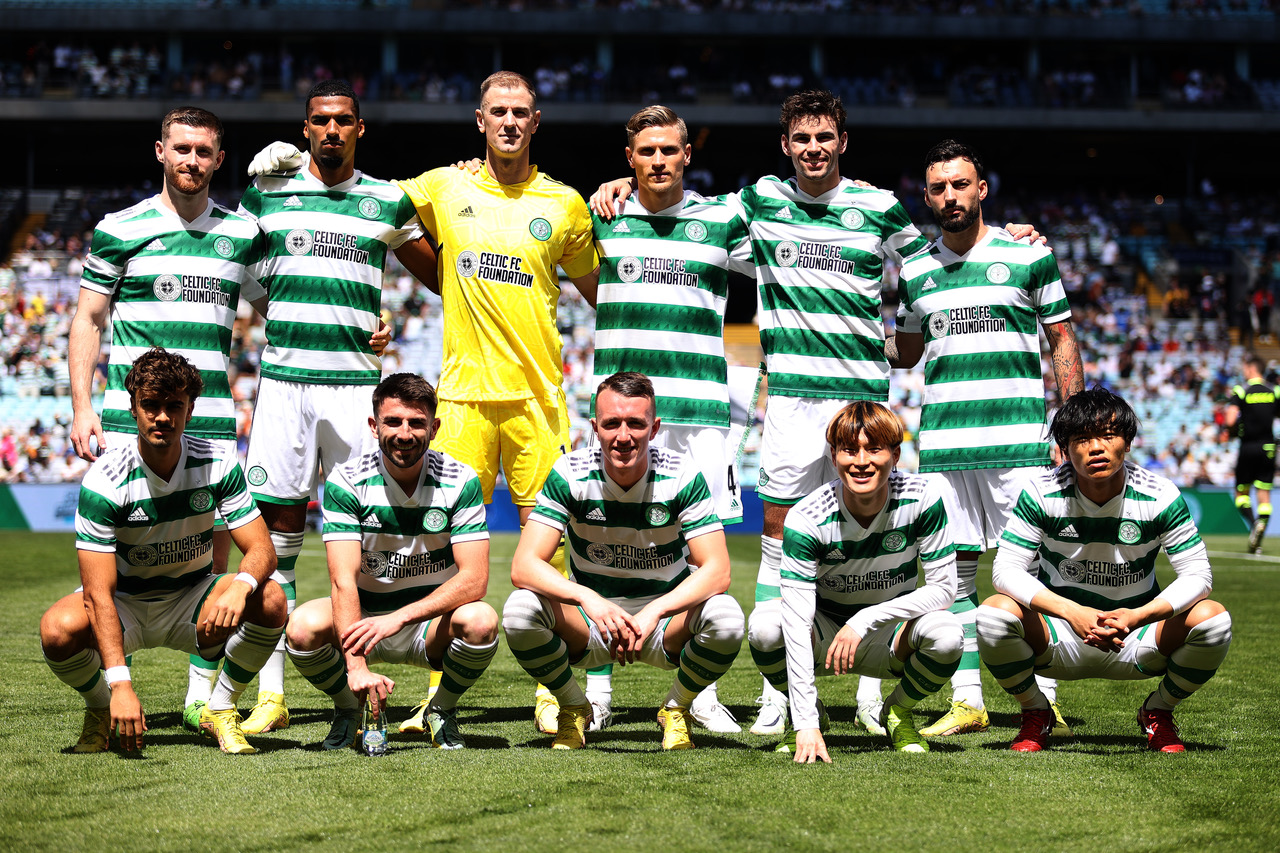 O'Riley has been speaking to the media about the recent trip to Australia, the hectic start to the season, jumping from League One football in England to Champions League level with Celtic and the hope that those who hope that Celtic might get complacent is just not going to materialise when the Scottish Premiership gets back underway in a few weeks time.
It's remarkable how theRangers fans always seem to enjoy a wave of optimism when there's no football action. We're now back in the territory where they are claiming that theRangers can win their four remaining games (as a given) in 2022, then beat Celtic on the first game of 2033 and of course Celtic's complacency will result in points being dropped before the New Year Glasgow Derby.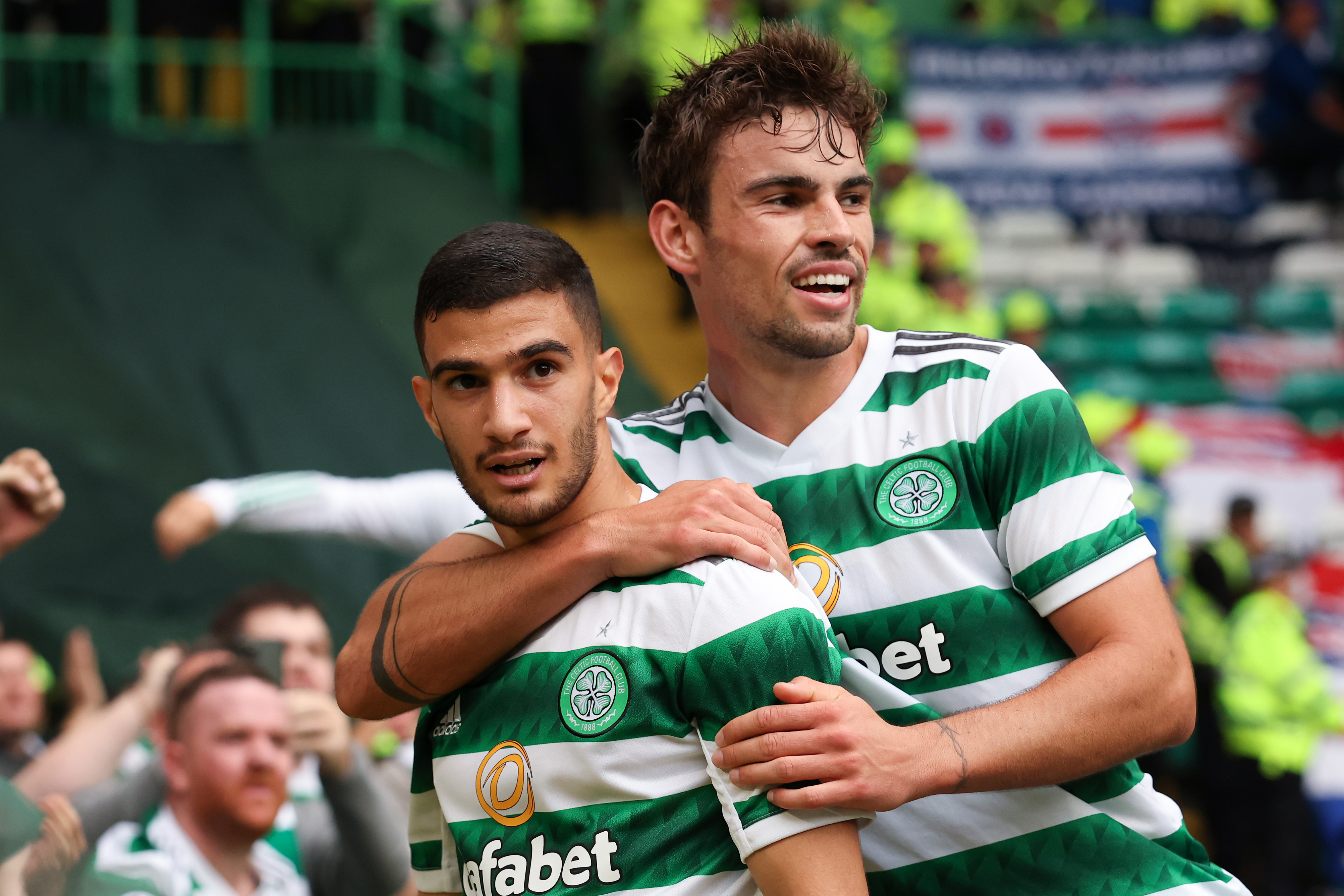 Then you have Souness going on about Celtic only having a nine points lead because they have benefited from several VAR decisions, when any fair and reasonable observer knows that the opposite is true. Celtic have won the matches despite all the VAR dodgy decisions going against them. And it's worth mentioning that the mainstream media, including the BBC, were happy to allow him to get away with saying this without the slightest push back or challenge. Journalism it's not and that is why sites like this one and others are flourishing.
Some advice from former Sevco and QPR Manager Mark Warburton to the new Sevco and former QPR manager! Basically the SMSM are right behind you! pic.twitter.com/hQor5YXSlw

— JoeBloggsCity (@joebloggscity) November 29, 2022
On complacency setting in at Celtic post World Cup given the nine points lead in the Scottish Premiership, Matt O'Riley was clear that this is not going to happen.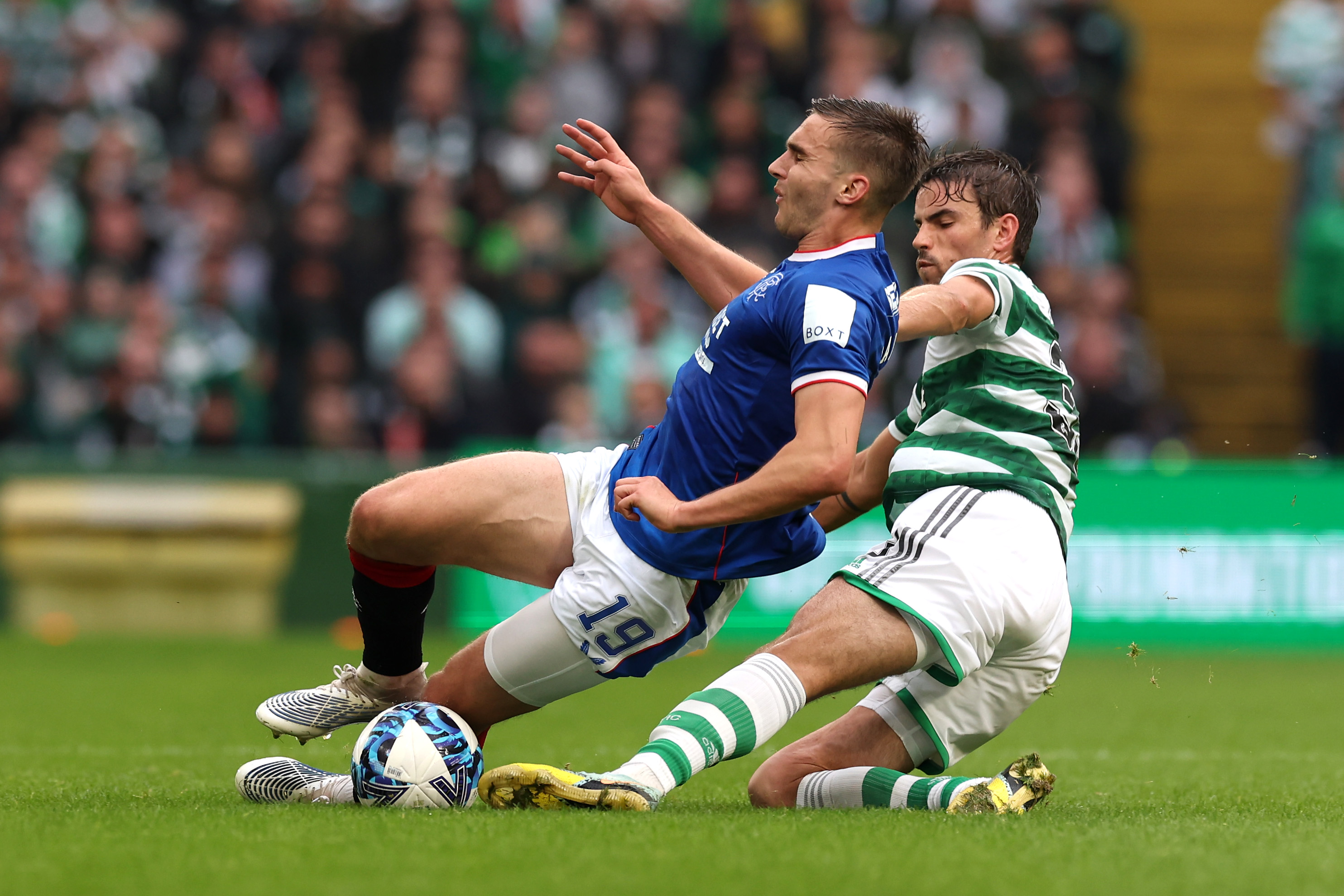 "No chance, it's not going to happen," the Celtic midfielder said, as reported by Glasgow Times, behind their paywall. "We lost the game the other night (against Sydney FC) and we also probably didn't play the way we wanted to either.
"So, I think the consistency and mentality have to be the same every game, regardless of it being friendly matches. So when you transition into a league game, then you're going to keep that form and momentum.
"We are aware it's a good position to be in (top of the league, looking down on theRangers). We're aware of the table but at the same time, we're not really looking at it. We're just focusing on our own stuff every day. That sounds like a boring answer, I know. But it's true. There's a process to it and if we keep following that then I'm sure we will be in a good place."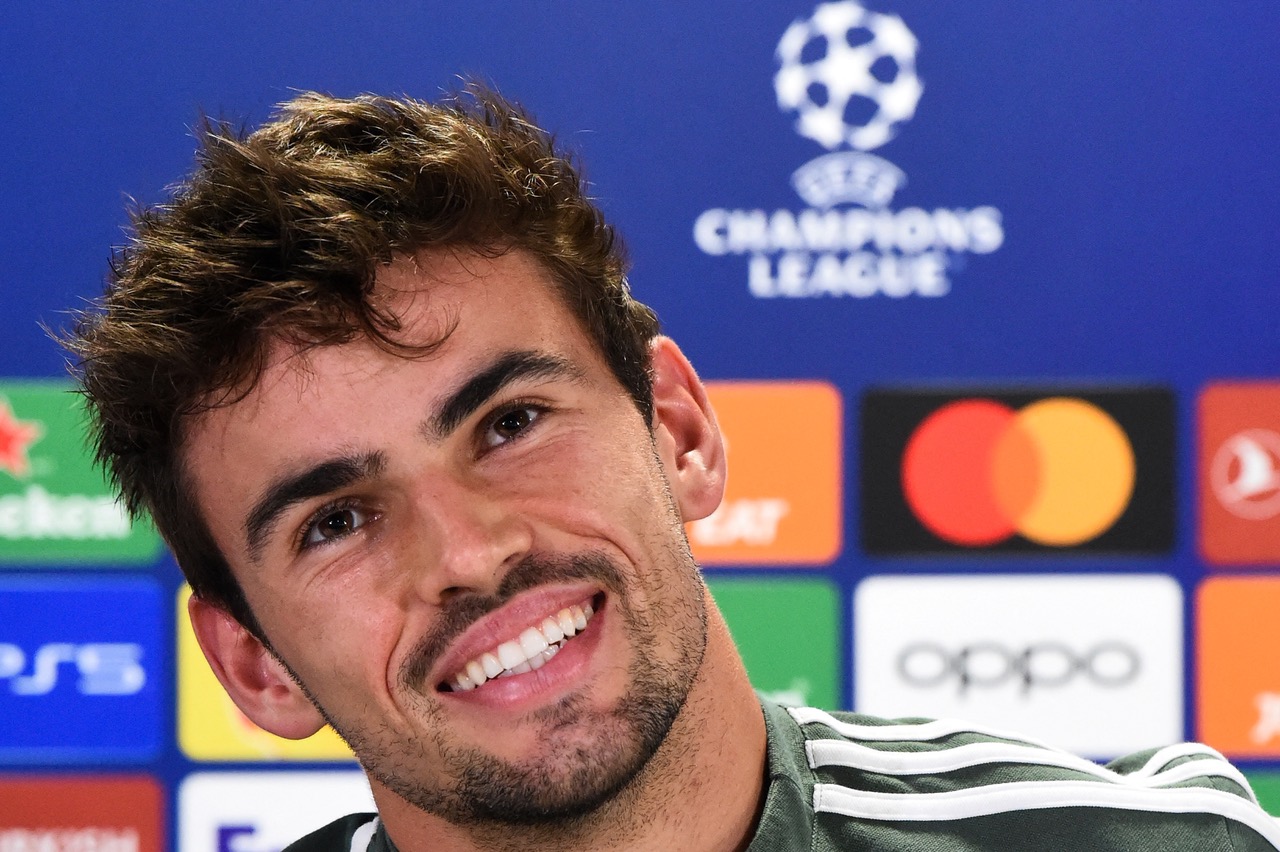 O'Riley also reflected on the incredible scenes of Celtic supporters everywhere in Sydney and outnumbering Everton fans despite the Premier League enjoying global television exposure with the Scottish game only really becoming of interest to Australians since Ange Postecoglou got the Celtic job.
"Every new experience is an eye-opener, even just our support for the Everton game was crazy. Compared to Everton, we were a lot louder. We showed that we have very dedicated fans. I spoke to a few Australian fans at the beach the other day and they said they get up at three every morning to watch all of our games. That just shows how big our club is," O'Riley stated.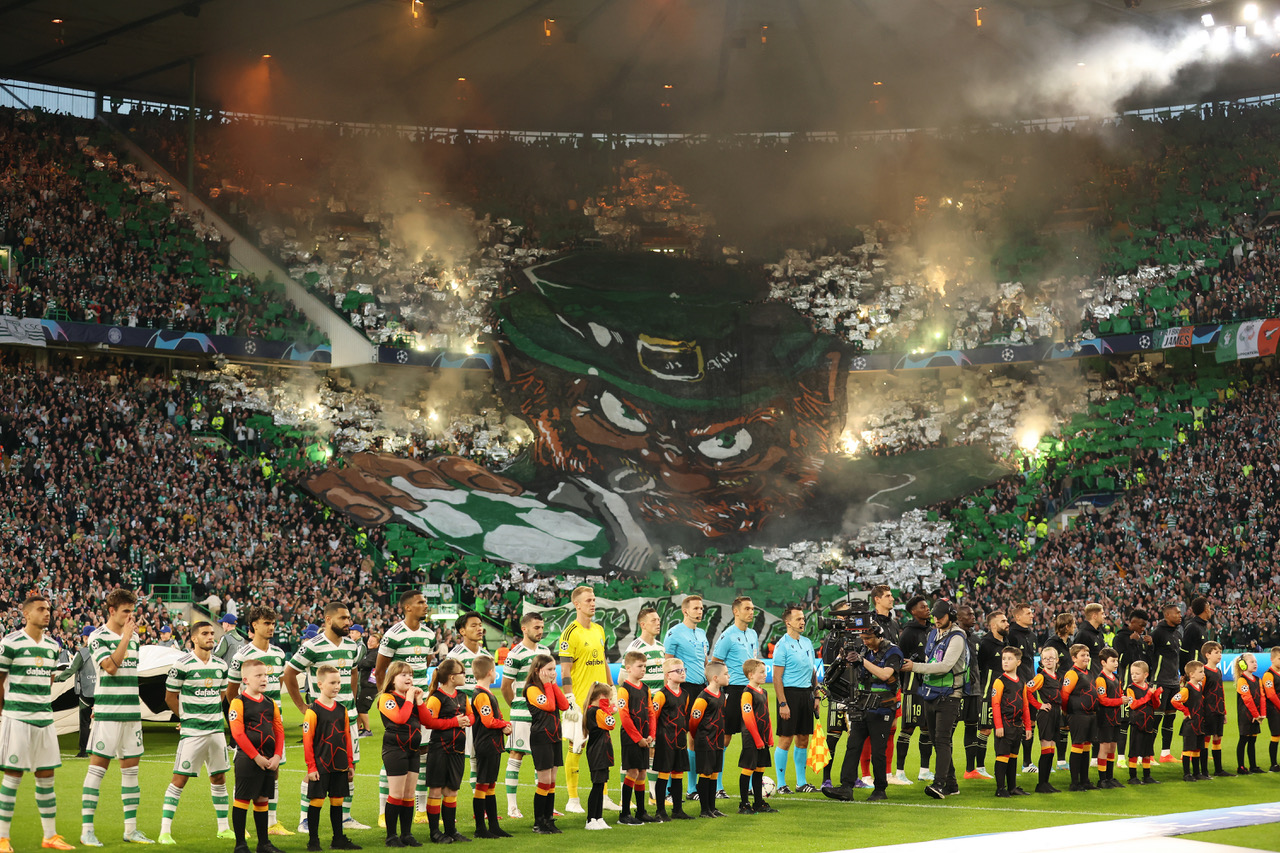 On the intense schedule of matches and the need for a much needed break, the former MK Dons midfielder accepts that it has been a mentally draining experience.
"Definitely and even with the travel involved in playing in the Champions League. Personally, that was something new. You've just got to adjust to it, that's how football works. I think we dealt with it well. We've managed games that were tough and we've come back from difficult positions also playing against Everton was another good test for us.
"I know it was a friendly against Everton but we still wanted to win the game because there are so many fans supporting us," he said. On going from League One football and losing against Stevenage in the FA Cup a year ago to taking on the likes of Real Madrid in the Champions League, O'Riley reckons he's now got his head around the massive progress in his football career since signing for Celtic in the January transfer window.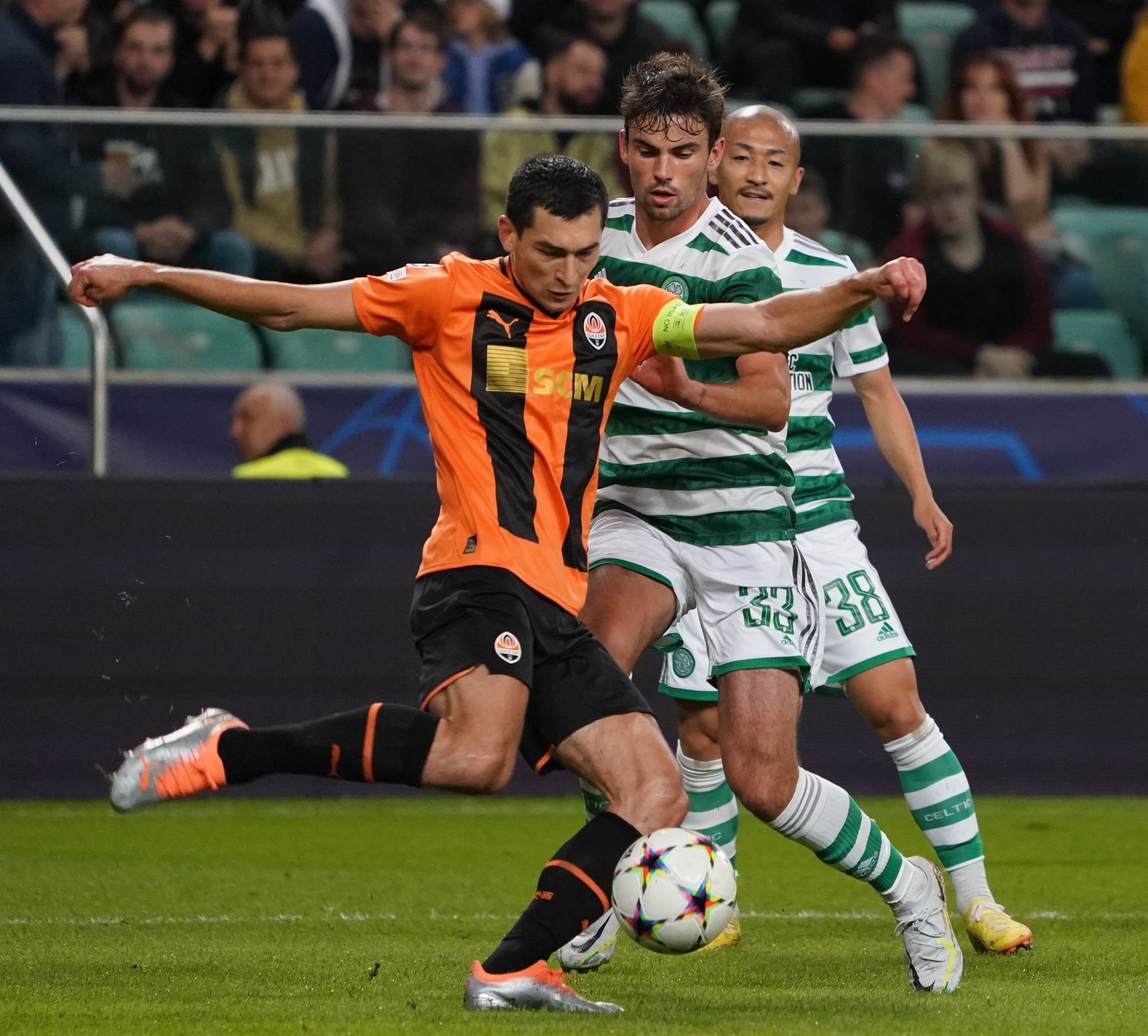 "Listen, it was cool. I've got my head around it all now. In the first game in the Champions League, I was probably a little nervous but as I got more experience it was positive. Then there's also the environment, generally, with Celtic. It's massive. It affects your general well-being. I feel comfortable in my environment now and I'm enjoying it. I'm looking forward to going again after the break, for sure."
And on that much needed rest that most of the Celtic players are currently enjoying: "I wouldn't say I need one but I think it will still be beneficial. We've had so many games in such a short period.
"I've also played quite a lot. So to be able to shut down the system, and completely rest for a week or so will be good. In the summer I got about two weeks off and I really felt that just one week of switching off and relaxing your body can help you come back really flying. So that will be my aim."