MARK ALLEN has tonight sensationally resigned from his role as Director of Football at the latest Ibrox club. Credited with bringing Steven Gerrard to the new club as manager and being the brains behind the recruitment process over the past two seasons, Allen was regarded as doing a decent job on a tight budget for the cash poor club that was founded by Charles Green in the summer of 2012.
Allen has worked at the Phoenix club for just over two years and in that time the Rangers have reached the Group stages of the Europa League both this season and in the last campaign. He was however unable to help the Rangers win a trophy as Celtic have won all nine domestic trophies over the past three seasons.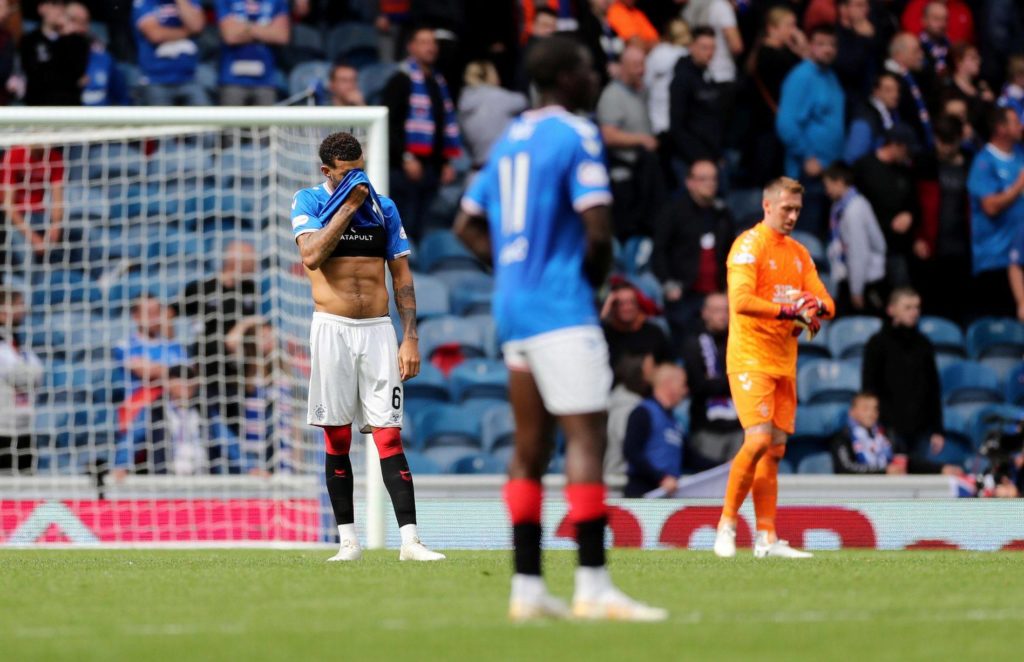 Indeed neither Allen, or the former Liverpool and England captain who he recruited, were able to lead the latest Ibrox club to a Cup Final.
Rangers have this evening revealed that Allen has decided to "move on for family reasons and in order to explore other options".
Allen worked previously at Manchester City's Academy before leaving to become Director of Football at the newest club in Scottish football.
The Rangers Managing Director Stewart Robertson had this to say on the new club's website. "On behalf of the Board, I would like to thank Mark for his work in recent seasons.
"We are disappointed to lose him but we appreciate the impact he made during his time in Scotland and he leaves Rangers in a better place than when he first arrived.
"Losing a man of his calibre is a blow but the practices he put in place at the club will stand us in good stead for the future. We wish Mark well in his future career."
Steven Gerrard added: "I would like to place on record my sincere gratitude to Mark for the incredible support he has shown to me and all of my staff since I came to the club 16 months ago.
"Mark's success here is evident for all to see and we would all like to wish him well moving forward."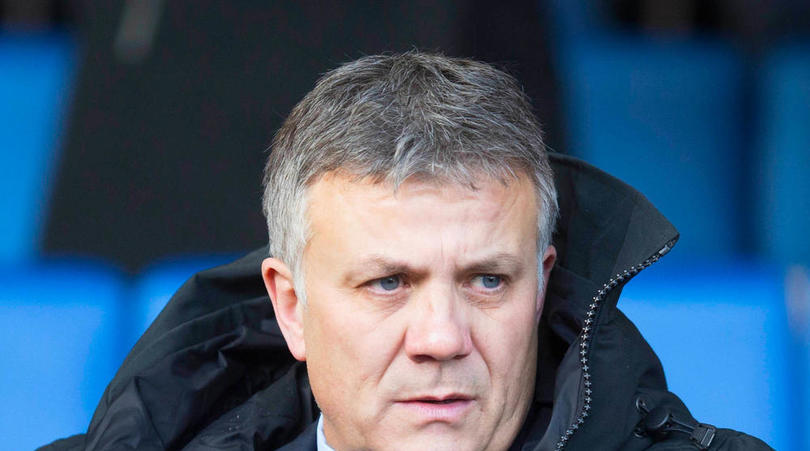 While Allen had this to say: "It has been a privilege to work for Rangers (sic), one of the biggest clubs in football with such a phenomenal fan base, and I've loved every minute.
"Bringing Steven Gerrard to the club will always be a special point in my career and I would like to thank him, his excellent staff, the players and all the staff at Rangers (sic) for their support throughout my tenure.
'My greatest wish is for Rangers (sic) to start winning trophies again (sic) and I wish them all the very best for the future"
Mark Allen: https://t.co/4x0GkFS3XI pic.twitter.com/77WF4MhL46

— Rangers Football Club (@RangersFC) September 13, 2019
This is clearly shocking news for the footballing operation across the city and is going to be a massive blow for them, leaving as it does, Gerrard to be the brains behind the footballing operation (no laughing at the back).
Whether Allen has another job lined up, or just wants to spend more time with his family, we don't know. Maybe there's more to this than we're being told in the official statements.
As Rangers try desperately to stop Celtic winning 9 in a Row, the conclusion this evening is that their ability to put up any sort of challenge has been weakened by this resignation and that means that it's good news for Celtic.
Allen's last game as the Rangers Director of Football was against Celtic on Beautiful Sunday when goals from Frenchman Odsonne Edouard and Irishman Jonny Hayes, pictured above, gave Celtic comfortably and hugely enjoyable 2-0 win.
Making an Announcement late of Friday evening is the perfect PR tool for burying bad news.
Indeed if you ever ask yourself whatever happened to the Celtic fans being ready to take the LNS judgement to the Court of Session for a Judicial Review after the Supreme Court found that the old Rangers EBT schemes were unlawful after all, then you might be surprised to learn that the news that this was not proceeding was released online (and not even on a Celtic site) late one Friday night. Then never mentioned again.