CELTIC have announced that the club will be taking tickets for Ibrox, presumably after receiving sufficient assurances on fans safety from Police Scotland and the Ibrox club.
The official statement on The Celtic website confirmed the news.
"Following the decision to reduce Celtic's ticket allocation at Ibrox Stadium for our match on 29 December, 2018, we can confirm that the 750 tickets received by Celtic will be distributed through the usual allocation process.
"All relevant information for this match regarding ticket distribution will be available shortly on www.celticf.net.
"We would ask that supporters who are attending are fully aware of all matchday, safety and travel information which will be issued prior to the match."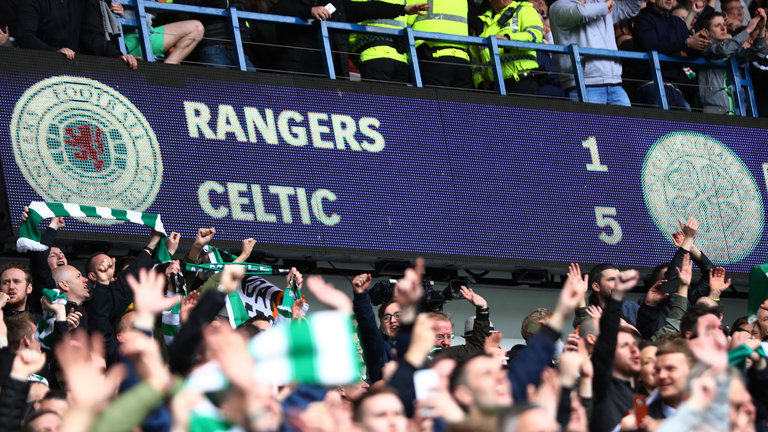 Celtic plan to gather the 750 supporters at Celtic Park and but them in a convoy across the city, and back again after the match.
The Ibrox club are also reported to have put in place plans to hang a massive netting over The Celtic support to prevent the animals above through anything that they can find onto the visiting supporters.
This should be a problem for around 70-75 minutes before The Celtic supporters have the place to themselves.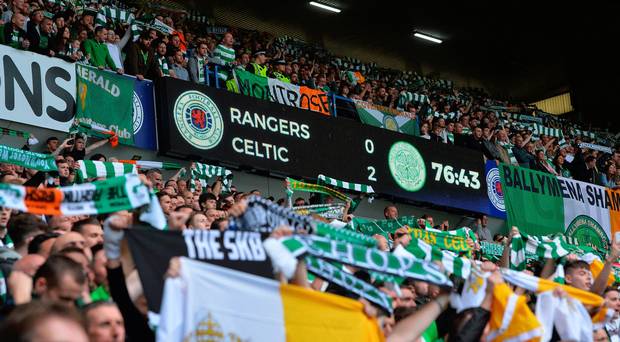 The Rangers in their entire history have never even managed a draw, far less a win against Celtic at Ibrox. It's because of this abysmal record and the 'over celebrating and loud signing' by The Celtic support in the Free Broomloan that they had had enough and wanted to ban The Celtic Fans from the stand behind the goal.
Demand for the 750 tickets will be huge.