Been attending Celtic games at Ibrox for more decades than I care to admit but today was first I've been there since allocation was reduced to hundreds.
Here are my thoughts on it: Police entry strategy for visiting support was shambolic and it was far from safe. Car park was full before 10am so on our approach, crawling in traffic at Broomloan roundabout we were not allowed access to the assembly point/car park, despite remonstrating with cops and pleading for some common sense to be used and a cone to be moved, we were sent a detour route back through the home hordes about a mile before having to approach from North towards another cordon, having no idea if the area we parked would be safe on exiting the stadium or if we'd be surrounded by orcs.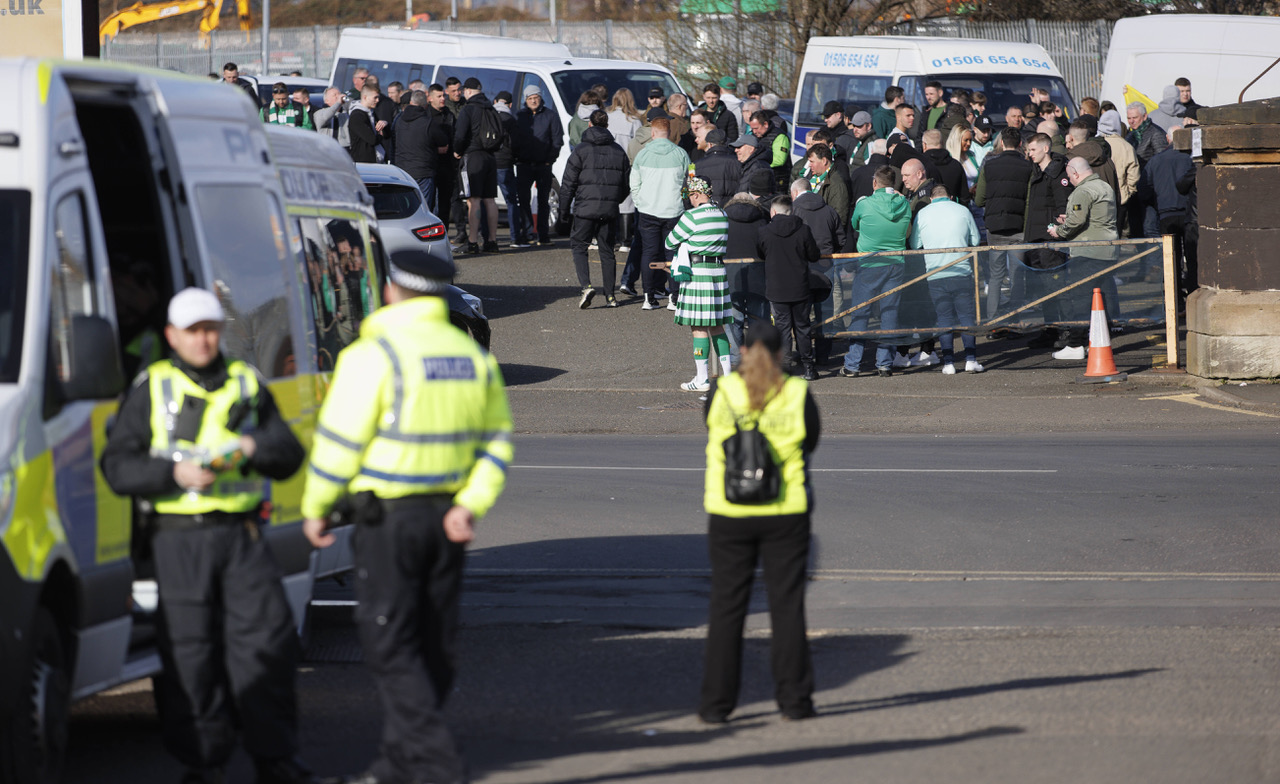 I then had another assertive discussion with polis at cordon about their responsibility of maintaining public order and ensuring our safety, but the problem is things are either black or white with them, nothing in between and common sense not strong in many of them.
Ibrox was not a safe venue for 700 Celtic fans on Sunday. How they can get away with this nonsense is beyond me. Then at the car park hundreds of police and horses surround the visiting fans pushing them back to where there's nowhere to go, instead of letting them filter safely towards the ticket checks and search area.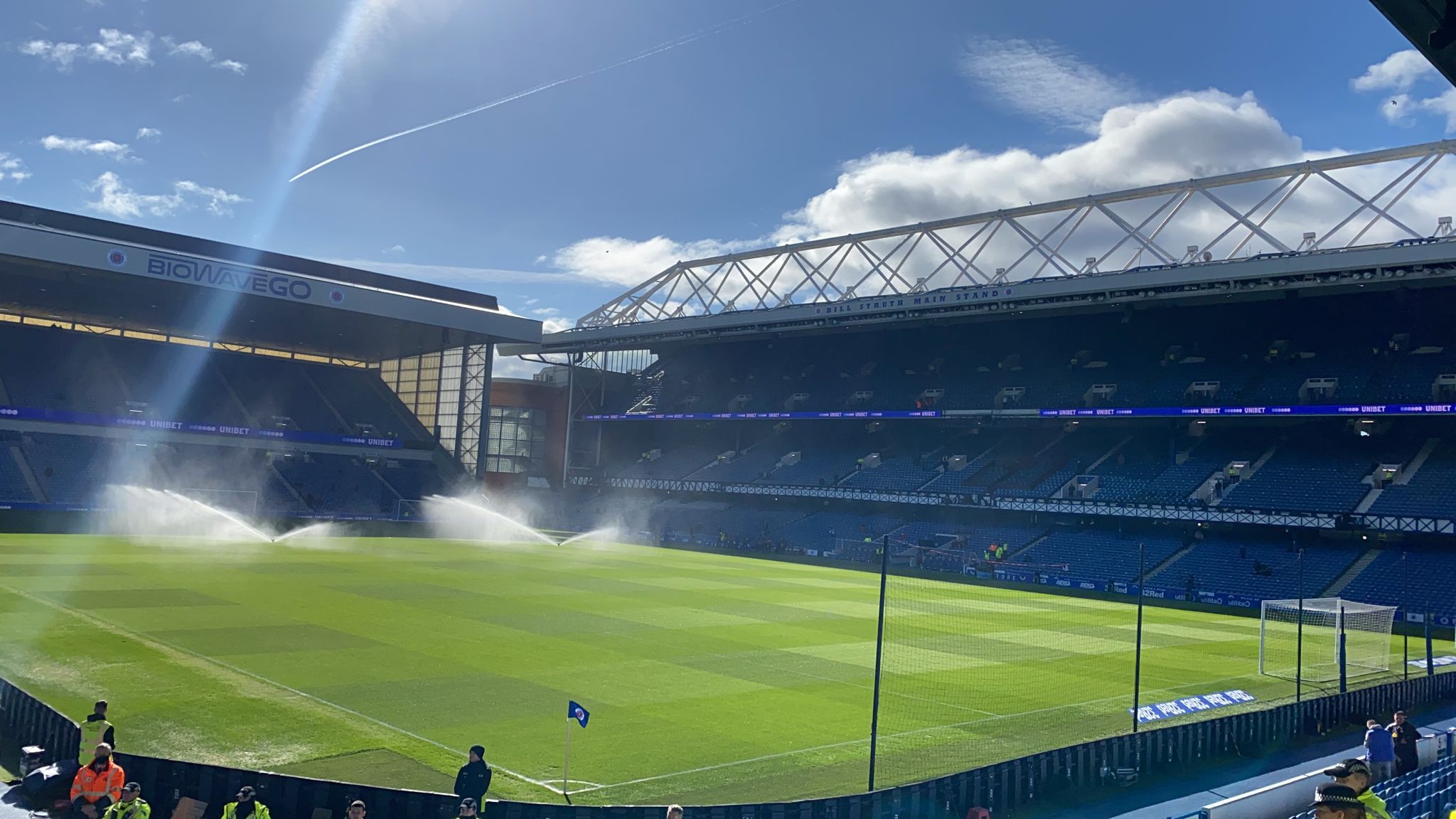 Safety of supporters was not high on Police Scotland's to do list it would seem. Anyway, inside the ground around 90 mins before kick off, and as the home support filters in all is okay until the ground is full, then the missiles start at sporadic intervals, which included glass bottles coming from top of Govan Stand into away corner below.
Ticket holders for some seats told they can't go to them and find a space elsewhere. The exit strategy after the game was a big improvement on the entry but that bar was low. As for during the game, missiles fired at players, plastic cups and plastic bottles are one thing but glass bottles fired at your keeper and staff members injured is beyond a joke.
The "This is the Old Firm" signage around the stadium, ludicrous. It was great to win the game but it's just not the same experience now with the allocation so small and for me it's lost its unique atmosphere. Millions around the world held this derby in high regard in the past not because of the quality of play but because of the fanatical and sizeable support for both sides, now it's mediocre at best.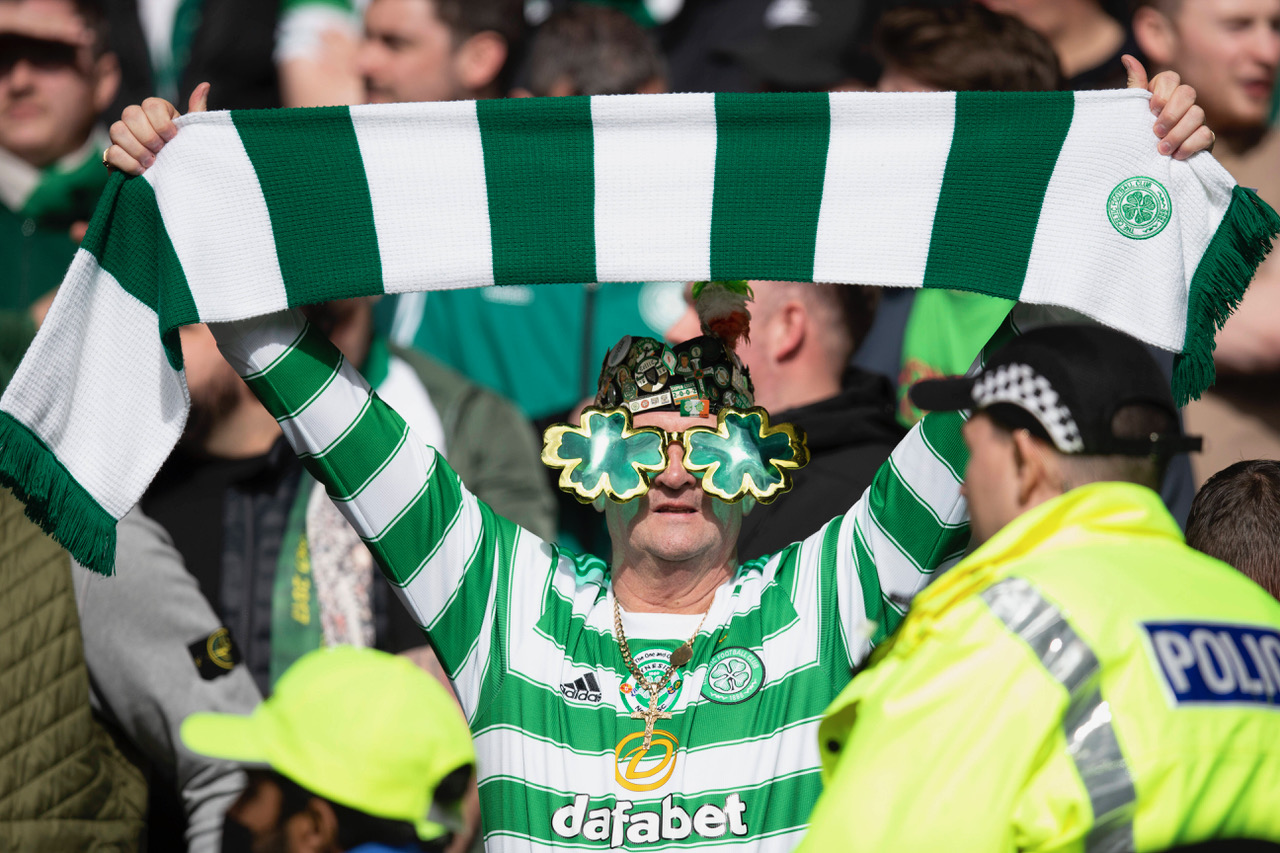 They've almost killed it and it will probably never get back to what it was. In all honesty it's terrible and they've ruined it. But on the flip side they want to cling on to the "Old Firm" tag. The PA system blasts out "Rangers" songs one of which just happens to have the same tune as the Famine Song. What a strange coincidence.
Even their tifo display today was a rip off of one Ultras Celtic had conjured up years ago featuring the Glasgow skyline. And as usual in the wake of their defeat there were reports on Sunday night of attacks on Celtic pubs and people in hospitals, it would seem the self-proclaimed "people" who follow the new Rangers incarnation still have the same superiority complex of the previous lot.
And yet we'll have the usual whataboutery spouted by the media and their fans that both sides are as bad etc etc.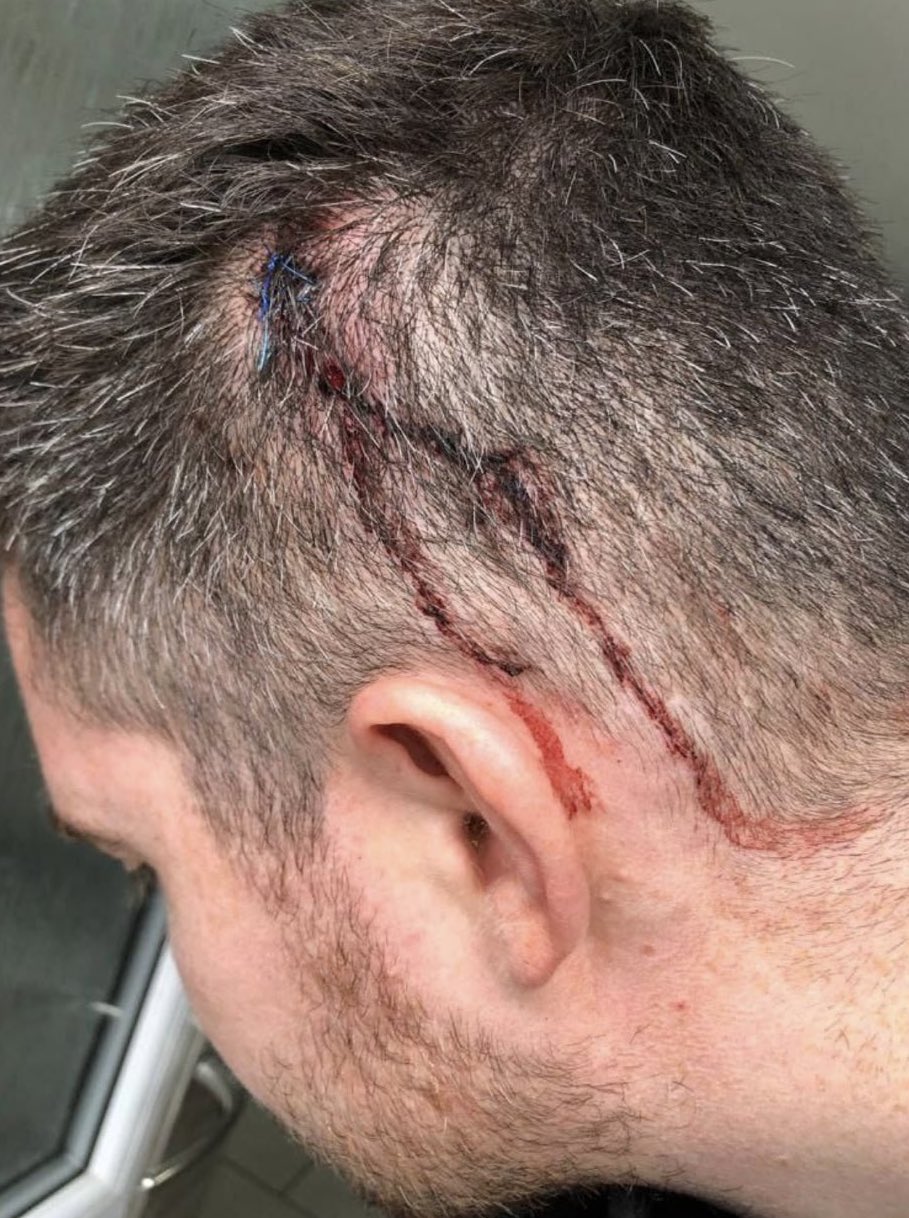 PS Bottle incidents rightly being highlighted, but just a reminder that there were more thrown from top tier of Govan stand into the away sector. Thankfully no serious injuries though. They are "the people" but I'm so glad I ain't one of them and instead belong to Glasgow!
Mikey45revolutions
Follow on twitter @mikeyp1910