A bit off form, but nothing too much to worry about…
Yesterday's performance against St Mirren was below par to say the least. The second home game in a row we've dropped two points and seven dropped out of our last twelve in total.
The psychological effect of winning the title is evident for all to see. The players don't look as organised and committed as before, that same sharpness and fluency that has served us so well this campaign is no longer there.
I'd be lying if I said it didn't worry me a bit, especially with the cup final looming, but it's only natural that a side take their foot of the gas when there is nothing to play for. The defensive situation is also a bit of a concern as we look very vulnerable without the presence of Cameron Carter Vickers at the back. He's proving to be a void very difficult to fill indeed, proving how vital he's been to our title success.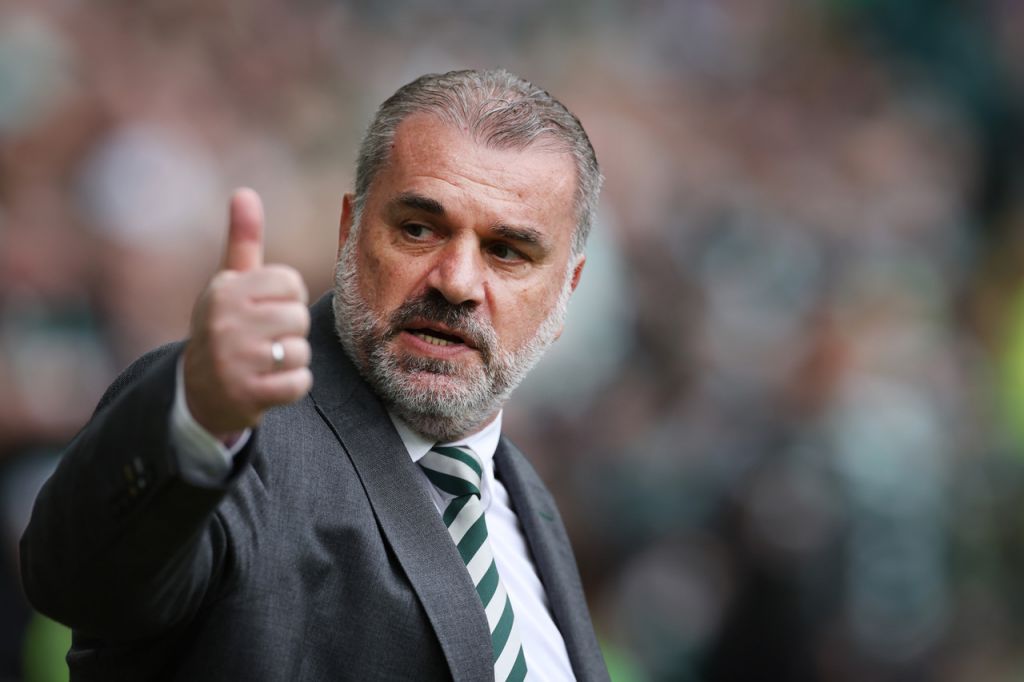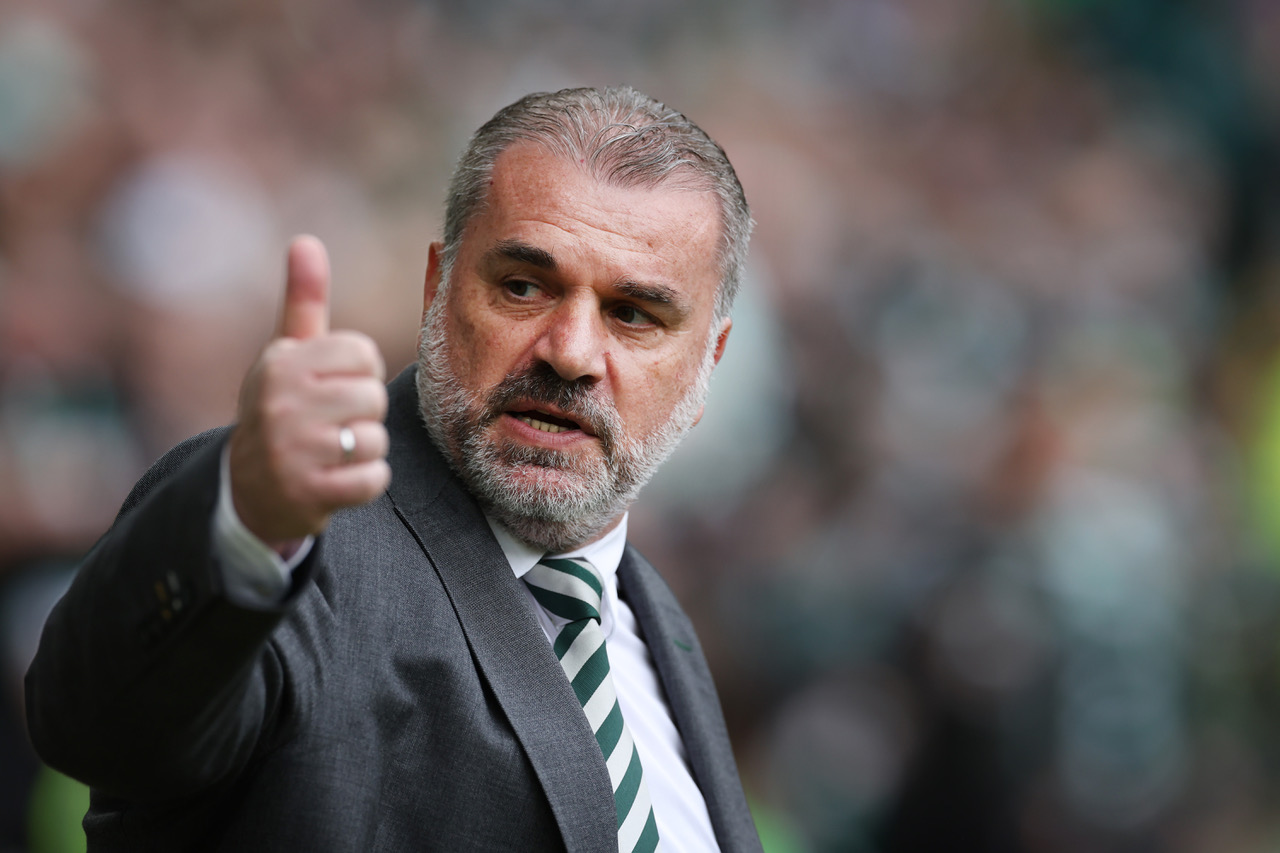 Hopefully we'll see an improvement starting at Easter road on Wednesday night. Regardless I'm sure we'll see a very different attitude when the cup final comes around. That competitive edge will be in the mind again and I'm confident that will see our A game return.
Winning the treble will be a tremendous achievement and the last few games will be confined to history and remembered for what they are, relatively meaningless fixtures.
JustAnOrdinaryBhoy – follow on Twitter @ordinarybhoy