The Ange Postecoglou to Tottenham rumour refuses to go away and even just two days before the Scottish Cup final the media are still giving the rumour more exposure than the cup final itself.
Not that we should be surprised as anything negative regarding Celtic is enough to put their tails up. They thrive on the sheer thought of bleak news for Celtic. You wouldn't think we were going for a treble on Saturday, a record eighth at that. Teams who have underperformed and finished the season empty handed get more positive press than us.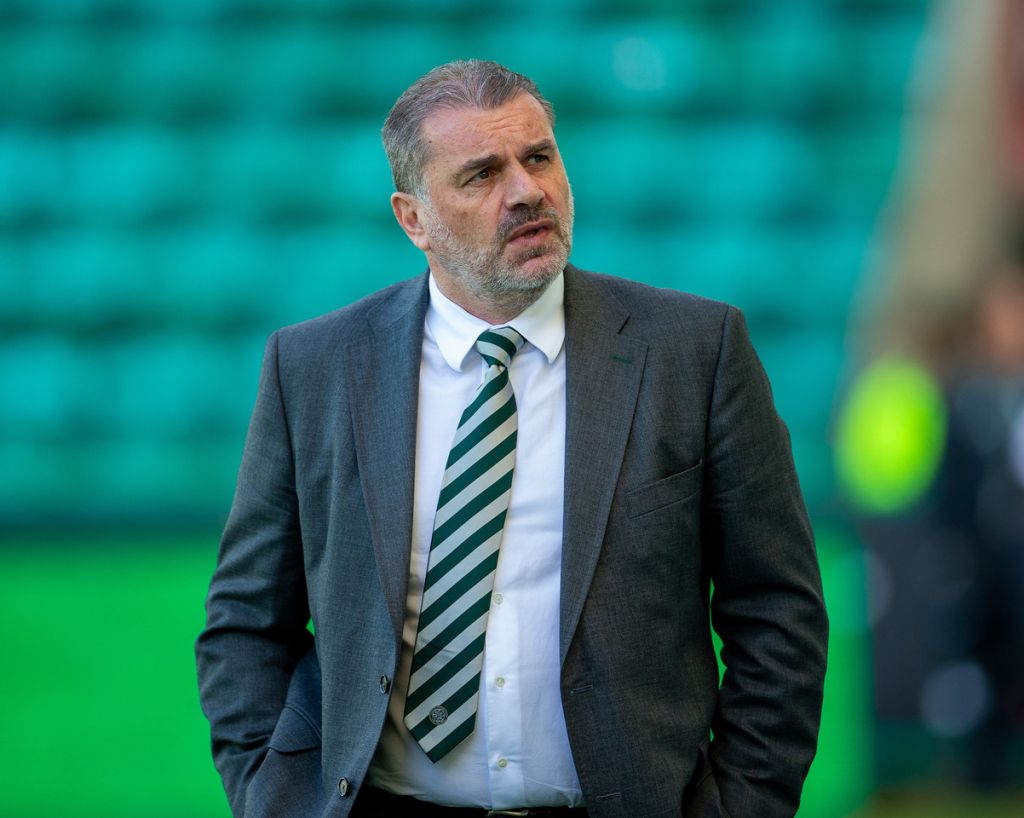 Daily Record this morning even reported that Ange has made his mind up and is off after the cup final and they actually credited the story from fellow rag, the Scottish Sun. They literally used word for word what The Sun was reporting as their 'exclusive'. What's more amusing is that The Sun story is just pure speculation, it has no substance to it and is nowhere near factual. Not that something like the truth is going to get in the way of a story for these rags.
EXCLUSIVE: Tottenham set to make Celtic boss Ange Postecoglou their new manager with announcement imminenthttps://t.co/crrJjxAuUM pic.twitter.com/LlrSJ9hiwV

— Scottish Sun Sport (@scotsunsport) June 1, 2023
The Celtic fan media sites – including The Celtic Star – don't claim to have any insight on this worrying rumour and have been trying their best to report in the gossip while keeping an eye on the Scottish Cup final. However it is clearly a concern for all Celtic fans who would like nothing better than for the club to win the Treble on Saturday then announce that Ange Postecoglou has signed a new long term contract to remain at the club.
Sadly some Celtic supporters have fallen for the MSM tactics and have been adding fuel to their fire. Ange could well leave for Spurs, but these two rags know as much as us, which is next to nothing. Do yourself a favour and avoid them like the plague, the sooner they go down the tubes the better.
If and when Ange has anything to tell us about his future, we find out from the man himself. Meanwhile there's a cup final to win and a Treble to complete.
JustAnOrdinaryBhoy – follow on Twitter @ordinarybhoy