IT'S SIXTY IN A ROW FOR MIKE MAHER…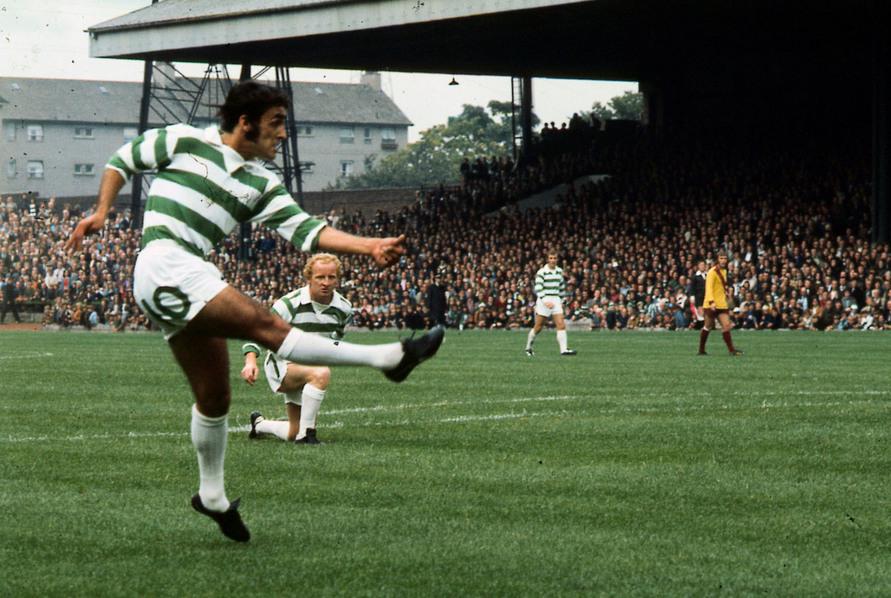 With the 2020/21 season now underway I am into my 60th season of watching the Bhoys. Amazingly the majority of them will now be from 18000 kilometres away, but the passion and enthusiasm is the same as it was when Celtic Park was just a short three penny tram ride away.
Of course, the world, football and Celtic have all changed so much since the 1960/61 season when I first made my way to Paradise. It might be worth noting some of those changes one day but for the moment my thoughts are on the 1974/75 season when Celtic were last going for Ten-in-a-Row.
And there is a definite difference between the tension I felt then and what I feel now.
For those who were not around then it might be an idea to set the scene. From the mid 1950's until Jock Stein arrived Celtic were in the doldrums. True they were never involved in relegation battles but they were certainly never title challengers. In my pre-Stein years, it never really occurred to me Celtic might win the League. It was not that we were playing second fiddle to Rangers either. We were a long way behind them. Hearts, Kilmarnock, Dundee were more likely challengers than us.
We did come 3rd in 1962, finishing 5 points behind Rangers and 8 behind the champions, Dundee but I don't recall any genuine title expectations amongst the support at the time. I was at the match against Dundee on 3 March that year. Bobby Lennox's first team debut. Dundee were the better side and led by a goal up until the last 10 minutes when we nabbed two late goals to win 2-1. We celebrated Big Billy's late winner but there was also some concern that we were maybe helping Rangers' title challenge more than our own!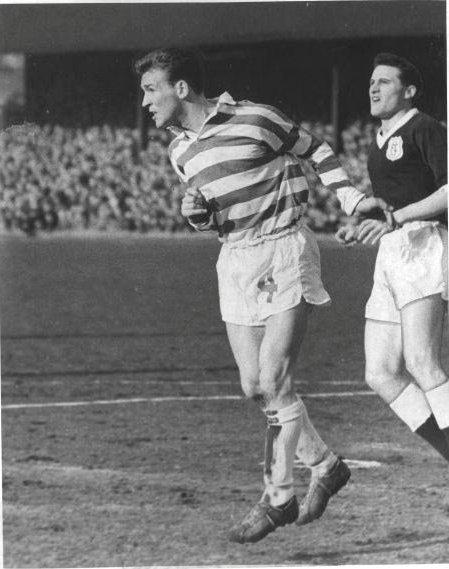 Our world changed after Jock arrived but even then, it was hard to envisage a real period of league domination. Celtic had won 6 titles in a row before, but that was in the opening decade of the century.
My father who was born in 1918 was nearly 47 when Jock became our manager. In his lifetime Celtic had won 6 titles but 3 of them had been before he was 5 years old so he only really had memories of 3 league championship wins in almost 40 years of following Celtic.
And competition was fiercer in that era. In the 20 seasons from the first full season after the War until Celtic's title win in 1966 there had been 7 different champions. Rangers were certainly the dominant team of the period with 10 wins but Aberdeen, Hibs, Hearts, Kilmarnock, Dundee and of course Celtic had also been crowned champions.
Rangers and Hibs had won titles in successive years but no team had managed 3 in a row. The financial gap between clubs was nowhere as great as now. With an astute manager and a good squad of players it was still possible for the likes of an Aberdeen or Hibs to have a league winning season. Of course, if they did the chances were it would only be a one off as the players would likely be lured south. But it did mean that the chances of one club having several consecutive seasons of title success were unlikely. So as Celtic got to 3, 4 and 5 in a row we realised how special they were.
Although there were few books about Celtic in those days I had seen a photo of the special shield awarded to Celtic in 1910 to mark their 6th consecutive title. That was thanks to the street vendors outside Celtic Park who sold posters with photos of teams and trophies from the past.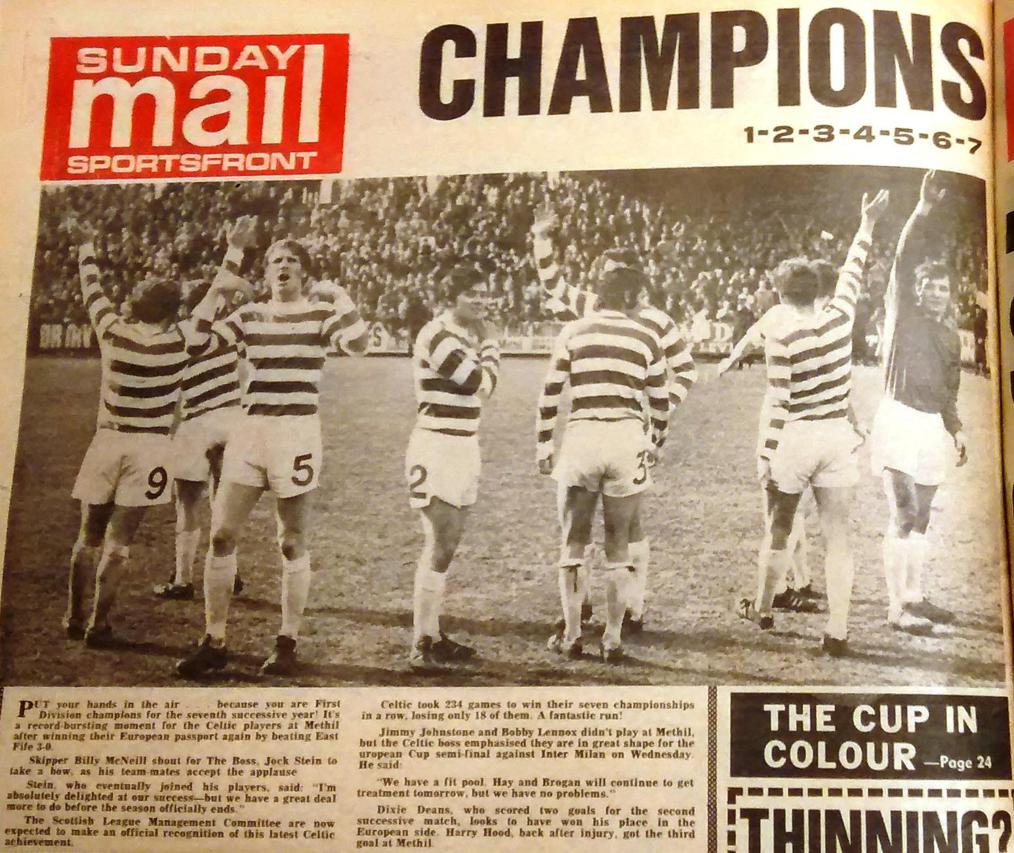 In 1971 I was able to witness that piece of history equalled and the following year at Methil I saw us make more history with number 7. With new history made I felt that expectancy levels changed. Although number 8 was won narrowly, or maybe because it was won narrowly, lots of fans just expected us to win the league.
In 1973/74 expectancy was replaced to some extent by complacency, at least as far as lots of fans were concerned. Crowds were down and many people I knew who had been regulars a few seasons previously were now picking and choosing games.
There were other factors – for example the state of the economy was not what it had been in the 1960's but nevertheless there was a feeling that we would win the league no matter what the opposition were like. And to a degree that was what happened. Hibs had a very good team and put in a challenge but they were always chasing us and although we were only 4 points above them at the end, we had not won any of our last 3 games after the title was clinched.
"The Eternal Champions" was one newspaper headline and having got to 9 there seemed no reason why we could not do TEN. For me the idea of Ten was not a specific target other than a "Glorious Decade" sounded a lot neater than a "Glorious Nine".