Hibs manager Lee Johnson has tempered expectation amongst his own club's support whilst at the same time entered into some wishful thinking on his part regarding his perception of the thought process of Celtic boss Ange Postecoglou.
It appears rather than believe he and his players can in any way match the Celtic boss over the course of the season, Johnson, as reported in Glasgow Times, has instead given up the ghost and clings to the hope Ange Postecoglou will find Scottish football too easy as his revolutionised Celtic side dominate the Scottish football landscape, and will instead even the playing field somewhat by jumping ship.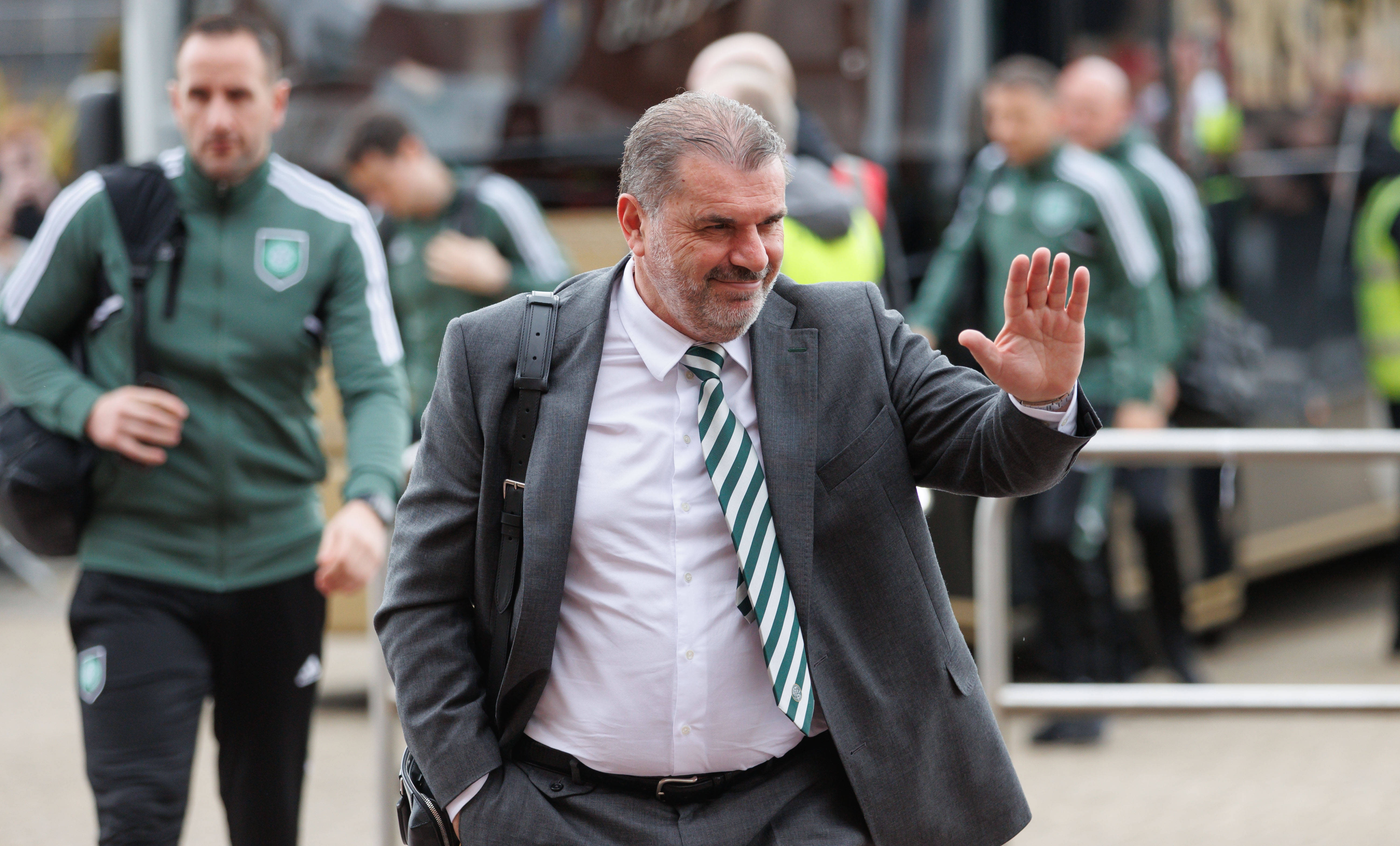 "If I was Ange, I'm thinking to myself at what point does it get too easy, almost? I know that sounds bad, but you know generally if your boys are on it; listen – top manager, top club, top way or working, top philosophy but their challenge would feel like Europe and competing in the Champions League.

"It's up to clubs like us to make sure that when we do turn up at Parkhead that they are frightened of us more than they are at the moment."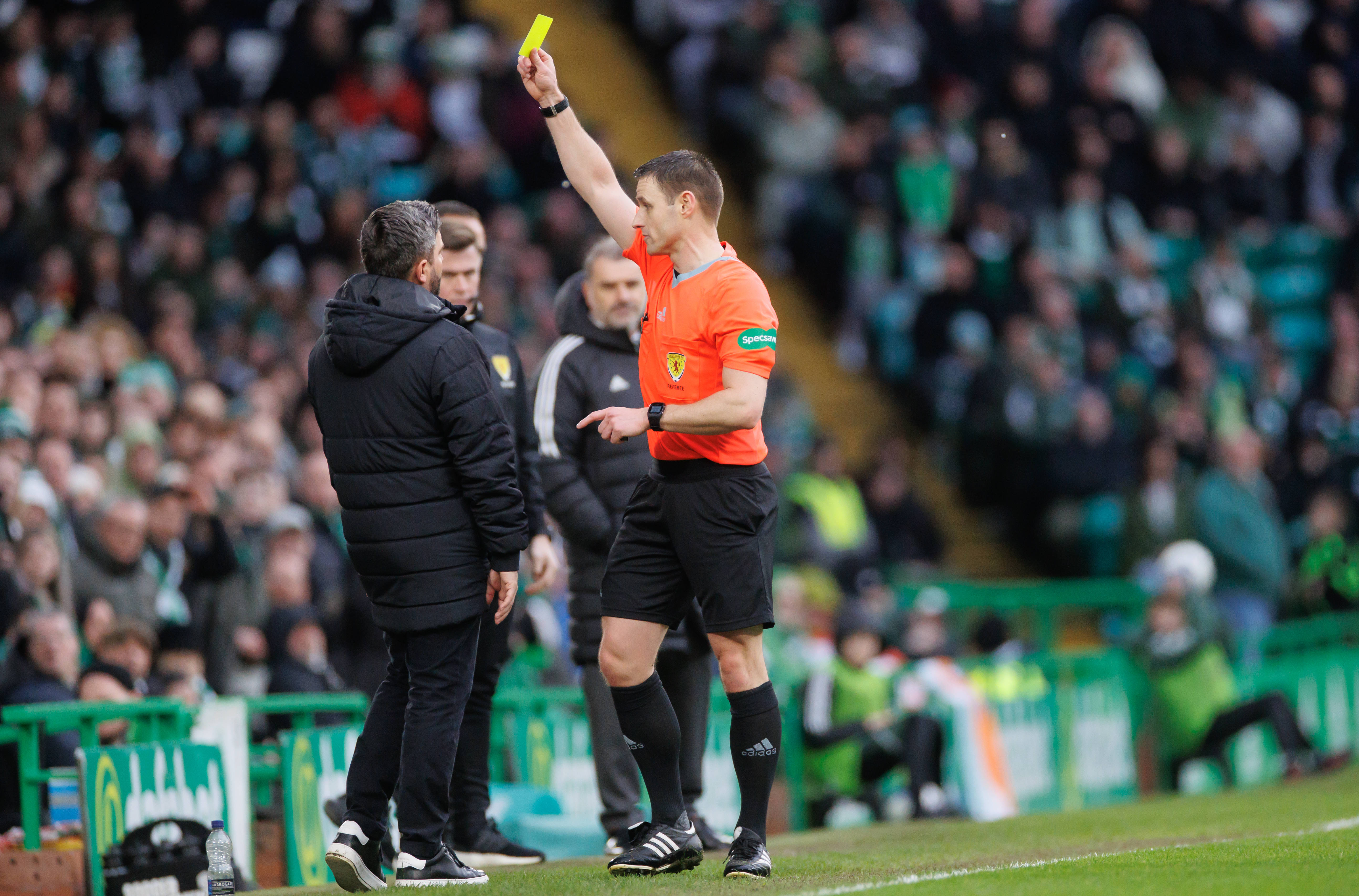 It should be noted it is a far from simple task managing the weight of expectation at Celtic, where even winning at times is not sufficient and instead has to be achieved with an entertaining style.
We have a Celtic manager who has created an ethos at Celtic where it appears every staff member, player and supporter has embraced his vision, bought into it wholeheartedly and believes entirely it is the route to success, whilst those who haven't, or have sought perceived greener pastures, have been moved on quickly.
That's no easy task when you are dealing with a changing room of different footballing and cultural opinions, a staff who were predominately not your own, had been damaged by the unravelling of the season prior to Ange's arrival, and where a complete squad overhaul was undertaken in short order. It may look easy on the eye when Celtic play now, but easy task to get to this point it certainly was not.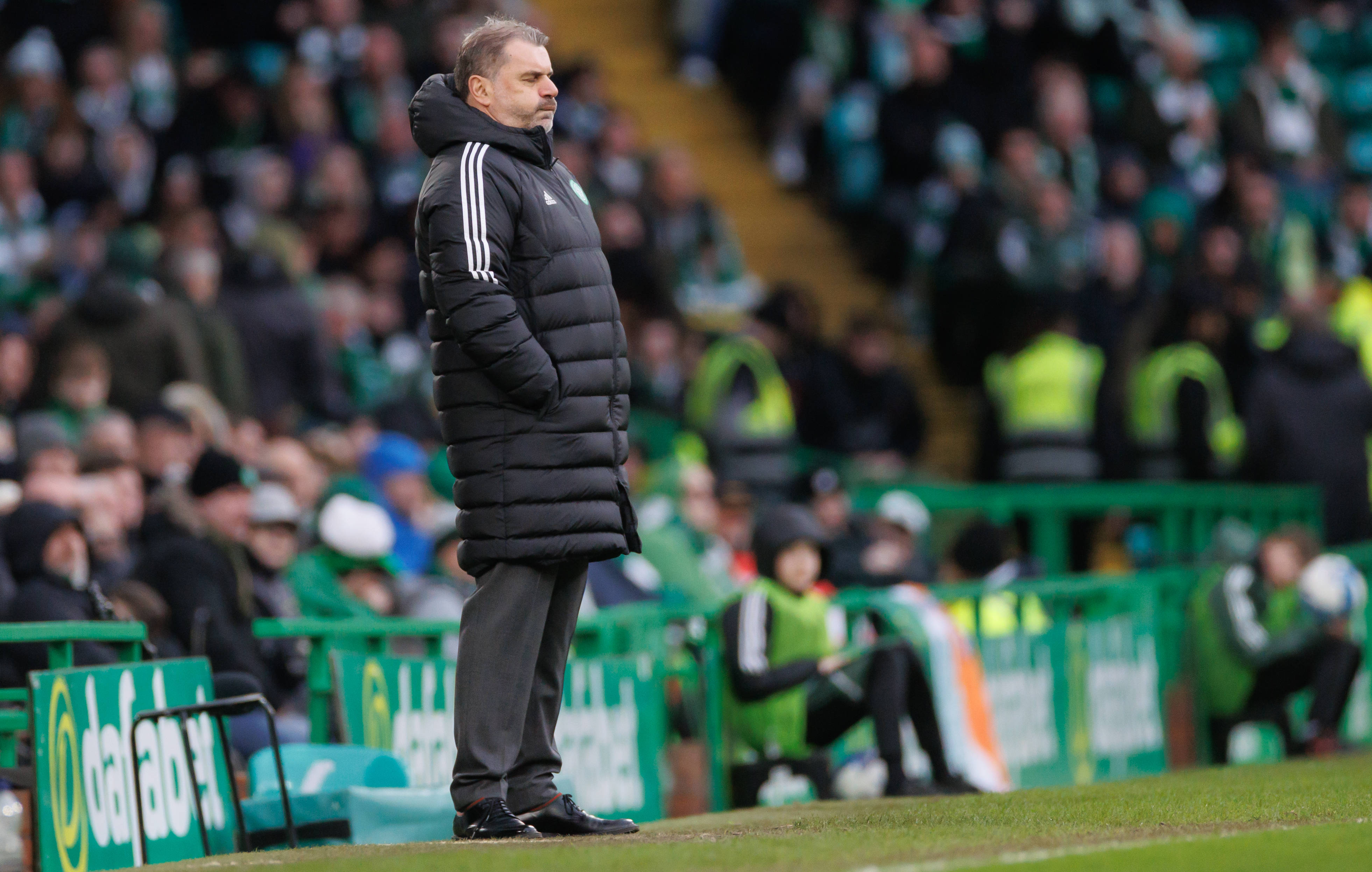 Celtic are in the position they are now thanks to Postecoglou's own belief in his style of play evidenced over 26 years of management and an incredible ability to take people with him on his journey.
Scottish football dominance however you would assume is not Postecoglou's end game. He will of course be well aware of just how important domestic dominance is, but it is a stop off on the road to a final destination, sustained performances in European football, preferably the Champions' League and Scottish football will be but a practice ground to reach that end goal. And that is some challenge for a football club who for far too long presided over a managed decline of European ambition.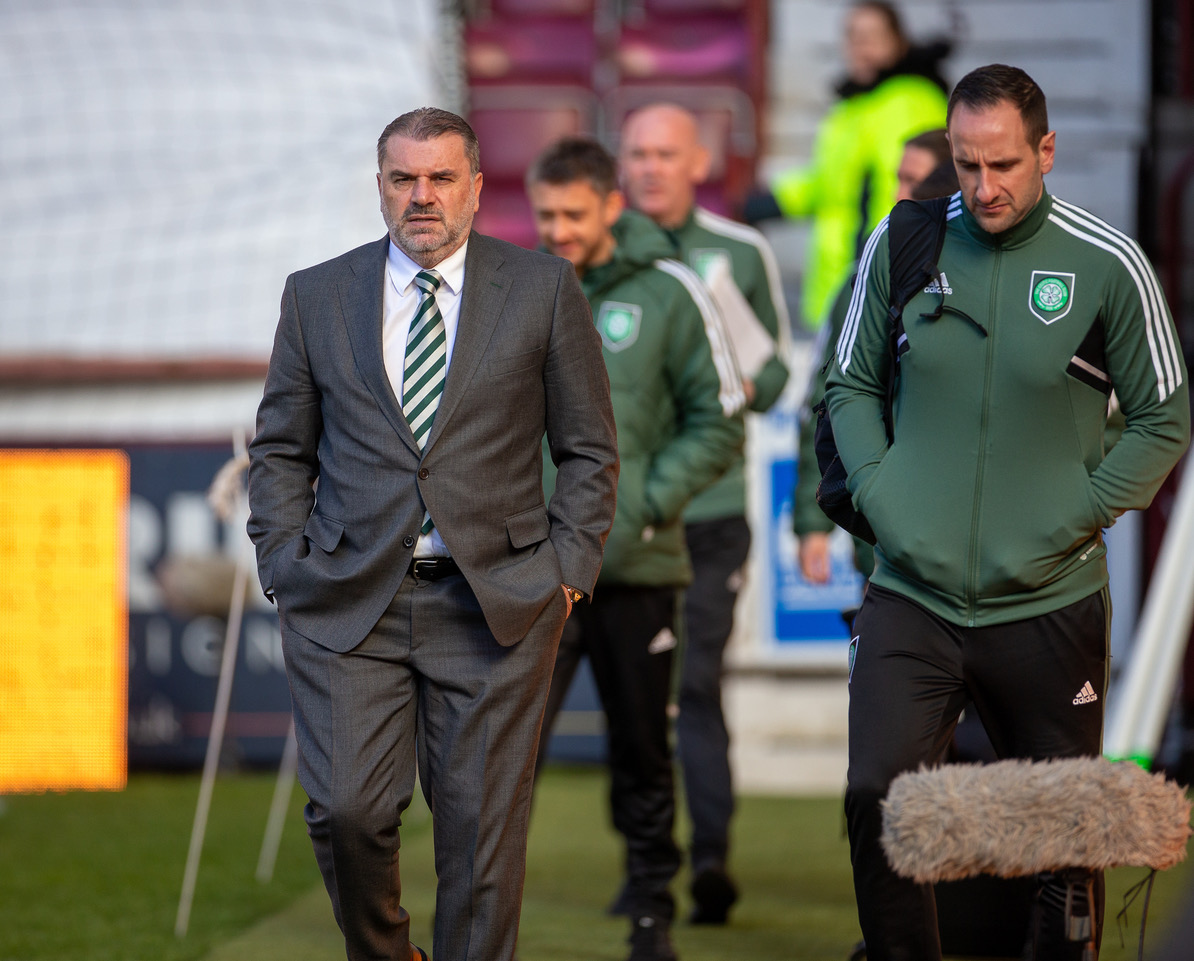 It is a foolish notion to consider Scottish football domination is the Holy Grail for Ange Postecoglou. He didn't bring himself and his family halfway around the world to sit atop of the Scottish top flight and settle there, he came to Scotland to help Celtic once again awaken their potential on a European stage. We got a taste of that last season with some promising performances in the Champions League, and should we return there next season, we can fully expect another forward step in that sphere.
Whilst Ange Postecoglou remains in Scottish football, I'd imagine his door is always open to coaches who may wish to seek his advice and tap into his experience. It may be a better idea for some of those to take advantage of the nous and experience on their doorstep, rather than wishfully hope for his departure.
Niall J
They all want to talk about Ange and Celtic…
— Steve Hoops (@Shoops88) March 30, 2023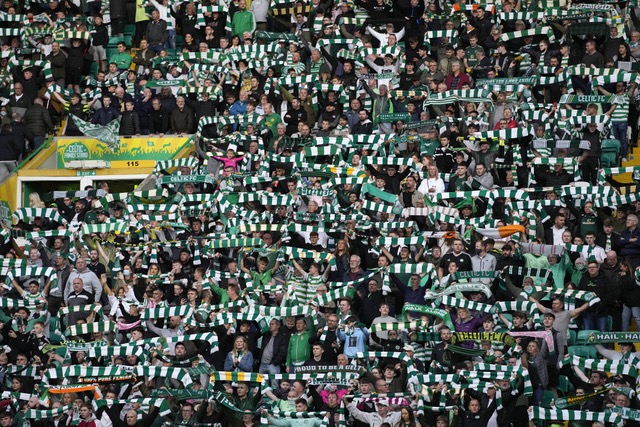 READ THIS…Video – Harry Kewell on You'll Never Walk Alone's impact on players