Rumour has it today that Celtic's transfer plans for January may see a return to an Old Bhoys network.
As already reported in the Celtic Star this morning @paulthetim has sent out an intriguing tweet hinting that Victor Wanyama could be on his way to Celtic Park. Is he in the know or is it wishful thinking?
Well given I'd be as excited as my five year old lad is today waiting for Santa's arrival, I'm happy to believe Paul has had it confirmed by Peter Lawwell himself. I'm walking on air at just that little bit of hope being offered that it's even possible Wanyama could return to the Celtic fold.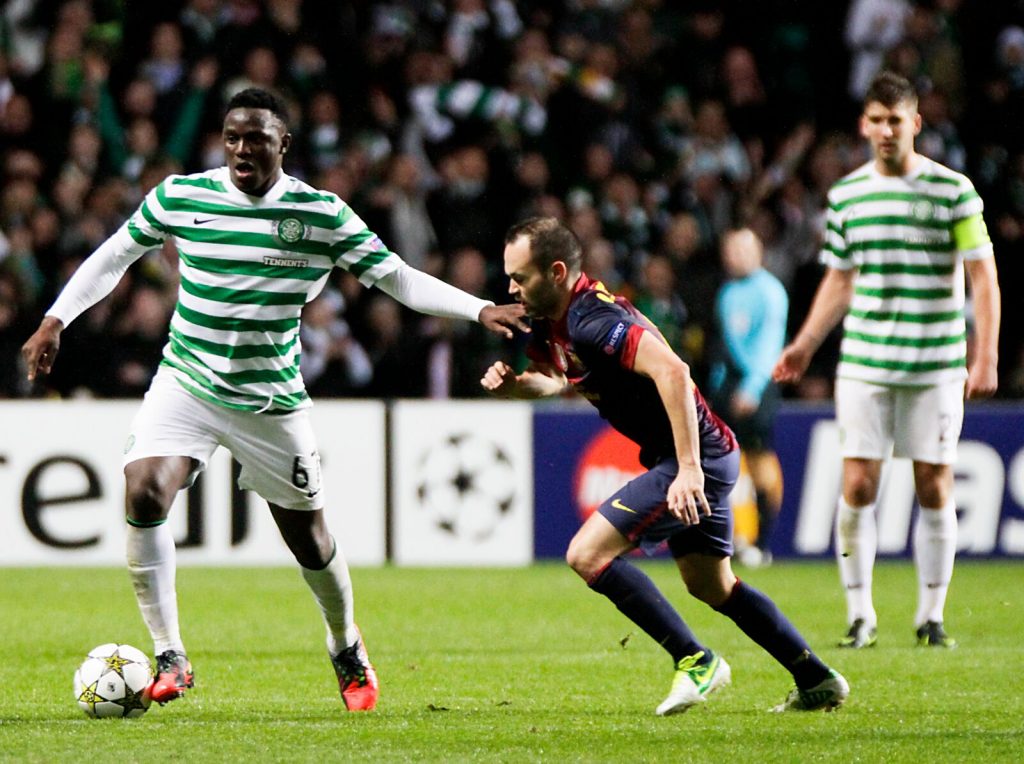 If Peter needs any justification how about the fact the big man can play centre half and Defensive midfield. One man-two positions and a loan deal rather than a permanent to get the ball rolling. You know it makes sense Peter. Let's have a Merry Christmas becoming a Happy New year when the transfer window opens.
The next 'old bhoy' link is coming out of Newcastle via the occasionally reliable 'Football Insider' this time Celtic are being linked with a January deal for ex Celt Ki Sung-Yueng. Ki now 30, is out of contract at St James' Park at the end of the season and it's been reported he has been frozen out of the team by Steve Bruce.
The website also links Celts with Victor Wanyama but perhaps not quite with the level of conviction that Paul showed. All the same it is an intriguing link. There is no doubting Ki's footballing talent and with his deal due to expire at Newcastle it could well mean there lies a chance of a deal there.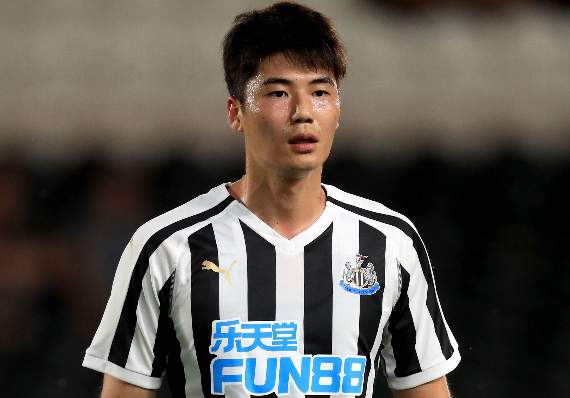 My own thoughts would be it won't happen as it seems a case of two plus two adding up to five. We've been linked a few times over that last couple of seasons with a Celtic return for Ki. It would be hard to see where he would fit in other than as a cover player. Given his financial demands I don't see Ki being considered as a squad player. It doesn't mean Lennon isn't thinking of a deal if other targets fail or if players move on but I doubt that will be in this window.
And talking of those other midfield targets Scottish Sun has had Celtic 'monitoring' Panathinaikos attacking midfielder Giannis Bouzoukis. Could he be one that Lenny has ahead of Ki on his January wish-list?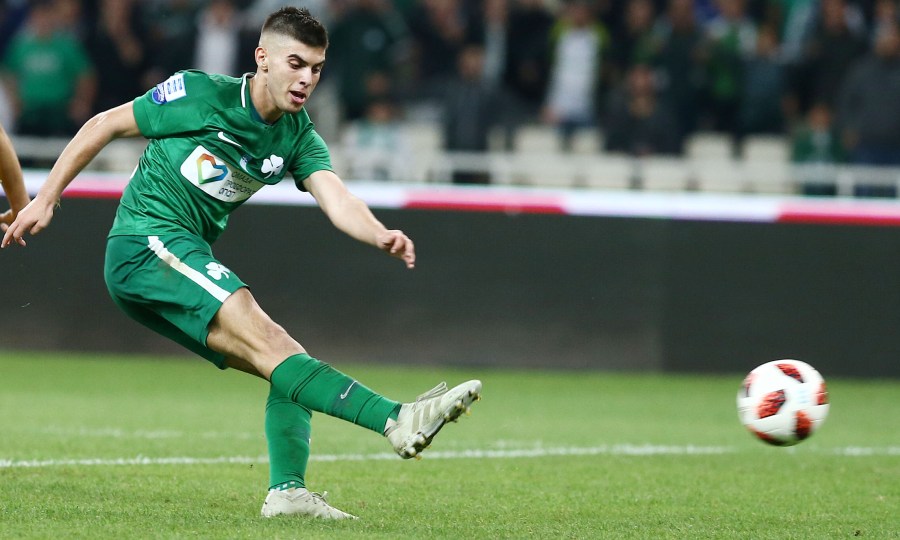 Well he certainly hits the right notes in terms of age and therefore sell on value (always thinking of you Peter) at 21 years old. Benfica, Ajax, Villarreal and Getafe are all reported to have had the creative midfielder scouted.
Celtic is said to have watched the Greece U-21 midfielder in Panathinaikos' 2-0 victory over Lamia last Saturday though it appears Nick Hammond hasn't watched the player himself and rather sent a scout to run the rule over the youngster, so again it may be one we're keeping a watchful eye on rather than being ready to pounce for in this transfer window.
He's played 14 games for his Greek side and is also an Under 21 Greek international. Given his style of play he looks like a fall-back should a certain moody Frenchman prefer more warmth from the sun.
Earlier today The Celtic Star has also reported that there has been movement on the deal to bring in Slovan Bratislava striker Andraz Sporar. It was on Christmas Eve last year that this site exclusively broke the news that Celtic were signing Timothy Weah (remember him?) from Paris Saint Germain. It took until Boxing Day before this story was picked up by the media.
Back to Andraz Sporar – "The owner of FC Slovan Bratislava Ivan Kmotrik met with Celtic representatives in Vienna today to discuss details of the potential transfer of the 25 year old Slovenia international to Celtic," tweeted this news yesterday after a Celtic supporter posted the local media reports on social media. The Scottish media picked the story up from there.
I covered my own thoughts on this deal last time out. I'm not convinced his performances outside his domestic league amounts to much and his international goals record of two goals on 19 caps doesn't fill me with confidence, add to this the fee wanted appears to be around £7.5million for the 25 year old and I don't see the risk warranting the outlay.
Which brings me to another striker Celtic have been linked with and one I'd much rather we were exploring.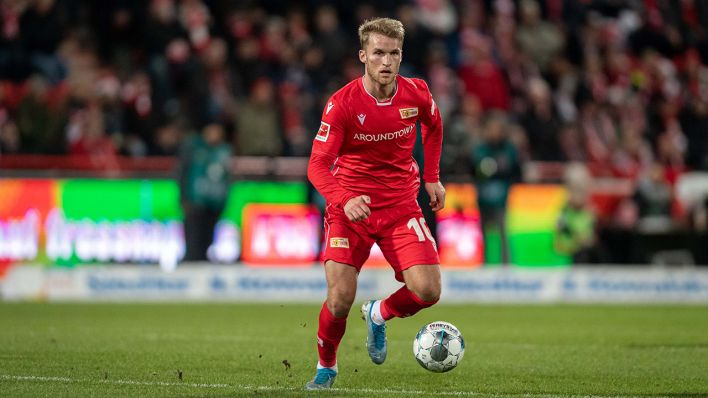 Swedish International Sebastien Andersson has been linked with a move to Celtic in the Daily Record. Celtic scouts were apparently watching Andersson when his side Union Berlin played Paderborn at the weekend.
Andersson is much more experienced at 28 years old. The striker has eight Bundesliga goals in his 14 appearances this season and scored for Sweden against the Faroe Islands last month. It looks then like he's got a bit more of a scoring pedigree in a very competitive league and considering it's with a newly promoted side in Union Berlin I'm far more intrigued with this possibility than Sporar.
Apparently there are other sides watching closely-Ajax, Brighton and Villarreal have all apparently scouted Andersson too but German news outlet Bild has certainly linked Celtic with the forward.
And from one striker I'd love to see Celtic make a move for we move on to one I wouldn't touch with an extending bargepole. Jordan Rhodes is reportedly on Celtic's radar according to the Daily Record.
I'm hoping he's a very small dot on our radar with other targets showing as being much closer to base. 10 years ago I think we'd all gave bitten your hand off for Jordan Rhodes in a Celtic shirt. Now however he is 29 years old and playing second fiddle to Steven Fletcher at Sheffield Wednesday.
I'm sure Rhodes himself spat out his cocoa pops when he read the reports of his imminent move to the Hoops. There is surely no appetite from Celtic for this one. Rhodes has had his day and has always struggled playing as a lone striker. He knows where the net is but his all round game isn't suited to our usual system and I don't see what he'd bring to a team looking for a European standard of forward player rather than one to play against Hamilton and Motherwell. For me it's one well left alone. For Peter Lawwell though, well that's something else isn't it?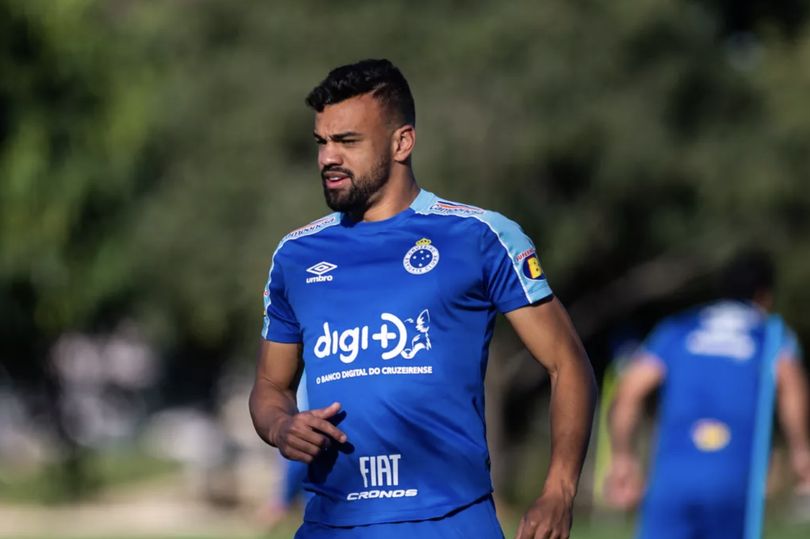 And finally talking of another one to leave well alone. This site has also reported that Cruzerio defender Fabricio Bruno has been in court trying to get out of his contract with his Brazilian side.
Again we touched on this one last time out and it's not a market I'd be keen on Celtic exploring. His club only own 70% of this registration so even if he does get out his contract there must be warning signs to be heeded here with the murky world of South America transfer deals and multi-ownership minefields. Add to that the necessity of European passports and our own precarious position with the sword of Brexit hanging over our heads, it's a market I'd rather we body swerved.
I've no doubt Bruno is a fine player but it's all a bit too messy for me. Mind you given the choice of a problematic, protracted South American transfer deal and signing Jordan Rhodes I'd be happy to say 'Welcome to Celtic, Fabricio Bruno' and hope the whole deal doesn't go all Rafael Scheidt on us.
With only a week to go until the transfer window opens up it's bound to start building up now. If Jordan Rhodes is the silly season I'd hope Sebastien Andersson is the real deal.
On The Celtic Star we'll try and keep you up to date with what's going on from the sublime to the ridiculous.
Seasons Greetings to Celtic supporters everywhere – Merry Christmas and a Hoopy New Year.
Niall J