Over the past few days both the Scottish and the Israeli media have been discussing the rumours that Nir Bitton's time in Glasgow may be coming to an end after nine hugely successful years playing at Celtic Park.
Nir was signed by Neil Lennon back in 2013 from Israeli side FC Ashdod for £600,000 as a replacement for Victor Wanyama, who was on his way to Southampton to play in the Premier League. He came in under the radar as most fans had never heard of him and replacing fan favourite Wanyama was always going to be a tough task.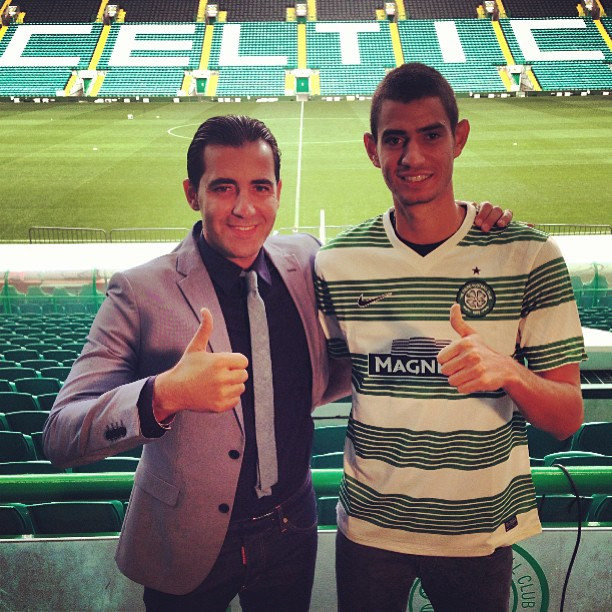 He really didn't start to shine for Celtic until Ronny Delia seemed to get the best out of him when partnering him with Scott Brown in midfield. His best form for Celtic was probably his two seasons under Delia and he often helped see a somewhat struggling Celtic team through some hard times, even chipping in with a few spectacular and important goals during this period.
After seemingly losing his way a bit under Brendan Rodgers, who had a host of good midfield players at the time, the Irishman tried moulding him into a centre back with arguable success. He got more game time when Neil Lennon returned to Celtic and put in some great performances, but to be honest I never fully enjoyed seeing him play at centre back.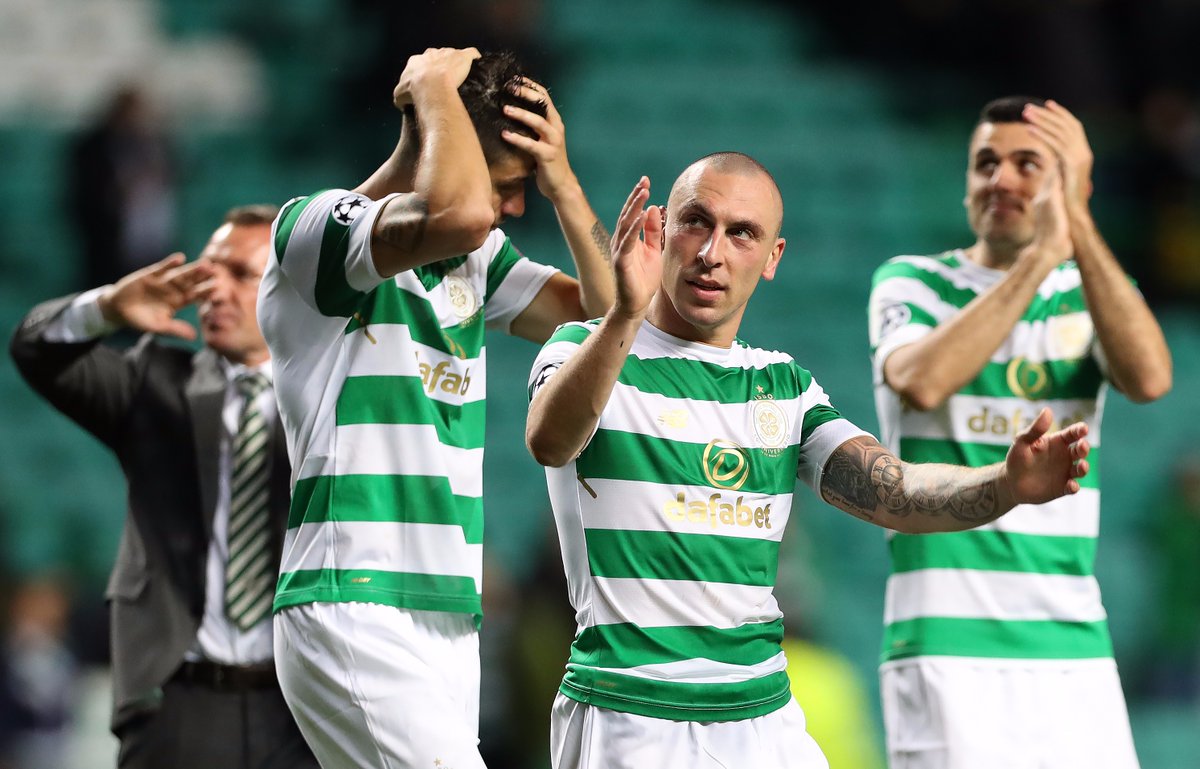 Many thought Nir would have been gone when Ange Postecoglou came in and cleared the decks of a squad who had been so poor the previous season. Personally I was glad he didn't get rid of the Israeli and I was even happier when Ange started to play Nir back in his best position, centre midfield.
Nir has impressed me more this season than he has in a long time, probably since back to first season under Delia. At times in the past I felt like I was in a very small minority of supporters who appreciated Bitton and what he brings to the team. I vehemently opposed playing him at centre back, although he did have the odd good game in that position and often was only there to pull us out of a hole due to injuries in defence.
It's in midfield however that I think the Israeli international shows his true worth, and I was glad Ange Postecoglou saw it that way too. Although never regarded as a regular, I think he's been an important part of our success this season. Most fellow Celtic fans that I regularly converse with think the same, even some of those who used to love to wind me up in the past when I used to say he was vastly underrated.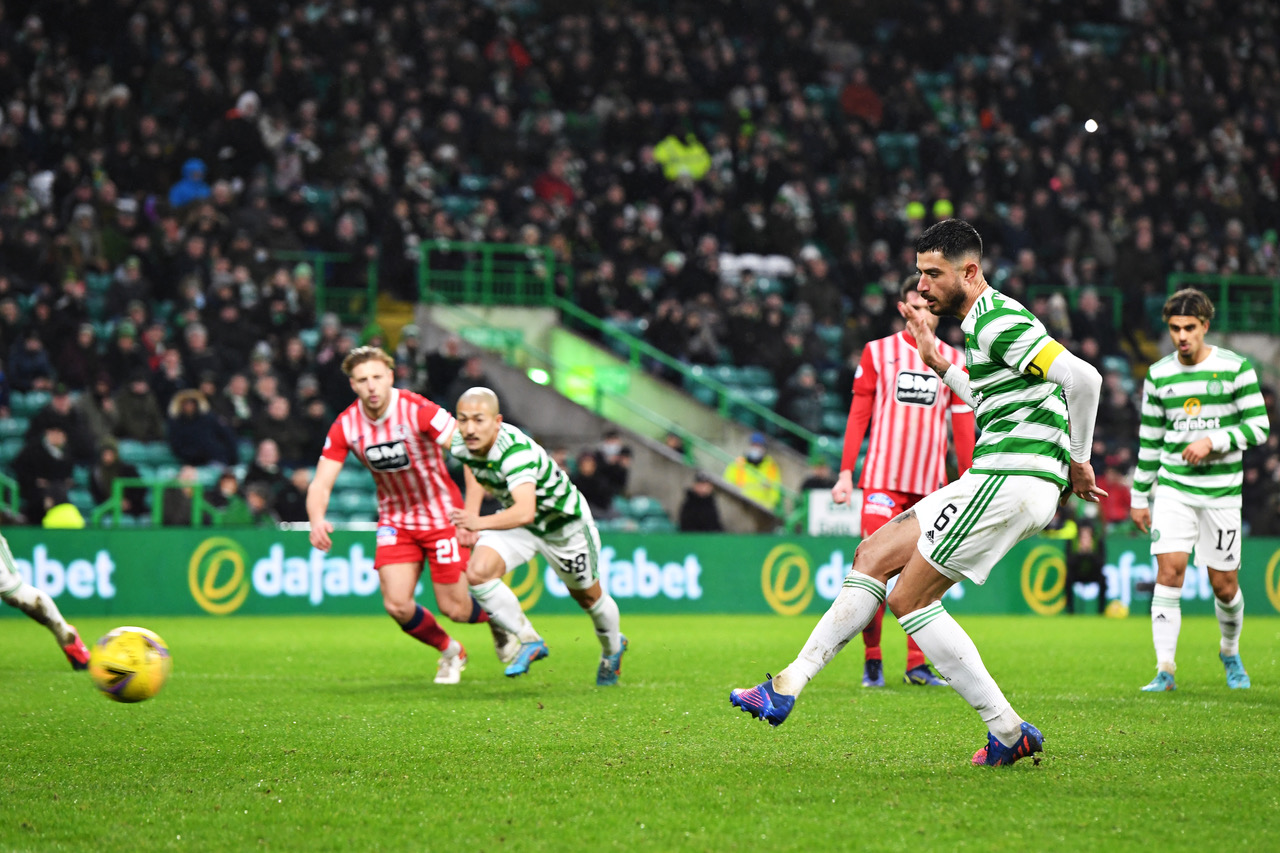 So to say I was shocked and annoyed to read these stories about this potentially being Nir's last season with Celtic is an understatement. Now before I start I have to say that so far it is hard to disagree with any big decisions that Ange Postecoglou has made during his time at Parkhead.
Taking a club and a squad that was in the doldrums after a horrendous season and turning them into double winners was possibly unthinkable this time last year. It's been an absolutely fantastic year and Ange Postecoglou deserves every bit of praise he receives.
I have to admit however that if he lets Nir Bitton leave this summer I will certainly question his wisdom. The only reason I can possibly imagine that he is even comprehending this is that he has a superior defensive minded midfielder already lined up. I hope he has.
The reason I feel so strongly on this matter is simple. We are going to be playing in the Champions League next season. Nir Bitton is currently the only defensively minded midfielder I can think of in our squad that you would trust at that level, in games when your back is against the wall.
Who else do we have that can play that role? James McCarthy? Not a chance. Ismaila Soro? Many fellow fans would believe it if you told them he left in January. Yosuke Ideguchi? None of us could pin our hopes on him as we simply haven't saw him. Many will look at the way Ange Postecoglou wants to play and say we don't need that type of player. Every team needs that type of player, even the ones with aspirations of winning the Champions League. It would be absolute folly if Ange thinks we can play in that competition with the same type of midfield line up we utilise in our domestic game.
Now Nir Bitton is far from perfect. He got sent off in the first leg in our champions League qualifier against Midtjylland playing centre back, as I said before a position I don't think he's suited to. He also played in the second leg against Bodø-Glimt and we still lost 2-0 in a game where the whole team were lackluster.
Something that showed me Nir Bitton's effectiveness in Europe this season however was his influence on our Europa League group stage matches. He wasn't in the squad for the first match against Real Betis. We lost 4-3 after bring 2-0 up. Soro played in the defensive midfield role that day. He was booked after 8 mins and had to be substituted off before he was sent off. Having been booked so early he found it difficult to play his natural game when we were 2-0 up and defending our lead which let Betis take control in the midfield battle.
We played Bayer Leverkusen next and although we played well the Germans ruthlessly punished us. Many felt Rogic and Turnbull were too offensively minded to play together in midfield in such a match. Bitton came on with half an hour left and helped steady the ship, all be it we did concede a goal right at the end.
Rogic and Turnbull started the next match together against Fenencvaros and showed that against lesser teams this partnership could work in Europe. In the away fixture Bitton started and Celtic played well and the game looked over when Bitton came off in the 78th minute for McCarthy. Celtic then conceded, and the end of the match was a lot more nail biting than it should have been.
We played Leverkusen away next and Celtic were 2-1 up when Bitton was withdrawn again for McCarthy on the 76th minute. We went on to lose 3-2. In the last game against Betis we won 3-2 with Bitton starting (in defence) and captaining a makeshift side that surprised a lot of Celtic fans by claiming the win.
What I'm getting at here is that we can see that Bitton was a vital part of our team during our European campaign. Now I'm not saying he's a superstar that we couldn't do without, it just worries me that unless we get a replacement who can play the role he currently does at a higher standard, then we are surely making a mistake letting him go.
There are many more players I would like to see exit Celtic Park before Bitton does, a few who even play the same position as the Israeli. I would be disappointed if Ange Postecoglou didn't think the same. If he does let Bitton leave this summer it will be interesting to see who he gets to replace him. We all love signing exciting attacking players but the defensive midfield role is an absolutely vital part of any team, especially one playing in the Champions League.
Celtic would be wise to retain Bitton's services until they can be sure that we have an adequate replacement.
Conall McGinty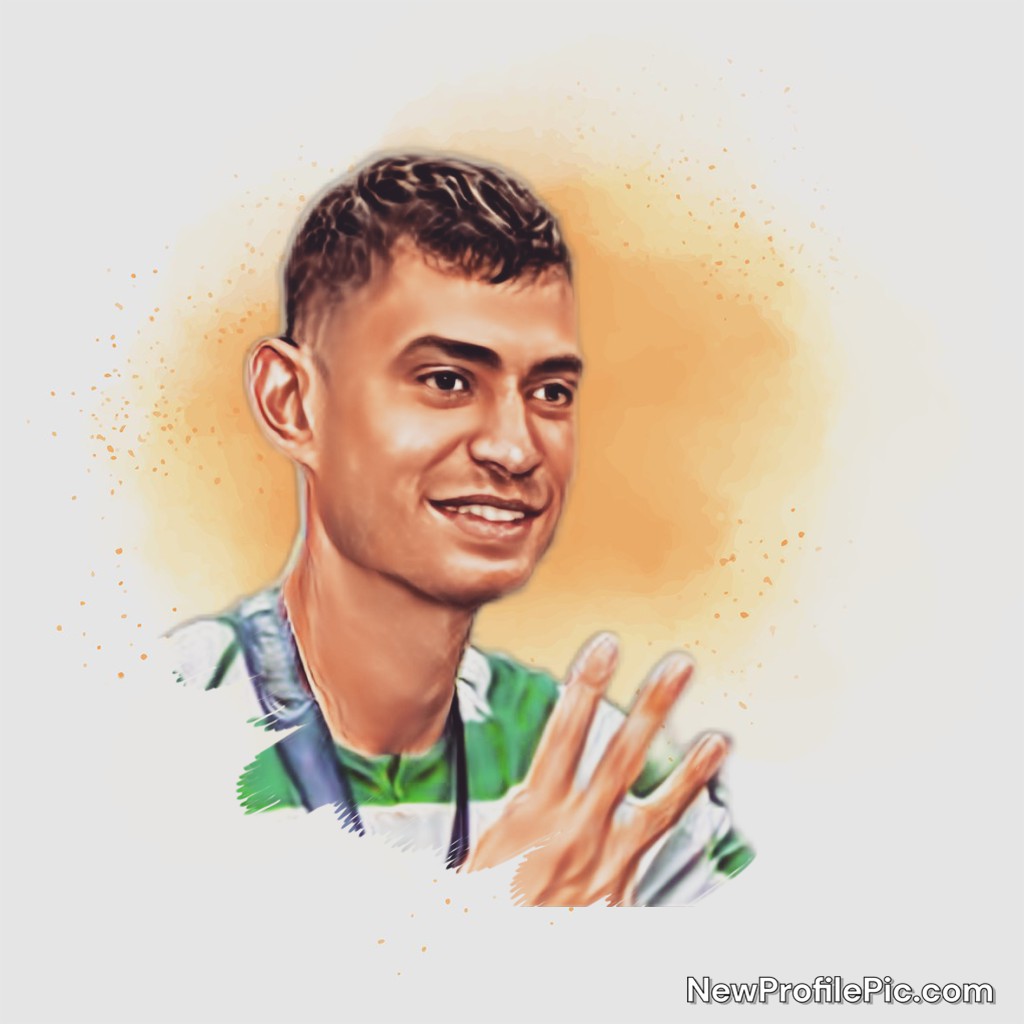 David Potter's new book, Putting on the Style, a biography of Celtic legend Willie Fernie is out this week, thanks to everyone who has pre-ordered and your copy will be posted out as soon as the lorry arrives. If you would like to order your copy please use the link provided below.