Well its that time again, when the murmurings that our TV and media rights are up for grabs. Having already read it early bells when The Guardian broke their piece on the potential new Sky Sports deal with a couple of bob thrown in like that of a toy in a McDonald's Happy Meal, I heard the words of the great Mowtown group, The Four Tops; because 'It's The Same Old Song' when it's comes to the valuation and merit of the game up here.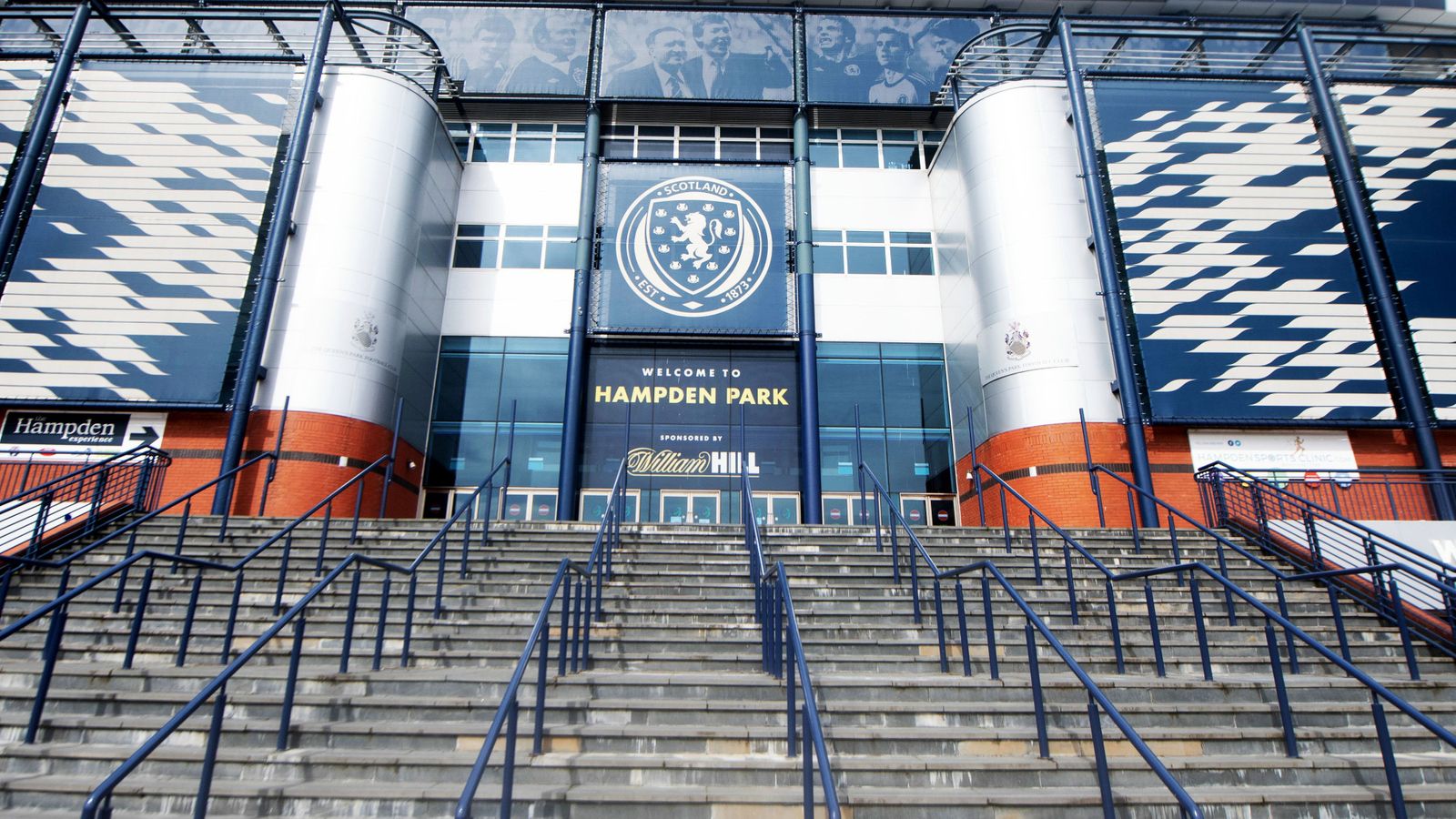 For as far back as I remember we have been squabbling for scraps at the demonstrably over-hyped and overpriced English Premier League. Last night's showing by Dundee United in European competition emphasised the predicament Celtic are in when it comes to progressing the game in this country forward. But that doesn't mean we shouldn't be trying. And there is plenty to sell for sure.
As our Editor had written in a previous article, even our arch-rivals CEO believe the game has been shamefully undersold and as a result, we are hampered financially in the transfer market amongst other avenues. The quartet of games that the Glasgow sides have against one another are worth the full price of the package alone, never mind being a part of this measly television deal. It's action-packed and full of drama from start to finish – it is a true soap opera that would give most shows on telly a run for their money.
Likewise, when either ourselves or the Ibrox club play the Edinburgh sides, they are usually tasty affairs and throw up some interesting results on occasion, particularly in Leith or Gorgie. These games have the potential to be paramount in deciding where the League trophy ends up in May and should be valued highly as a consequence. As should their own very unique and special derbies when the green and maroon clash throughout the season.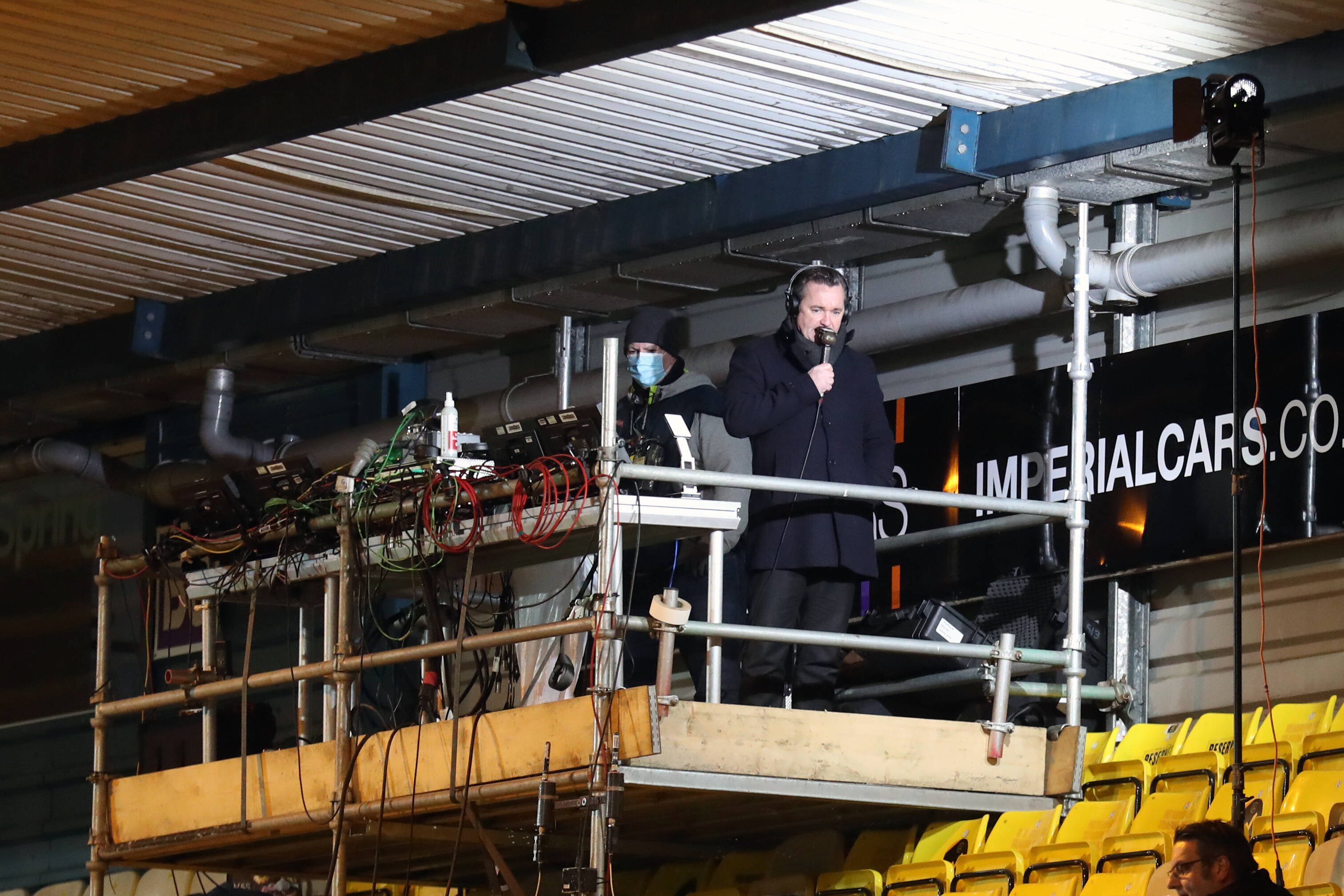 Then you have Aberdeen, who have admittedly been quite poor in recent times, but nevertheless provide an excellent atmosphere up at Pittodrie and are specifically challenging for the team Charles Green founded in 2012. They have history with both Ibrox club's and also tend to be tricky for the Hoops every now and then. Those games, again, are crucial to the destination of the title and cannot be taken for granted. More money please.
Dundee United – even though they were abominable in Europe against AZ last night – seem to be on the rise again and that can only be good for the game in Scotland as a sellable product. Jack Ross is a good, young manager who likes to play football the right way and could potentially build something on Tayside with the Tangerines. A renaissance of the New Firm of the 1980's with Aberdeen could be a vital adrenaline to the game also and is very possible as it stands.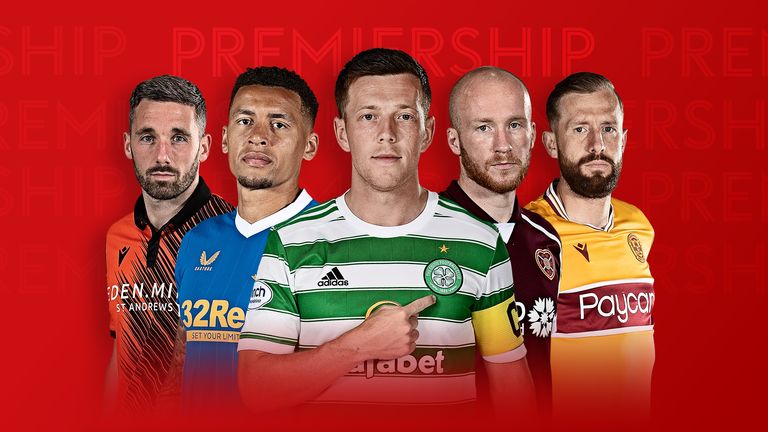 The discrepancy between Scottish football and other similar sized and standard leagues is irrefutable. We could and should be demanding more. Not even more. A considerable amount more. But we have to stop behaving like it's companies such as Sky Sports that are doing us a favour by broadcasting our matches. Stand up straight and tall and demand our football be treated with the respect and dignity it deserves.
A new, innovative and progressive deal is long overdue for the game in this country and that has to start now. Sky Sports have the rights until 2025 and as far as I'm concerned that's as far as it should go. The money isn't fabulous and the coverage is grating and unimaginative at times. Not to mention the amount of times they cut it short. For instance, when we won the League back in May and hammered Motherwell, they had no compunction whatsoever about cutting the post-match celebrations short to go to an English lower leagues fixture. That's not the kind of coverage we need.
If we don't demand it now, there really is no hope for the foreseeable future and we will fall even further behind. The punditry of Kris Boyd and his elquoent insight will assault our ears ad nauseam. It's time to move on and find the deal our game deserves; especially for the fans. We are treated like cattle and given nothing in return. It sucks to the core. It's rotten. And only the people at the top can change that. But just as we've seen from the impotent Labour Party in this country, will anyone challenge the injustice?
I'll believe it when I see it…
Paul Gillespie
Sky Sports offers PPV scraps as competitors hover | The Celtic Star https://t.co/E1cM08p9Mu

— The Celtic Star Editor (@CelticStarMag) August 12, 2022
Lots of SPFL TV deal chat. I have an obvious vested interest, but no inside knowledge. From a business POV, it's madness. Why would you not take your product to market? There's no need to do a deal now. We have so many selling points. Have some faith and back your business

— Rory Hamilton (@HamiltonRory) August 12, 2022
So it's a deal for 228 matches, not 60.

Sixty will be shown, 60 more will be gifted back to the clubs, 108 will be imprisoned.

It's not enough. Make all the non-Sky games available for clubs to sell. https://t.co/fiasl6DIoI pic.twitter.com/YUbSG5wDOw

— Grant Russell (@grantrussell_) August 11, 2022
I think that Doncaster is trying to rush through a new Sky deal to torpedo the Deloitte Report that is expected to target a £50m/year broadcasting contract for SPFL matches.https://t.co/JedDP6Fq1j

— Joe McHugh (@videocelts) August 12, 2022
9th highest co-efficient in Europe.
16th most lucrative TV deal.

Stop selling the game short. pic.twitter.com/tnqmKDWYft

— Liam F. (@Liam_F1875) August 12, 2022
If this transpires then it's a remarkable deal for Sky. The right to screen 60 games at less money per game than they currently pay while possessing the power to stop anybody (club or secondary rights company) broadcasting any other game that they don't broadcast. Blimey. https://t.co/obftCcSchu

— Tom English (@TEnglishSport) August 12, 2022
Lots of SPFL TV deal chat. I have an obvious vested interest, but no inside knowledge. From a business POV, it's madness. Why would you not take your product to market? There's no need to do a deal now. We have so many selling points. Have some faith and back your business

— Rory Hamilton (@HamiltonRory) August 12, 2022
This is utterly shambolic.

That negligent balloon Doncaster will face zero scrutiny for this even being up for discussion. He undersells our game and enables chancers to pillage it up here.

Aware a tweet won't force him out, but he's a genuine disgrace. https://t.co/PuGvKHJAPN

— Stevie🟢⚪️ (@stevieblock102) August 11, 2022