LEWIS MORGAN will run out at Celtic Park today for the first time as a Celtic player. He's been chatting about the excitement of making his Parkhead debut in the Hoops.
And the former St Mirren star reckons he has what it takes to make an immediate impact in Brendan Rodgers' side, despite the intense competition that he faces from within a very talented squad.
"There are always going to be players battling for the positions and that's healthy.
"It helps that I can play in different areas. I have played all four positions across the front and I am versatile – but there is so much quality in this squad.
"My main position is on the left but I have been on the right and that has been good too. I just want minutes.
"We have top players all over the pitch and it's good that I am learning from Jamesie.
"He has been terrific but there are a lot of good wingers at the club – in the first team and coming through. It will be a tough task to get in the team but I want to push on."
Morgan got his first taste of competitive action for Celtic in the intense heat in Armenia on Tuesday when he came on midway through the second half as Celtic cruised to a 3-0 win.
"Playing in the Champions League for the first time was great.
"European football was alien to me and I'd never played on that stage. But it was another big moment in a short period of time and I really enjoyed it.
"The conditions were tough. It was probably the hottest I have ever experienced in terms of a game.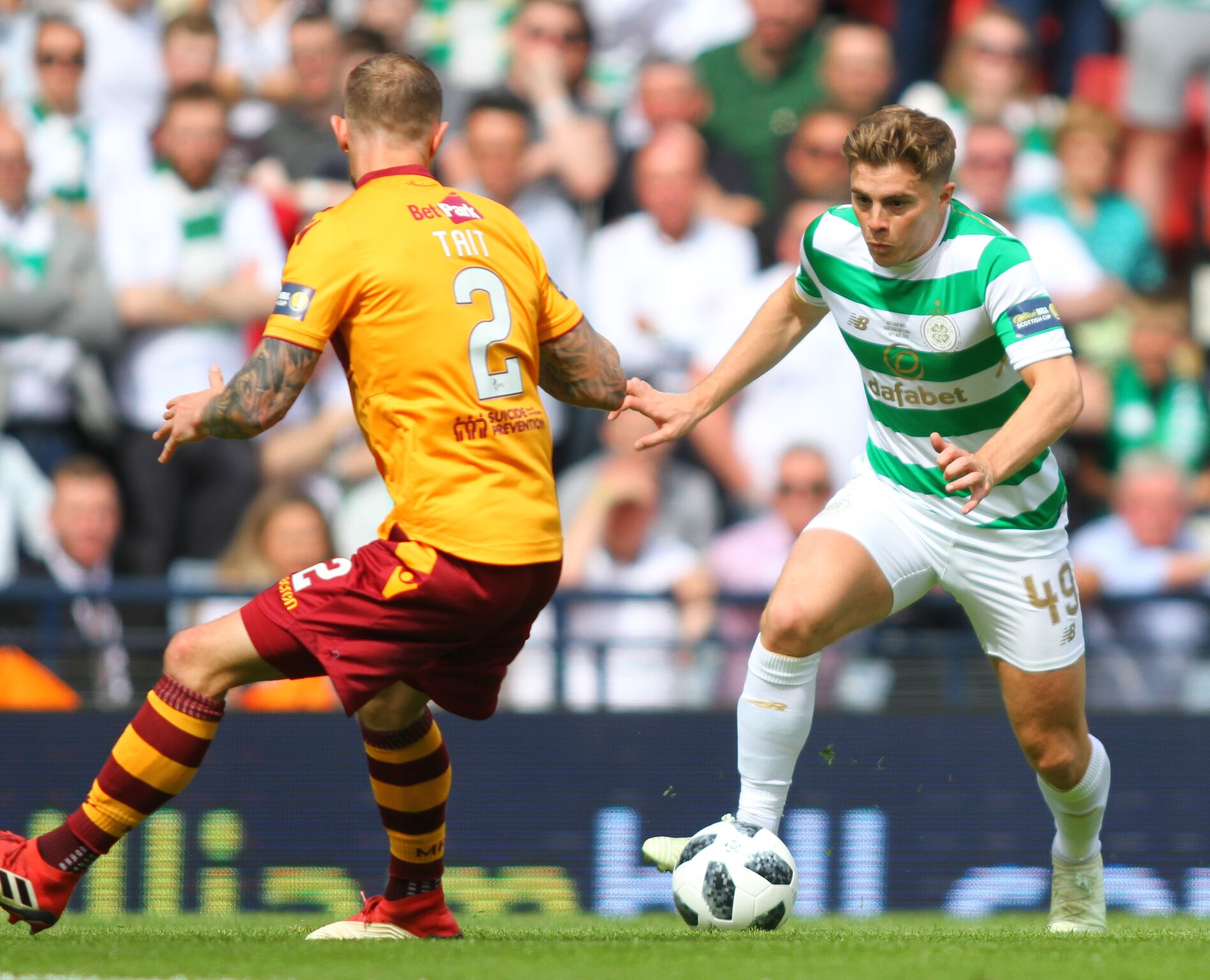 "The boys did really well and you could see towards the end of the game that we were the team pushing on."
"I'm trying to take it all in my stride but the games are coming thick and fast now. I'm in a different place from 12 months ago but that is what I always aspired to.
"I felt that I could get to this level if I put my mind to it. The biggest difference is the standards and the intensity. Everything goes up a level when you come to a club like this.
"You see that by the demands the players put on themselves.
"Everything is taken seriously. I'm not saying it wasn't like that at other clubs but winning is bred right through Celtic.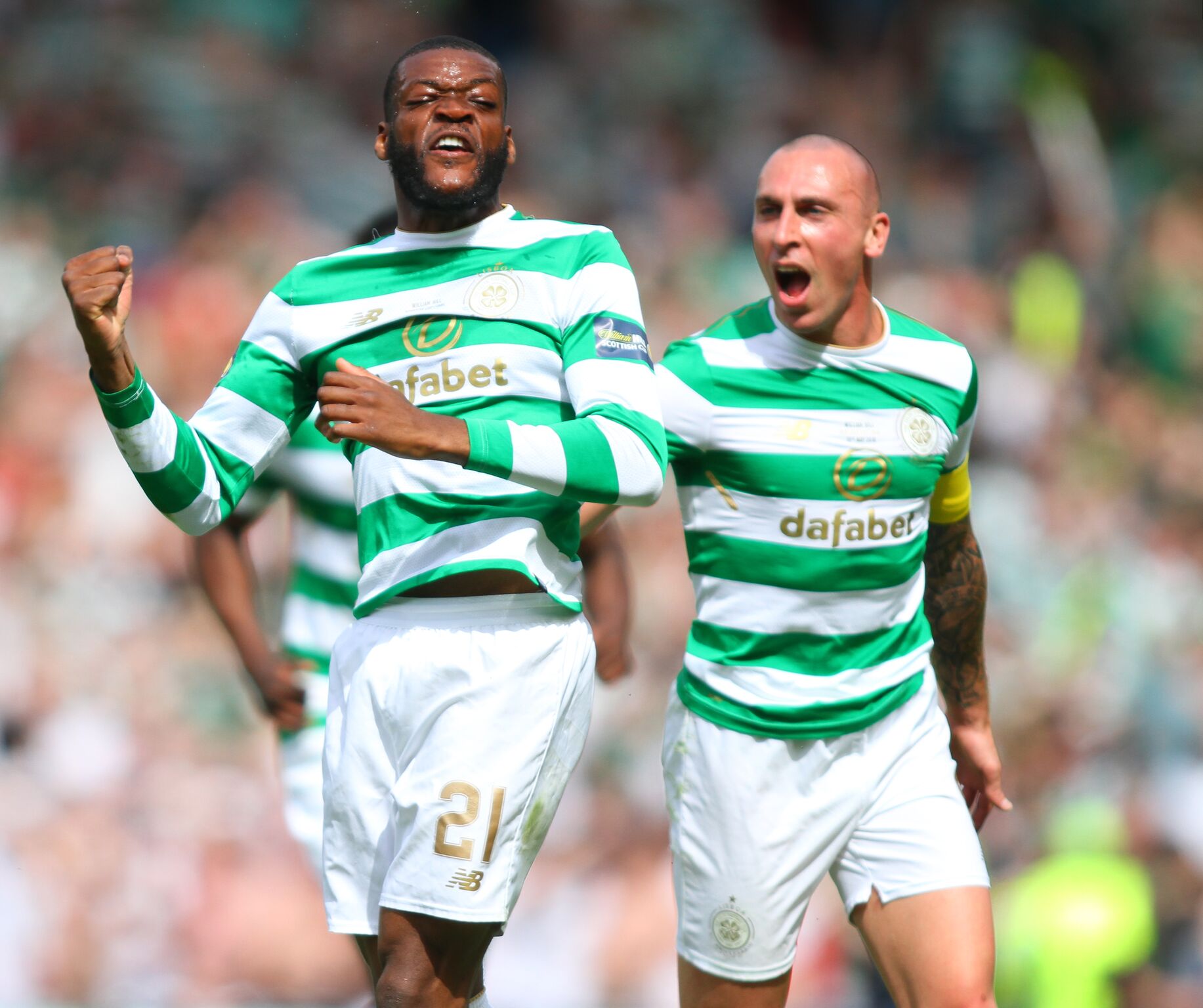 "Whether it's a possession drill or something, everyone is always trying to do their best and keep the demands high. Scott Brown is the captain and will always be vocal in training.
"But there is a good group and everyone makes demands."