With a new SPFL season ready to begin, Sky Sports start an exclusive five year contract to cover the Scottish Premiership this weekend. Once again if you wish to watch Scottish football online or on your TV in your front room it's going to cost you a significant amount of money.
Where that price is set, and in comparison to your disposable income, is how you decide as a household whether you can justify a monthly subscription to SkySports.
All good? Kind of, except that's just for league games and it's only for the games Sky have to contract to show. In the case of Celtic the Scottish Premier league is a big deal. This season in particular Ten-in-a-Row will be all consuming, yet there are a couple of other trophies Celtic are defending.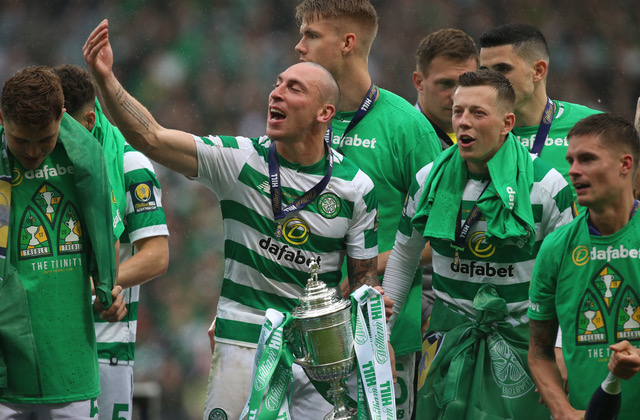 Take the Scottish Cup. Subscription channel Premier Sports will be showing that, and as they are separate to Sky that's another subscription. Same with the League Cup. Starting to add up for the ordinary Joe isn't it and that's before Celtic take part in European football.
Premier Sports again have the rights to Celtic's early qualifiers, and should the Celts navigate those tricky rounds, then both the Champions League and Europa league rights lie with a separate broadcaster, this time BT Sport. You can't buy one off games, you can't just pay to watch Celtic, you have to purchase a monthly subscription. In the case of Sky Sports your money goes towards Cricket from Lords and the Monaco Grand Prix, for BT Sport and there's BoxNation and MMA for Premier Sports. The fix is in.
Talking of which, Sky have a pricing system that's confusing to say the least. £30.00 for a Complete Sports Pack, with Sky Entertainment that's £52.00, or pay £18.00 for one channel, two for £22.00, three for £26.00. With the sports on different channels it's fair to say one won't do the job and that's before you add in the cost of your broadband at another £21 a month. Or indeed the set up cost at another £20.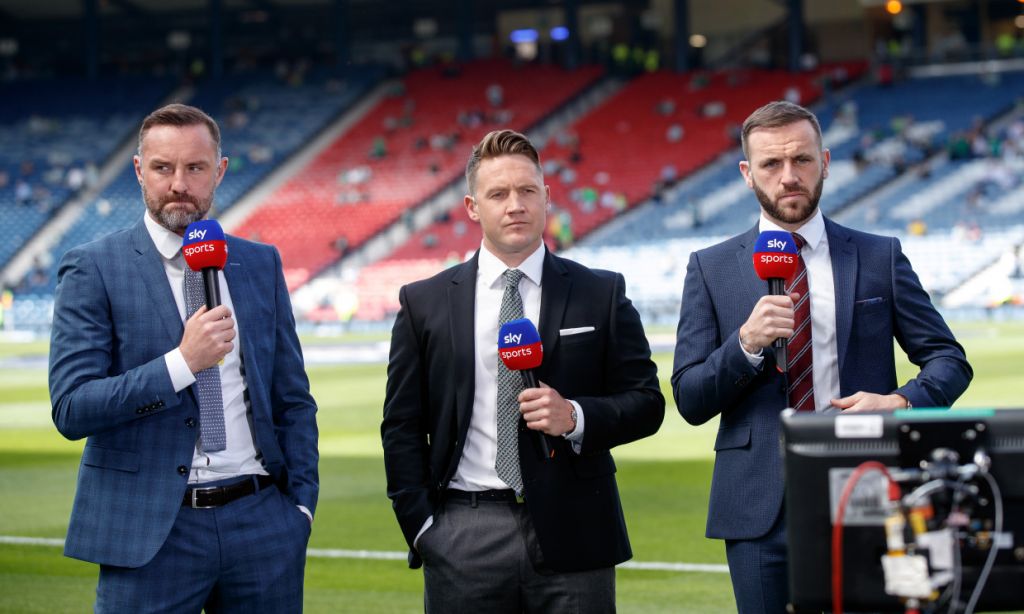 They'll let you add in the BT Sport package but for that your £52 subscription rises to £80. You're now at £101 a month before you have to add Premier sports. If you want that for your TV, and you probably will, that's another £11.99. How many households do you know who can really afford over £1200 a year to ensure they can watch Celtic? But wait, that's not every game. That's just the ones the channels decided to or are contracted to show.
In fairness a full package will give you pretty much every single away Premiership game with a few home matches too. BT Sport will ensure you can watch Celtic at home and away, if they qualify for either the Champions League or the Europa League. For Premier Sports it is likely they'll show Celtic's domestic cup games live but they don't guarantee that.
You can watch Celtic TV and with a £14.99 monthly subscription you can do that outside the UK and Ireland. If you want an HD view that will cost extra. You can't do that normally if you are in the UK, however this season UEFA have lifted restriction on showing 3 o'clock kick offs that are usually blocked, due to Covid 19. This was to allow Celtic home games to be streamed to season ticket holders. Once crowds are allowed back into football that will cease.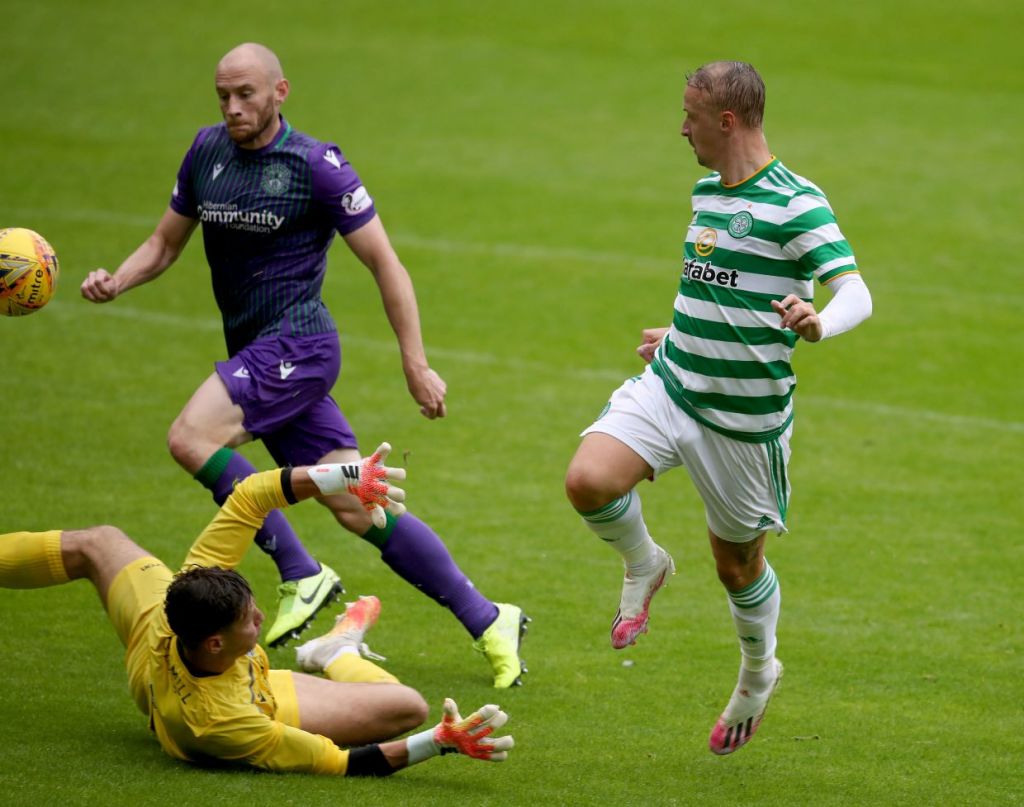 It's no surprise then that there is a somewhat vibrant illegal streaming market. For many who wish to watch Celtic it's a route they are nigh on forced into due to the excessive amounts charged for the multiple subscription required to watch their games.
Last season Celtic came down hard on illegal streaming and this season the SPFL are following suit. In fairness the vast majority of clubs don't bother but I'm sure Celtic have their reasons. One of which you would assume is to ensure Celtic Park is full on matchday and people don't have alternative choices. Yet this season Celtic sold out their season tickets and many thousands wait on a waiting list. In any other business there would be money men seeing customers wishing to access their product and doing something to collect that cash.
While Celtic block illegal streams of Celtic TV, they may consider alternatives. It could be worth lobbying UEFA as to the legality of blocking viewing opportunities at 3pm on a Saturday as a restriction on their trade, rather than spending money and effort from attempting to block streams of an illegal nature that only are there because the market allows it to happen. Multiple subscriptions required, costs set prohibitively high and not covering all games.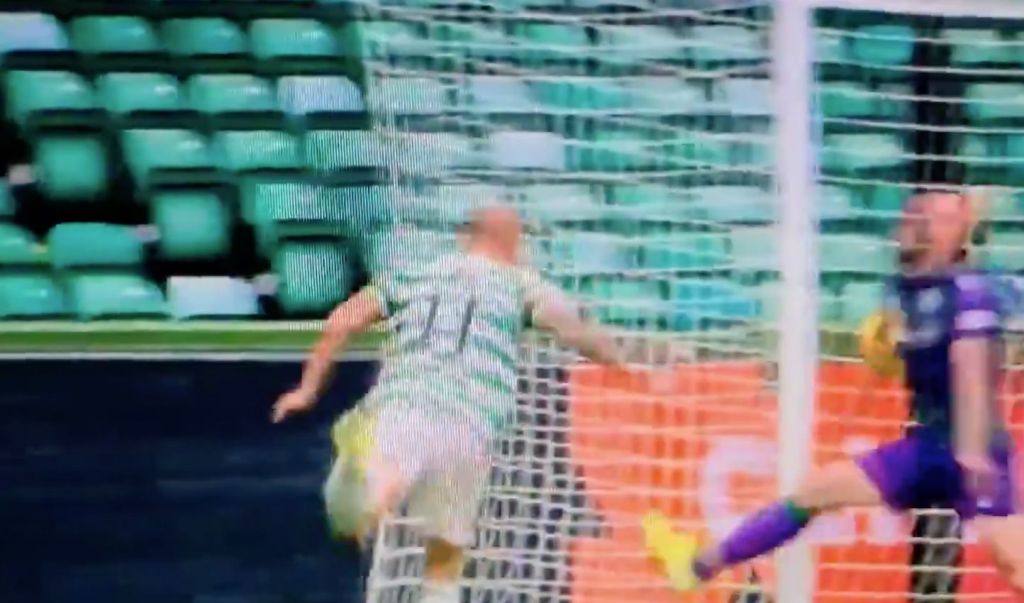 In a Scottish market Celtic are limited in their income yet there are tens of thousands on a Saturday who would sign up to watch Celtic TV but are blocked from doing so. There is an opportunity there for Celtic.
Then there is the issue as to whether Celtic or any club should be so active in blocking streams. For Sky and BT Sport they would see it as an uncomfortable cheap alternative and a challenge to their high priced model, but for Celtic you'd wonder what they have to gain and what they could be losing out on. An international market of prospective customers?
Such streams are watched globally and can and do assist in selling Celtic's brand. How many viewers abroad have started watching streams and been attracted to the club, adopting them as their team of choice or adding Celtic as a favourite 'second team' attracted to the history, culture, colour and songs not to mention those iconic green and white hoops. They may well watch for free and they may well have no intention of paying for Celtic TV but they may still be attracted to the club. It's free global advertising with a hell of a reach and we're trying and paying to close that off.
When you consider that could well result in sales of replica shirts and other merchandise, especially with the Adidas link up being such an attractive partnership. Is it cost effective or is it business savvy to block these streams. Possibly not. For the broadcaster? Well that's a different story, but for the club, it's a strange stance to take.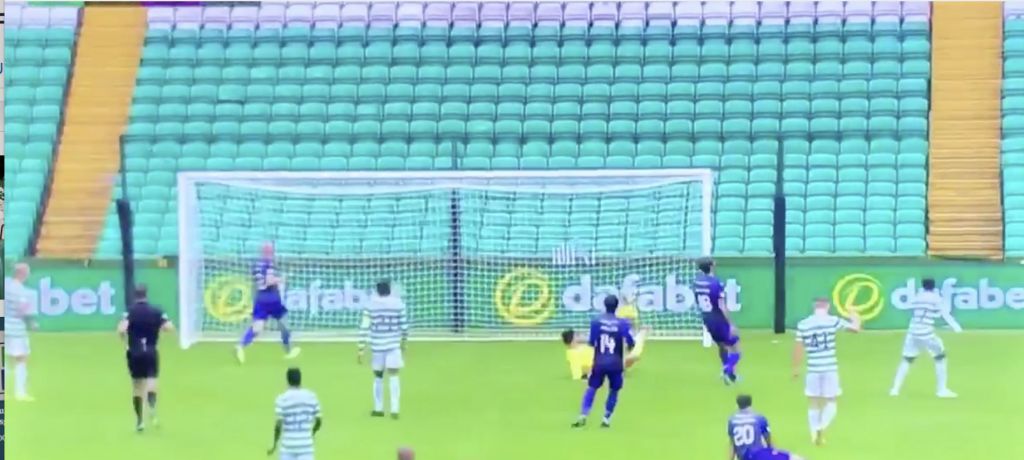 There is clearly a market out there for a Netflix style monthly subscription or pay per view events. Perhaps there is an opportunity with UEFA relaxing the rules due to the Covid 19 lockout of fans, for this kind of model to be looked at. You could easily find common ground with the main broadcaster by agreeing not to show the games they already have included in their contract, then when the contract expires take the whole thing in house. Celtic could have five years to plan for this.
Next year, instead of selling the rights to the European qualifiers and friendly games to Premier Sports, trial the possibilities by selling the games direct to supporters via Celtic TV, include the UK and Ireland and attract the advertisers that the likes of Premier Sports get to come direct to the club.
In a financial world where Celtic struggle to compete with the riches of the big leagues there could be an income stream emerging that Celtic could tap into.
Niall J
ALSO ON THE CELTIC STAR…
The most historic of domestic football seasons in Celtic's history – Here we go, Ten-in-a-Row | The Celtic Star https://t.co/X6Zx1ceh6k

— The Celtic Star Editor – INVINCIBLE (@CelticStarMag) August 1, 2020
"Everything doesn't just stop at the end of this season if we achieve Ten," Neil Lennon | The Celtic Star https://t.co/fOX0uJ2PSd

— The Celtic Star Editor – INVINCIBLE (@CelticStarMag) August 1, 2020