VAR in Scottish football is due to be implemented in Scottish football this December at the cost of £1.2m to the top flight clubs.
There is currently a healthy debate emerging as to whether the implementation of the technology halfway through the season is fair, alongside the fact games live on TV will have more camera angles to judge decisions on, whilst those that are not, are left with the 'VAR light' approach – with limited angles to view incidents – raising concerns as to whether there will be a level playing field in operation.
Well, it wouldn't be Scottish football if we didn't make a controversial subject even more contentious from the outset.
But it matters little, debate or not VAR is happening, it's coming in halfway through the season, and Scottish football has chosen to do it on the cheap.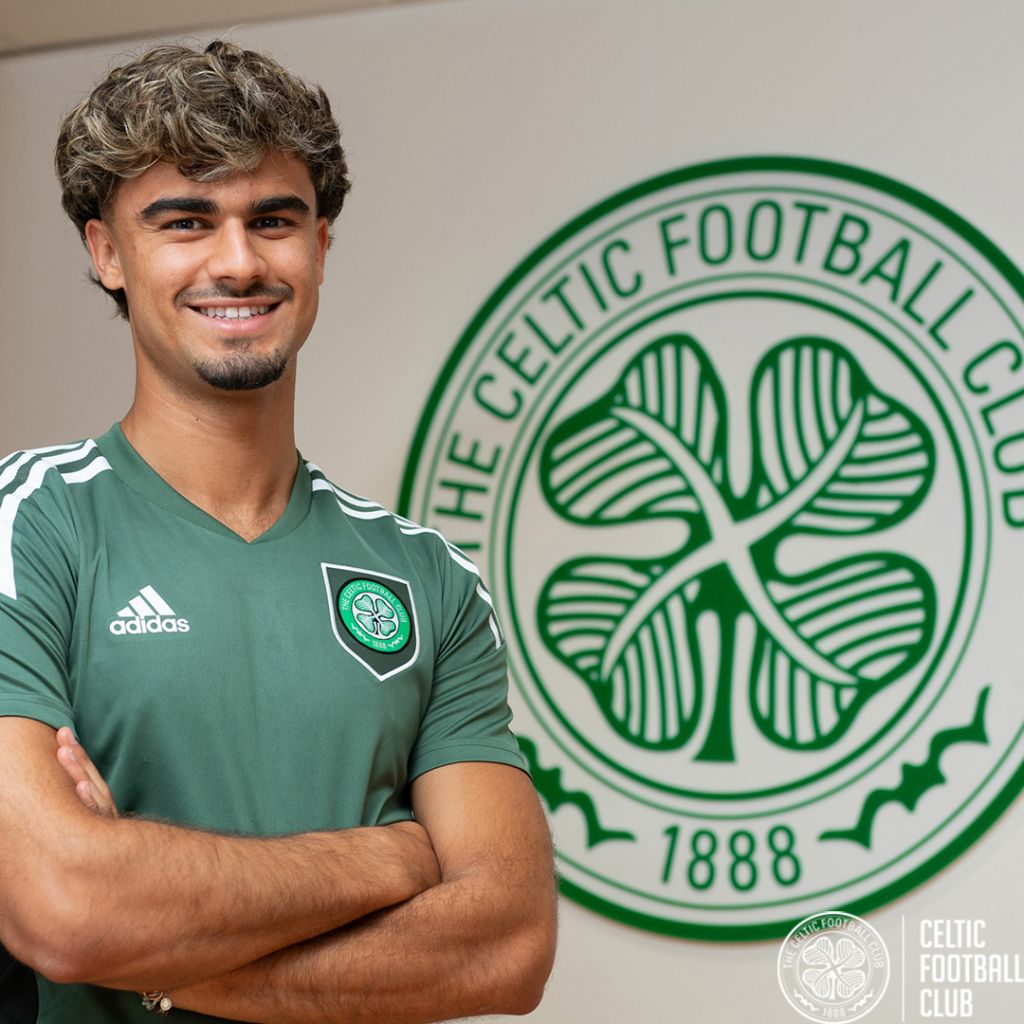 One player who has voiced strong opposition to its implementation is Celtic's Superstar from Portugal. And Jota, as reported in the Sunday Post, isn't worried about timescales and the number of camera angles, instead our new signing believes we're simply overcomplicating what is in essence a simple game –
"I'm against VAR. I don't like it, and I think it's ruining football," Jota stated. "I'm thoroughly against it. That's my personal opinion. Football is much more than that.
"Nowadays we just try to complicate what's simple. But it's not up to me to make those decisions. It's about everything to do with it," he said. "Football is about mistakes. It's about errors. Everyone makes errors. I will make mistakes, the referees are going to make mistakes, the coaches are going to make mistakes.
"That's the beauty of football. If there is a mistake, there is someone who is going to take that opportunity. The delaying is something I really don't like. If you score a goal in a place like Celtic Park, the first thing you want to do is celebrate, so it doesn't make sense.
"But I guess we have to live with it. I'm evaluating it from every angle – as a fan, as a footballer, everything. I just think it doesn't make sense."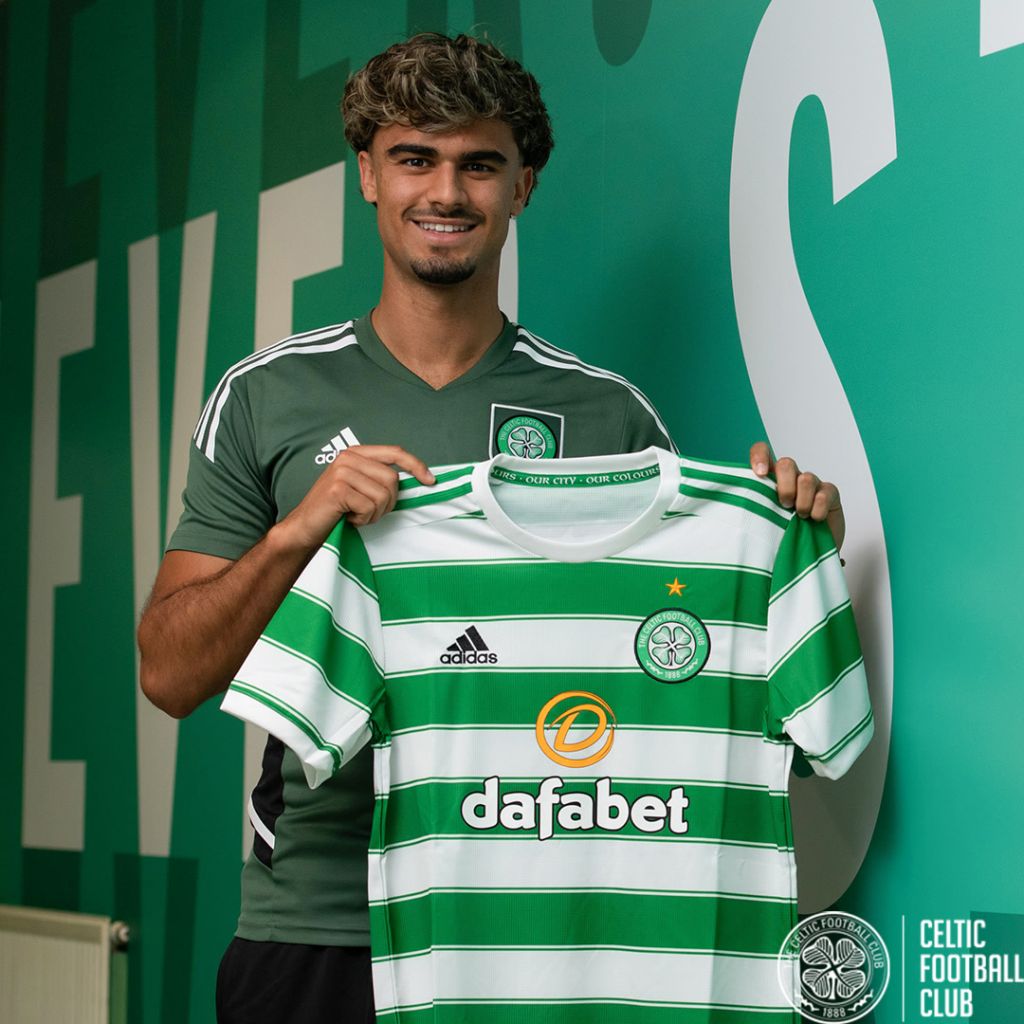 The romantic notion Jota has of a game where the mistakes of players and officials are 'honest' 'and to err is human, is something our new signing may a different view on had he watched Scottish football for as long as some of us, but it must be said Jota makes a strong argument for the status quo.
No matter his opinion however, VAR will be introduced in Scotland. Yet for those of us hoping for an even playing field it is worth remembering those involved in implementing VAR and making the recommendations to the match-day officials will be the same officials who were making the inexplicable decisions we've witnessed in Scottish football for far too long. The technology is only as good as the people operating it, and that in itself doesn't bode well for an ironing out of 'honest mistakes in Scottish football.
Yet as with anything Scottish football will be left behind if VAR is not introduced, and to that end it was inevitable Scotland would introduce some kind of version eventually, particularly as referees in Scotland and in turn SFA officials will be unable to officiate at European games and international tournaments, which of course impacts on their abilities to earn more match fees and generous expenses – not that that has anything to do with the decision of course.
The match-day experience will change of course, but in theory the positives should outweigh the negatives. If only we could depend on those implementing VAR being as fair and impartial as the technology itself. Yes, yes, I hear you, perhaps I am just suffering from paranoia!
Niall J