MOTHERWELL came in for heavy criticism from their former Scottish Cup winning captain Tom Boyd who was co-commentating on yesterday's game on Celtic TV. Here's what Boyd, who also captained Celtic to a treble, had to say as the 'Stealmen' disgraced themselves.
"That was complete and utter unsportsmanship," Boyd said.
"The ball was kicked out the park for Ryan Christie who was lying down to go and get treatment and Motherwell did not give the ball back.
"And for my ex club to lower themselves to that level is astonishing.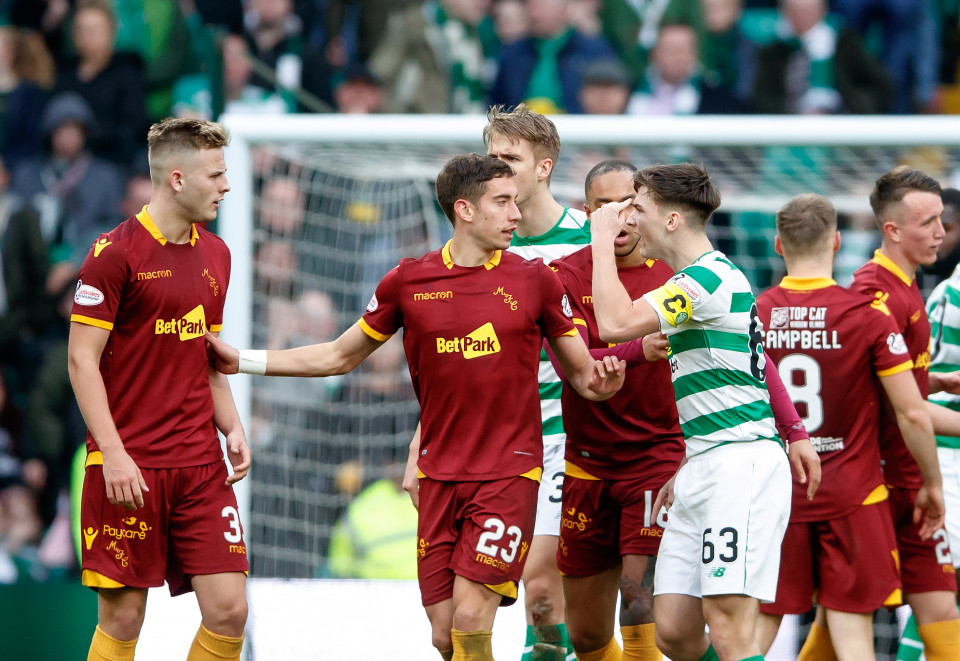 "The worst thing is they're not giving us the goal back. I'm just stunned and lost for words.
"The boos are still ringing around the stadium and I think quite rightly that will continue until the final whistle.
"It's not the referee's fault, it's the opposition who have succumbed to non-sportsmanship.
"This will roll on and quite rightly it will roll on.
"For me, Motherwell should have given us a goal and an empty net to put the ball in and that would have evened it up.
"For not having done that, it's the unwritten rule of sportsmanship and that has certainly crossed the line for me."
Boyd's comments didn't go down too well with the Motherwell fans who didn't bother going to the game but probably watched it on an illegal stream…here's just one example.
Motherwell shouldn't let Tom Boyd anywhere near Fir Park again. A total lack of respect this whole game from the prick. Cup winning captain? Wank.

— Iain Brown (@iainbroon90) February 24, 2019