The reason we all love football is we are all entitled to our opinions and the armchair manager game is a free-for-all. I watched a superbly organised, very fit and aggressive team last night who put their full 11 behind the ball and played cynically for no more than a draw. Their shape and defensive discipline was awesome. No wonder they have never lost at home in European games.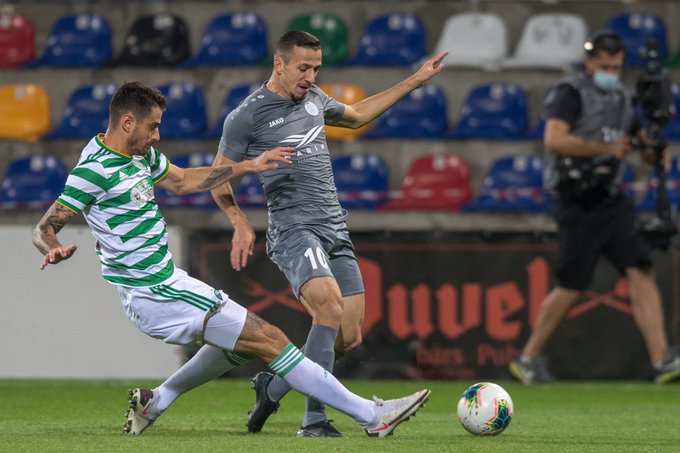 We had over 70% possession. 15 attempts at goal. 6 on target and that doesn't include the 2 Frimpong peaches across the 6 yard box which appeared harder to miss than score. We had Eddy play his poorest game in a Celtic jersey and Taylor exposed again as a full back who undoubtedly gives his all but can't get past his man in the critical by-line area.
Defensively we were sound without being brilliant. Our midfield energy was immense. Ryan Christie's fitness level is sub-human. We missed really straightforward chances but the heads never went down. The effort was faultless. These are guys who are playing for their club and their manager.
Perhaps Jeremie should have started in place of Forrest but his goal scoring record on big nights probably tipped the choice his way. Me and many others demand Eddy always plays. Last night, uncharacteristically, he was like a man down. Yet in the 90th minute against a superbly fit, young and disciplined team we had the qualities to make a defence splitting pass to a young lad who conjured up an incredible cross for a man with class to finish it off and put us through to the final qualifier.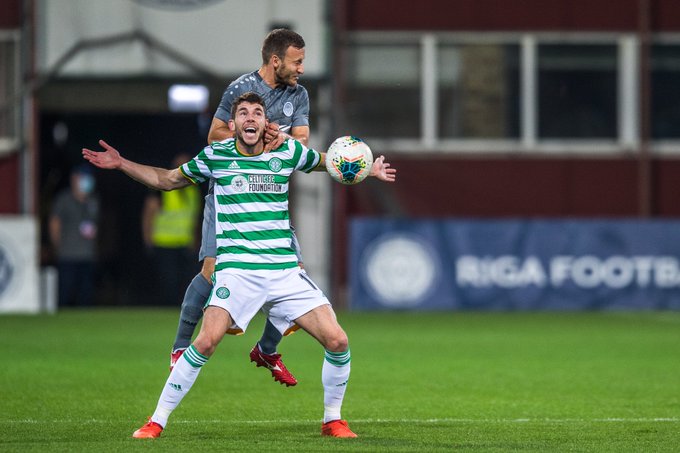 EXCLUSIVE: New Celtic dugouts unveiled to accommodate aw the Twitter Managers. pic.twitter.com/OQH00uOrDE

— Celtic F1rst🏆🏆🏆🏆🏆🏆🏆🏆🏆* (@CelticF1rst) September 25, 2020
I for one am delighted. I cheered out loud. We overcame a team who didn't want to play football. They set out to stop football being played.
So my opinion is different from others. In each of the last 7 seasons this one has been the best start. We have suffered set-backs but signed quality players. I say well done Lenny. You have my confidence and 100% support.
Lose a few games and I know you will sort it out. I certainly won't be calling for, expecting or accepting you getting the sack. You are playing in empty stadiums with zero atmosphere when Celtic is world famous for creating atmosphere. I'm with you all the way Lenny, through ups and downs, failures and glories. You have earned that respect and loyalty. Keep going.
Hopefully the majority of Celtic fans will keep the faith. That's my opinion folks. All the best and have a good weekend #HH #YNWA
Tommy Sheridan