So we've all been played apparently but before we move on I'd like to have the last word if no-one minds too much. For Turnbull himself, Norwich City is a fair destination and I have no hard feelings. I genuinely wish any Scottish player aged only 19 well. To have the guts to try the Premier League deserves credit. He's still a boy and leaving a provincial Scottish club. He's not been capped for his country and he's not even played a full season of domestic football yet. His figures in that time however have been mightily impressive. He's ready to fly the nest that's for sure.
I'm also not sure he's deliberately played Celtic. I think he's being advised by people who know his character (friends and family) or that he knows himself well. It's a lot to think about and not normally done quite so publicly. It's only 6 months since he signed a first team contract.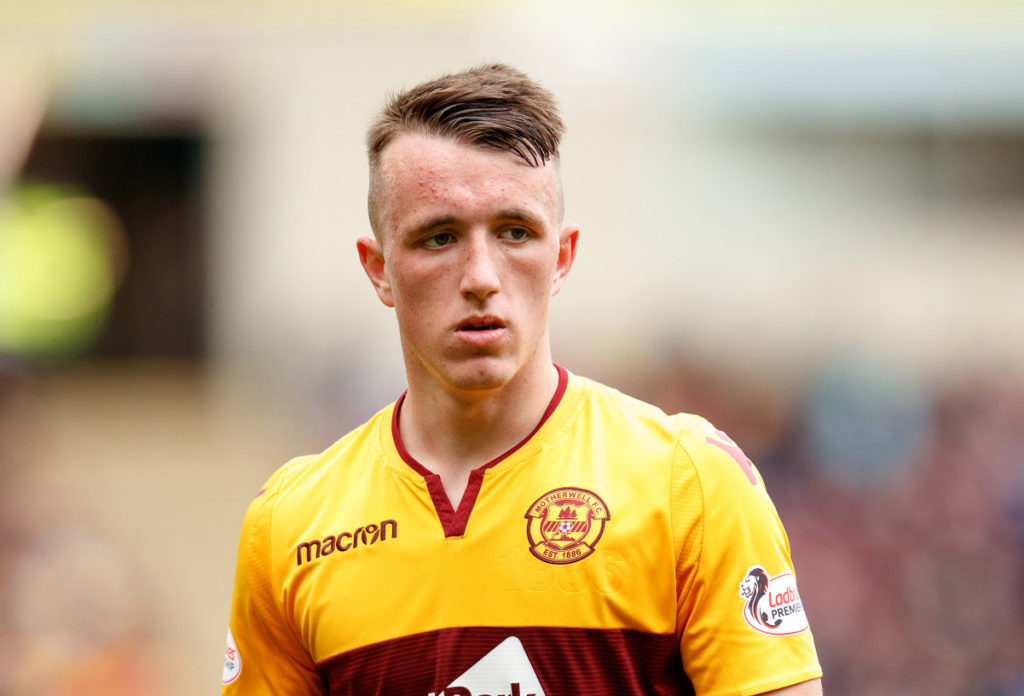 The pressure of playing for Celtic is massive, 2 bad games and you're vilified. He maybe knew that, maybe was unsure he was ready for it. He perhaps knew 60,000 every week as much as it's an attraction could also be terrifying for him. It's possible after one season in Scotland he already knew that domestically he'd outgrown the environment. His figures for goals and assists to appearances would play that out.
At Celtic he would get European football, but how much really? And at what level? Are Celtic even taking that seriously anymore? We seem domestically focused for now going by boardroom activity. We like Paradise as the tourist destination, but are we serious about Celtic Park as that intimidating place to go on Tuesday and Wednesday nights, or are we selfies on the Celtic way, phones of opposition fans recording YNWA and a disco lights party and a preference for the Thursday night consolation trophy.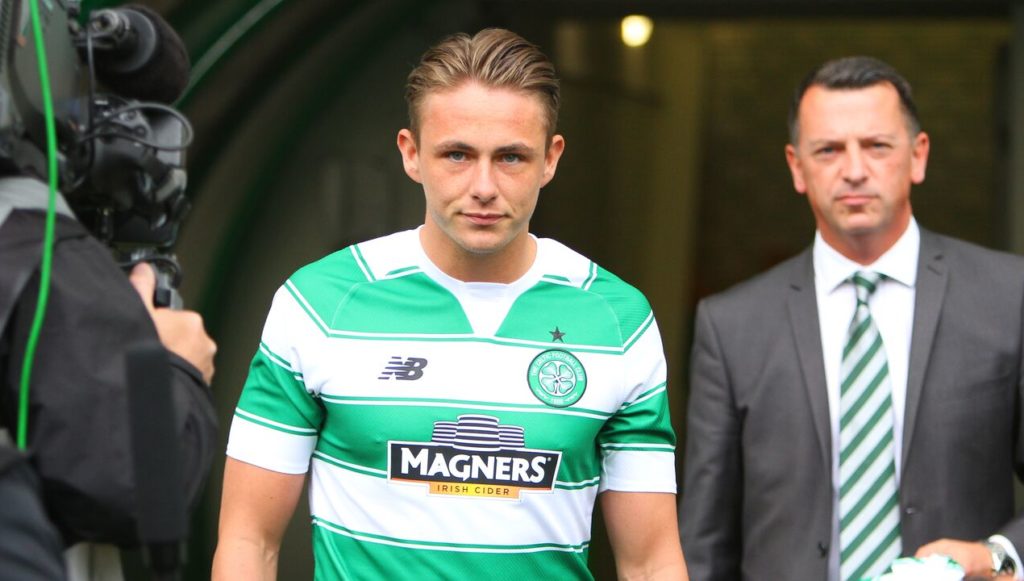 Is his football likely to develop more at a Premier league club just finding their feet and who will probably be more patient in his development than in the goldfish bowl of Glasgow football? Will 15/20 starts in the Premier League develop his game quicker than 20 SPL games and a few sub appearances in Europe? Because let's get this right he'd have been no immediate starter for Celtic. He could be a Ryan Christie or he could be another Scott Allan. Both arrived with good stats. Both faired markedly differently.
At Norwich, he'll be able to go about his business off the park with less scrutiny. On it Norwich fans will believe he's a squad player this year. If they go back down he'd be ideal first team material like Kenny Mclean to help them back up next year. I don't buy any pressure of relegation. Norwich will want to stay up but the riches gained and financial parachute payments cushion any threat of relegation now, as long as you have your player's contracts mirroring the division they play in.
Norwich is a good area to live. Outside of Norwich itself the surrounding area is a fantastic place. Chilled population, beautiful in the summer, bit detached from busy life but if that's what you like, its ideal living.
You know what for a 19 year old kid to develop it might just be the place. Small squad, seemed to punch above their weight, a coach who's done very well on a smallish budget for the league and turned underperforming players into over performing players.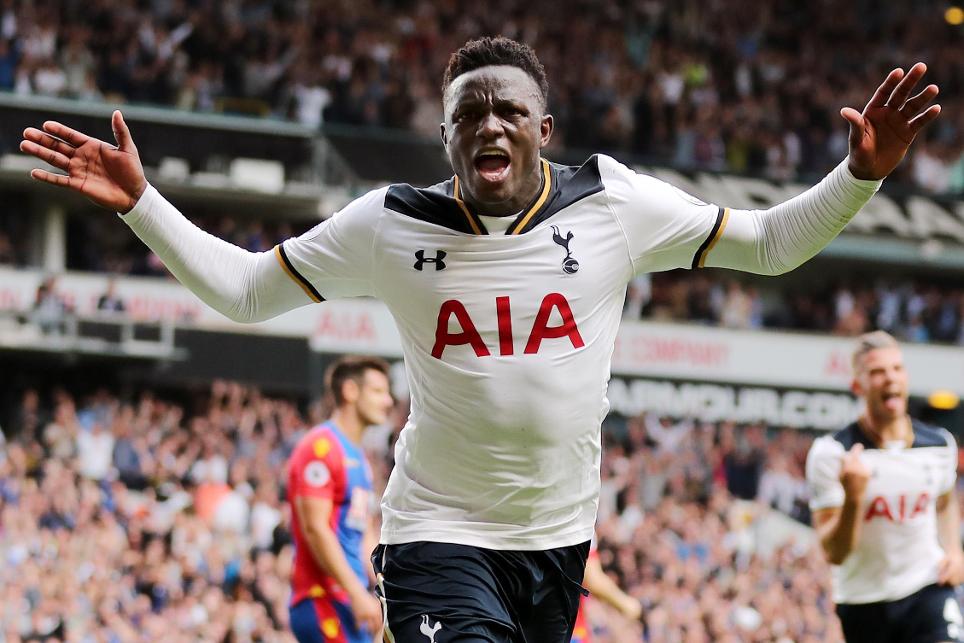 Like I say good fit for a young player wanting to focus fully on his game and if you are self-aware and thoughtful about your own progress, these clubs and the likes of Southampton now feed into Tottenham (Wanyama), Liverpool (Van Dijk). Not Celtic sadly, not any more, not without a middle club first and a healthy sell on clause.
In days gone by its Motherwell to Norwich and on to Celtic at 23/24 years old. Not now. Celtic are operating in a different world financially we can't compete, our name is no longer renowned down there. I lived in London for over 10 years. They simply don't rate the football environment we perform in. They rate Celtic fans hugely and they rate the derbies, beyond that it's League 2, League 1 to them. They want to watch Celtic and in Europe they do but they don't want to watch Scottish Premiership football. It's dull to them.
But they do rate our scouting. They rate that very highly indeed. Which leads me on to Pro Legal. It's just now where we did get played. Not by the player but by the agent. It's all fair though, tactical and conniving but all fair. The agent knows the name of Celtic isn't necessarily renowned as a destination for a player any longer but he knows our name sells to the Southampton's and Norwich's etc. He knows that our interest will pique that of these clubs and others looking on with interest. Their scouting teams and Chief Execs.
That's where our reputation lies and that's where we're now being cut out. Why pay Celtic anywhere between £8-15 million for a player 18 months from now when someone can give them the heads up we're after a player and they can get him for £3 million?
If friends and family who know David Turnbull's character or even if he knows himself better at 19 than I did are advising him, I'd utter a wee warning.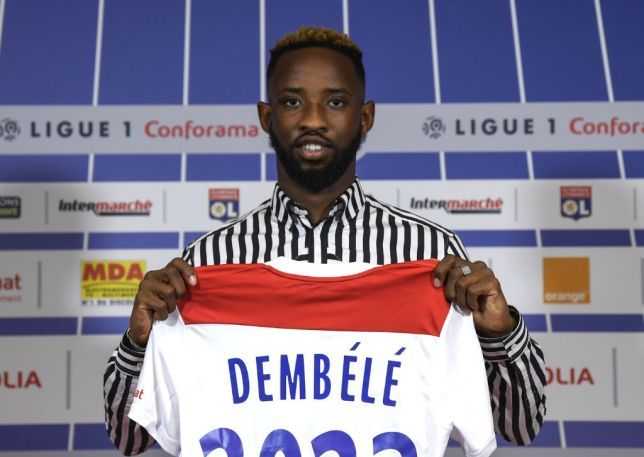 You get agents like Dembele's who had the careers path planned, developed that path alongside the money, grew physically and grew mentally and developed at the right pace and then everything else came as long as everyone keeps their word.
Turnbull's agency run by solicitors are making a name for themselves on the back of these players. In the scheme of things their agency is still very much in the embryonic stage of business development but they are ambitious. If the player is rich so are they. If stories like this are in the media they attract more to the stable and so it goes on.
Which then leads me to Celtic. In this particular case I actually have very little complaint. We made our bid and Motherwell made public their required fee. We went back and Motherwell again went public with that. The agent negotiated and it broke down. The agent publicly releases this breakdown and Celtic pause.
Last season we had the John McGinn saga. We seemed to get a lot of info one way and not much if any from Celtic. Peter Lawwell took a pounding from that. This time Celtic release via twitter that we have made an offer it's not been accepted, it's a good offer and it's left on the table.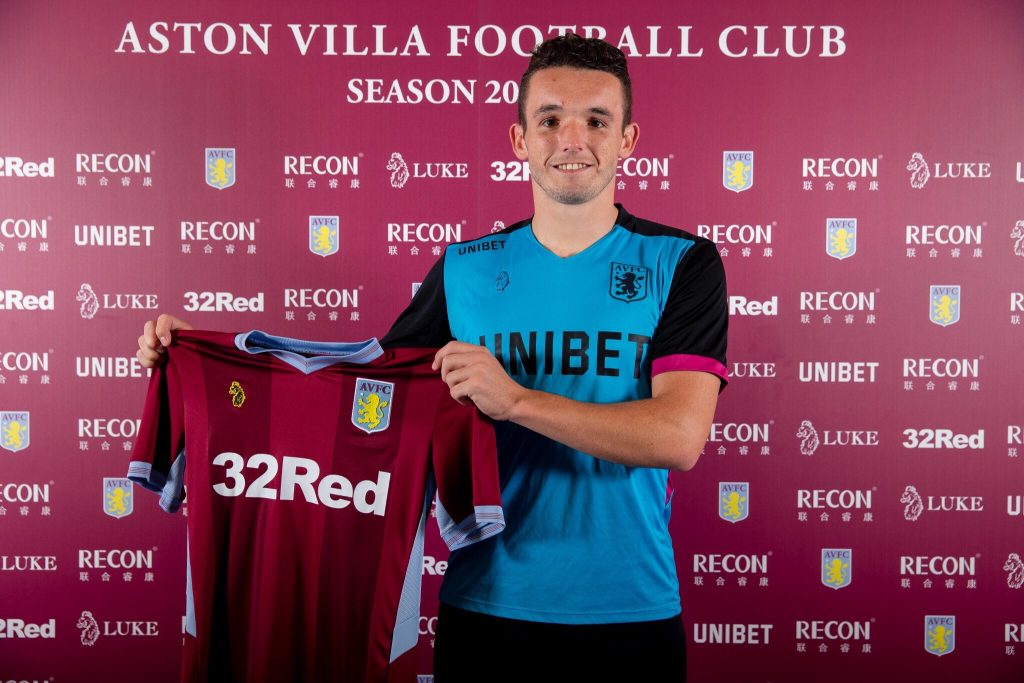 This going public does alert other teams, but this wasn't played by Celtic, both Motherwell and the agent had this in the public domain. So does Lawwell keep it shut again and get shredded in the media and on Celtic blogs or does he become more transparent and decide as the horse has bolted there is no point shutting the gate now?
Given the circumstances I think he did the right thing by going public too. It told the fans where we were and how we'd progress it. It also let the player know we were willing to do a deal so have a word with Mr 10% and we'll still be waiting with the fountain pen in ink.
Looks like he may have come back, looks like moves were indeed afoot to get the lad signed after all. But in reality all the delay did was give the agent the space he needed for one last sales pitch down south and we had a Premier League option to return to his client with.
More money, better league. Seems the choice has been made. So be it, no complaints from me about Celtic on this whatsoever. I wouldn't however want it to become the norm for the reasons I alluded to earlier. For future deals I hope we return to closed door policy unless it does go public then twitter updates are all very well in my book.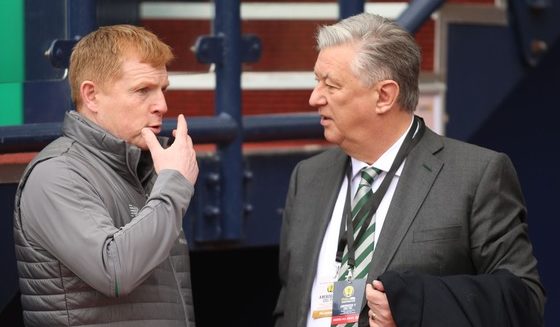 But you're not getting off that lightly Celtic. I'm glad we are clearly looking to recruit. Why we particularly needed Turnbull I don't know. Good young Scottish player aside he's not a priority. This smokescreen gave cover for a short time, but as everyone rubs their eyes and looks clearly again we still need a first choice right back, cover at left back and 2 central defenders. Any money left in the pot and a striker wouldn't go amiss either, but the defence is the priority.
The midfield is fine, the wingers are also in place and with Griffiths returning we may, possibly get away without the striker at least until we know which competition we'll be playing in in Europe. The players are now back. This week and next are huge for Celtic. The Euro draws are made. We know where we stand. A right back yesterday please.
And a small warning for Peter Lawwell General Eric Shinseki was quoted in somewhat different circumstances "If you don't like change, you're going to like irrelevance even less".
Can we also learn lessons from the Turnbull affair? Are we now being priced or cut out of the Scottish market or can we find a way to compete? Do we have to find them before they have first team exposure, buy them then and loan them out like Chelsea and Man City down south?
Are we looking at foreign market further afield and less exposed or do we rear our own? Do we look at cross border deals at end of contracts for young players, where we have the advantage of less transfer fees but the risk of higher wages? Do we invest more in youth and infrastructure, a director of football and an all singing all dancing state of the art scouting structure? Do we have a real strategy in place, do we really? And if we do how often is it re-appraised to ensure it is fit for purpose and relevant?
It used to be we were slowly but surely priced out the English and major European markets now we are being priced out and cut out of Scottish markets as English clubs and agents get wise to our reputation for finding talent.
I hope we're not resting on our laurels. I hope this significant change in domestic transfers regarding Turnbull and on the back of the John McGinn and Scott McKenna 'deals' last year means we're realigning somewhat.
That's just it though. I'm hoping. I'm no longer expectant and I'm worried we're becoming less and less relevant.
Niall J