I know it's unlikely to happen but Jota and Palma on the wings, would be a dream come true for most Celtic supporters but could it be a reality?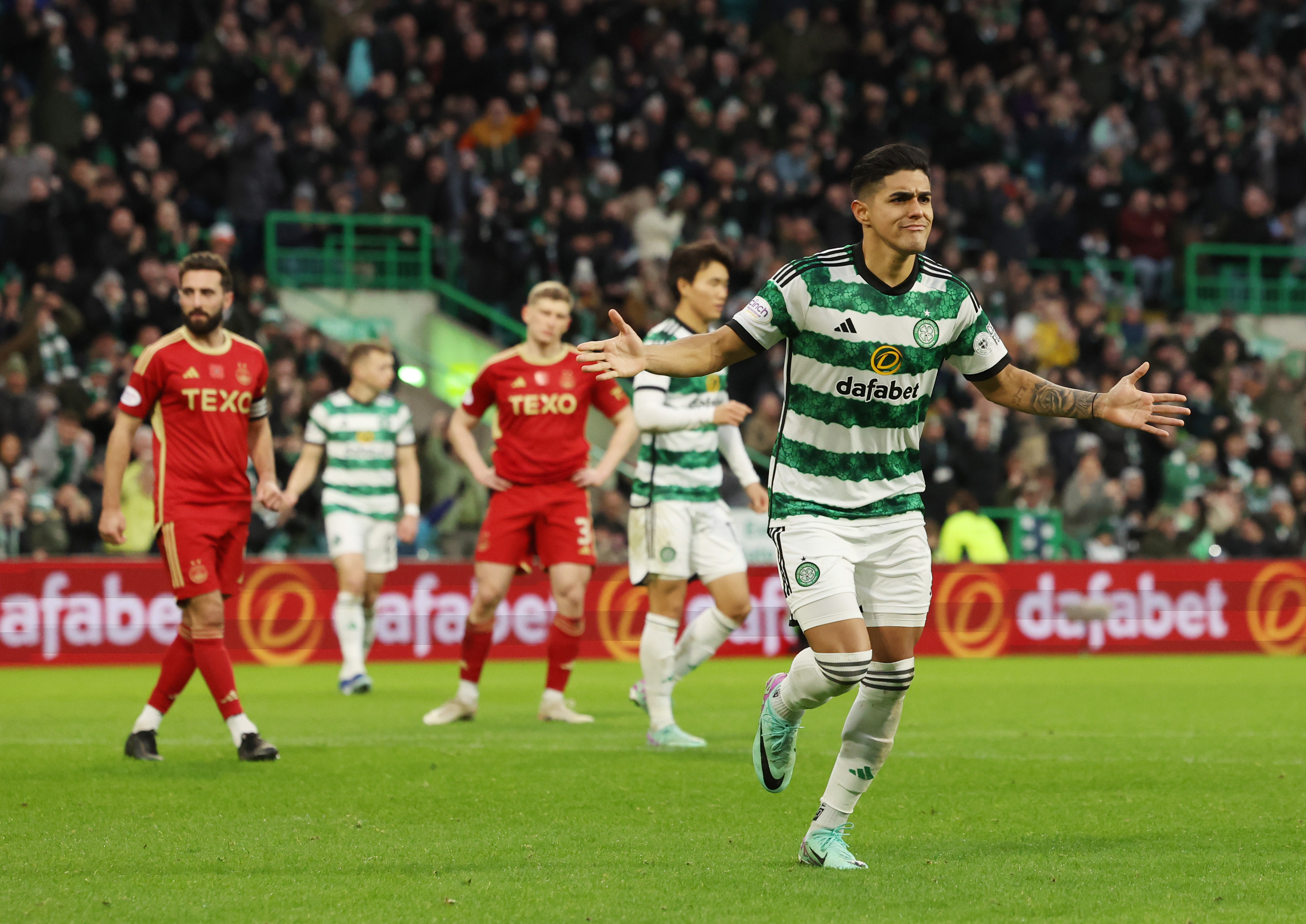 Luis Palma is already a favourite amongst the Celtic supporters. He's a superb player indeed and one who will only get better with time.
Before he arrived we were all gutted when Jota departed in the summer with Celtic getting a £25m transfer and the player getting a life changing deal which sets him up for life financially. But while everyone understood that our superstar from Portugal was a class act and a firm favourite amongst the supporters, so his departure was a sore one for the Celtic support to take.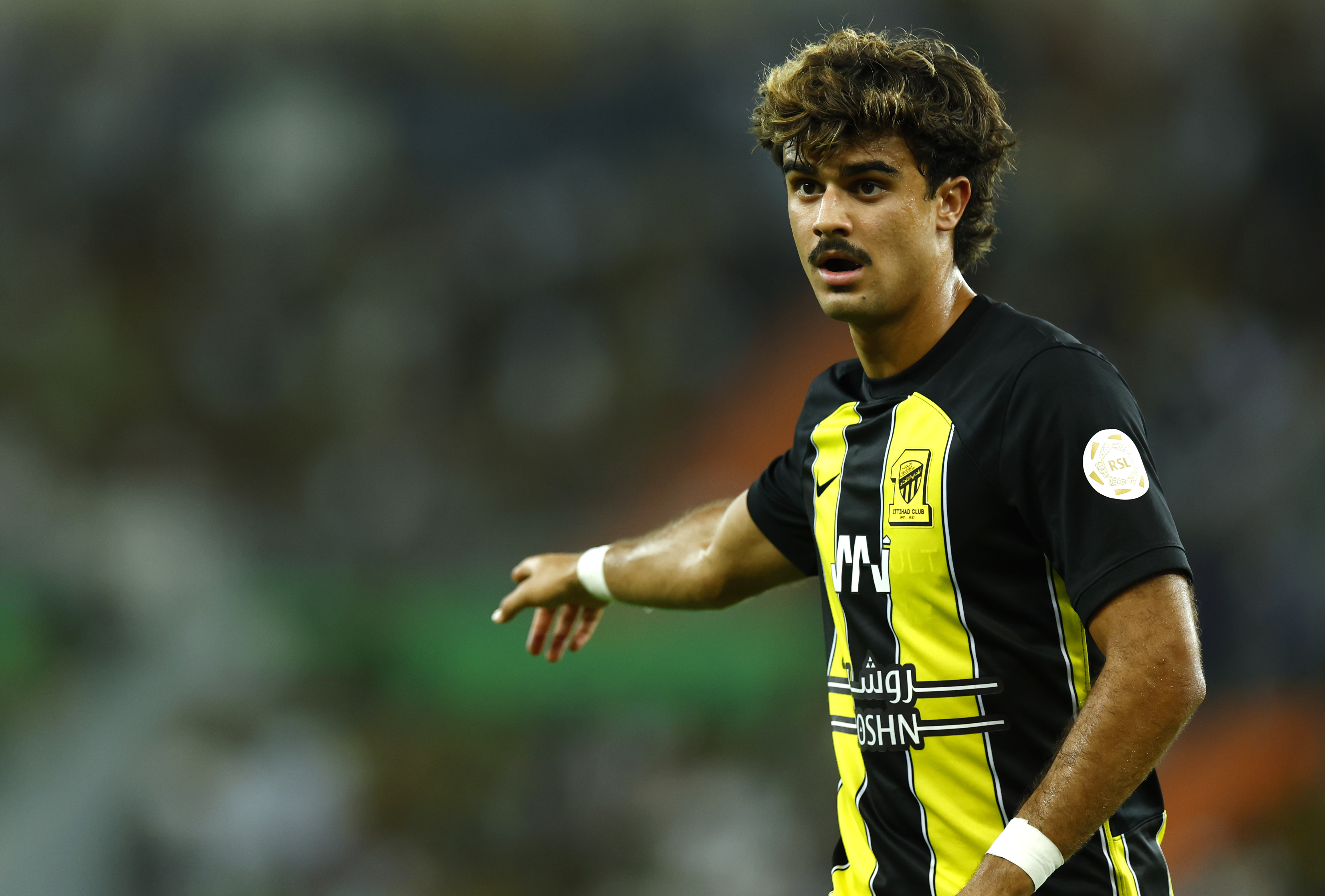 Replacing Jota was always going to be an extremely hard task , but it looks like we've found a ready made replacement in the talented Honduran, Luis Palma.
Luis knows where the goal is, he's great at set pieces and spot kicks, and his assists are magical. This weekend he showed that again with a delightful assist for his country in a 2-0 win over Mexico. He is looking very much like a player who is heading to the very top and one we are lucky to have at Celtic.
Now with the news this weekend that Jota is going to be available to go out on loan in January, could a temporary return to Celtic Park be arranged for the Portuguese to team up with the Honduran at Paradise? We are destined to be linked, but will Brendan be interested? There's also a lot of other obstacles in the way, but you never know. If so it would be sensational.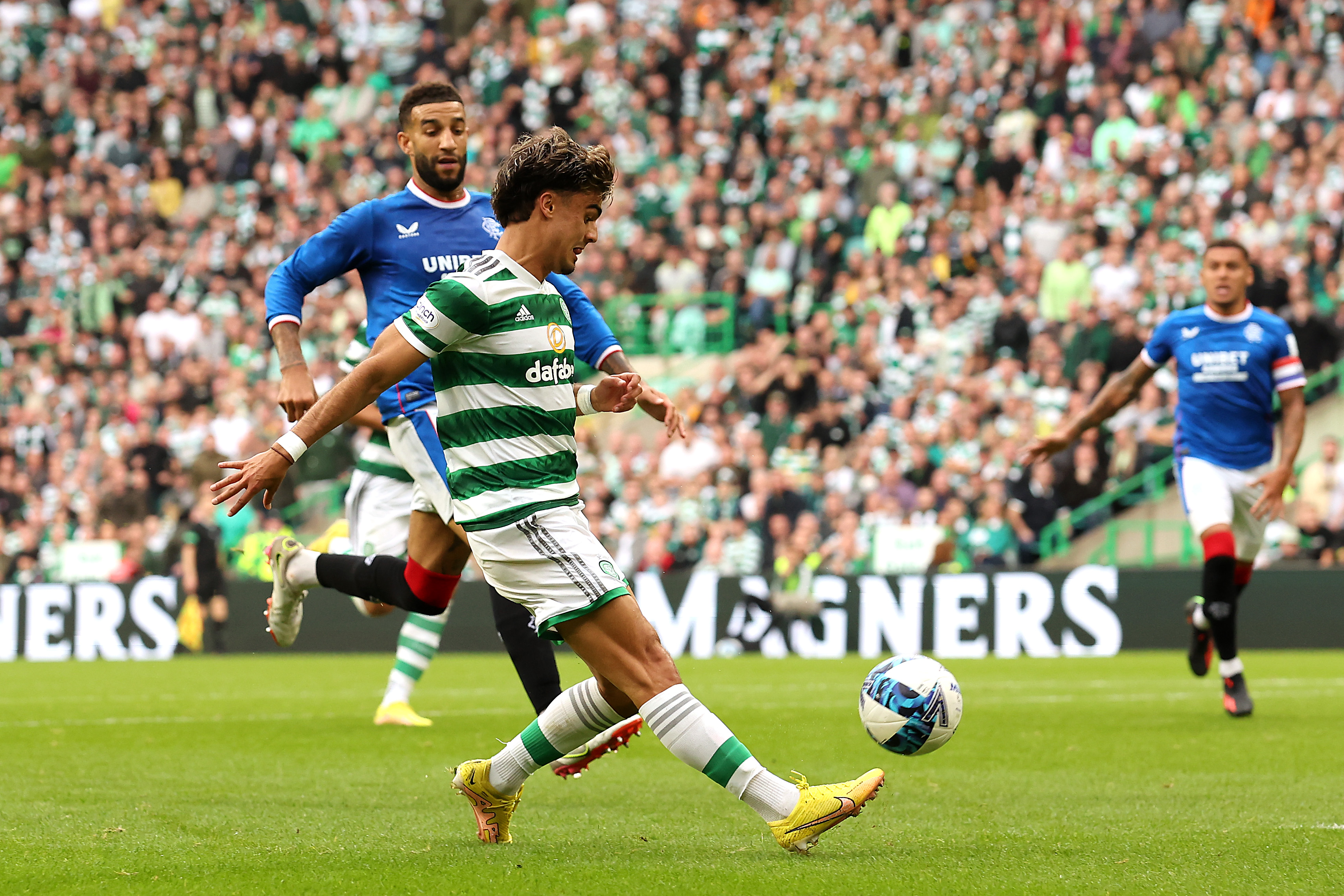 Jota on the right and Palma on the left, that would be a dream for the supporters. Will it become a reality? Never say never but you just never know. After the way he's been treated over in the cash rich Gulf state, Jota might just fancy going back to where he knows he's loved and get the play and to enjoy his football again.
Paddy Roberts recently signed a contract extension at Sunderland and his brother was talking about the importance of finding a home to play your football, somewhere you're loved and appreciated and noted that that is one of the hardest things to do in football. Roberts has been to many clubs but only at Celtic and now at Sunderland has he found the right type of club.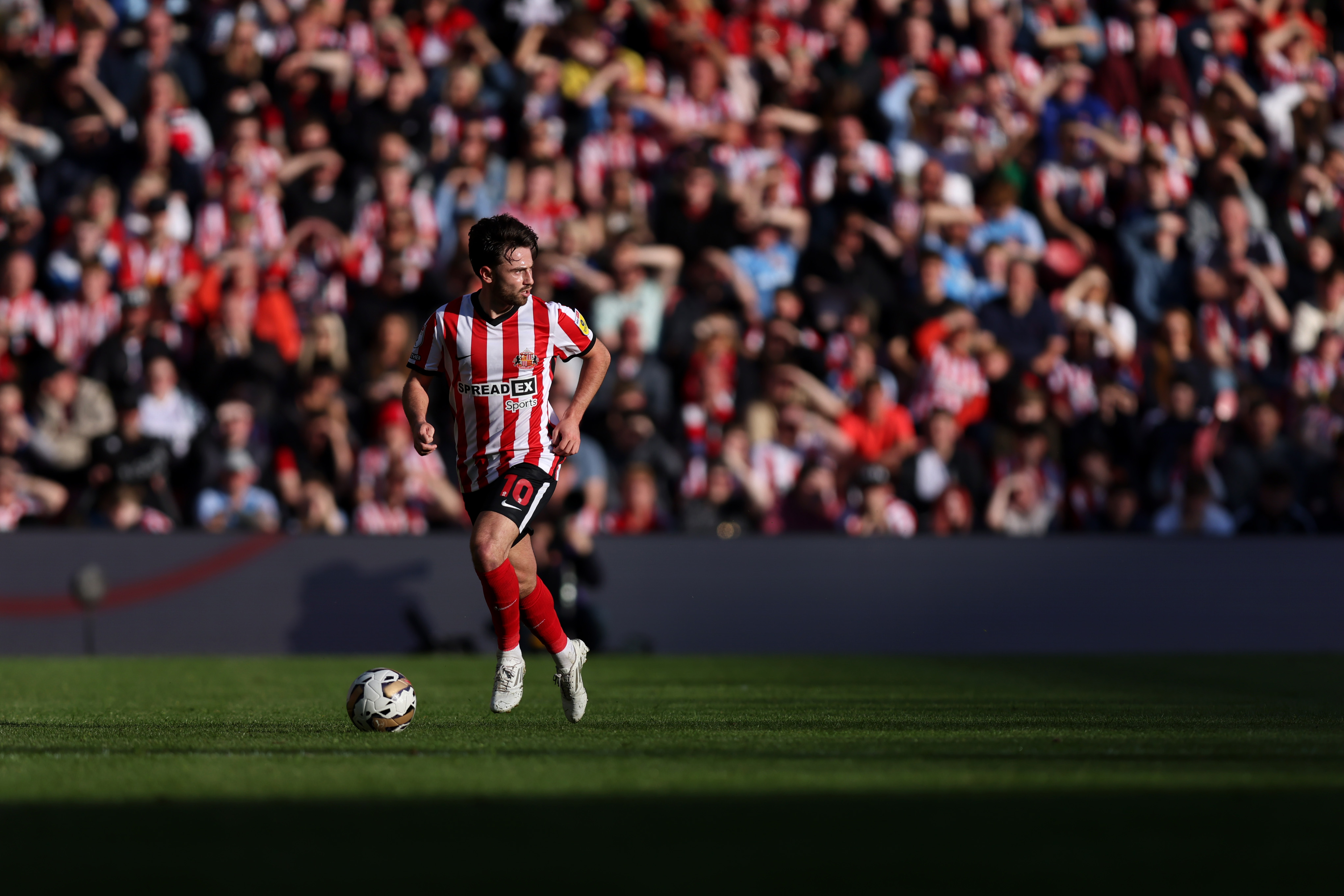 Jota had it at Celtic too. Will he find it elsewhere or will his heart rule his head to bring him back for an unlikely return to Paradise? What a welcome home Jota would get!
Just a Ordinary Bhoy