Greg Taylor spoke to the mixed media yesterday afternoon at Celtic Park, ahead of Motherwell's visit in Glasgow's East End today. With a home fixture once again pencilled in the diary for Ange Postecoglou and his team, a 3pm kick-off with the opportunity to go 15 points clear at the top of the league looking down on theRangers beckons.
It is somewhat of a rarity these days that we play before the Ibrox club and it has been a dubious amount of times that they have played before us know in Scottish Premiership action. Close to 20 I am led to believe. Something smells fishy lads… However, Greg wasn't interested in anything like that and presented his usual focussed and unfazed character and personality at proceedings under the spotlight this week.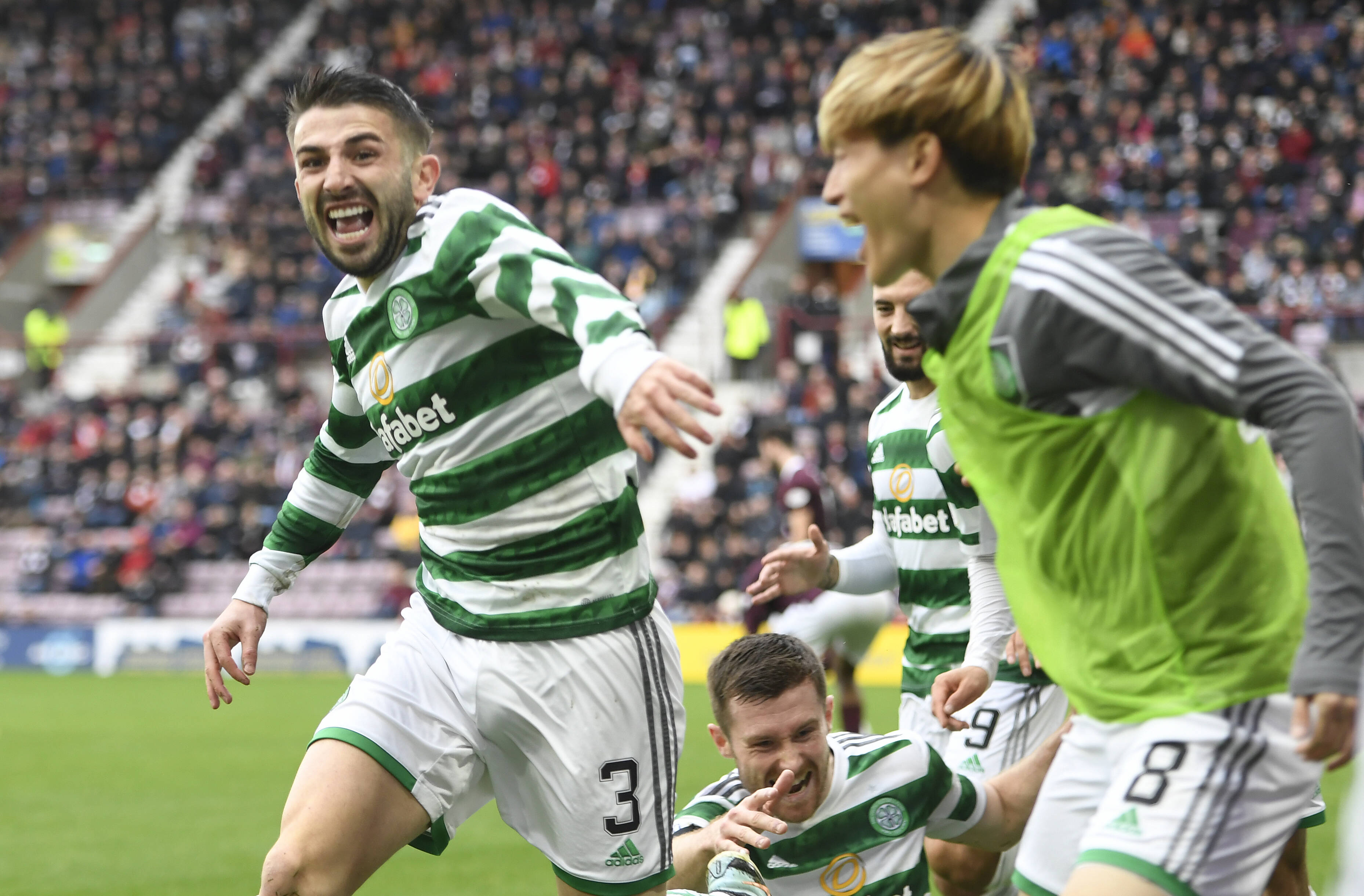 The former Kilmarnock man recognised the change in the Lanarkshire club's fortunes since the installation of newest head coach, Stuart Kettlewell, but said that he and his teammates don't pay too much attention to things like that; preferring instead to concentrate on their own personal and professional development. He said: "I think since the new manager came in at Motherwell they have changed the way they play a little bit. They have had good results in the main.
"They have a striker in their team who has scored a lot of goals, so they are a threat coming to Celtic Park for sure." Taylor continued: "I wouldn't say we are aware of things like that. Of course, people make you aware so you do hear about it. But as I've already touched on, we have had real focus on just the next game being important.'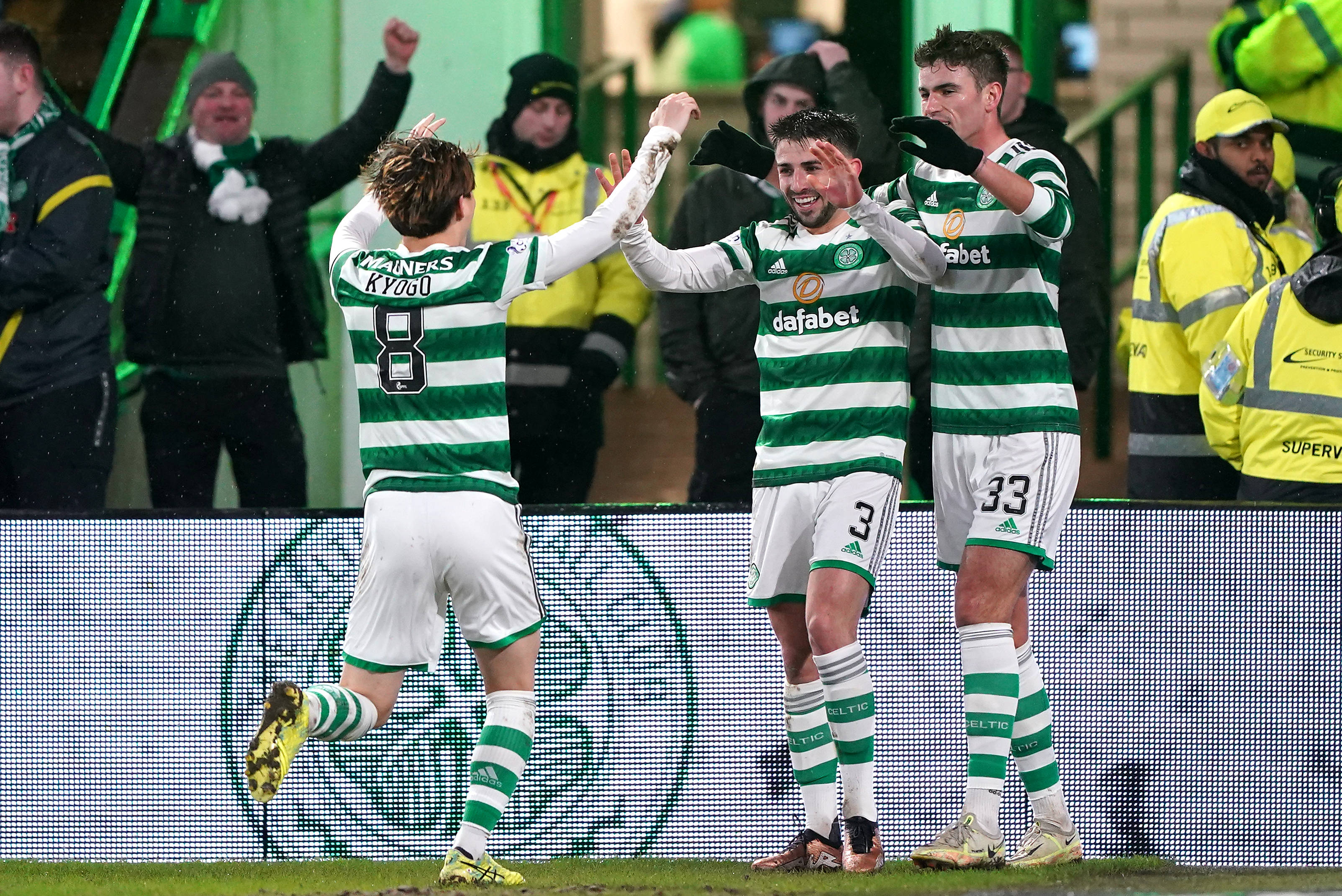 "Maybe it's a bit of a boring answer, but it's definitely our mentality. We have got a squad that are all eager to play, there is still a lot to play for with the two competitions. So we just need to keep the head down and working towards hopefully retaining and reaching our goals."
The Scotland international has come on leaps and bounds under the tutelage of Ange Postecoglou and his backroom staff, and Taylor admitted it would be remiss not to acknowledge their input into his game development since the boss stepped into his role at Lennoxtown. "I think I have had a good season," he said. "I have enjoyed it up until this point. There has been moments that I have missed out through injury, but I have enjoyed it, and I think I have played well. There is also a lot of improvement and things I can do to get better.
"I think the manager has played a big part in that. The system we play is probably very suited to my strengths as a player. I have enjoyed it, but there is obviously a lot I can still learn in the system and in my own game to improve. I've got coaches that are so keen to help in John Kennedy, Gavin Strachan and Harry Kewell. Having these guys and the managers belief in you has probably been the biggest thing."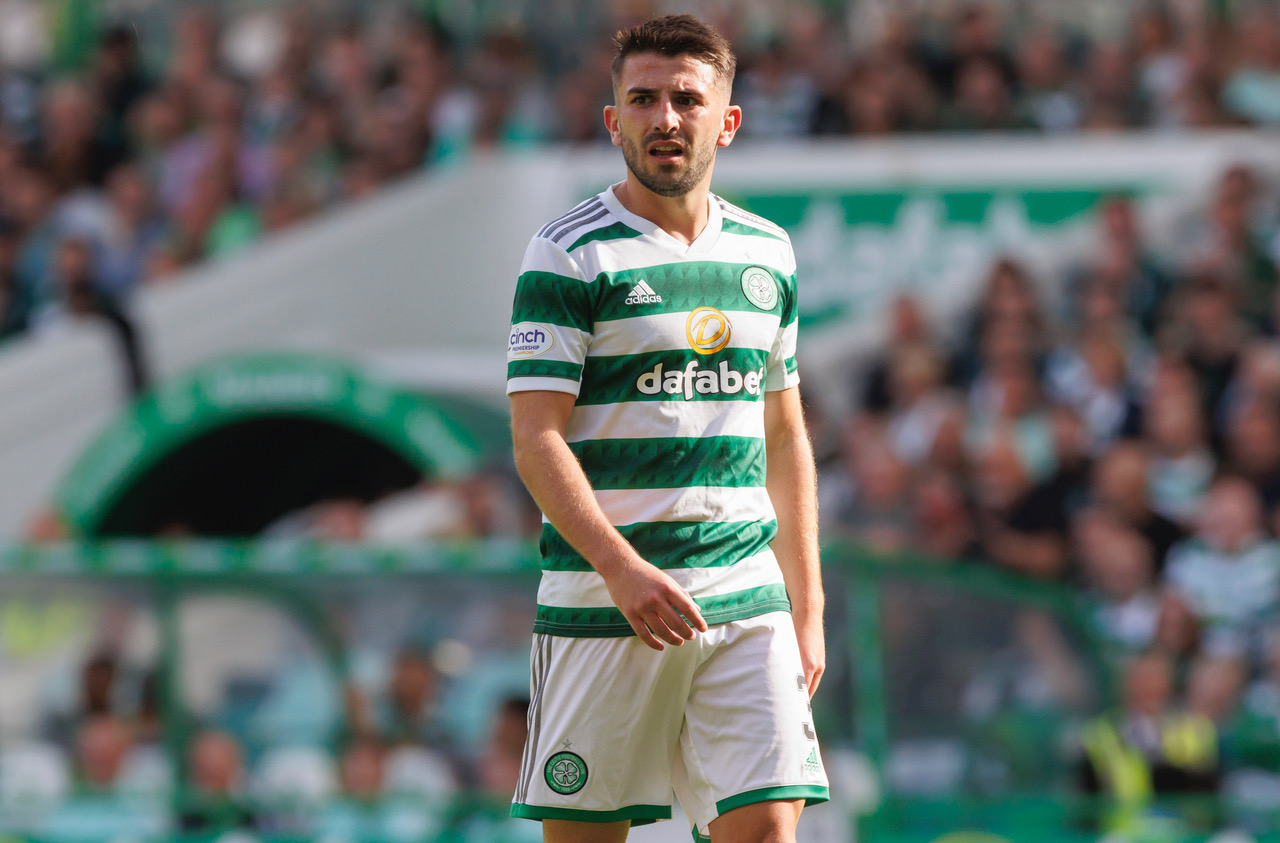 With a continued emphasis on performance over results as Postecoglou alluded to yesterday again, it's safe today the levels this year have certainly exceeded expectations in Scotland and we are on course to deliver another Treble for the supporters. Silverware is the reward for these outstanding performances and the consistency shown by Greg and his comrades, with results supporting the near flawless footballing campaign.
Greg Taylor said: "The manager said at the end of last year that we wanted to be bigger and better. So I think that is probably part of it. We aim to be defensively stronger, and more of a threat going forward. I think we have done that in both aspects. We have had real consistent form domestically throughout the whole season. Every player has contributed. There has been so many scorers – it's been phenomenal.
"I saw a stat recently of the amount of substitutes that have come on and scored. There has been such a wide contribution from everyone. So I think the entire squad can be pleased with their efforts. I would hope there is even more to come in the final few games. We've got so many opportunities to go and play our football. It's such an enjoyable way of playing, there is no reason why it can't be."
Paul Gillespie