Martin O'Neill, who was back in Glasgow this week for a League Managers Association gathering, reckons that if Ange Postecoglou can navigate his way through what is a tough Europa League Group to achieve qualification to the knock-out stages after Christmas then that would be a major achievement for the Australian.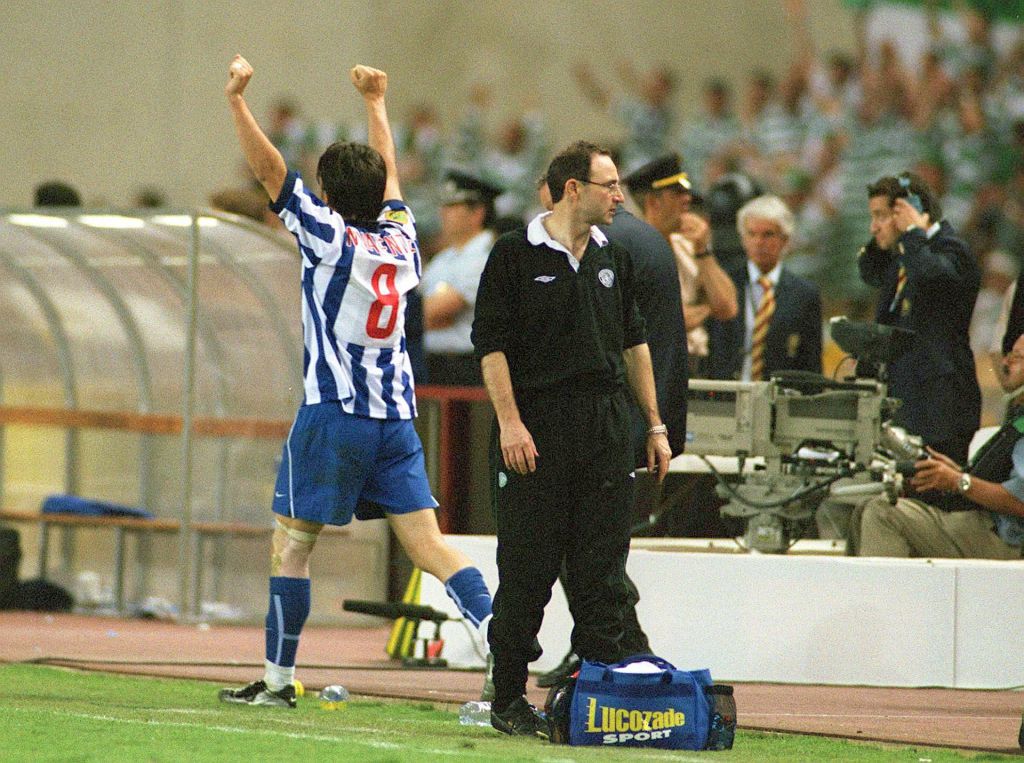 Top seeds Bayer Leverkusen welcome Ferencvaros this evening in the other Group G match while Real Betis have the pleasure of Celtic's company. Incidentally judging by the number of Celtic fans already in Seville, it looks like there will be a small away support there after all. And hopefully the great relationship between both clubs and both sets of fans will ensure that the locals sort out the travelling Hoops fans as far as tickets tickets are concerned.
Getting through this group isn't going to be easy, especially if there's disappointment this evening for an injury hit Celtic side but if Postecoglou can get enough points to see us into the knock-out stages his predecessor would be mightily impressed.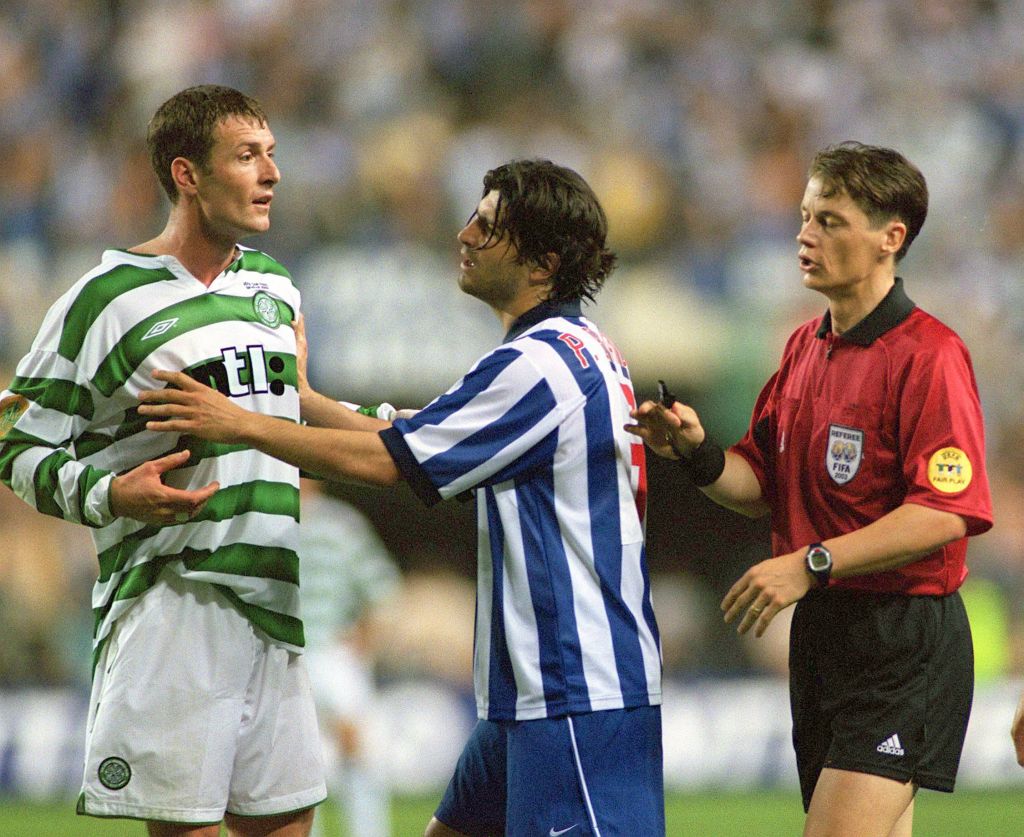 "That would do oodles for him. Listen, you never want to think miles and miles ahead as a manager. But attaining European football after Christmas would be a big thing," Martin O'Neill told Scottish Sun. "You want to be involved in these competitions in February and March when it all kicks off again. So that, to me, should be the ambition.
"You can't say Celtic should be contesting a final but the only way to be remotely close to that is by qualifying. I think the group stage is interesting. And I think that would be my message, get something to look forward to into the new year. Keep the Celtic fans in that European scene until then.
"In all honesty, they've probably been starved of that a little bit lately."
O'Neill has plenty of respect for Ange Postecoglou for taking the Celtic job in such difficult circumstances and reckons he's already on his way to being regarded as brilliant appointment, but it's still early days. "It's too early, possibly, to make significant judgment but he would have known what he was coming into, to a certain extent, and things were always going to be difficult at the start.
"There were comings and goings, but he's been able to get a few players in and that'll please him greatly. But it's a new start for him and it's for him now to put his own stamp on it and his mark on the club — and he can definitely do that."