Brendan Rodgers is according to reports this morning looking to prepare a £25million bid for Callum McGregor who is twice the player of the former Aberdeen loanee James Maddison who he is rumoured to be leaving Leicester City in the summer for around £80million.
Now if Celtic were so silly as to agree to this, Rodgers would be achieving something that he's hitherto struggled with – successful wheeling and dealing in the transfer market.  Apparently Manchester Utd are considering a move for Maddison and the fee mentioned in an astonishing £80million.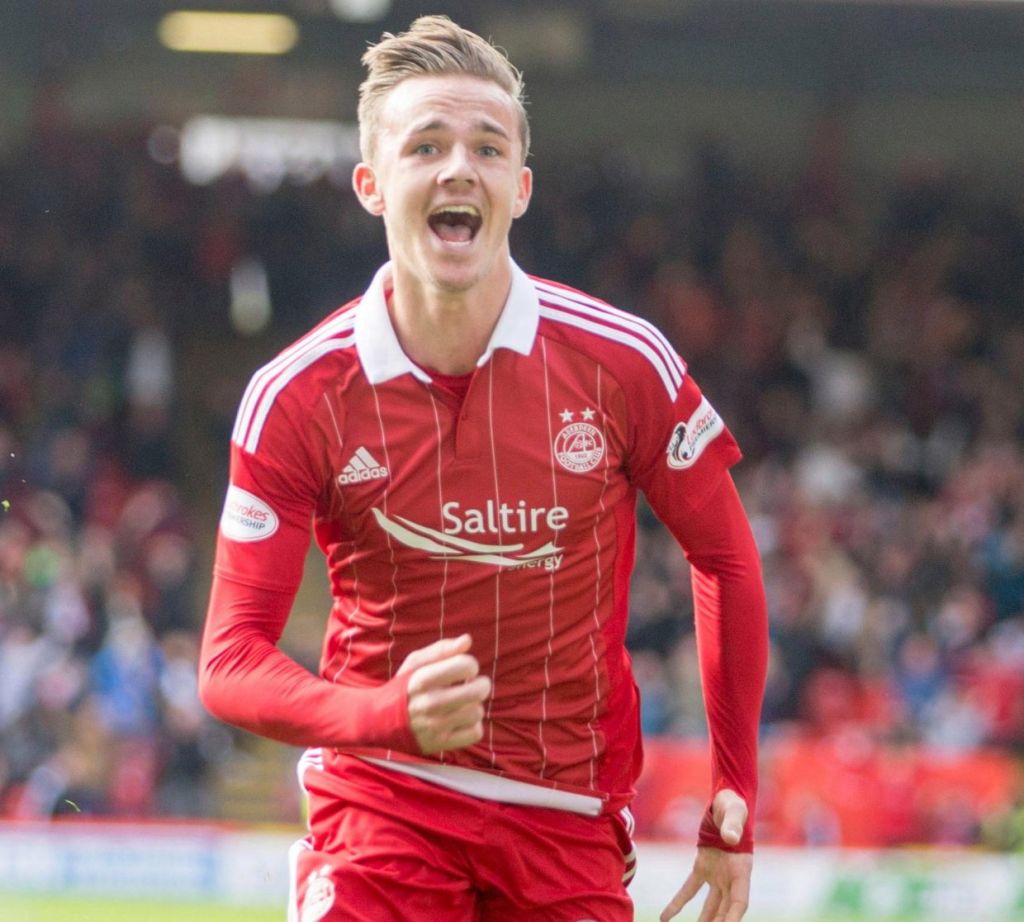 If you put the numbers aside, ask yourself this. In your Football Manager game who who you pick for you midfield between McGregor and Maddison who picked up runners up medals in his time in Scottish football?
I know who I would pick and it's the guy who is likely to captain Celtic today against Kilmarnock – with Scott Brown likely to sit this one out with Thursday's Europa League second leg against Copenhagen in mind. McGregor is the successor to Broony and can achieve everything in the game right here in Paradise.
And while it's certainly true that Kieran Tierney has probably earned more money in the last six months than during his entire time at Celtic – it's hard to put forward a case for him enjoying his football more in the English Premier League.  Indeed there were stories recently of Arsenal losing patience in the injury-hit former Celtic Star and were looking to re-coup their £25m investment – by selling him to Leicester City!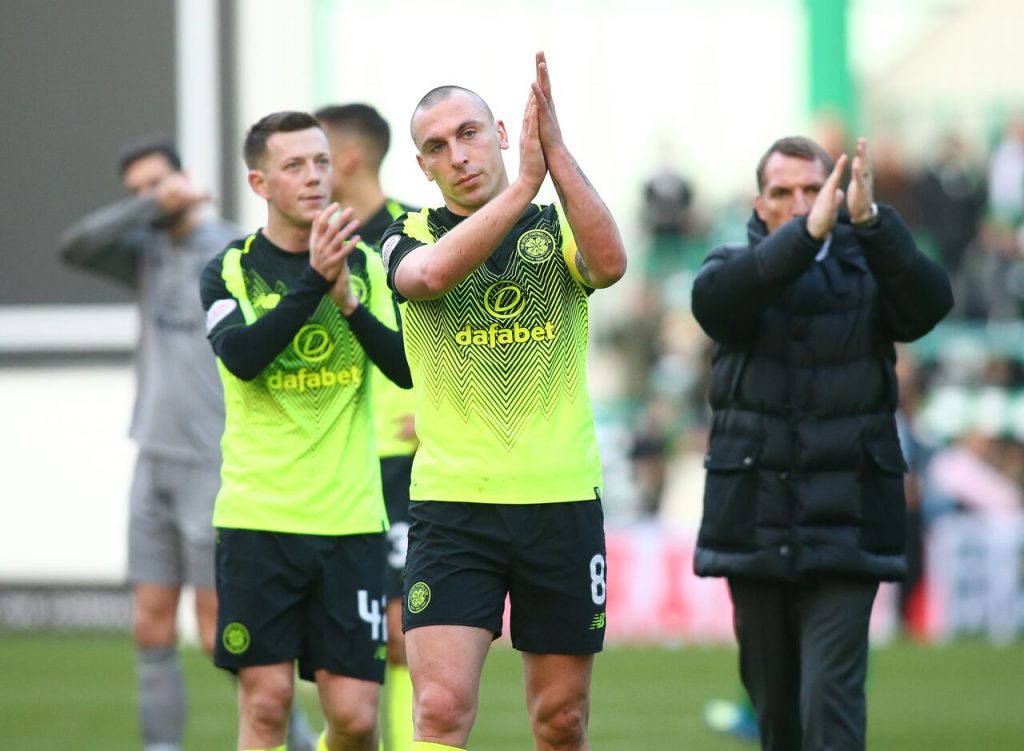 One thing all players who were at Celtic at the end of February last year will remember is that feeling when your football world turns upside down when the manager you had previously had complete faith and trust in, decides to walk away in the dead of night without as much as a look over his shoulder.
In football management Rodgers is a tart of the highest order and he'd drop his drawers and head off to the next big opportunity – and with his ego McGregor, Tierney of any of the other Celtic boys from February 2019 – would do well to remember how they felt just about this time last year. In Brendan we Trust? Yer having a laugh…
In Lenny We Trust | The Celtic Star https://t.co/J5EzwhLA8f

— The Celtic Star Editor (@CelticStarMag) February 22, 2020
The Celtic supporter in Lisbon with that famous Jock Stein t-shirt | The Celtic Star https://t.co/m7kzDJl1qQ

— The Celtic Star Editor (@CelticStarMag) February 22, 2020
Help raise money for Celtic Youth Development by joining the £1 weekly lottery and you could win up to £25,000 – just click on the photograph below to join. Lots of our readers have already done so and they're now doing their bit to help fund Celtic Youth Development that can deliver the stars of tomorrow and beyond. And you might even win a few bob too!