YESTERDAY was a very good day at the office for Neil Lennon.
He had plenty of things to contend with, Timo Weah for one. Two weeks ago Lennon was planning on starting the American teenager against Kilmarnock but he was mysteriously missing from the Celtic squad that day and no explanation was given until in a pre-match interview at Pittodrie a week later, Lenny revealed that Weah had suffered a back spasm so was forced to sit out the win over Kilmarnock.
Weah was in the starting eleven at Pittodrie as Celtic wrapped up the title, making this weekend's match at Ibrox really only about bragging rights – despite all the hype.
The sports journalists organise with the club players that will be interviewed a few days before a match and these interviews will appear in the papers and online on the day before or the morning of the match.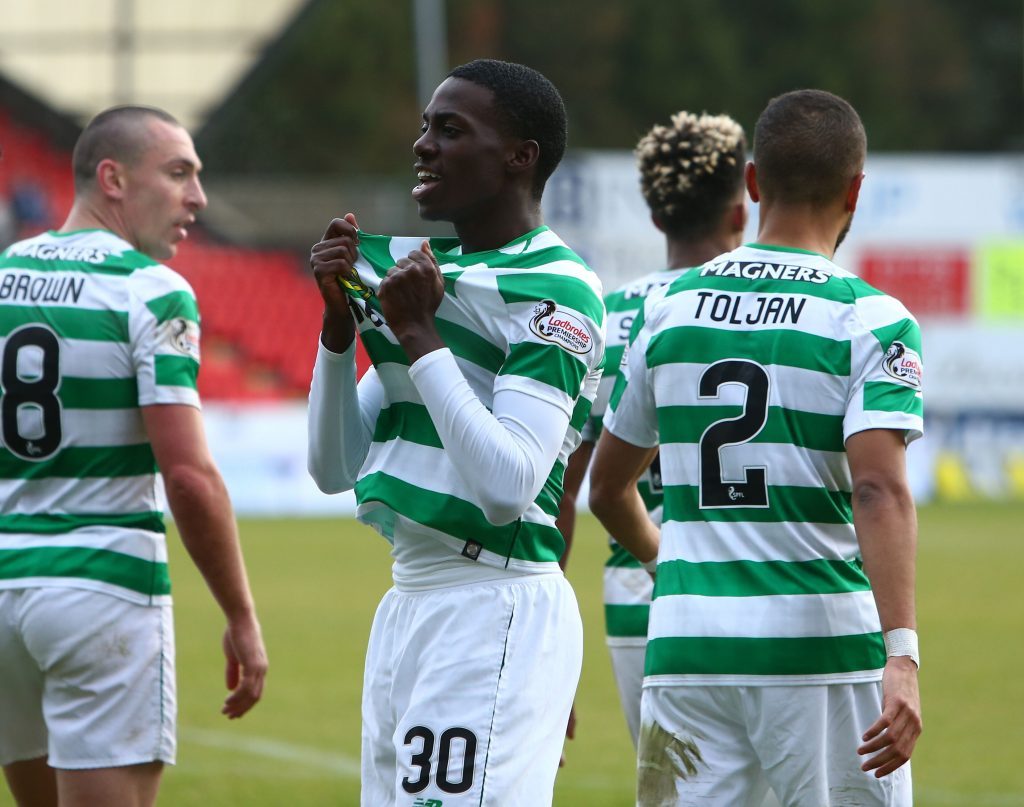 Neil Lennon had put Timothy Weah up for these interviews and they were duly done and were ready to appear in the media either this morning or tomorrow.
Before the Weah story broke Lenny handled his press conference just a little bit differently than usual. There was an edge about him, he was prepared to call out the massive indiscipline problems that Rangers have had this season – 12 red cards and counting. He was full square behind Scott Brown – he knows what it is like to be The People Enemy Number One and the hacks were left in no doubt that they had to tread carefully with their questions.
It was as if the Interim tag had been removed and they were sitting talking to the permanent Celtic manager.
Then the Timo Weah thing erupted somewhat unexpectedly. The player posted on Instagram a video of him driving away from Lennoxtown with a wee waving hand on the the bottom corner. The your crew immediately knew that he was off. Then he posted his version of what had happened and revealed that 'the gaffer' had told him that it was in the best interests of the team that he got his stuff together and left immediately.
Weah was a player who was looking likely to start at Ibrox yet he was now being told to leave. This was too much for some of the support who remain unconvinced that Lennon should get The Celtic job and for an hour or so social media and forums were full of attacks on the 'Interim' manager.
Then Hugh Keevins, of all people, revealed on Superscoreboard which was going on air as all this unfolded, what actually happened. Lennon had negotiated a deal with the US Under 20 Management team to allow Weah to join up with the international squad after Ibrox for a week then return to Celtic for the week of the Scottish Cup Final before re-joining the American squad for the tournament in Poland. He'd miss one game against Ukraine but would feature in the Scottish Cup Final.
Weah himself said no to this brokered deal so Lenny told him to go. And he was 100% correct in doing so.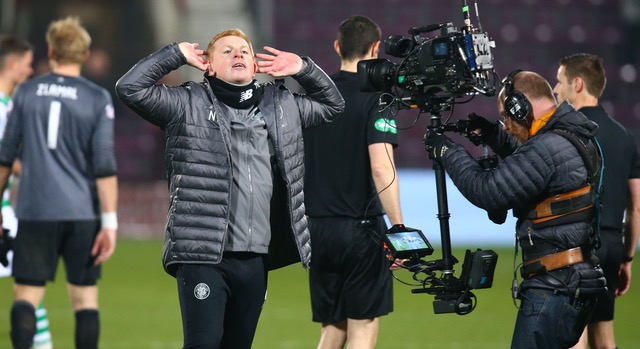 Good luck to Timo at the U20s World Cup but the teenager was in the wrong on the one and Neil Lennon responded properly and in the best interests of Celtic.
In the aftermath to our last visit to Ibrox when Beaton refused to sanction Morelos for four assaults on Celtic players, Brendan Rodgers said very little, certainly nothing controversial.
We now have a manager who is going into a game at Ibrox refusing to give an inch. Ready to challenge the referee, prepared to stick up for his players, willing to point out the obvious – that it is the Rangers who have disciplinary problems and that Celtic will exploit this if possible tomorrow, has no problem shining a light on their pettiness in refusing to give his players a Guard of Honour and saying that Celtic would have the class to give them one if the situation ever arose.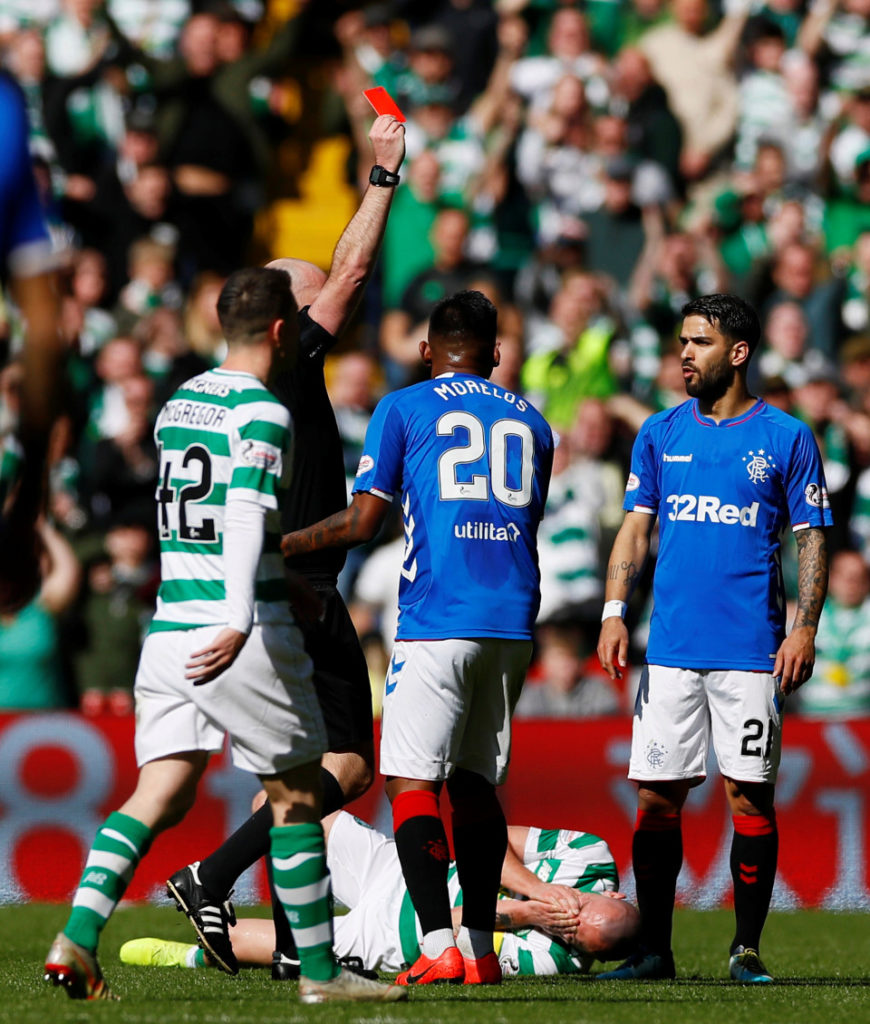 Rodgers didn't want to be too involved in all of this stuff and Celtic were the weaker for it. Everyone knows that Neil Lennon will fight our corner before, during and after the match tomorrow and that this attitude will be apparent in the performance of his players.
Now remember, if we do win, all players and coaches on the park, over near our 750 supporters, to form TWO large huddles, joined together to form an EIGHT. It would be an iconic Celtic moment.
In Lenny Weah Trust…