LATER this week Celtic's American blogger Larry Cafiero will provide a new insight into Resolution 12, having had the opportunity to look at the issues surrounding the granting of a licence to Rangers to play in European football back in 2011 despite having overdue social taxes – a factor that should have resulted in the Scottish FA refusing their application.
Celtic's role in all of this has increasingly become the story especially after Peter Lawwell told the Celtic AGM last November that the Bird did not believe that pursuing the matter any further was in the company's interest.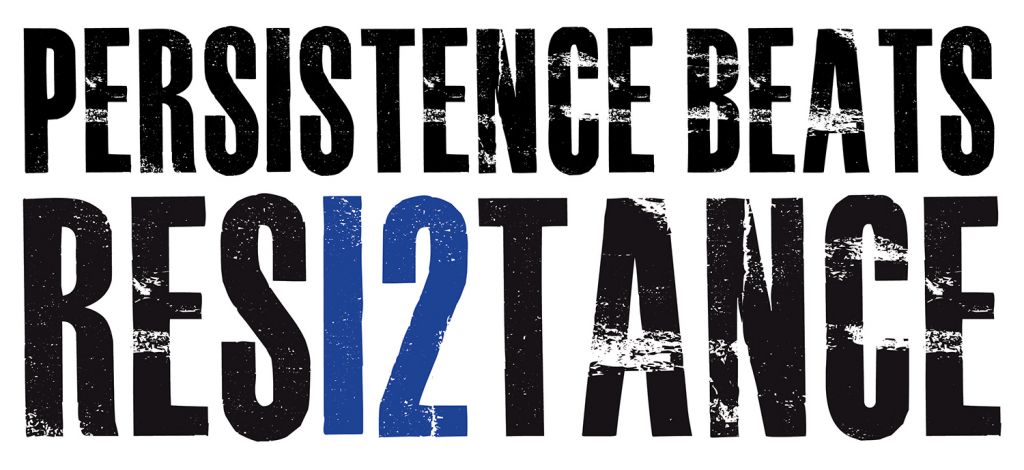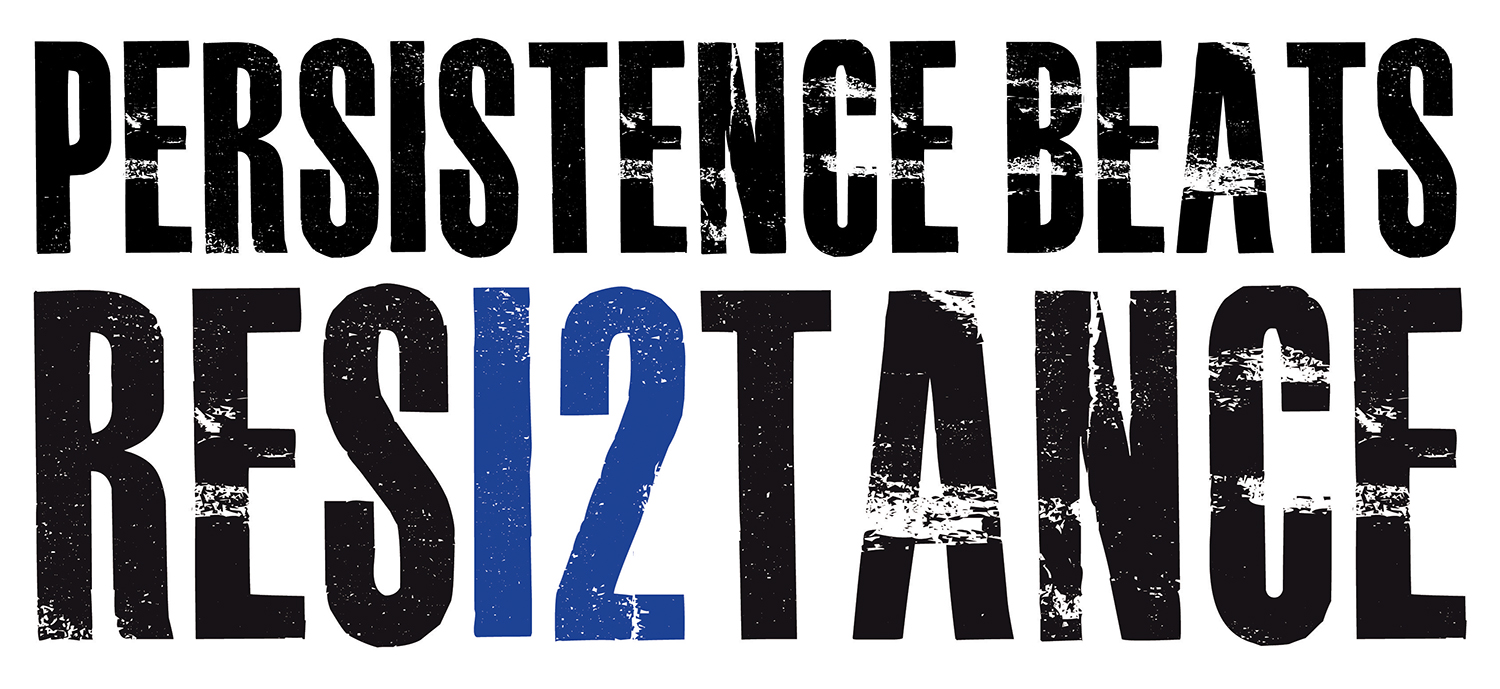 From over 5000 miles away the reporting of Res 12 last November got Larry Cafiero, a retired newspaper editor who found Celtic online and fell in love with the club's back-story – why it was founded, the causes that it has championed and the way the Celtic Support has embraced causes such as the rights of the Palestinian people. Larry,  you will have perhaps guessed is no friend or supporter of the current American President!
And as he looked at the contrast between the Celtic Support who appeared to him to be leading the campaign for a fairer game and a level playing field in Scotland, standing up to corruption and bias always in favour of one group of clubs – see the 5 Way Agreement (that pesky document that Peter Lawwell, Celtic's highly paid CEO, has not even read) and the inaction of the Celtic board he thought that the contrast was stark.
Larry put together a brilliant interview with Sandman – who supplies the Definitive Player Ratings – a week or so back and then wanted to speak to Auldheid to see if he could shine a light on the mess that has been left at Celtic's door because of the board's years of stalling followed by complete betrayal last November.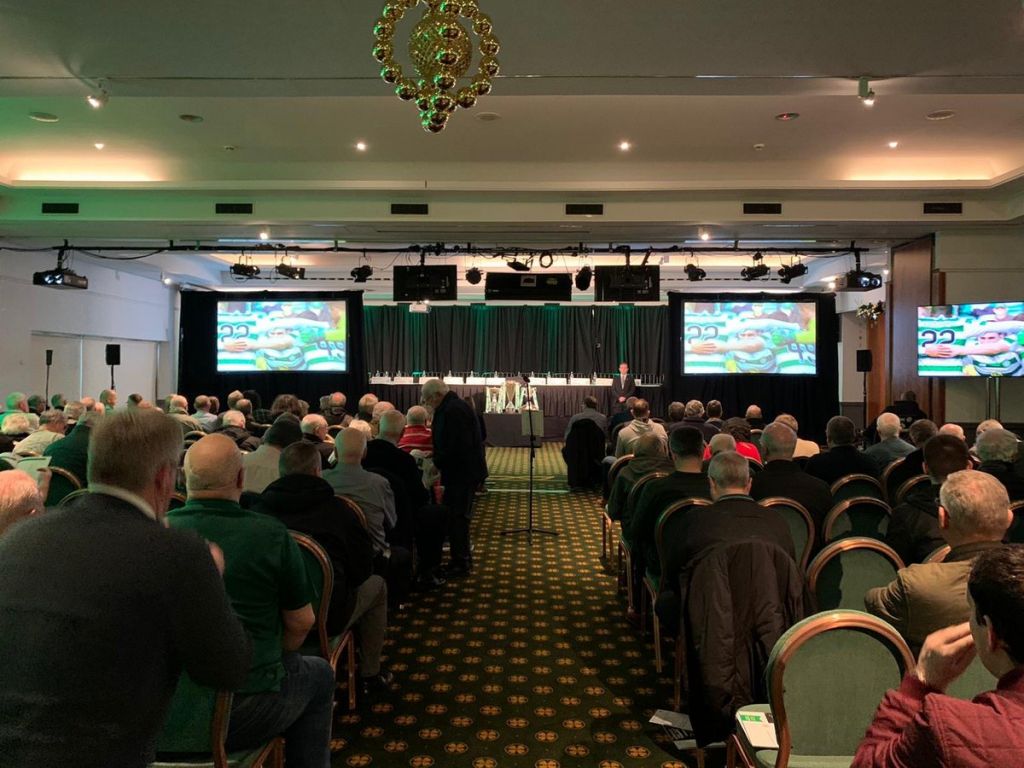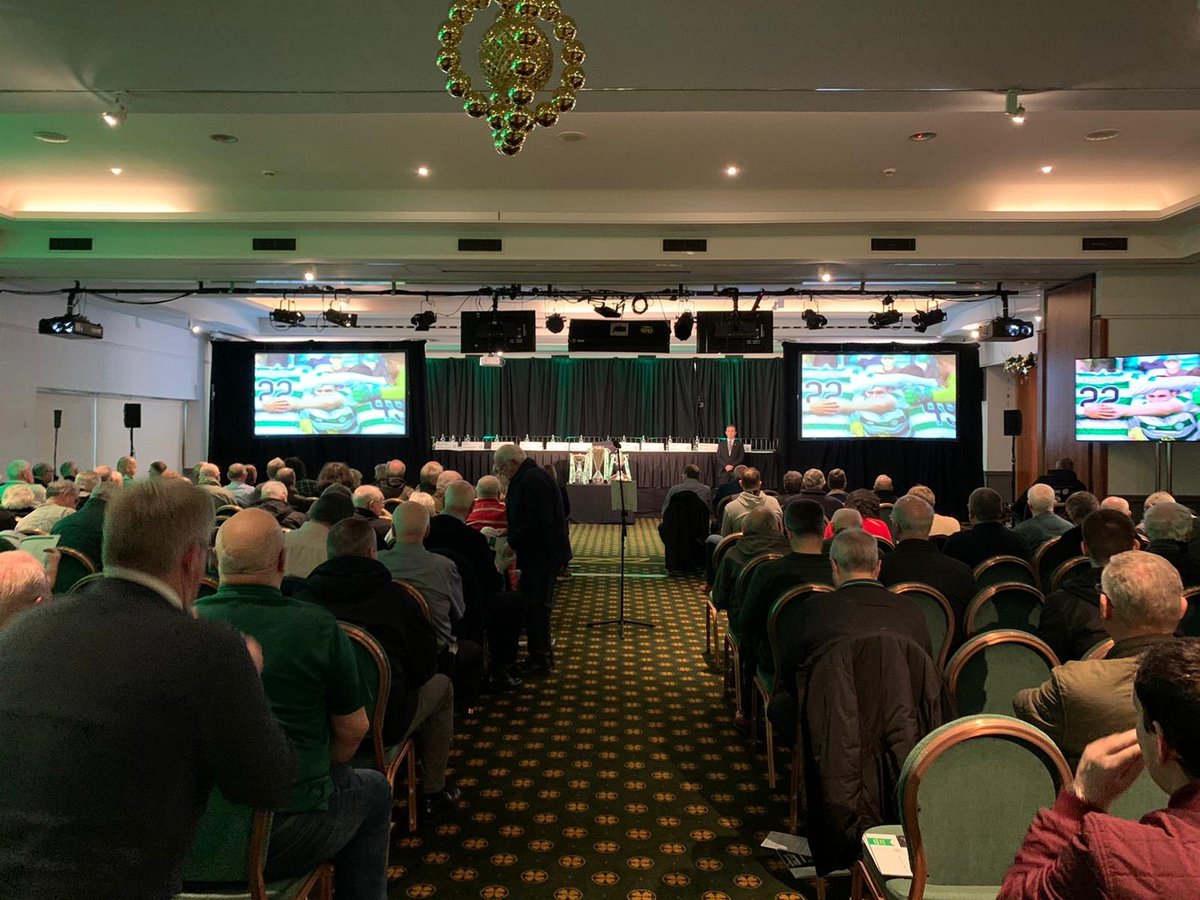 That exclusive interview is now been done and will appear on Larry's Celtic blog, '67 In the Heat of Felton later this week. The Celtic Star will also carry the interview and one or two other independent Celtic fans sites will also no doubt have something on it on their own sites.
You can expect some new information about Res 12 genesis and Celtic's inactivity on Lord Nimmo Smith, "by their deeds and not their words shall we know them."
SUPPORT CELTIC, SUPPORT CELTIC POOLS
Help raise money for Celtic Youth Development by joining the £1 weekly lottery and you could win up to £25,000 – just click on any one of the photographs below to join.