Tommy Johnson, sometimes referred to as 'sicknote' by some Celtic supporters, was despite his injury woes, a decent and popular player during his time at Celtic.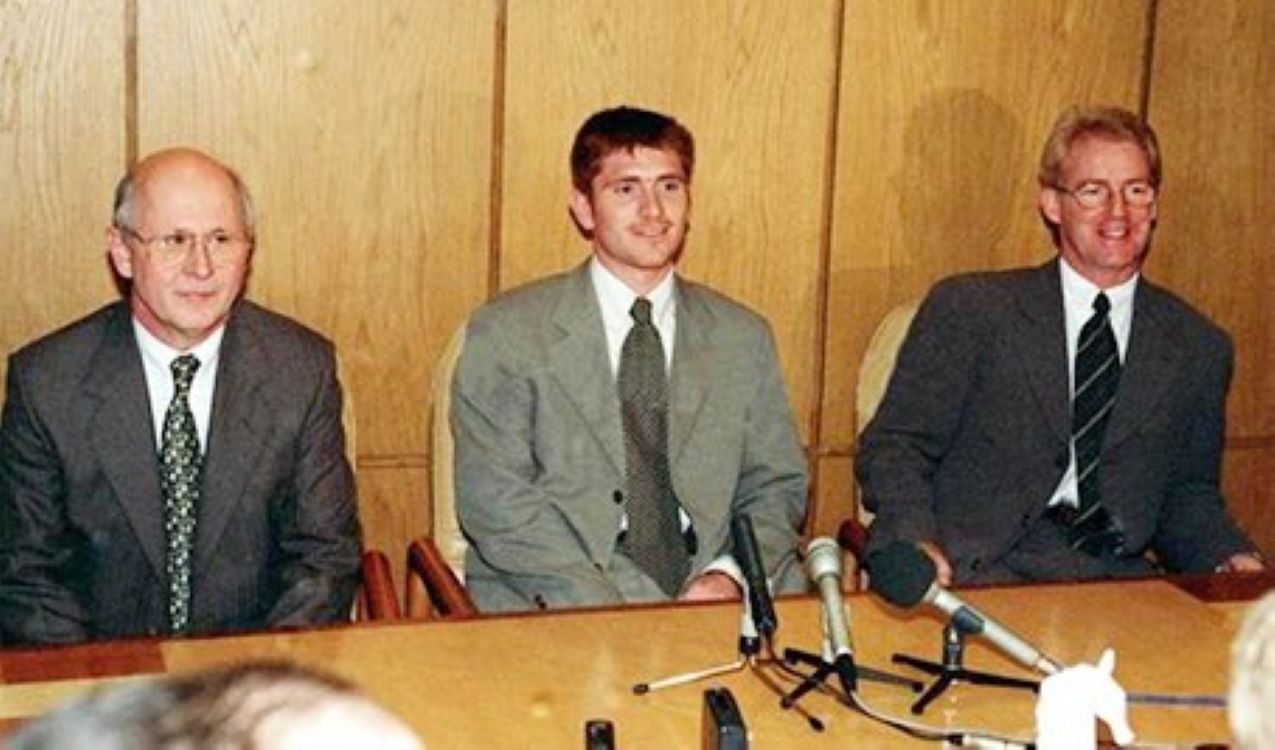 Tommy signed for the club in March 1997 from Aston Villa for a fee of £2.3 million and would prove to be Tommy Burns last signing as manager. He had a peculiar career at the club to say the least, playing under five different managers in his four year spell at Celtic.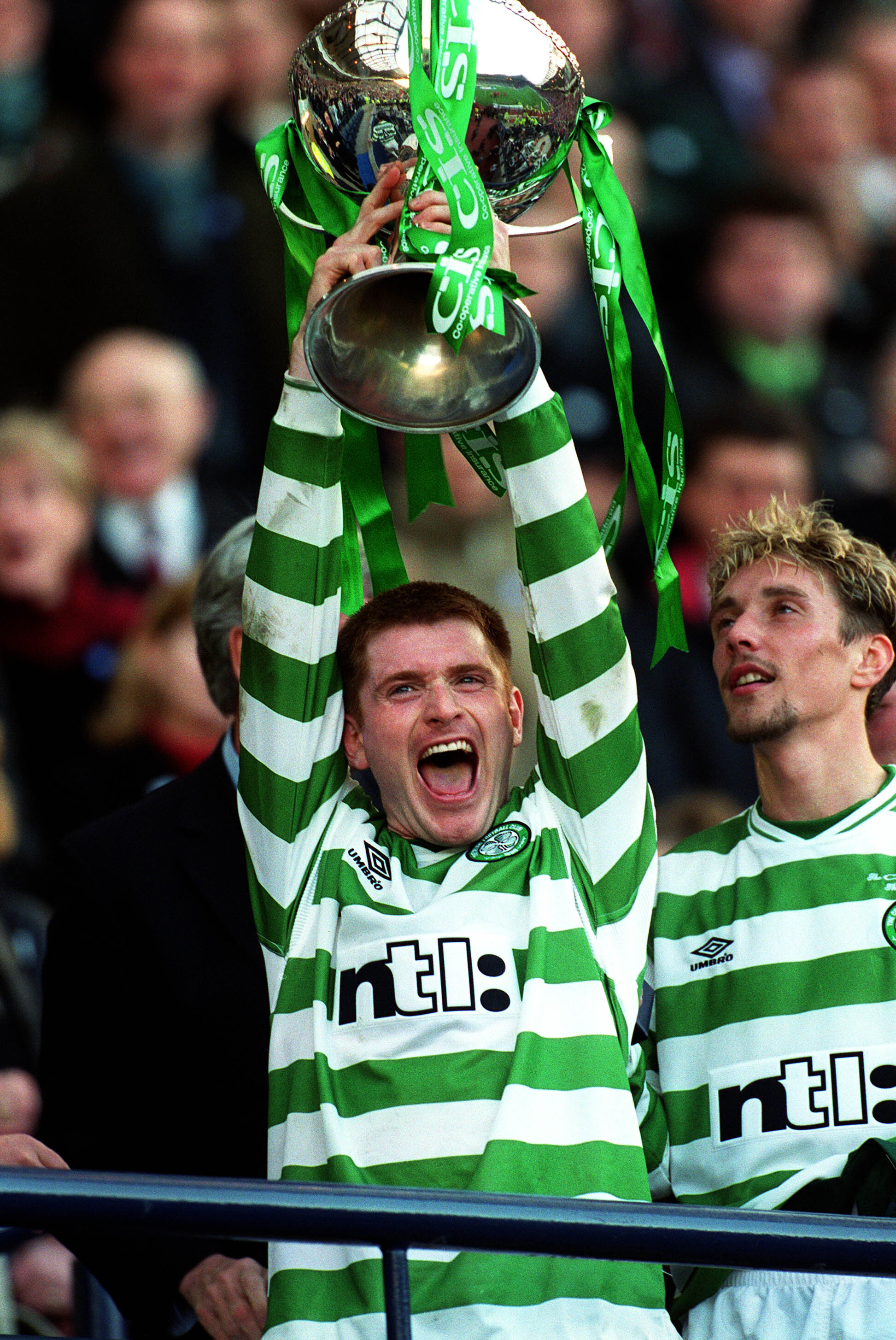 He was injured a high percentage of that time and indeed missed the most of the 97-98 league winning campaign due to injury, playing just two games early on in the campaign. That said Tommy, despite his injury problems, had a decent goal to games ratio despite not being what you would call an out and out striker. Indeed his tally of 23 goals in 50 games in all competitions makes for decent reading and suggests that he could have contributed much more had he been less injury prone.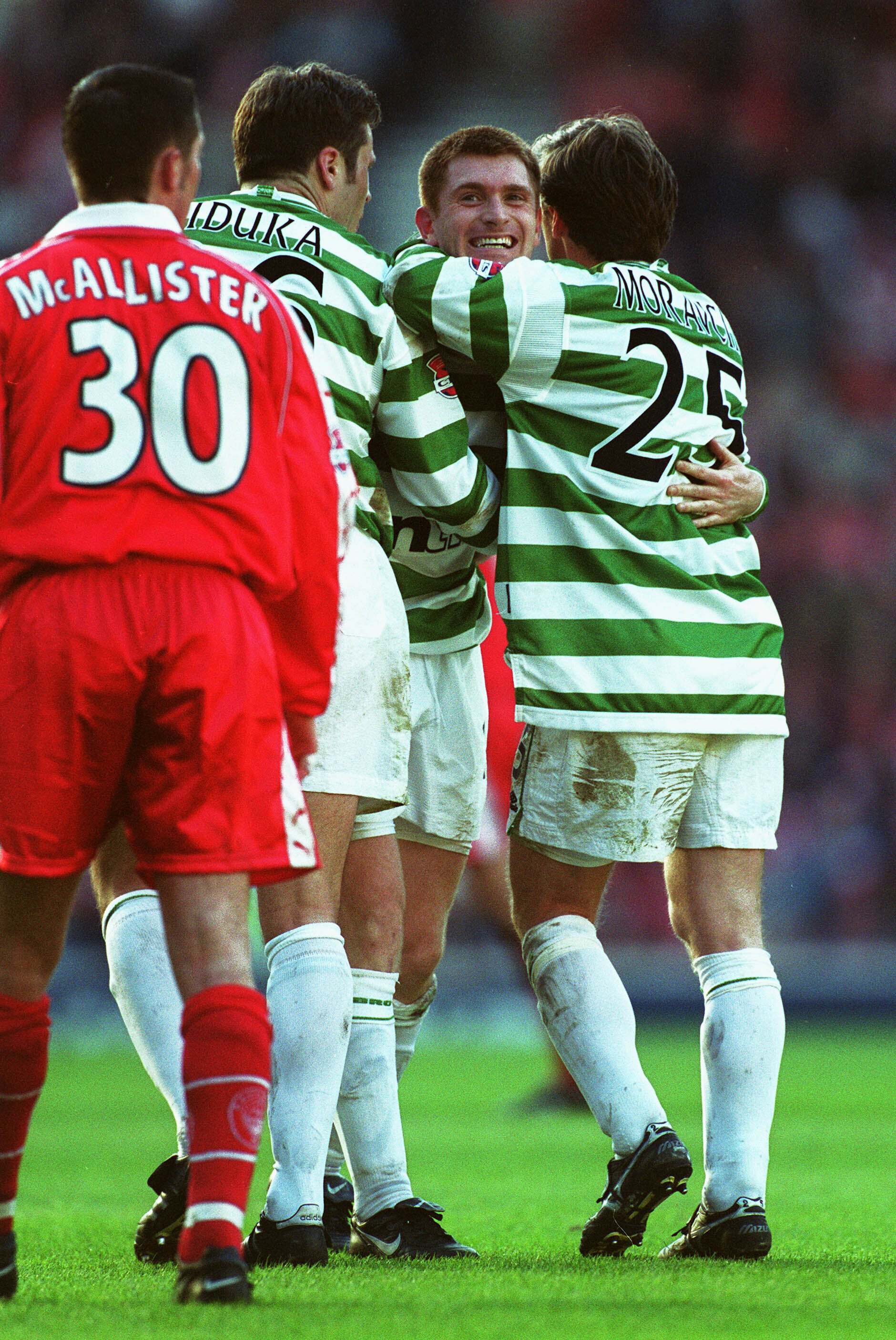 A couple of hat tricks are included in that, as well as a goal against Aberdeen in the final of the League Cup in 2000, a game in which we lifted the trophy under Kenny Dalglish in a 2-0 win.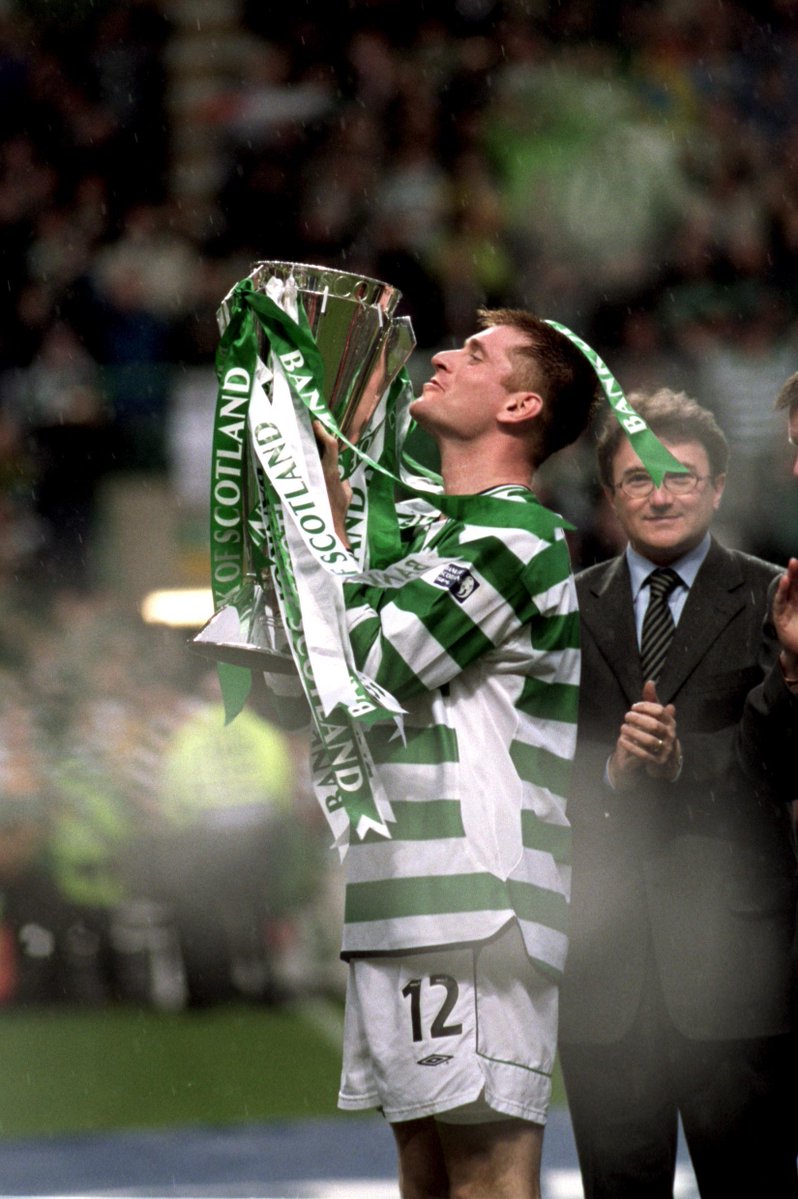 He also netted the goal against St Mirren that clinched the title in April 2001. Tommy famously jumped on the back of one of his teammates declaring in his strong geordie accent "Whay aye man, we've won the leauuugeee"! That is one of the most famous memories we have of Tommy playing for Celtic.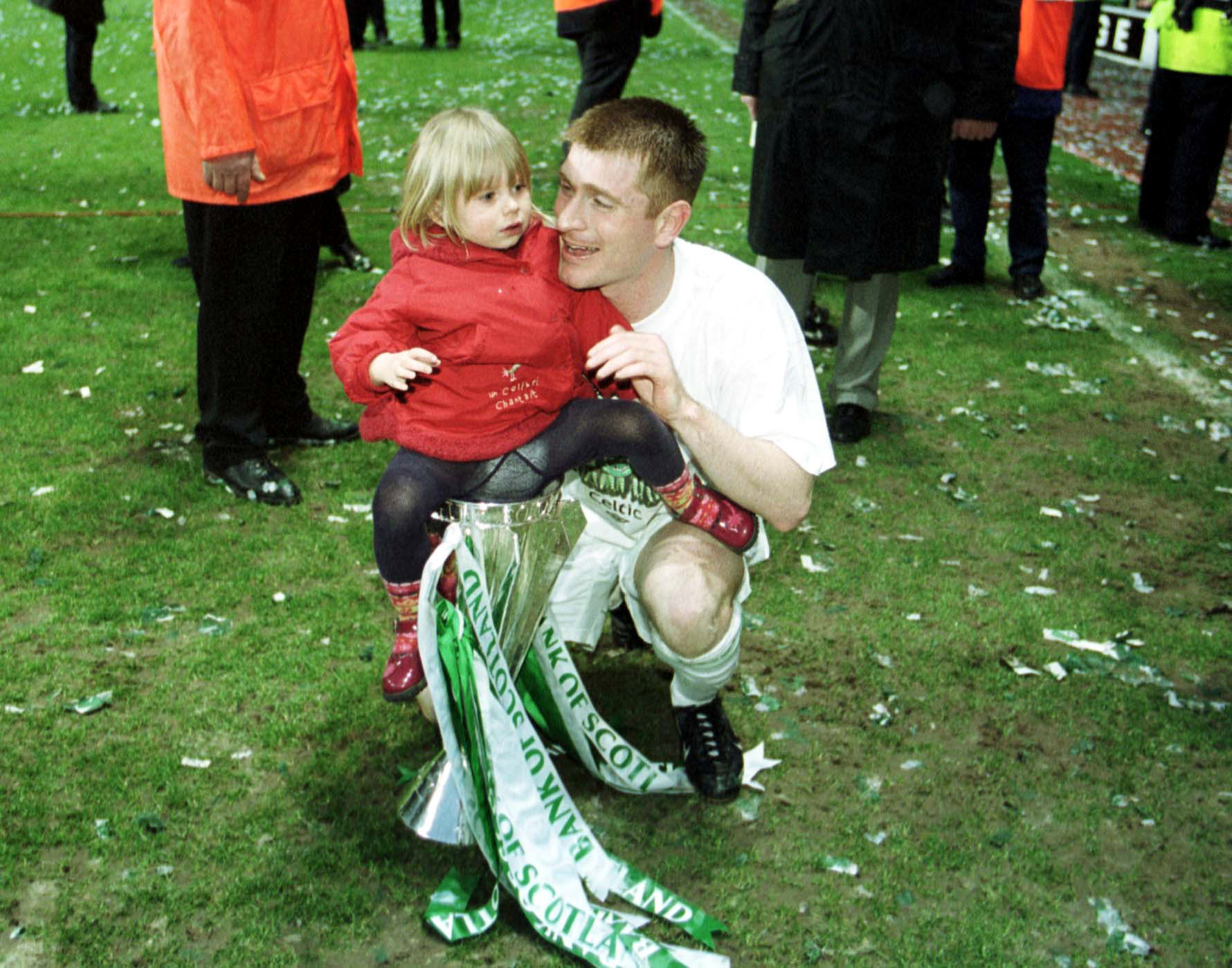 Although he did contribute much more despite his horrendous luck with injuries. He won every trophy available in Scotland and of course was part of the famous treble winning side under Martin O'Neill.
While not being the most spectacular player to don the hoops, Tommy was a popular Celt all the same. More Tommy Johnson photos below…
Just an Ordinary Bhoy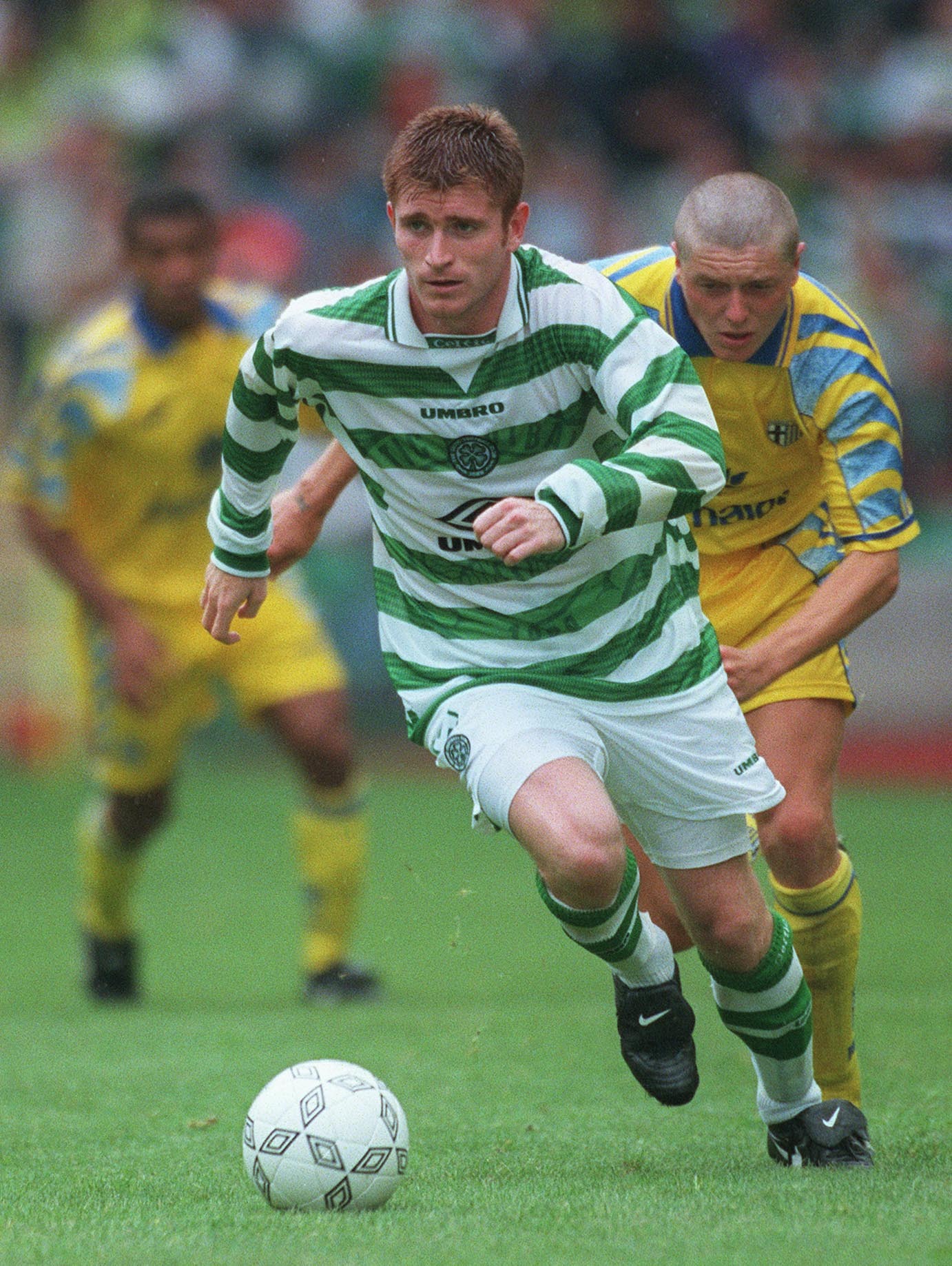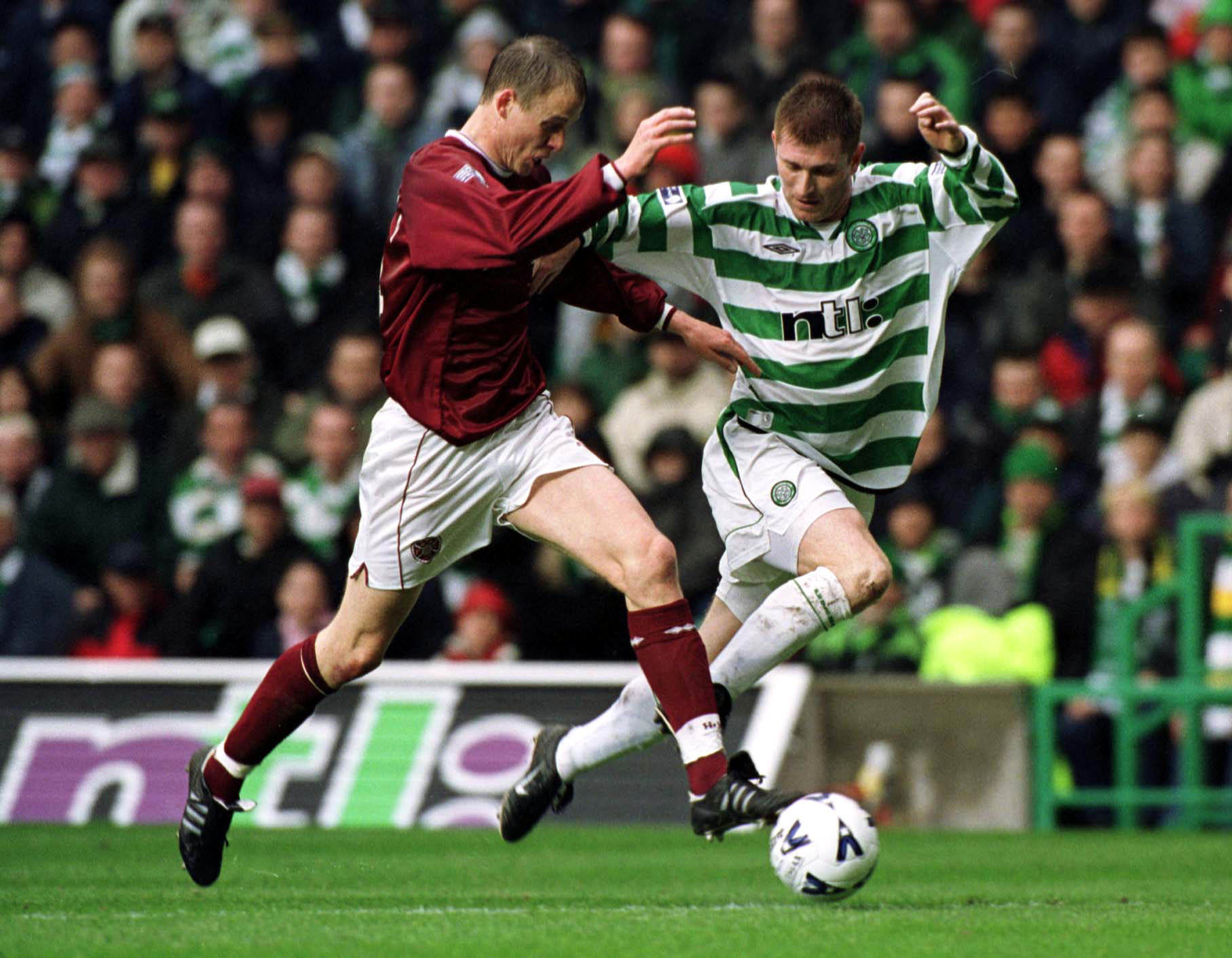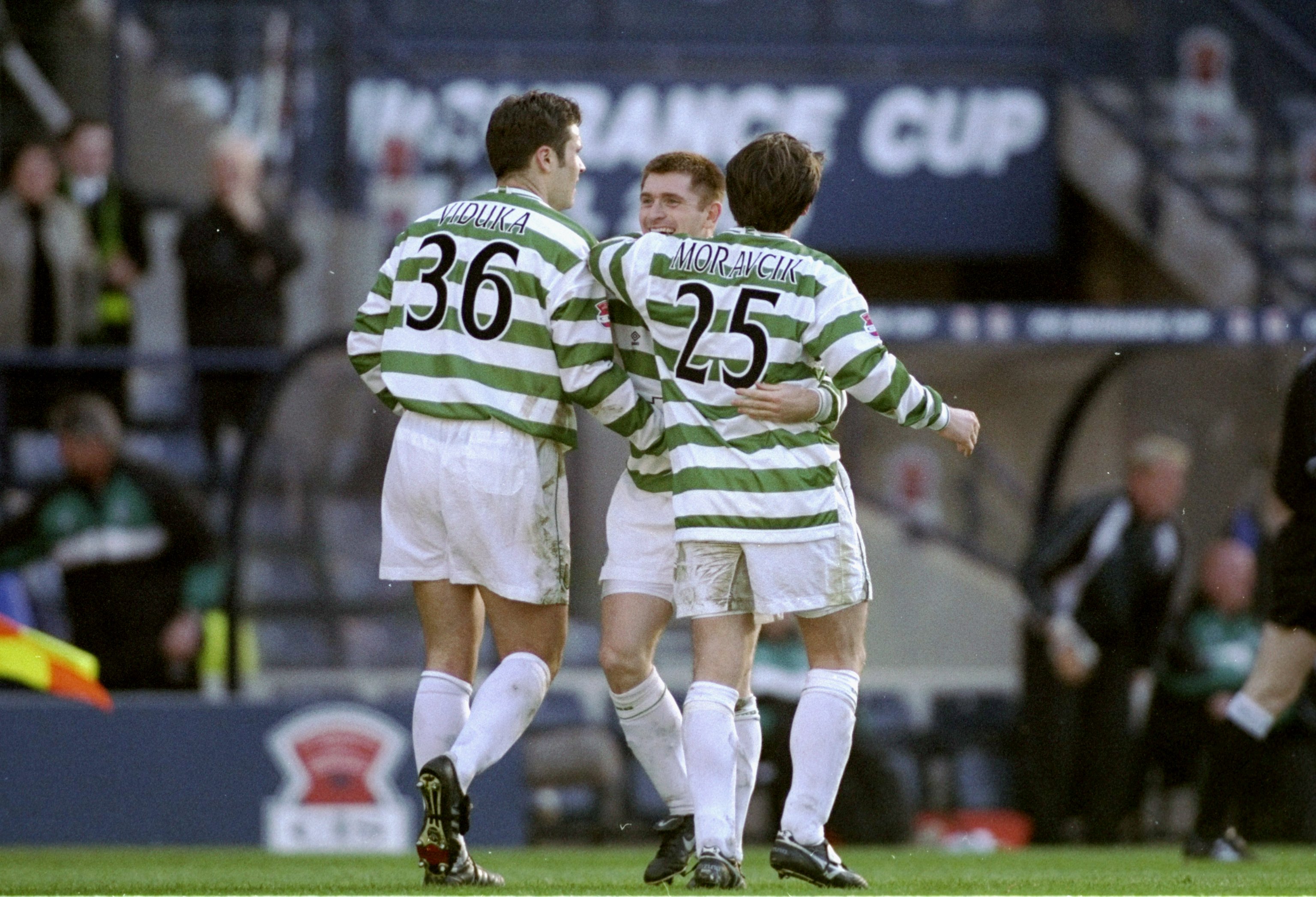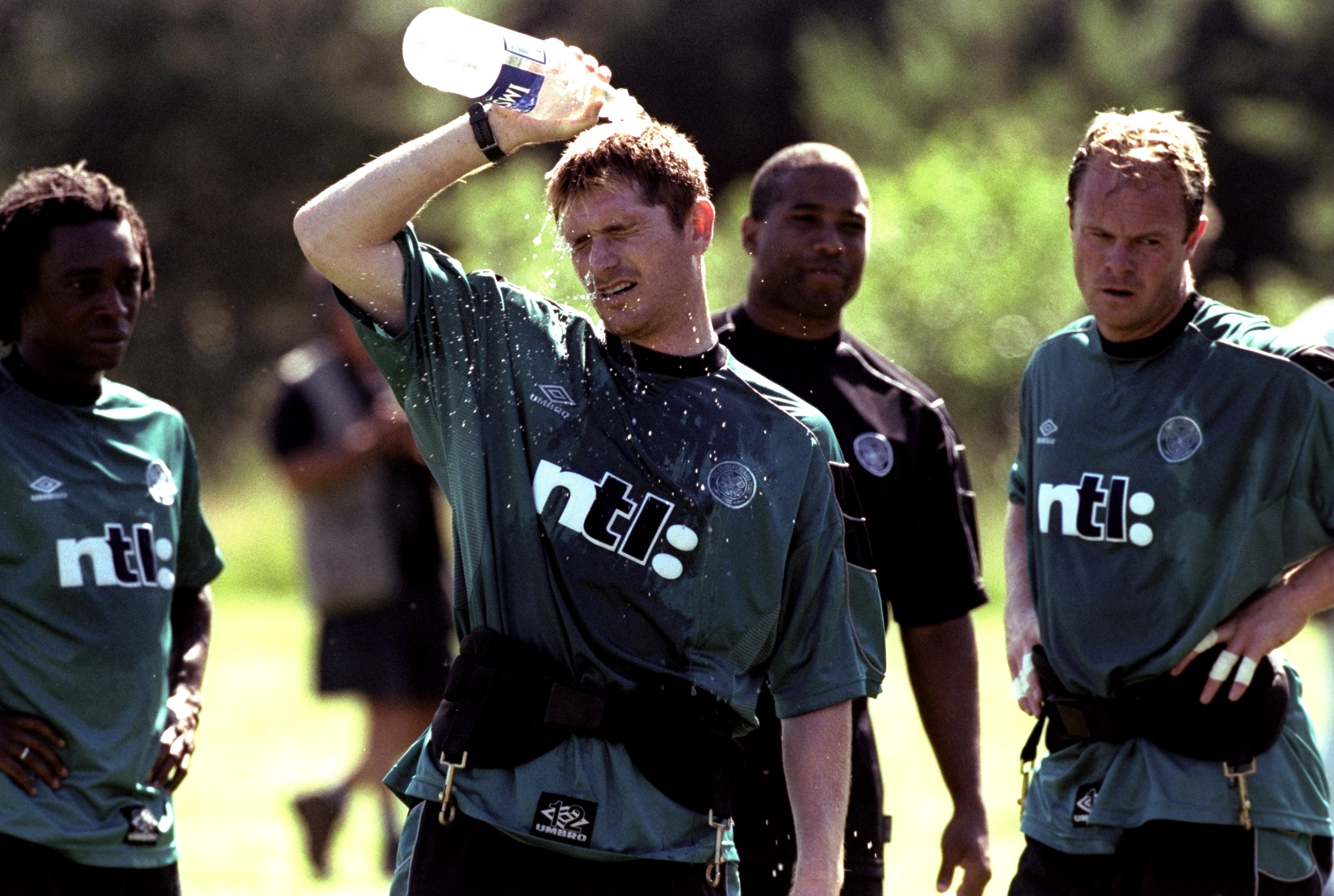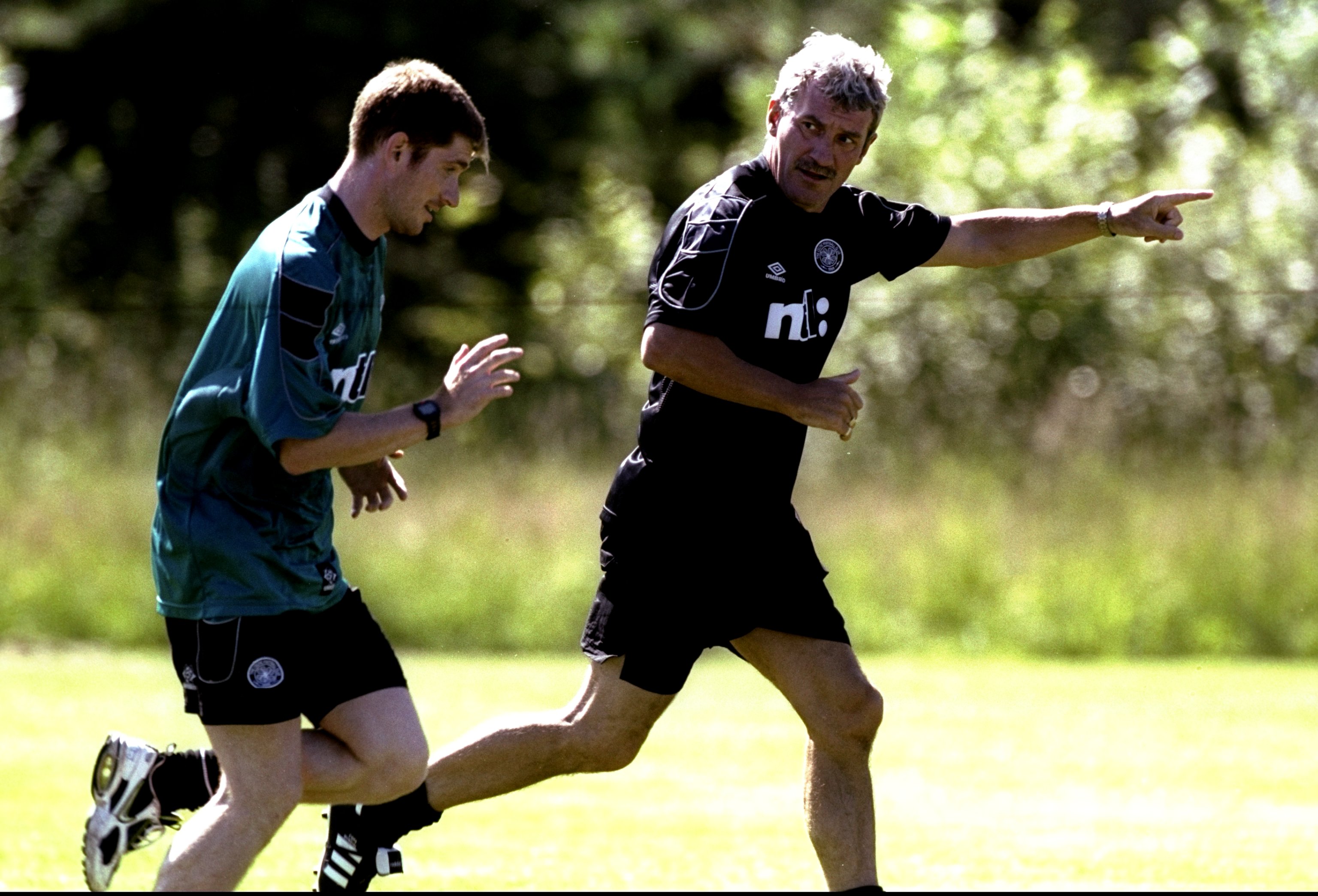 Henrik larsson and Tommy Johnson 🍀🍀 pic.twitter.com/99xZ1o7jAL

— JustAnOrdinaryBhoy (@ordinarybhoy) September 26, 2023