BRENDAN RODGERS has spoken about Stuart Armstrong's move from Celtic to Southampton that was concluded earlier in the week ad the Celtic manager reckons that the midfielder will be a huge success at the Saints.
Speaking to Sky News while in Austria, Rodgers admitted that Armstrong will be a big loss to Celtic but recognised that the club had done some good business in selling the player who had only one year remaining on his contract and who had a long term ambition of playing in the English Premier League.
"I am really happy for him. It was always his dream to play in the English Premier League," Brendan said, as the song goes!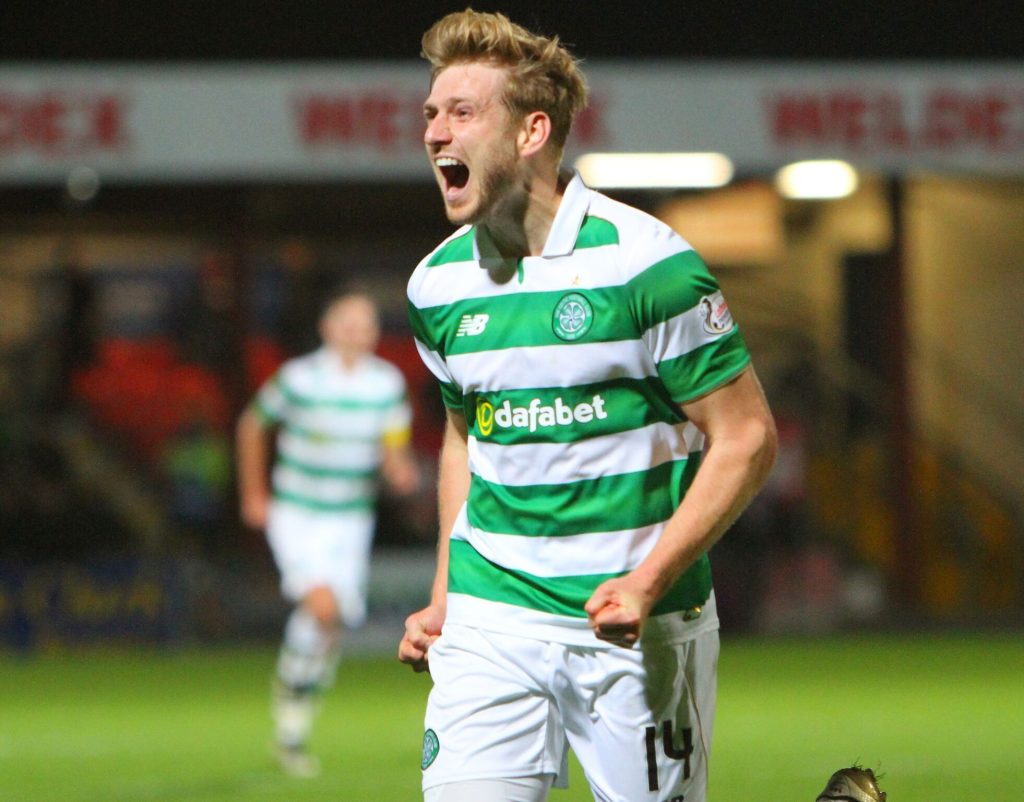 "He has gone to a fantastic club that is very, very well run and very well organised. They have got a great coaching environment down there with Mark Hughes and all the staff that they have.
"They have got a wonderful training facility. The ground is a very good ground so I think it is a great fit for him and I think he will do very, very well.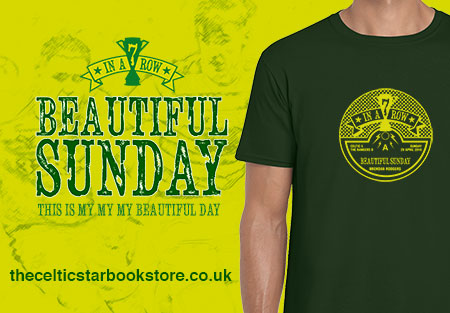 "Of course you will be sad to lose good players but from the club's perspective they have done good business and Stuart achieves his dream so I am really happy for him.
Despite the competitiveness of his new environment, Rodgers believes that Armstrong will have no problem coping and will prove to be a huge success for Southampton.
"It is never easy. He has gone to the most competitive league in the world but he has certainly got all the tools to go down and do well," Brendan continued.
"He is physically very good. You need to have good physicality to play in the Premier League down south and he has got that. He has got good power and good speed.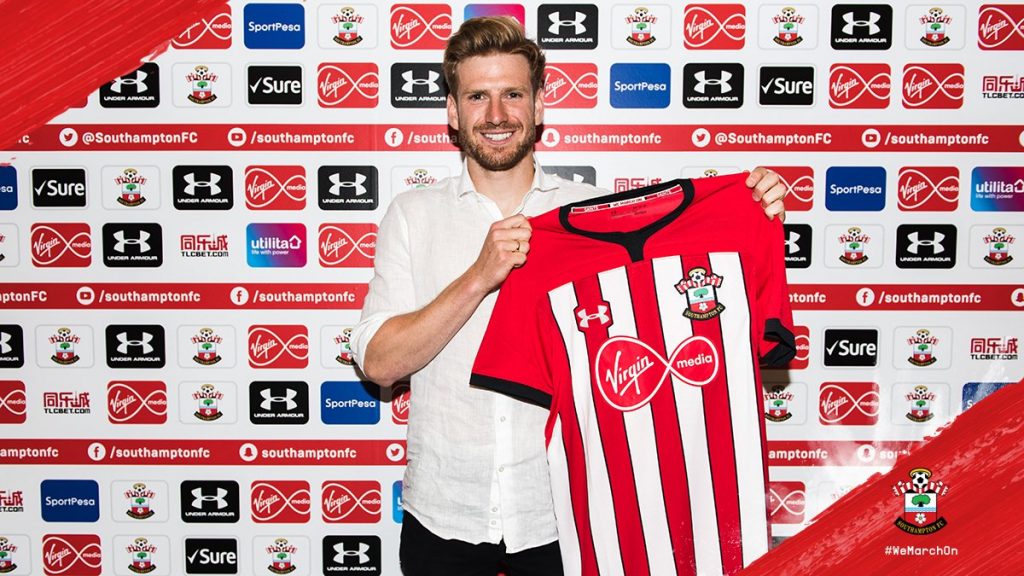 "But what sets him apart from a lot of midfield players is he has an instinct to arrive in the box and score.
"I think that is something that Southampton have obviously been looking at and feel they maybe need more goals.
"I think with that opportunity, with him being really aggressive, he can go and hopefully take that because we all know he can get goals."
Armstrong himself had posted a thank you message on social media to everyone at Celtic saying: : "Forever grateful to have played a small part in this great club. I will miss you @celticfc. Thank you for those unforgettable moments."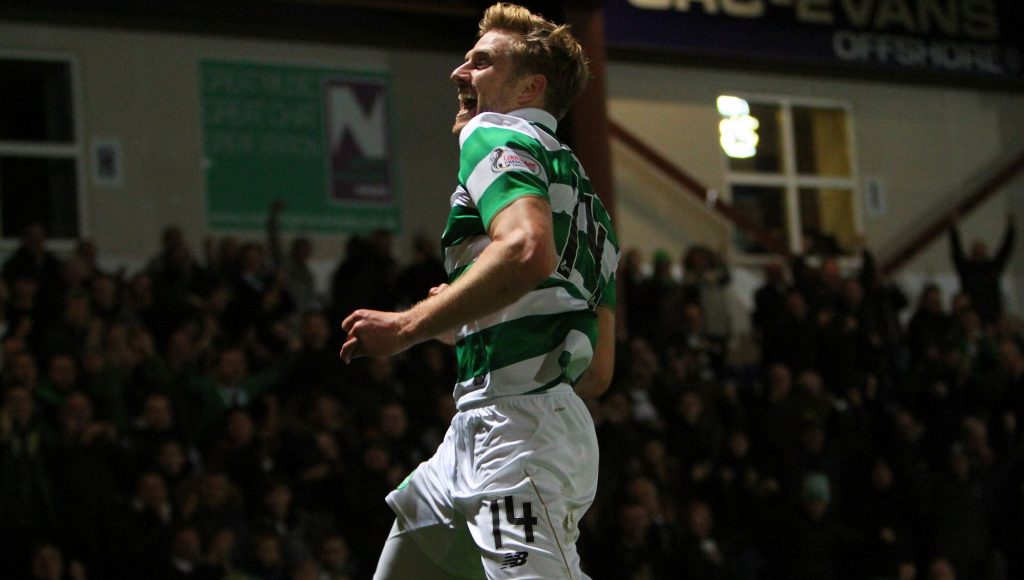 Stuart Armstong won 8 medals at Celtic including 4 league winners medals. He scored the equaliser in the Scottish Cup Final against Aberdeen in the Invincible season and broke into the Scotland side that season while playing the best football of his career.
He'll be aiming to re-create that form at Southampton and if he does he will be a huge success for them. We all wish him well.