Listening to Nicola Sturgeon yesterday, the First Minister referred to tomorrow's Celtic v theRangers match as the Old Firm game, today however she called it the Glasgow Derby.
However that little bit of progress is washed away as we here that Kieran Tierney has been cleared to play for Arsenal this weekend but Ryan Christie has not been given the same clearance despite Celtic having twice recorded negative testings for him this week for COVID-19.
This has caused understandable concern, annoyance and perhaps even anger inside the club and on his pre-match media conference today Neil Lennon let the Scottish Government and their Health Advisors know that they'd been informed by the medical team at Arsenal that Tierney has now received the green light to play.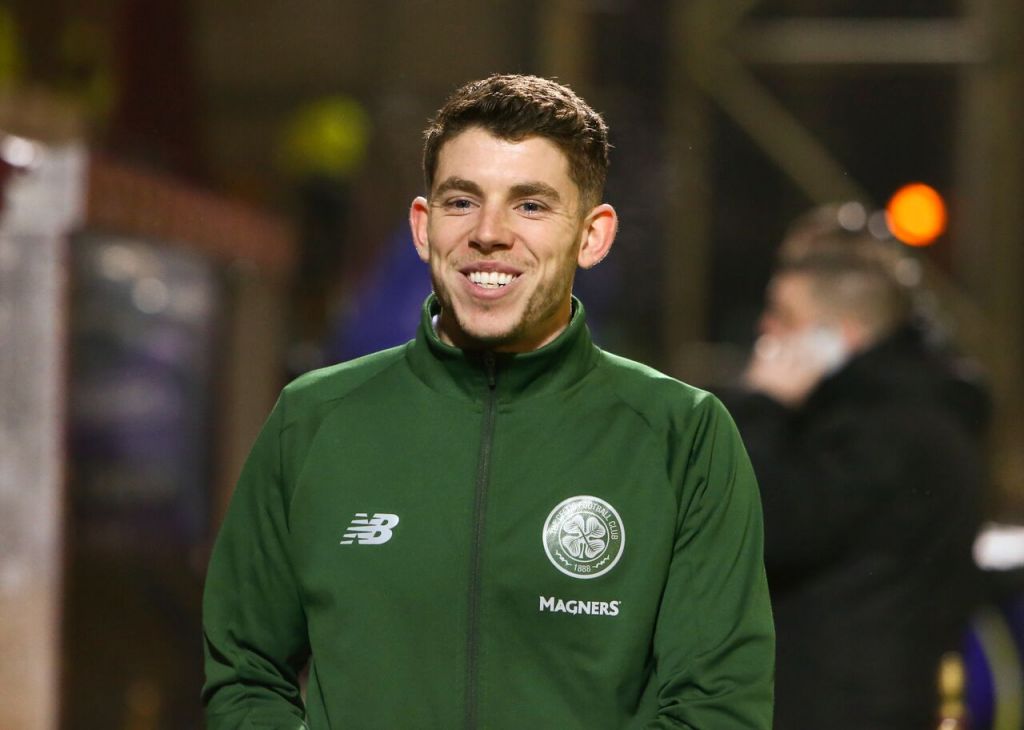 So Celtic want to know and appreciate that the support wants to know why the exact same rule does not apply to Ryan Christie?
"We've been pushing hard to get Ryan involved," Lenny said. He's had two tests with us, both negative. We've been very confused and we want answers. I think our supporters would want to know the answers to that as well."
Celtic took the previous punishment from the Scottish Government when two games were postponed due to everyone being outraged at the behaviour of one rogue individual who will never kick another ball for the club again. Yet why Celtic needed to be punished can't really be explained other that out of exasperation at the player's actions.
That decision, perhaps understandably but also unfair, also could have had a profound impact on Celtic financially, the Champions League exit could have been down to the stop-start nature of the season due to these postponements – but that is all water under the bridge.
Today it's about a Celtic player getting treated exactly the same way as the Arsenal player after both were named by the COVID-19 positive Stuart Armstrong as coming into close contact with the Southampton midfielder while on Scotland duty.
If Tierney is cleared because Arsenal argued their case it shows that there is flexibility here and that arguments can be made and acted upon. Celtic's case is simple, they have tested Christie twice and he is negative.
The optics for the Scottish Government's intransigence worsens when you consider the fact that Odsonne Edouard is now back at Lennoxtown and is being assessed by the Celtic staff today to see if he is able to play tomorrow. The French striker tested POSITIVE for Covid-19 at the same time as Armstrong's positive result at the Scotland base.
"Edouard is back today and all the other internationals are fit and well. They've played in the past week so they'll be fit and ready," the Celtic manager said. "He'll be assessed today. We'll know more this afternoon," Lennon said when asked about the current situation regarding Odsonne Edouard.
Edouard only had to self isolate in France for one week while the Covid negative Christie is in danger of becoming the most tested man in Scotland his results are always negative.
If the Scottish Government can listen to the FA Cup Holders reason then surely it is not beyond them to listen to the Scottish Champions reason too? Very few Arsenal fans cast their votes North of the Border but plenty of Celtic fans do.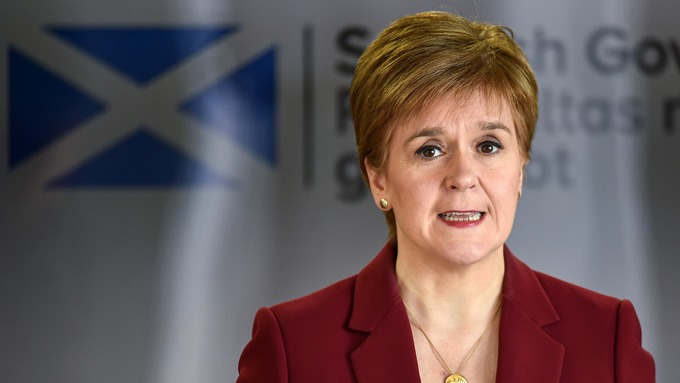 Two players definitely out of contention for the Glasgow Derby are the two Israeli internationals Nir Bitton and Hatem Elhamed. "Nir and Hatem haven't come back, obviously," Lennon confirmed.
There is better news on Albian Ajeti is available for selection after working hard to overcome his hamstring strain incurred in the recent win over Hibs. "He's trained the past couple of days so he's fit and available,"
The Celtic manager had this message for the supporters: "Please enjoy the game at home. Stay with your family and don't put yourself or anyone else in jeopardy with every that's going on and, hopefully we can put in a performance that you can be proud of and enjoy the game, but please, don't travel."
On the match, Lennon had this to say: "It'll be interesting to see the intensity and the tempo of the game. Both teams are capable of producing some very good football. We're at home and it's important that we consolidate our home form. I think it will be physical and fast, just like any other derby. We have prepared as best we can. All our preparations are done now, so we're ready for any situation that crops up."
On Celtic's current form: "We're in brilliant form – we've won our last eight games. We're scoring a lot of goals, so we're very much looking forward to the game," the Celtic manager concluded.
This is how Liam Kelly, of this parish, reckons Celtic will line-up tomorrow.
Yeah I'd say it's nailed on we're playing 4-5-1. It's the only formation that makes sense. 3-5-2 is a huge, cavalier gamble that would put our wings backs in a hugely vulnerable situation. 3-5-2 works against lesser sides, not a team who are strong on the flanks.

— The Celtic Poet (@macroibin) October 16, 2020