After basking in our achievements for a while we will have to ask an important question. How do we move forward from the double treble?
What we can't do is stand still. However, despite the club's previous history in often doing exactly that from a position of strength, I don't think there is any suggestion this time that Dermot, Brendan and Peter will rest on laurels and become complacent.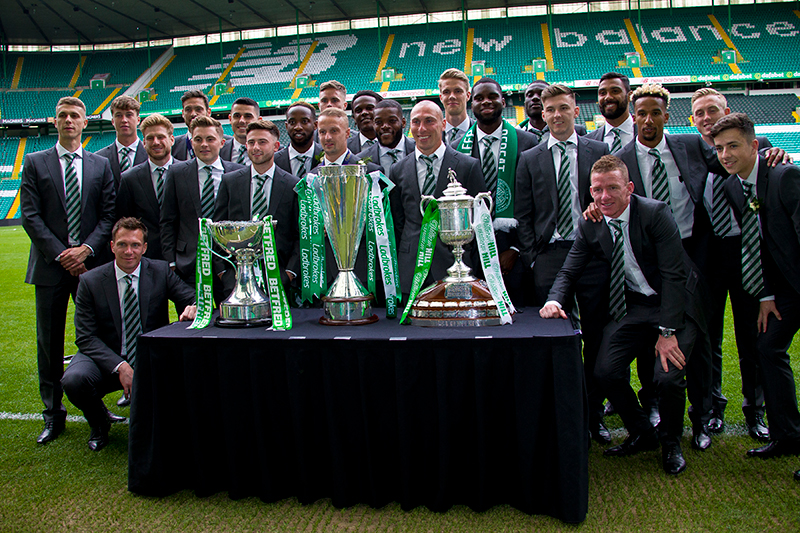 Investment is being made in infrastructure and appurtenances, which wasn't the case during previous eras of high financial income.
In terms of the squad, the supporters are in general more realistic now than we ever have been, balancing what is possible with a realisation of the environment we work in.
Oddly though, we could have done slightly more by way of a reasonable strategy of speculating to accumulate for Champions League qualification in the last decade or so. However qualification this year is going to be a massive ask, though not an incapable goal more difficult than it ever has been. Fans will form an opinion on whether that speculation strategy is as feasible this summer as it has been for the last few. Probably not.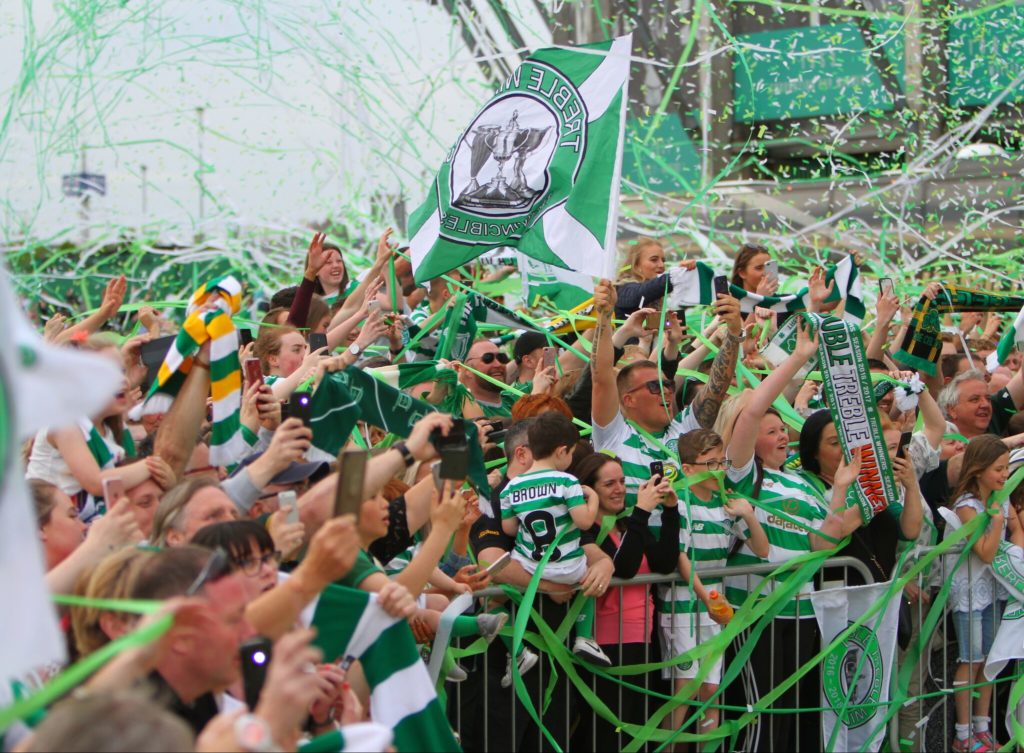 Managing expectations will also be a huge challenge. Whether we qualify for the champions league group stages or not will have to be seen by our support within the context of the goalpost change implemented by UEFA.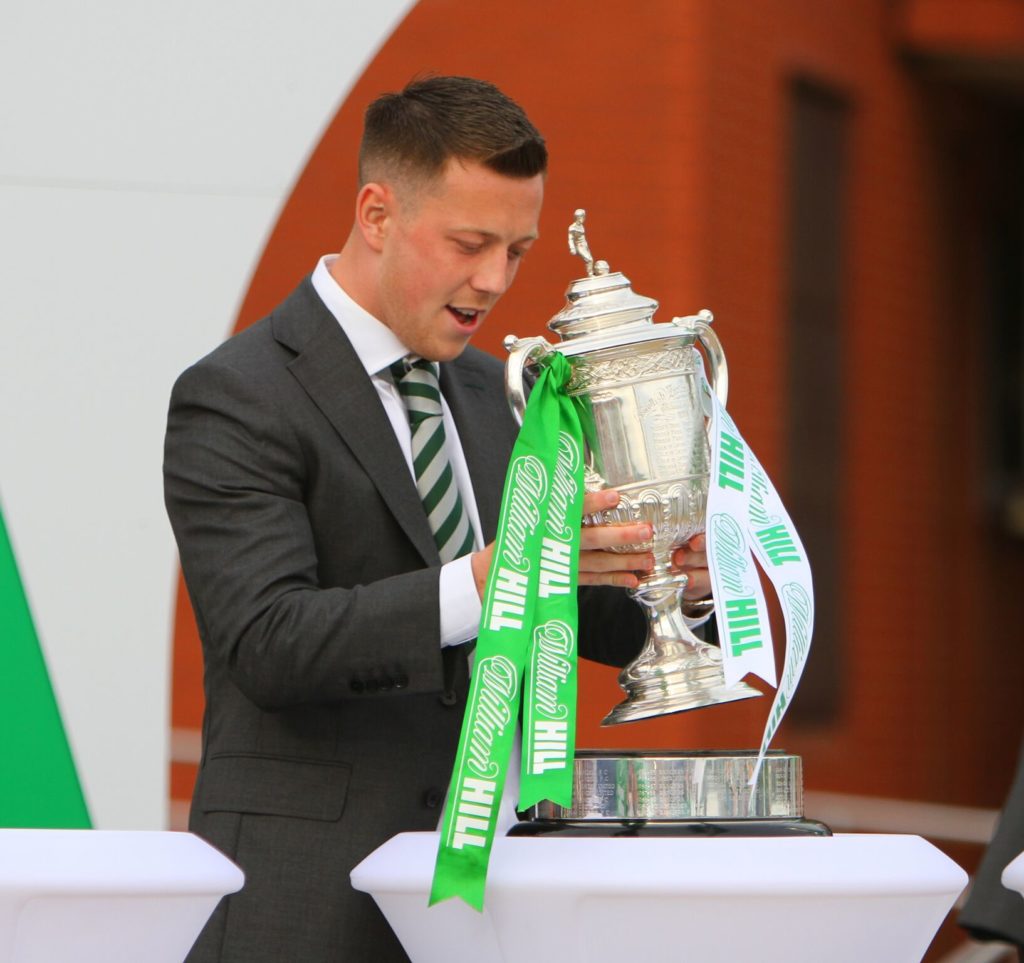 Even domestic expectation will be huge amongst a section of our support. Winning trebles, whilst always the aim, shouldn't be expected as a given, despite what our detractors may have you believe. An off-form 90 minutes and one refereeing decision have in the past and can always put paid to that. For one of those reasons, consolidation of the squad for even domestic challenges is the big statement we have to make this summer. That is where the notice to dismiss of any notion of complacency will be served.
A Celtic Star Reader
Would you like to write for The Celtic Star? If you fancy giving it a go please email your contribution – on any Celtic related subject of your choosing – to editor@thecelticstar.co.uk and we'll do the rest!
Have you got one of these? Beautiful Sunday should be celebrated all summer long…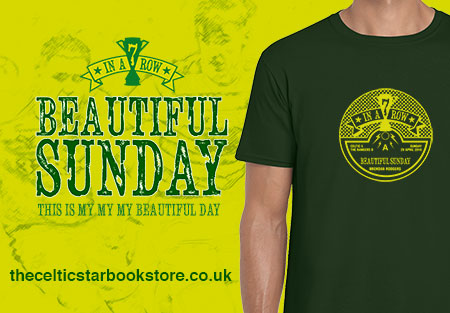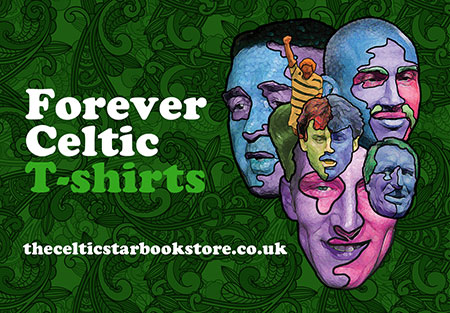 The latest podcast is out now- it's part 2 of the brilliant interview with Celtic's SLO John Paul Taylor where he selects the games and the soundtracks of his own personal Celtic journey. Loved his memories of the 4-2 game in the first part of his interview. Here's the latest instalment from the UK's Football podcast of the year…
Listen to "John Paul Taylor with A Celtic State of Mind (Part 2/3)" on Spreaker.