CELTIC have featured in a question on The Chase on ITV.
Don't you forget it ???????????? pic.twitter.com/zd3mBeOsac

— Paddy Brennan (@PaddyBrennan7) November 26, 2018
We've been on Pointless on many occasions over the past few years. One girl scooped the jackpot when she gave Henrik Larsson as one of her three pointless answers. She later admitted that as she knew nothing about football her boyfriend had advised her to give The King of Kings as her answer to ANY football question.
And with Henrik being Henrik she won the jackpot.
More recently one of the categories in the Pointless final was to name any of the squad members in Celtic's Invincible season. Easy money!
The Rangers haven't been featured but the only question you could like of would be which Scottish Premiership club went into liquidation in 2012?
Talking about winning money, the bookies aren't mugs and are offering short odds on a RB Leipzig win. The Rosenborg goal difference is pretty much irrelevant so Celtic just need to concentrate on winning the game. 1-0 is fine, more would be good for the nerves – as is always the case.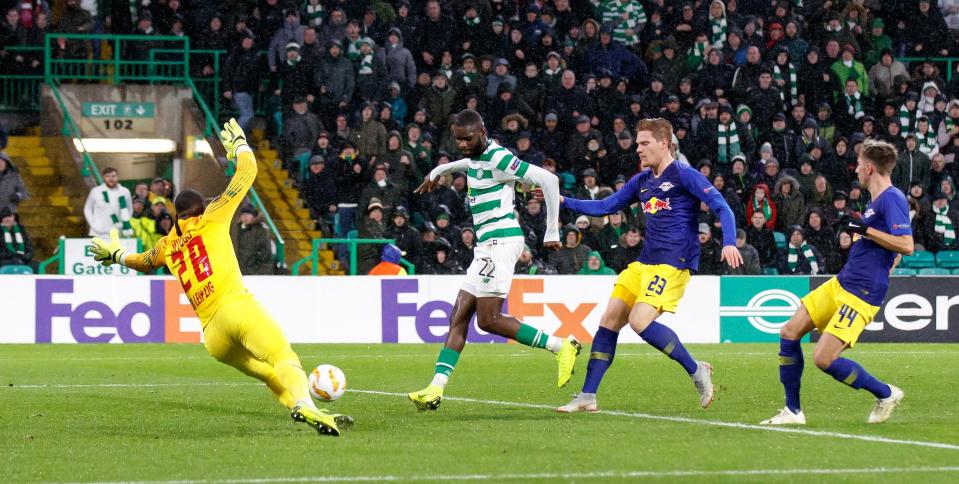 But it is the match in Salzburg that should have UEFA watching very closely indeed given the mutual corporate ownership of these tow Red Bull clubs.
Salzburg haven't lost at home for over 2 years, they won in Germany and they have maximum points in the group. A narrow 1-0 defeat will mean that Leipzig are through assuming they beat Rosenborg at home – let's say that's a given.
Celtic would need to beat Salzburg 3-0 at Parkhead to get the other place.
Salzburg have a goal difference of plus 3 in the head to heads (stripping out Rosenborg results), RB Leipzig's goal difference is zero and Celtic are at minus 3.
If Celtic end up with 12 points and go out this will be the first side ever to go out with that points tally. You never know, it might end up being a question on Pointless of The Chase one day down the line. Hopefully not though!
Also on The Celtic Star today…
Yellow Rangers – Their 15 cautions to Celtic's 2 in the last 7 games…See HERE.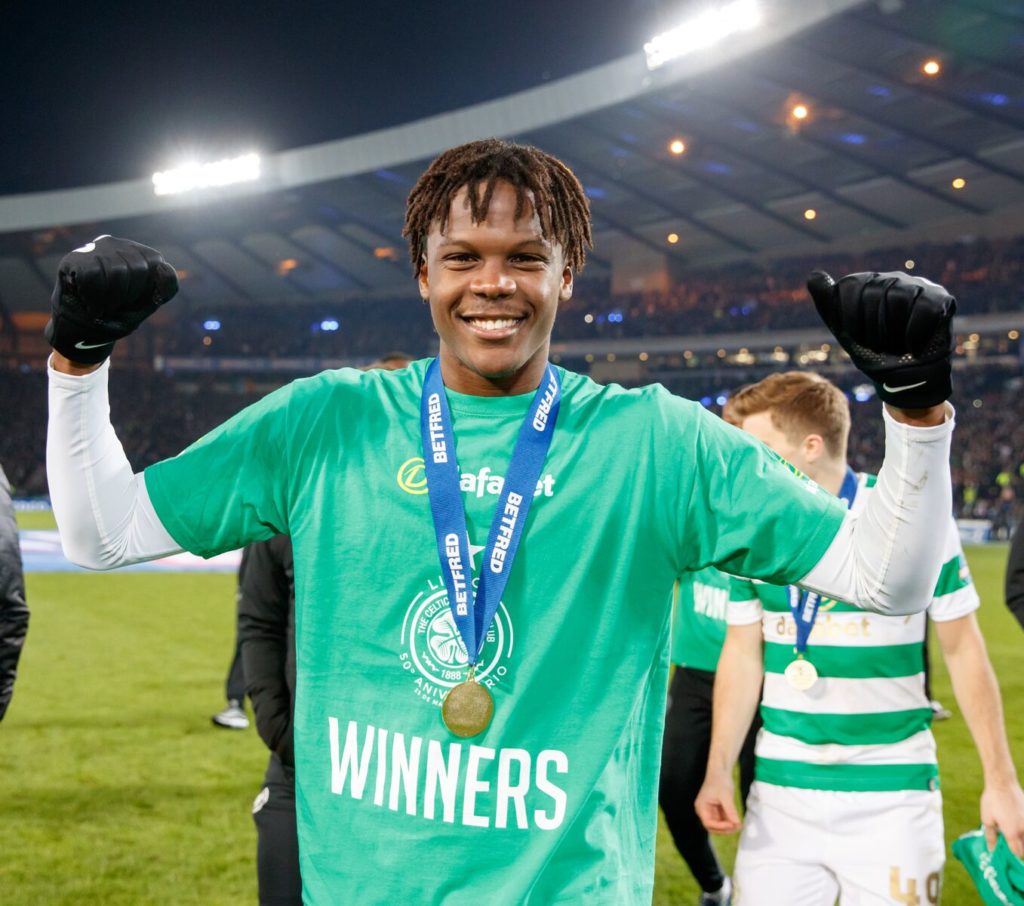 "I know what my mother has to do for her wages," Boyata on over paid footballers…See HERE.
'It's time for Celtic to Ditch the European Death Wish,' David Potter..See HERE.
'A Club Where All Belong,' Toy Tin Soldier's Celtic song for Foundation's Christmas Appeal…See HERE.
Free the Broomloan or it's a complete ban on away fans…See HERE.
"I have a few years left at the top level yet," Lustig set for Celtic extension…See HERE.
Jim Craig – Celtic's toss of a coin win over Benfica…See HERE.