THAT was the question asked by Celtic By Numbers on the new fans forum, Celtic Noise yesterday. The excellent analytic site took a closer look at the two Celtic right backs. "Transfer windows don't get much better than a German full back from Dortmund, right? 11 games in do the numbers suggest Toljan is an upgrade on old faithful Lustig?" Celtic by Numbers wrote.
You can read this article by Celtic by Numbers HERE.
Here are some of the supporters comments on Celtic Noise…
"Interesting article. I am not sure that Toljan is an "upgrade" but he definitely is not a "downgrade." Although the numbers have them fairly even, there are definitely some bright spots to Toljan, but those are quickly dimmed by getting beat pretty easily by some attackers. I like Lustig a lot and I think he's a solid player despite his age, and I hope they re-sign him."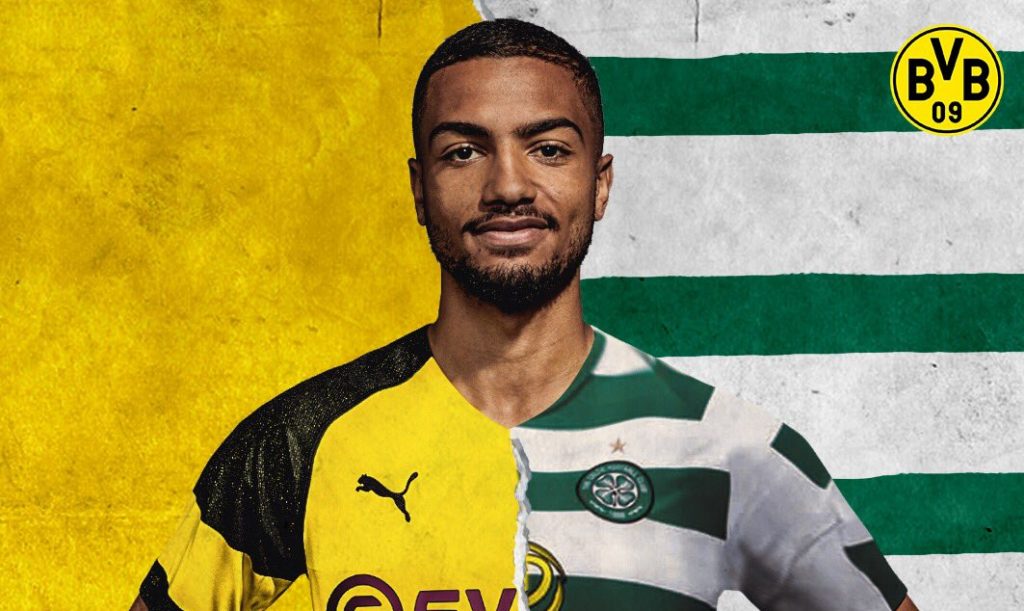 "I like Toljan but I love Lustig. Yes he's getting on a little but still useful. I also would like to see him get a new 1 year contract."
"Toljan looked good in his first couple of games but he's gradually got poorer in my opinion."
"Been disappointed in Toljan to be honest, still think Lustig is the better player."
"Lustig is better than Toljan."
"Was it because he was from Germany that some imagined a player? Because no other credible reasoning existed! If anyone searched they could have read Dortmund fans and more importantly coaches suggesting he was not their first team standard and at best some suggesting a hidden talent not given a proper chance.
Searched before he arrived but found – zero historical video evidence that showed him being a defender at all. What there was showed a raw kind of speedy wingback who operated from midway and did not defend.
Very little he has done since arrival has changed his highlights. Celtic needed a defender ready to go but not a small paper-weight possible wing back who is learning how to defend.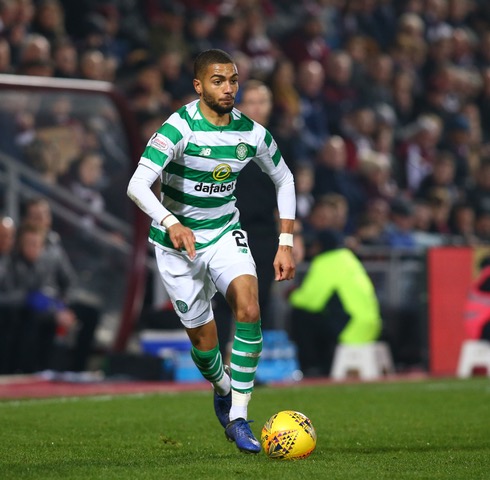 The typical sort of mystery player that Congerton enraged Sunderland fans with.
Glimpses aside, he is not even generally as good or as positive as Lustig going forward, and that's Lustig of 2019 who is well past his best.
Toljan is also a liability, what the stats could have shown was his yellow and red card rate, which on his few matches could not compare at all well any other Celtic defender or player.
Seriously hope he is not picked or proves those who think he is a player correct, as to date performances suggest the hybrid human-capybara moreloss would likely skin him alive and get away with diving at will as Toljan pulls at his shirt, his first instinct on how to defend."
"Toljan, in my opinion, flatters to deceive. The 'numbers' show that there is not a lot between them. I like Lustig but his best days are behind him (I know how he feels!) but I don't think Toljan is the answer.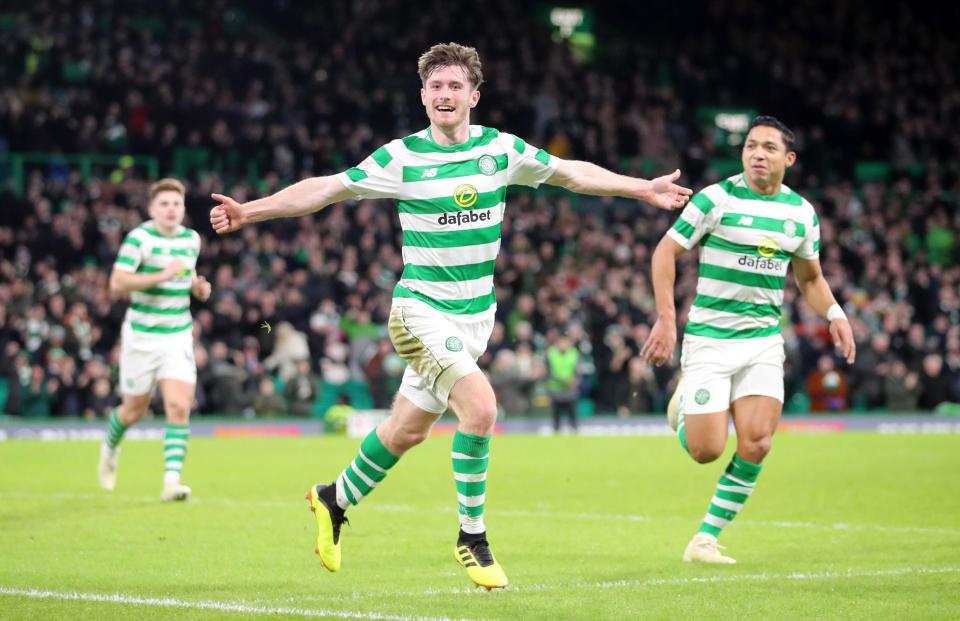 Ralston deserves a chance – but if not up to it in the long run, then we should look elsewhere."
"From what we've witnessed with Toljan, he very obviously is not any sort of defender at all, extremely naive with the worst positioning I've seen from any professional.
"Going forward he is decent but extremely lightweight and he also does the worst thing I consider for anyone to do when crossing the ball, he never looks where he's planning to put it!
I reckon he's very green but, from what we've seen, he ain't Celtic level. Ralston a far more accomplished player by far so Lustig is many levels above him."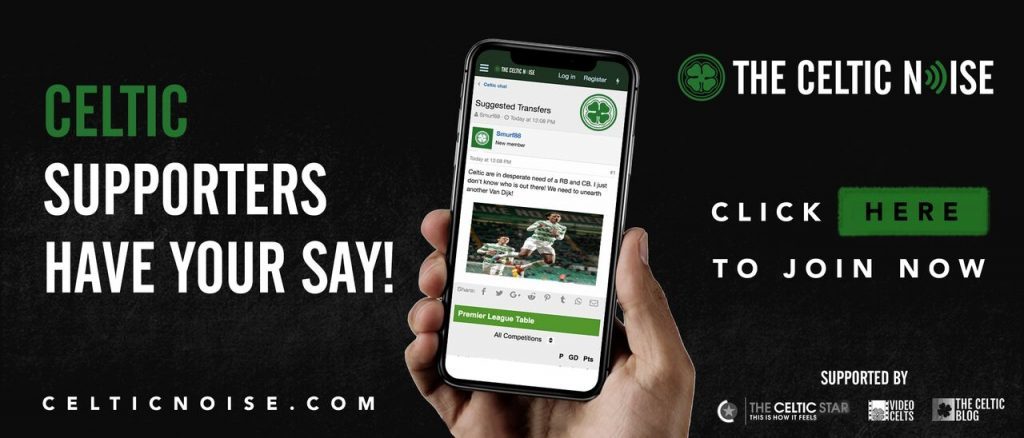 You can join in the debate on this and many other topics over the two forums that are available on Celtic Noise. Joining is quick and easy and all Celtic supporters are welcome – it's time to have your say!
Celtic Noise is supported by The Celtic Star as well as both The Celtic Blog and Video Celts.