Israel boss Alon Hazan has hinted Liel Abada's lack of first team starts at Celtic may be down to the Celtic winger's not having signed a new contract with Celtic but has admitted he is happy with the gametime Abada is receiving under Ange Postecoglou nonetheless.
As reported in The Herald , Hazon has pointed out Abada's stats remain impressive despite his view that the Israeli winger is perhaps not starting as many games as he could, saying: "Liel Abada plays in a team that are the champions of Scotland and at least he is in the rotation of the squad.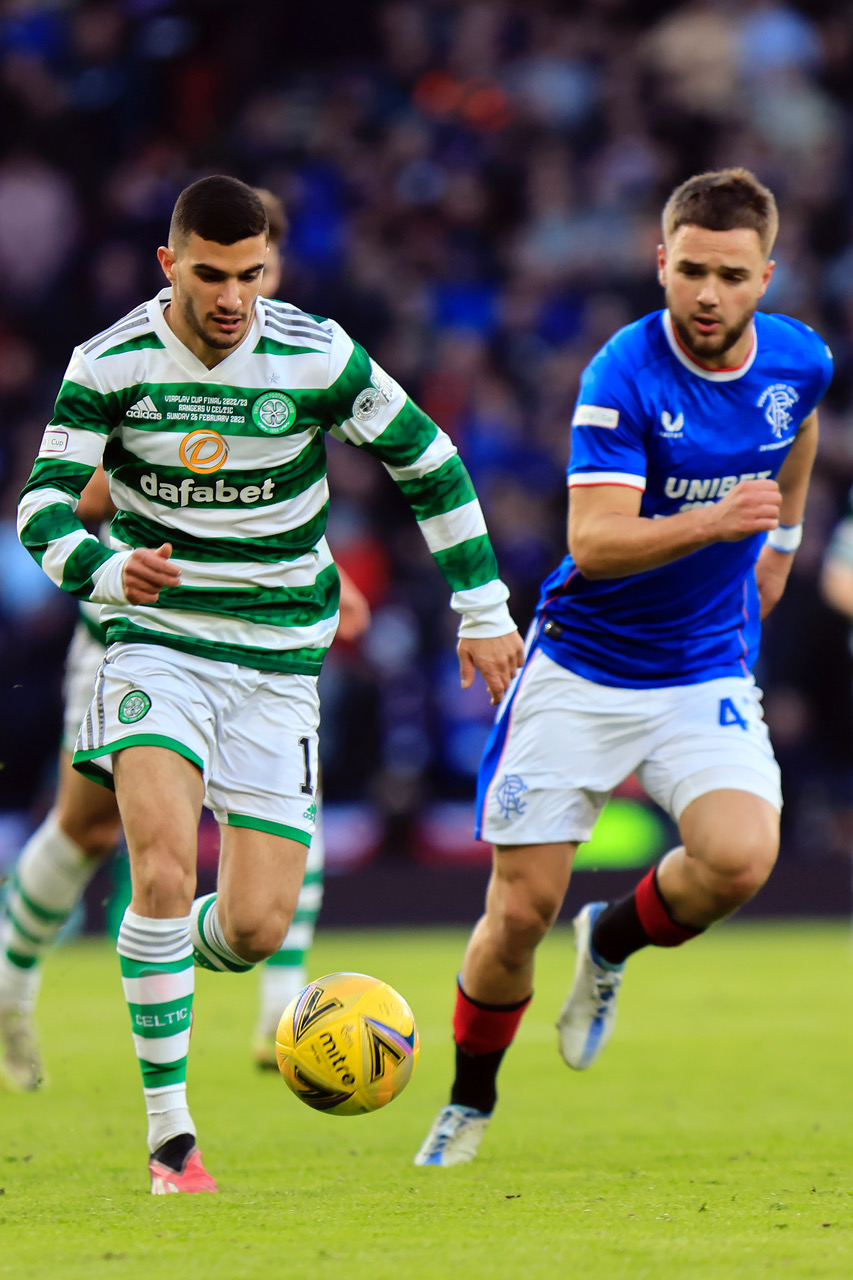 "It's not as if he has disappeared or does not get on from the bench. And his numbers are good too. He may not be playing as much as last season, but he is still playing.
"Maybe his situation is because he didn't want to extend his contract, but he is still in the squad and being rotated.
"I think Liel Abada, along with Manor Solomon and Oscar Gloukh, are all young and very talented players. But what's important is that they have all gained a lot of experience in good European leagues. I see them as good, young Israeli players who are able to take their opportunities when they are presented to them."
I think it's fair to counter Hazon's point of view by saying Liel Abada's contract situation is far from being at the impasse stage. After all the winger still has three and a half years left on a contract he signed when he arrived at the club in the summer of 2021.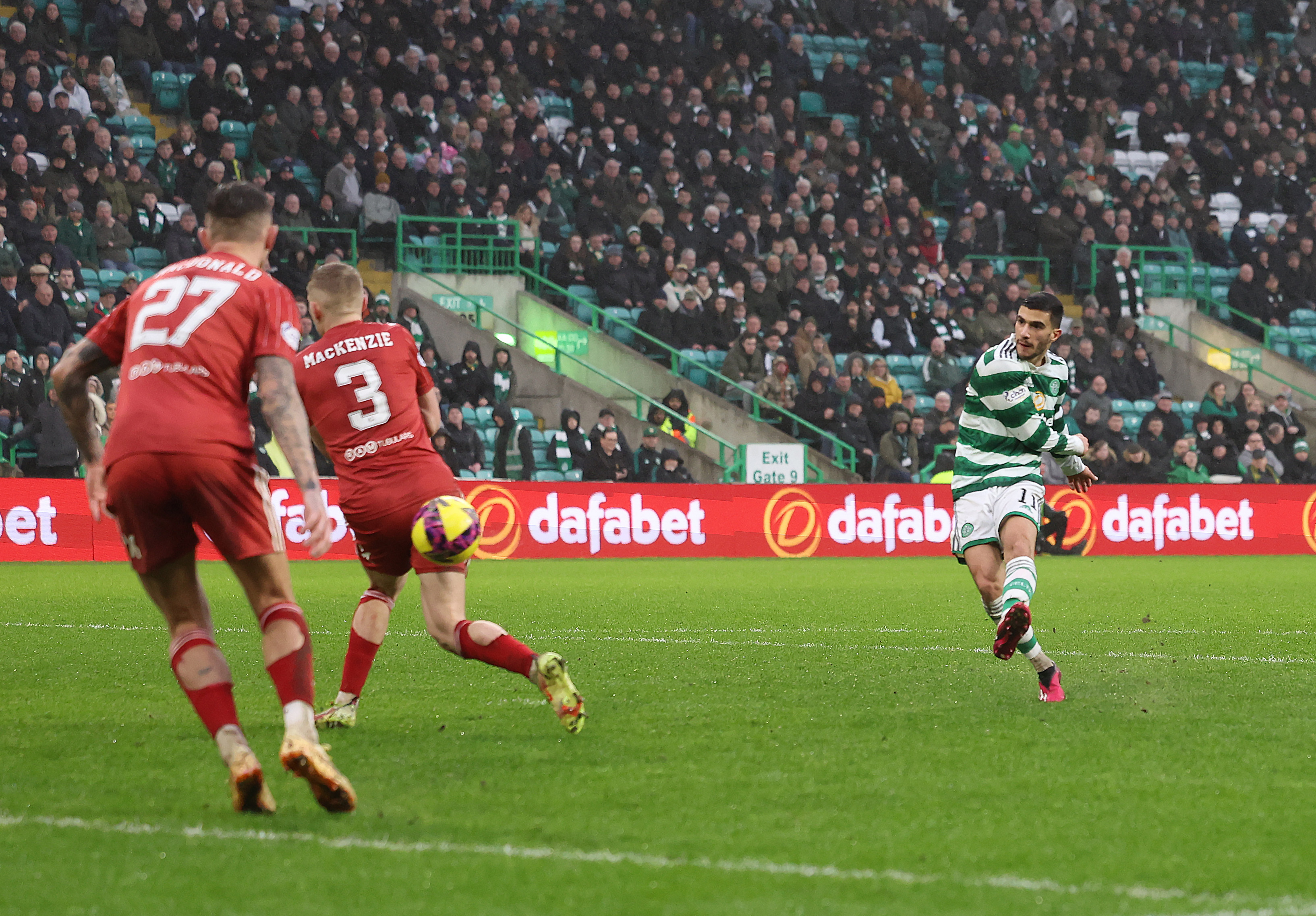 Meanwhile his lack of first team starts can be perhaps be put down more to the level of competition the youngster faces for a starting berth in Ange Postecoglou's team, with Jota, Maeda, Haksabanovic and James Forrest all capable of performing in Abada's right-wing position. He was also one of the first substitutes called upon during Sunday's League Cup Final win against theRangers at Hampden.
If there were any issues regarding Abada's application from Ange Postecoglou, there is not a chance Abada would be near the matchday squad for a cup final, never mind the starting eleven.
The Celtic boss has regularly praised Abada's willingness to work and develop as a Celtic player, meanwhile his performances when called upon have been perfectly good of late, and if anything, there have been incremental improvements shown by Abada in his performances this season, although granted his simulation could do with a bit of refining!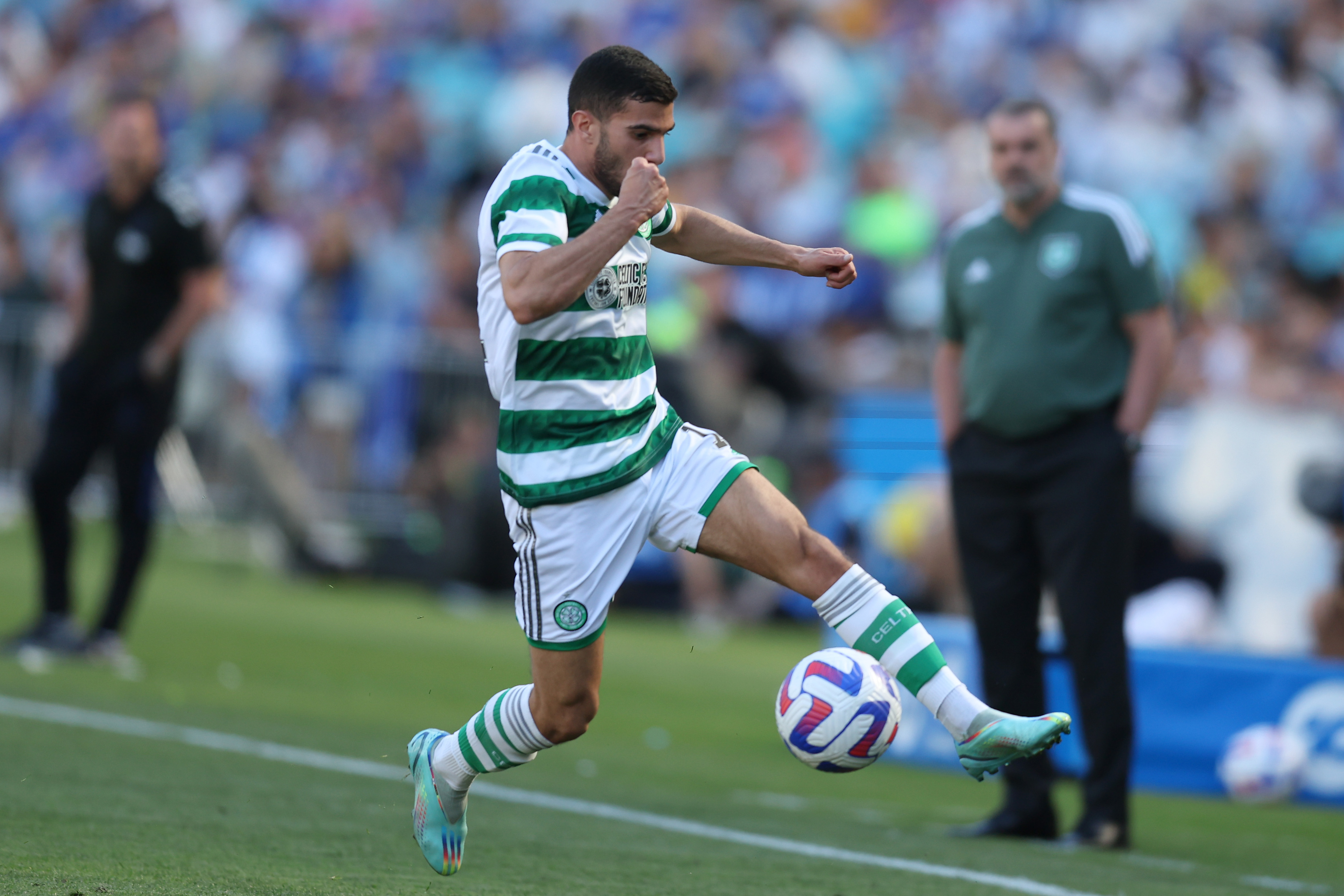 Yet it must also be pointed out that Hazon has a point regarding the number of starts Liel Abada has managed this season, particularly in the Scottish Premiership compared to last season.
Last time out Abada made 34 starts after signing from Maccabi Petah Tikva. Meanwhile so far this season, he has only started nine of Celtic's league games, however has come off the bench a further 17 times.
Yet, the depth of squad available to Ange Postecoglou is night and day compared to last season, and for Celtic it is very much a squad game these days, with the matchday squad a competitive enough environment to get into never mind a starting eleven.
And if Abada's mind isn't fully focused on the job at hand – and there is little evidence to suggest that is the case – there is one way to fix that. Sign the new contract. Because the longer that goes on then perhaps it may well impact on his game and in turn the chances he has of getting the starts his international boss would like to see him get.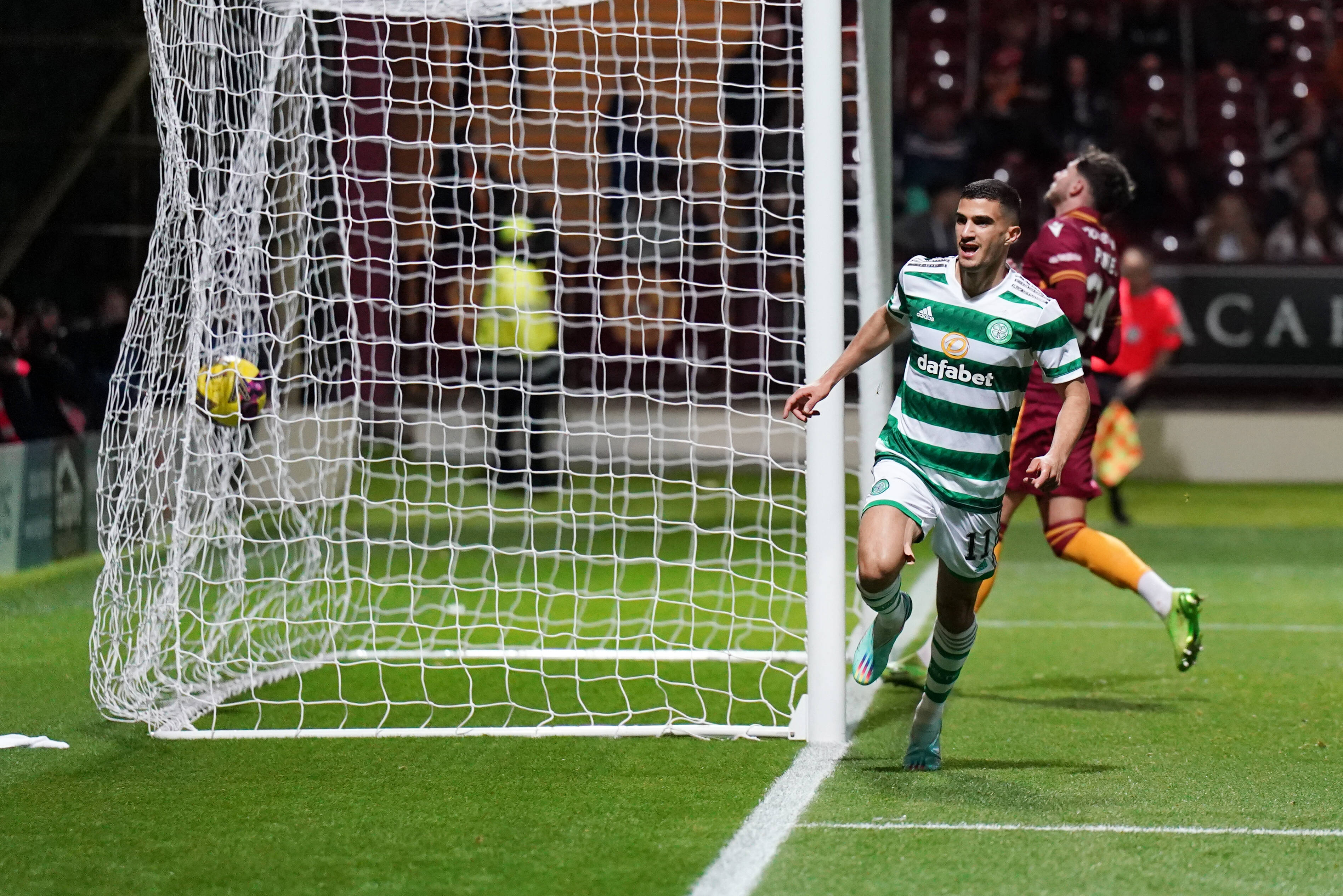 It is also worth remembering Liel Abada was initially signed with the future in mind. In fact getting the first team exposure he got last season was down to his own performances belying his young age, and not many 21-year-olds can lay claim to an automatic first team shirt at any club never mind one the size of Celtic, meanwhile inconsistency is often a feature for any player still learning the game and particularly one still adjusting to a new culture.
Liel Abada is doing just fine at Celtic with or without the signing of a new contract being completed, indeed there is plenty time for all of that to get sorted. And whist his international boss may have raised some concerns, it certainly doesn't seem that Ange Postecoglou or Abada himself is too concerned.
Niall J