DEDRYCK BOYATA has signed off as a Celtic player after 4 years by posting an emotional message on social media which he's titled Thank You Bhoys.
The Belgium World Cup star has left Celtic at the end of his contract and has signed for Bundesliga strugglers Hertha Berlin, reportedly on wages of around £40k per week.
Celtic had offered the former Manchester City prospect a new contract before last summer's World Cup but this remained unsigned ahead of the the tournament in Russia. With an injury to the Belgium captain Vincent Company, Boyata started in the three group stage wins and then came back in for the 3rd place play-off win over England.
He returned to Celtic with an eye on a transfer and Celtic, quite unbelievably, turned down a £9million off from Fulham for the central defender. Boyata took this badly and appeared to go on strike, missing Celtic's 2-1 defeat in Athens against a bang average AEK side and that result eliminated Celtic from the Champions League.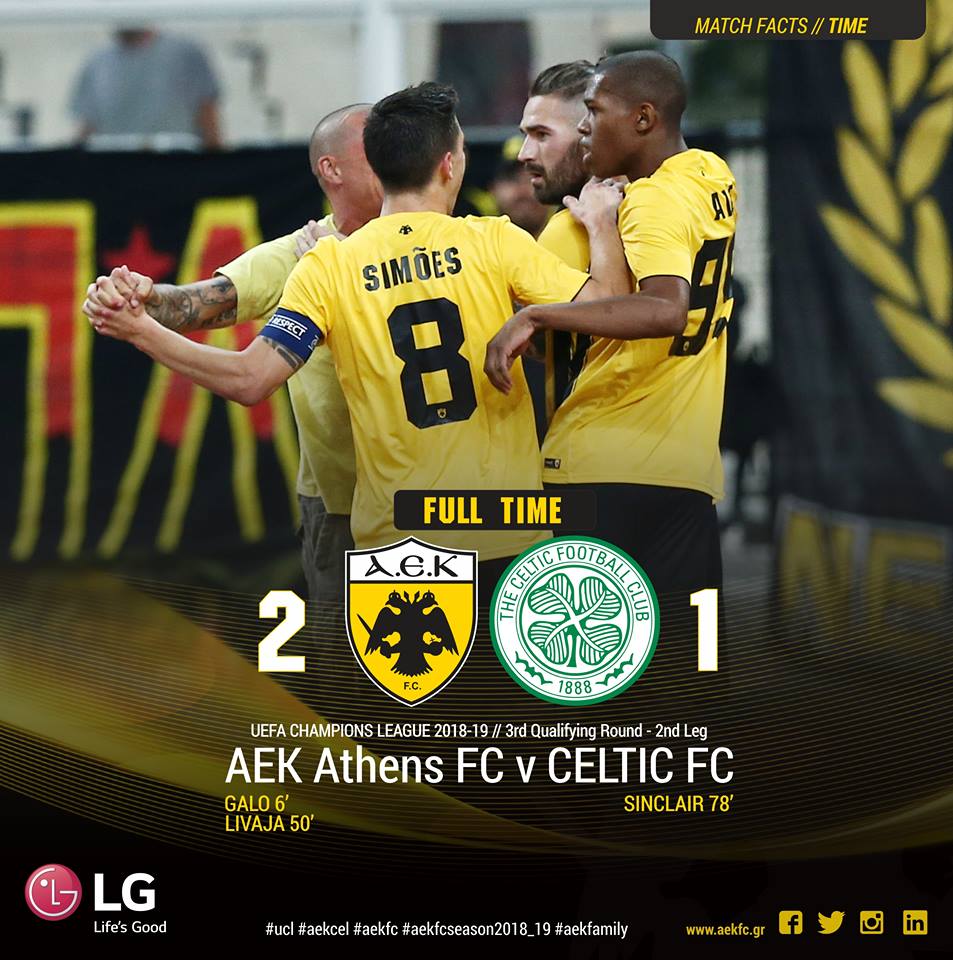 While few thought that there was any way back for him he did return and scored the winner too in his first match back, and his teammates certainly showed their appreciation and support in the way that they celebrated. Craig Gordon even made the long journey to the other end of the pitch to congratulate him.
After an injury in that penalty shoot out defeat to the club founded by Charles Green, Boyata was out of the picture in the first six months of the Rodgers Revolution at Celtic. He did come in for one game down at Rugby Park where Jozo Simunovic prefers not to play.
But after the winter break, in the Cup tie against Albion Rovers at Airdrie, Boyata returned to the team and ever since then has been a regular first pick defender for Celtic. He played his part in the Invincible season and in the two subsequent Trebles, with his last appearance being against the Rangers in the 2-1 win at the end of March, when he had to go off with a hamstring pull that ended his season.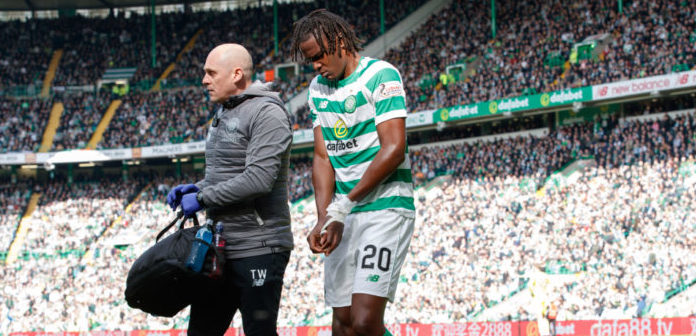 Boyata was at Celtic Park for Trophy Day last Sunday, the day Hertha Berlin tweeted the news that he had joined them, and he was also out on the pitch with his teammates on Saturday at Hampden to celebrate the Treble Treble. He was interviewed on Trophy Day and suggested that he'd been made to look the bad guy but that Celtic didn't get back to him with the offer he wanted.
In the end it just came down to money, Hertha Berlin were getting a £9million player for free and were prepared to pay much more in wages than Celtic. End of. It's not personal, it's just business.
That is not to say that Boyata hasn't got strong feelings for Celtic, he clearly has. In his social media Thank You Bhoys posted a short video that 'reminds me of al the good times that I spent at Celtic.
"It has been an honour to wear this jersey and help the club win titles.
"There were some difficult moments but I will remember above all, the fervour, the passion and the desire to win more and more trophies.
Ten trophies won in four years wit the club I leave with an historic Treble Treble that will remain one of my greatest pride."
Personally I always liked Dedryck, and think he gave his very best in his four years. The summer strike needs to be put into context, knowing what we all know now regarding Rodgers, just in the same way that Moussa Dembele has been brought back into The Celtic Family, after the difficult situation surrounding his move to Lyon.
Moussa was the first to call out Rodgers but few were listening. Maybe Dedryck got caught up in all that too.
Thanks for your contribution to the History Makers Dedryck, and good luck in Berlin – you're going to be busy!