BRENDAN RODGERS last night used up his Get Out of Jail Free card. Staring elimination in the face, he knew things had changed in Germany and that it was good news judging by the reaction from the Celtic supporters.
Afterwards he was happy enough to look ahead to what's sure to be a significant challenge in the knock-out round which is drawn on Monday.
"It is really exciting and brilliant to be in there," Brendan said.
"There would be disappointment if I was sitting here having not qualified. But the guys have earned it and we look forward to the draw and I am sure it will be a tough team but we are in it which makes us really happy.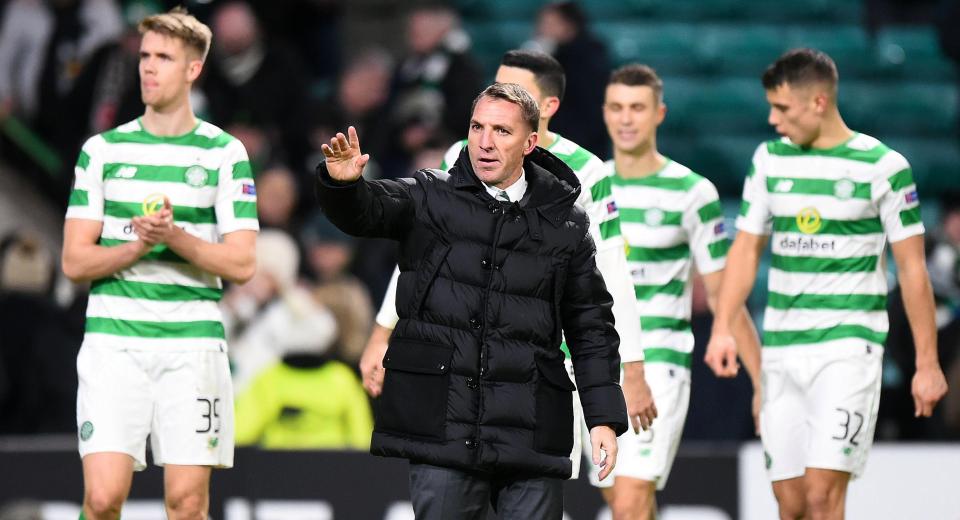 "There are some fantastic teams in there. Can we go one step again? We got to the last 32 the last time.
"Our idea going into that is can we then make another step forward, that would be the idea, take it round by round.
"I think we are trying to represent Scottish football in the best way. You look at the investment that goes into all the major leagues so I think to get through is something the players and everyone can be proud of.
"I think everyone looked at the group and thought if we can come through that it will be a brilliant achievement.
"There are still areas we can improve on but from where the players were when I first came in, to being able to finish above a team like Leipzig, shows their determination and their progression.
"It is great for us to be in the last 32," the Celtic manager concluded.
Also on The Celtic Star today…
'Flop!' Waste of a Shirt,' A big night for the anti-Celtic click-baiters…See HERE.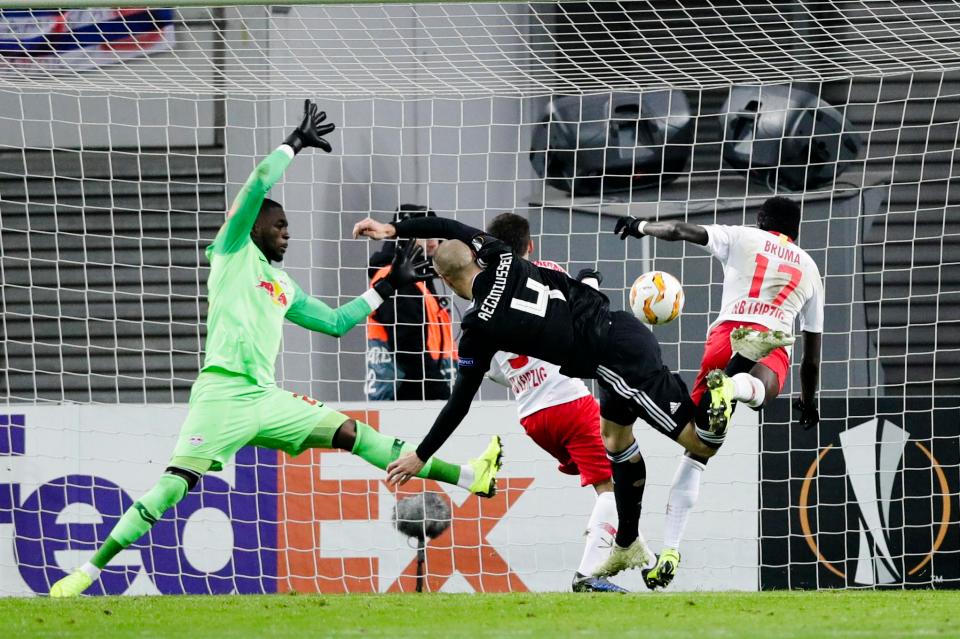 Celtic Fans TV: 'Like a re-run of the Anderlecht game from last year'…See HERE.
'A depressing night but congratulations are due for achieving qualification,' David Potter…See HERE.
Jim Craig – A Rebel Treble for this scoreline, Celtic 6 Rangers 2……See HERE.
Thanks to the splendid Norwegians – Wood you believe it!…See HERE.