Saturday 24 September 2022 will be a day Craig Gordon will never forget. The former Celtic goalkeeper got the call on Friday night that his partner was going into labour. At 6.56 am on Saturday morning, the happy couple welcomed Axel, his newborn baby boy, into the world. Several hours later, Gordon was representing Scotland on the football field and helped steer them to an important victory over Ireland.
As reported by the Herald, Gordon explained how his day went.  "I got the call at half 10 on Friday night, so I was at the birth, which was great," the Scotland keeper said. "I came back through and slept most of the day, got up and played!
"It was a great day, absolutely brilliant, it couldn't have gone much better. I was delighted with everything. It was an amazing morning and it was finished off with a great result at night. He saw the game. I got sent a picture of him watching on a laptop so he's already seen his first game.
"He's not got the goalie gloves yet, but I'm working on it!"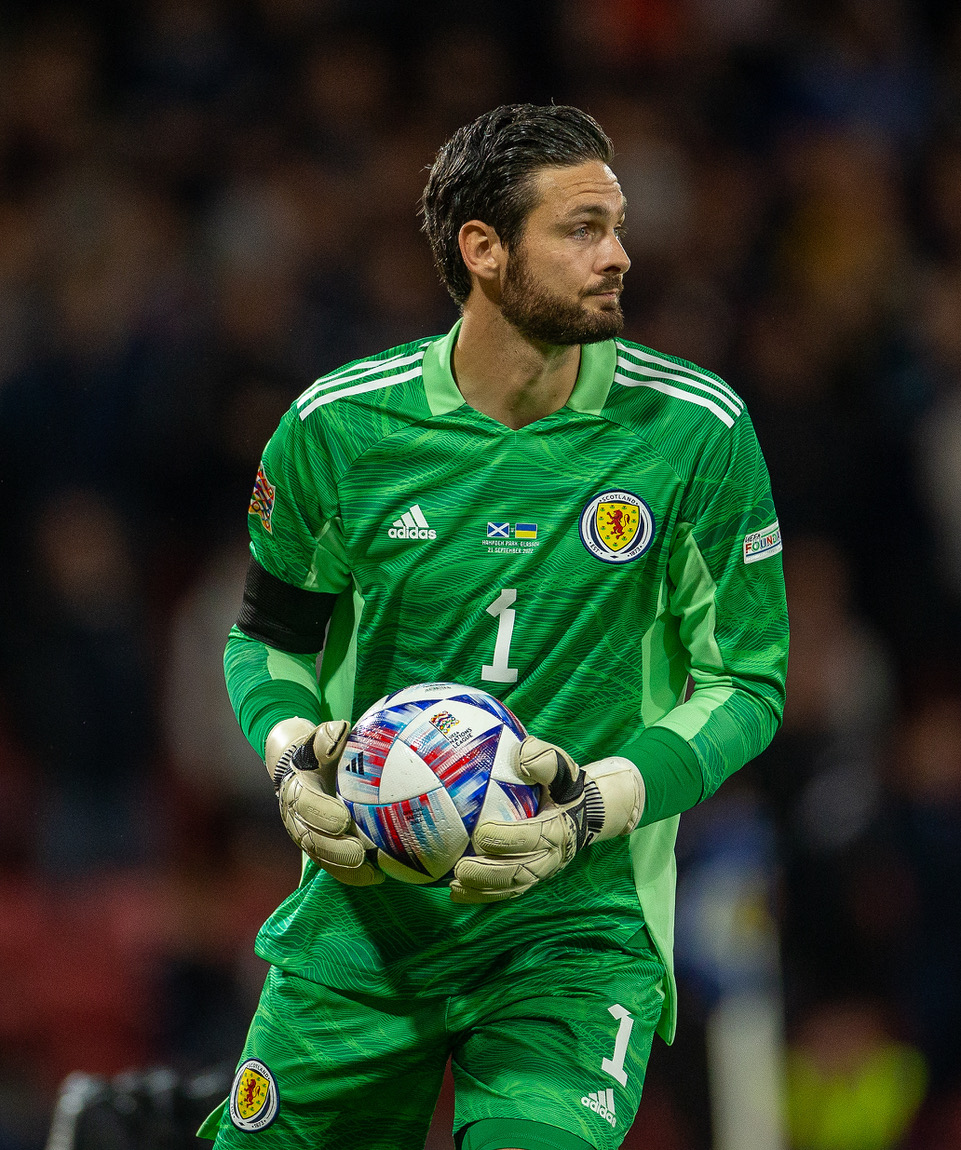 Having to play an international fixture on barely any sleep is no easy task for any player, no matter how old. 39 year-old Gordon however, turned up and put in a top-class performance for Scotland and helped place Scotland at the top of Group B.
"It's fine. I've done this for so long now. I managed to get back to the hotel and got about five hours sleep during the day. I got up in the for the meeting before the bus departed and straight in to the normal routine of preparing for a match."
"It was busy and a bit different. It was good to get through the game and maybe I'll get some sleep now – because I might not get much the next few months!"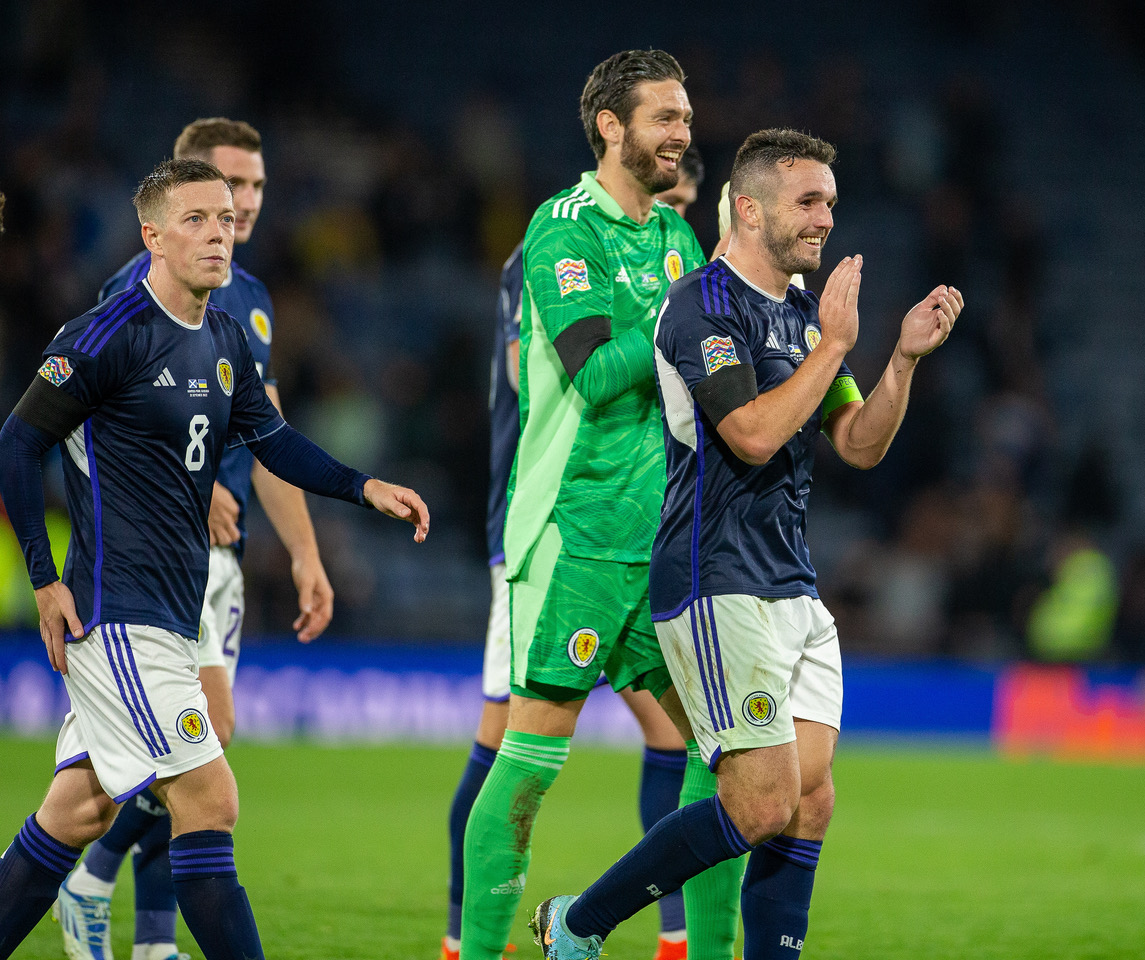 In the latter stages of the game, Gordon was made to put in another outstanding save in a one v one. This was a huge moment as the game was deadlocked at 1-1 and Ireland were pushing to break it. Gordon stepped up, as he has so many times before, and denied Troy Parrott.
"It was a big moment for me in the game," Gordon said. "There weren't too many but that was a one versus one where I had to come out on top.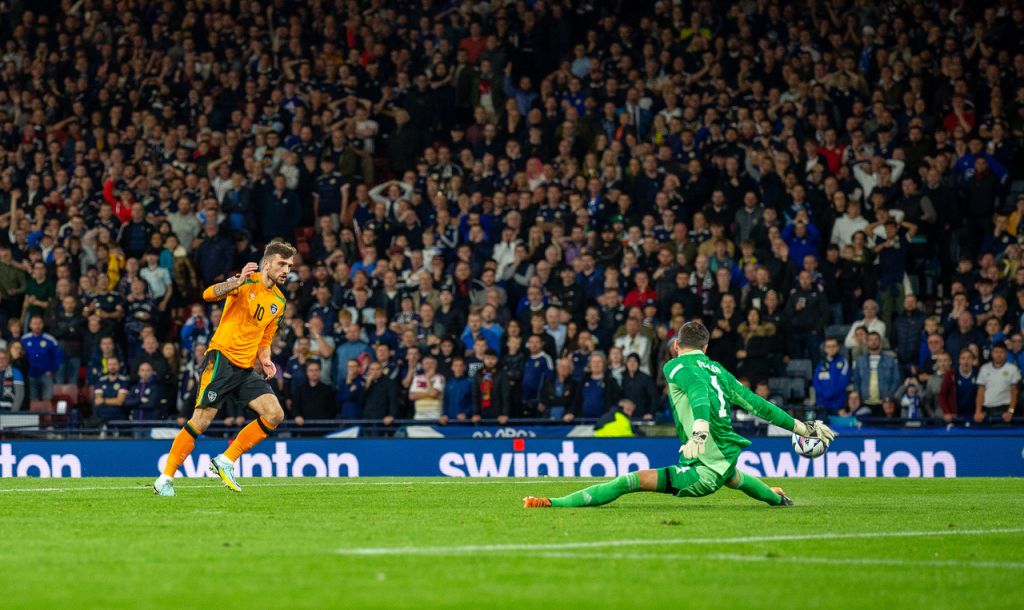 "It was good for me to keep us in the game at that point and it was up to the other guys to go up the other end and do what they do. It was a nice moment but the guys made it worth it by getting the win."
"We want to win games. You can't set up to try to draw. You need to see how the game progresses and you might take a draw in the last few minutes but we were going for the win.
"We went behind and had to work our way back into the game. But we dug really deep to dig that one out because it was a really difficult, high-intensity game. It was great to come out with another win."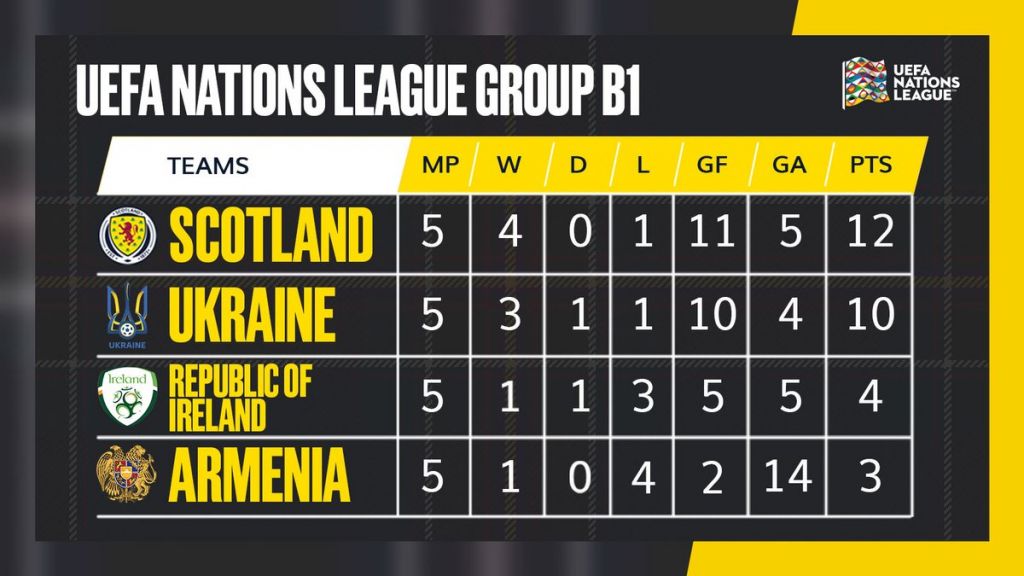 "The fans certainly drove us to victory; they're here and they're always here… I'm sure they'll go home tonight, maybe have a few pints and enjoy the result."

Tonight's skipper @jmcginn7 reflects on a big win and winning his 50th Scotland cap.#SCOIRL pic.twitter.com/sFQWpWO6V7