WILLIE WALLACE has paid an emotional tribute to his "great friend" Billy McNeill. The Lisbon Lion, like the rest of us is devastated at the loss of Cesar but was glad that he and his wife Olive were able to catch up with Billy and Liz last year when the Wallace family were back in Scotland.
"Along with all members of the vast Celtic Family all over the world we are devastated to hear of Billy McNeill's passing," Willie wrote on his Facebook page.
"Billy was a great friend to myself and family and made me very welcome when I joined Celtic in 1966.
"It was an honour playing in the team with Billy as captain and I will never forget Lisbon when Billy raised the European Cup high in the air.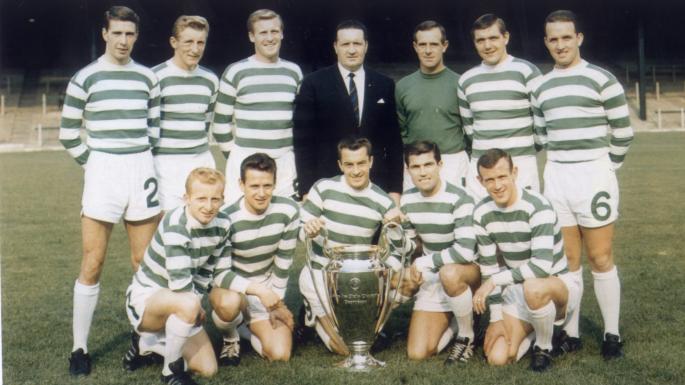 "We have great memories of Billy, Liz and family when our girls and theirs caught up when they were very young, that was before Billy's son was born.
"We send our sincere condolences to Liz and all the family our thoughts and prayers are with them all.
"We are do glad that we caught up with Billy and Liz last year when in Scotland. Billy, a great friend, player and gentleman RIP."