Ange Postecoglou reckons fate played it's part in bringing him to Celtic…
Celtic manager Ange Postecoglou has opened up about the 'sliding doors' moment that eventually led to him becoming manager of the most famous club in Scotland. As we all know, Ange arrived at Celtic Park after the club wasted months in their unsuccessful pursuit of now Newcastle United manager, Eddie Howe.
Most Celtic fans felt disillusioned with the club, feeling that the powers to be in the boardroom were making a pigs ear of a managerial situation they had months to plan for, with previous manager Neil Lennon leaving back in February as Celtic threw away the chance of claiming Ten in a Row.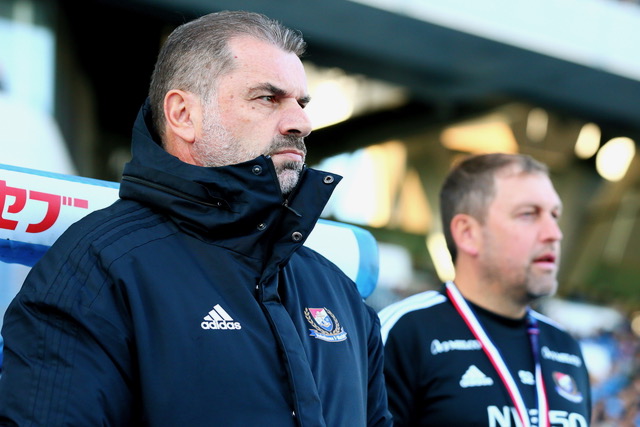 When it became apparent that the new manager was going to be Australian Ange Postecoglou, then managing in the Japanese J-League, most of us headed to Google to see if we could find out more about the man and his credentials. The rest is history as they say, Ange is now a double winning manager in his first season in Scotland and every football fan on these shores certainly know him now.
It could have all been so different however, for both Celtic and Ange. Just days before Celtic made their move for the former Australia national team manager, he was in talks with AEK Athens. Thankfully for us, the Greek side decided to go in a different direction and Ange signed on the dotted line to become manager of Celtic.
"AEK was a possibility, almost at the same time as Celtic," Postecoglou said, as reported by Glasgow Times. "It was a sliding doors moment. At that time of year clubs are looking for managers and we got really close. They went another way and literally a day after that I got a call from Peter Lawwell.
"I then had a chat with Dermot Desmond and it was done within 24 hours. Yeah (it was a turning point in my life) but that's been my career as a manager. Things have just happened without me really seeking it.
"I have tried to do the best I can in the role I have and by having success, opportunities come along. It was difficult to see myself on this side of the world. I had brief chats with people but there was still no recognition of what I had achieved. It was going to take the stars to align for me to get an opportunity. It's worked out and I couldn't be happier."
Postecoglou goes on to refer to how he came about getting the Celtic job as fate, alluding to the fact that he managed Yokohama who are of course part of the City Group, which is how he became known to their scout Mark Lawwell. It was Lawwell who would go on to give his father Peter a glowing review of the Australian.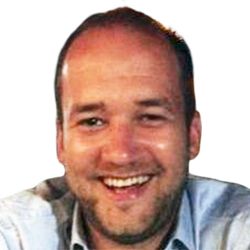 The former Celtic chief executive revealed recently that he then tracked Postecoglou's career over the following years before finally making his move after the Howe fiasco. To bring the story full circle, Celtic have now appointed Mark Lawwell to work alongside Ange as the club's head of recruitment.
Talking about the interview where Peter Lawwell said he had been in Celtic's thoughts for a few years, Postecoglou said: "I wasn't aware I was on Celtic's list before that. The hard part for me was, how was I ever going to get this side of the world to notice somebody like me doing his stuff in leagues and countries that Europe will rarely have a look at.
"I guess the fortunate thing for me was that I was at Yokohama, who had a link with Europe by being part of the City Group. Again, fate put its hand in and there was a connection with Peter and Mark Lawwell, who is now coming to us.
"For someone like me to end up in a job like this, it would have to be some sort of bizarre set of circumstances for it to happen. I couldn't have done any more than I'd done to be honest, but otherwise I don't think I'd have got a look-in."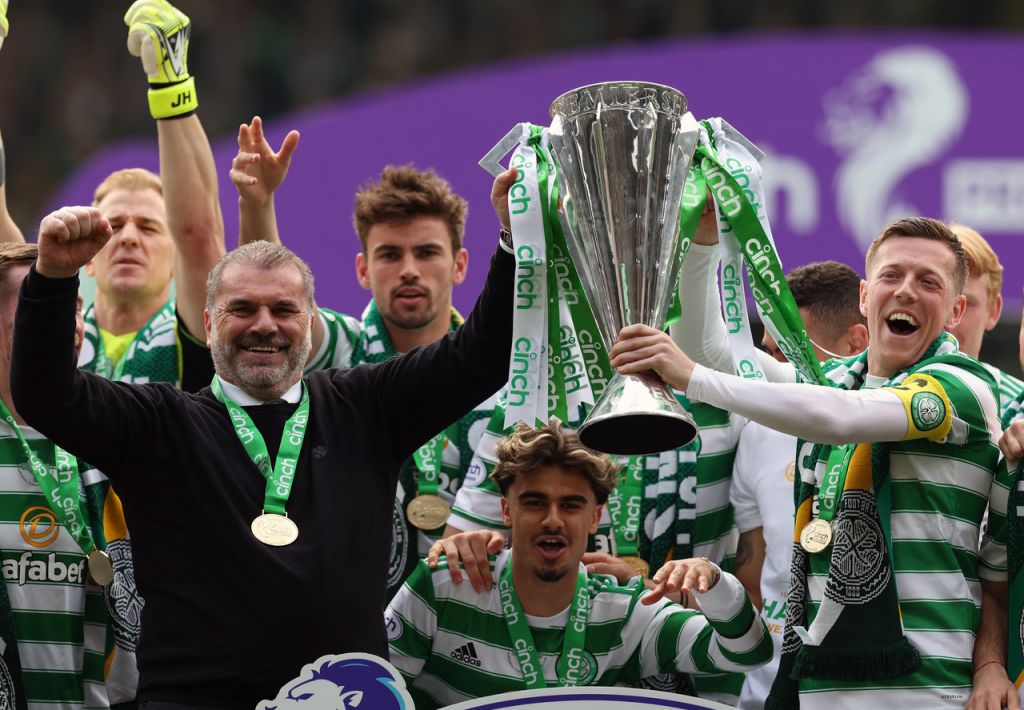 Definitely an interesting revelation about how we almost missed out on Ange, let's just be grateful AEK Athens can't spot a good manager when they see one. Maybe it was karma finally getting them for taking £5m off us and sending us Vasilis Barkas in exchange!
It's frightening to think that we wasted so long waiting for Eddie Howe to make his mind up that we almost lost out on getting the Australian. I wouldn't like to imagine who we would have ended up with had Ange headed back to his homeland.
Thankfully everything worked out for the best in the end. Maybe it really was fate that brought Ange Postecoglou to Celtic after all.
Conall McGinty
GET YOUR INVINCIBLE T-SHIRT NOW FREE WITH MATT CORR'S BRILLIANT BOOK
You want one of these? It's completely FREE when you purchase INVINCIBLE from Celtic Star Books website, just click on the t-shirt below to order your copy and when you do select the size you want from small, medium, large, XL or XXL and add that after your name so we'll know which size to send you…