RYAN CHRISTIE, like all the Celtic players, was absolutely buzzing after Thursday's historic 2-1 win over Lazio, the club's first ever competitive victory on Italian soil.
"It was unbelievable," the Celtic midfielder star told the media, as reported by Scottish Sun. "It has to rank right up there with anything we've done, just in terms of the scale of the result.
"It meant so much, progressing at such an early stage from such a hard group. It's really special to get that kind of result.
"You know about the previous achievements at the club, Barcelona, Seville and so on.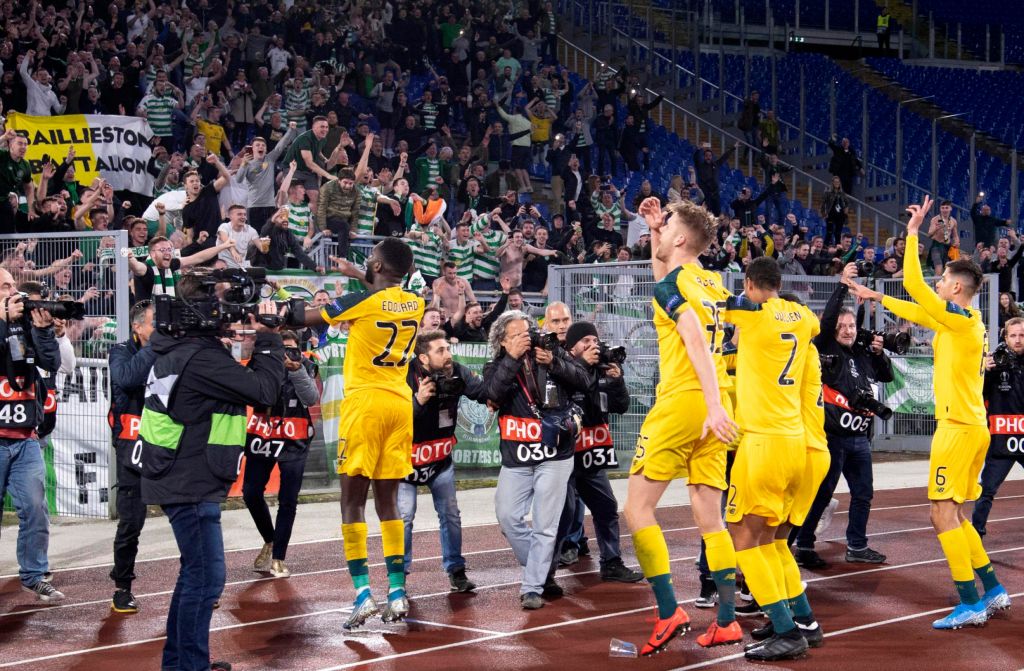 "To go and do something to be part of that history was something special. At the start of the season you hope to be involved in these kinds of big nights.
"I think the bravery we showed on the ball was incredible. To go away to Lazio and get a result was one thing. But to actually play some good football as well and score some good goals along the way was a credit to everybody involved."
A slow and difficult start left Celtic a goal down and the fans feeling that they were in for another long, frustrating and fruitless night, as was captured by Matt Corr in his outstanding Rome Diary this morning on The Celtic Star.
Christie is full of praise for this very fine Celtic team that weathered the Italian storm, started playing their own game and ended up not only turning the tide but being well deserved winners on the night.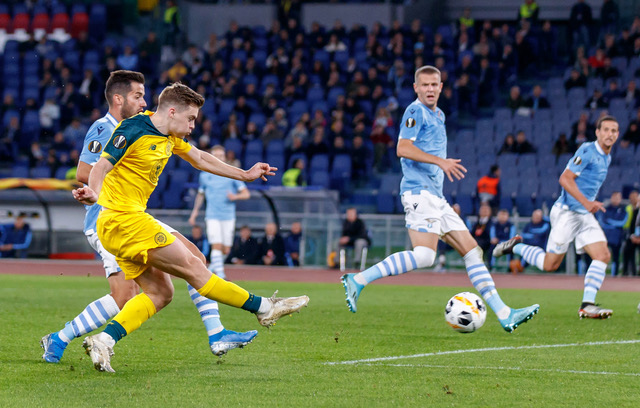 "We had to show a lot of resilience again. We went a goal down but there was no panicking. We managed to feel our way in to the game and we got the goal before half-time.
"The second half was really strange. It was end-to-end and it was almost like a game of basketball.
"We had to rely on Fraser a wee bit towards the end, but to go away to Lazio and create that many chances was something else. When you see someone like Fraser making those saves it really drives you on to try to win," Christie said.
Looking ahead to the two remaining Group games, against Rennes at Celtic Park later this month then away to Cluj on General Election Day next month (if you're going get your Postal Vote sort, here's how), Christie has his eyes on winning getting two results to win the Group.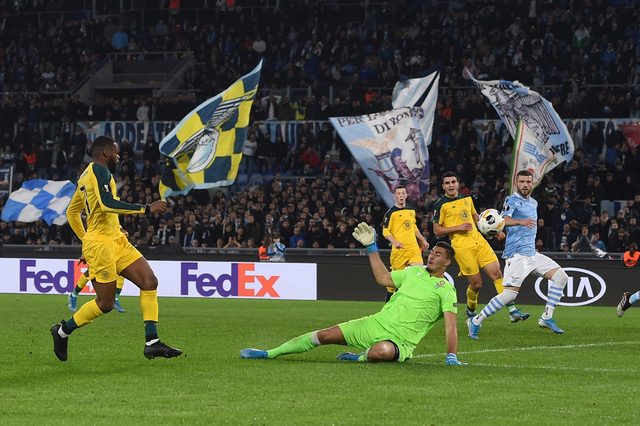 Lazio left clutching at Green and White Straws – Italians need a massive favour from Celtic
Ironically Lazio need favour a BIG favour from Celtic where a win for the Hoops in Romania could see the Italy's Shame qualify.
"The next thing for us is finishing top of the group," Christie stated. "It would put us in a better place in terms of the draw for the next phase in the knockout stages.
"We are desperate to finish top. We'll still be full of confidence when we have Rennes at home and then away to Cluj. It's amazing to have the knockout stages tied up already but we want to finish strong and win the group."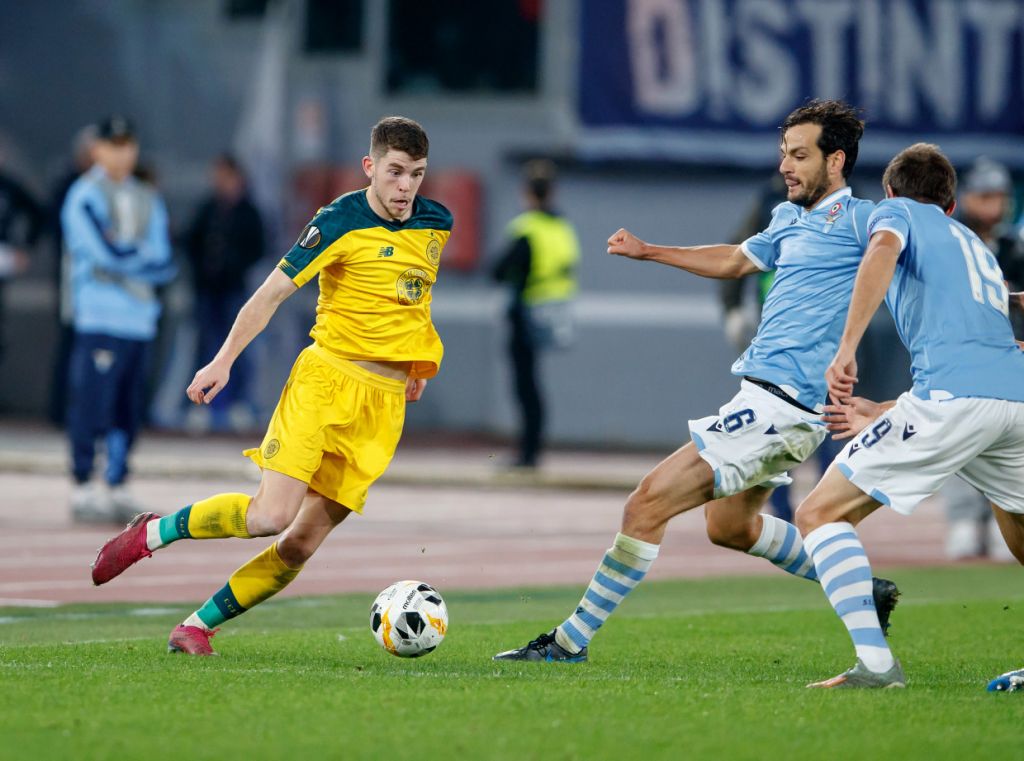 Christie admitted that he was flat on his feet in the latter stages of the game, having given absolutely everything he had for the team.
"Yeah, I was pretty tired on Thursday. I knew that was what was going to be required though. That's what pushes us through and gets us the big results when we need them. To do it against Lazio was unbelievable."