Italian journalist, Rudy Galetti believes that it is possible for Brendan Rodgers to sign Kieran Tierney before the transfer window closes.
Kieran Tierney was not happy after getting left out of the matchday squad for Arsenal's opening match of the season on Saturday. Reports hint that this blow to Tierney has nudged him closer to a possible return to Paradise.   Tierney is a Celt through and through and would love to return to Paradise. However, with the hefty sum of £25 to £30 million being placed on the full-back, this could severely affect the chances of the deal going through.
KT impressed many during pre-season in the limited game time that was afforded to him. This has caused the Arsenal support, KT fans, and Kieran himself to question why he is being left out of the squad. If Kieran is looking for a move, surely a spectacular return to Celtic would be at the top of his list.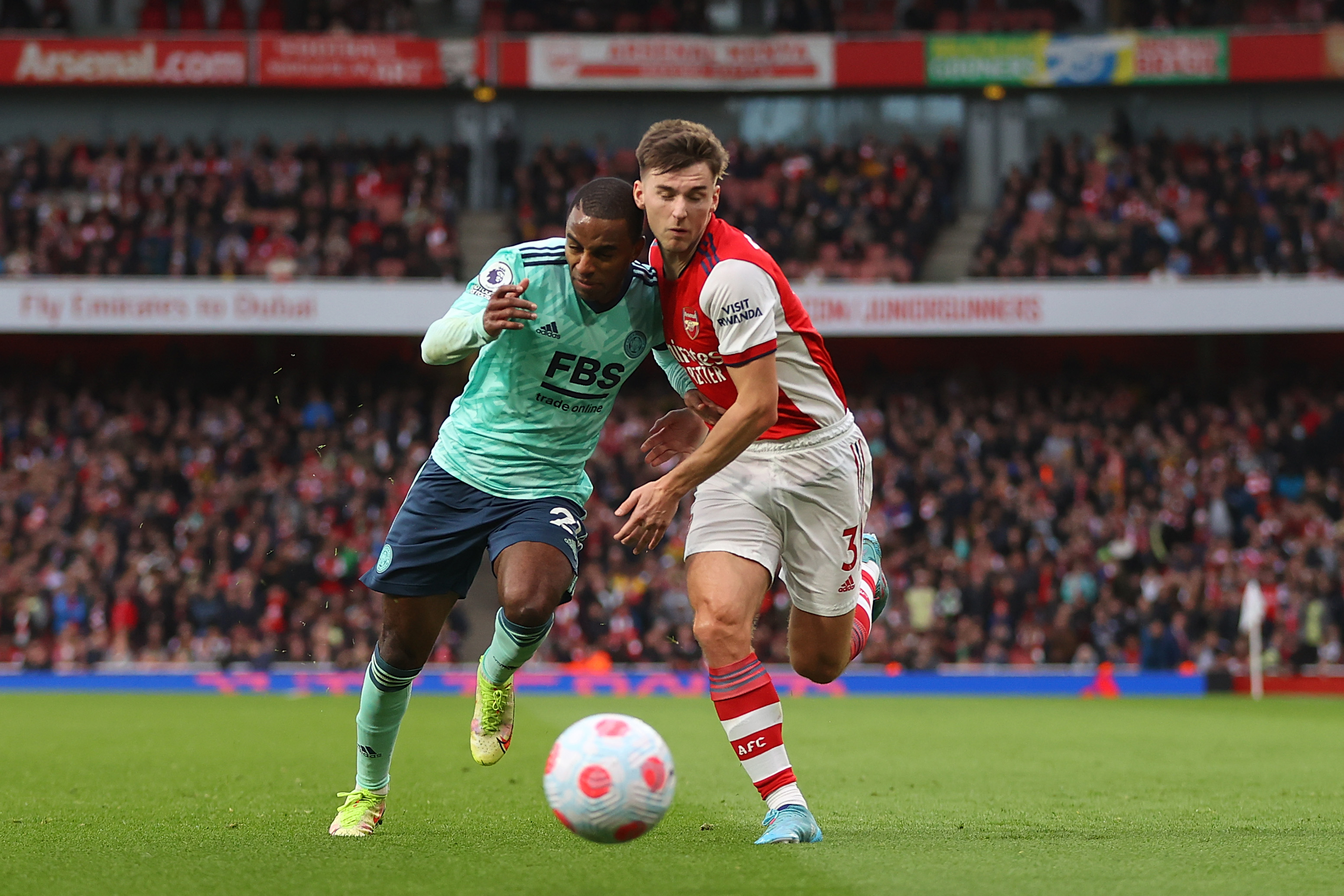 Rudy Galleti reckons that Tierney could be on Brendan's list for potential signings in the remainder of this transfer window. With the window set to close on September 1st, Brendan is running out of time to attract the services of Tierney. Speaking to GiveMeSport, Galleti said…
"At this moment, Kieran Tierney is the hottest name for Celtic. Brendan Rodgers, in his statement, wants to dampen spirits over whether his return to Scotland is possible. But the Arsenal player is, for sure, one of the most appreciated players by Celtic.
"Arsenal has asked for around £ 25 million or £ 30 million to let him go permanently, but a transfer on loan is also considered an option."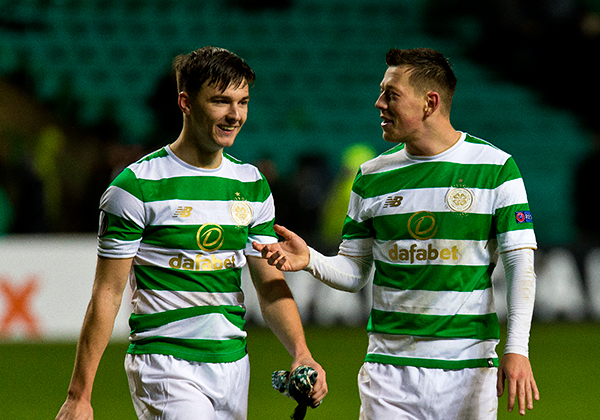 Tierney is a top-class player, and it is criminal to use him as squad depth and not even place him in the match squad. Hopefully, Tierney gets a move that suits him, and hopefully, that means a move back to Glasgow. Whether a deal will be reached is hard to say, but if Brendan is willing to spend on Tierney, anything is possible.
Meanwhile, check out Matt Corr speaking to the one and only Martin O'Neill on The Celtic Star Podcast…