EARLIER this year, after Brendan Rodgers sneaked off under cover of darkness one late February night, and before Peter Lawwell visited the Celtic dressing room at Hampden to offer Neil Lennon the manager's job for the second time on a permanent basis after he had successfully completed a historic Treble Treble, there was an 'In the Know' story put out about Lenny not impressing the players at Lennoxtown with his 'effort'.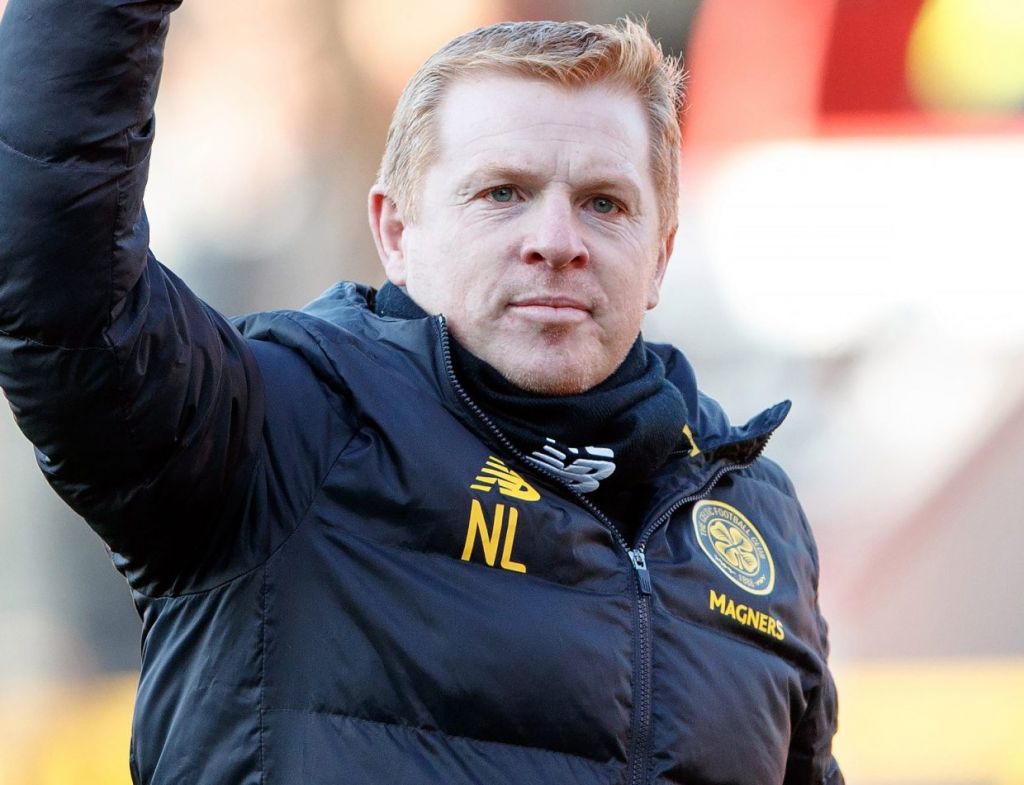 The argument was that he spent too much time in places like Tennent's Bar on Byres Road and not enough hours up at the club's training ground at Lennoxtown. Rodgers by comparison was just about first in every morning, he'd be there before everyone else and would stay all day, usually among the last to leave.
Lennon by comparison was nowhere near as conscientious, so the story went, leaving much of the hard lifting to John Kennedy and Damien Duff. There's always plenty of humour around supporting Celtic and after Lenny masterminded a comprehensive first victory in three visits to Ibrox in early September one witty supporter noted that there certainly were merits in Lenny having a few pints in his local on the night before the game and while there working out his team and tactics on the back of a beer-mat.
From Odsonne Edouard's clever kick-off to his wonderful opener then Jonny Hayes counter attacking cracker, Neil Lennon got just about everything right and Beautiful Sunday was once again heard from the small group of Celtic supporters in the corner.
Now Jonny Hayes, The Irishman who sealed the win with the second goal, has absolutely destroyed the myth that Lennon is no Rodgers when it comes to putting in the hours at Lennoxtown.
Speaking to this week's edition of Celtic View, Jonny spends a considerable amount of time talking through the tactical aspect of Celtic historic win in Rome against Lazio and that in itself is well worth a read. However it's his comments about the working habits of the current Celtic manager that we want to highlight this morning.
"When we get to December, nine games, a European tie, a cup Final, there's scope to get tired, but it's those moments that I think you really appreciate the hard work and effort you put in through June and July at pre-season," Hayes said as he contemplates the return to action against Livingston tomorrow afternoon and the subsequent busy schedule of matches leading up to the Glasgow Derby at Celtic Park on 29 December. Then it's the water break when the squad will have a chance to re-charge batteries in Dubai.
"We need to work hard on the training pitch, but that's born from the preparation all the guys behind the scenes do," Hayes said, before inadvertently moving on to reveal the reality that blows away that ITK rumour put forward at a time when some supporters just didn't fancy Lenny as our next permanent manager.
"I don't live too far away from the training ground and there isn't a day when I arrive here that John or Neil or Damien's cars aren't here before me.
"When I'm out in the morning early walking the dogs, before I get ready to head in, I see the gaffer driving by me on his way to Lennoxtown quite regularly.
"It was the same with Brendan. At different points in time, I've thought their cars are ornaments out the front as they're parked there for such long periods. And that applies to all of the coaches here, the senior guys, the youth coaches, everyone."
So there you have it. A real 'ITK' story from a Celtic player and it's on the record. Hayes is out early walking his dogs before getting ready to go to Lennoxtown for training and who does he regularly see driving past on his way to work? Neil Francis Lennon.
ALSO ON THE CELTIC STAR…
Celtic's eagerly awaited Christmas ad will be released at 10am this morning, as we reported last night…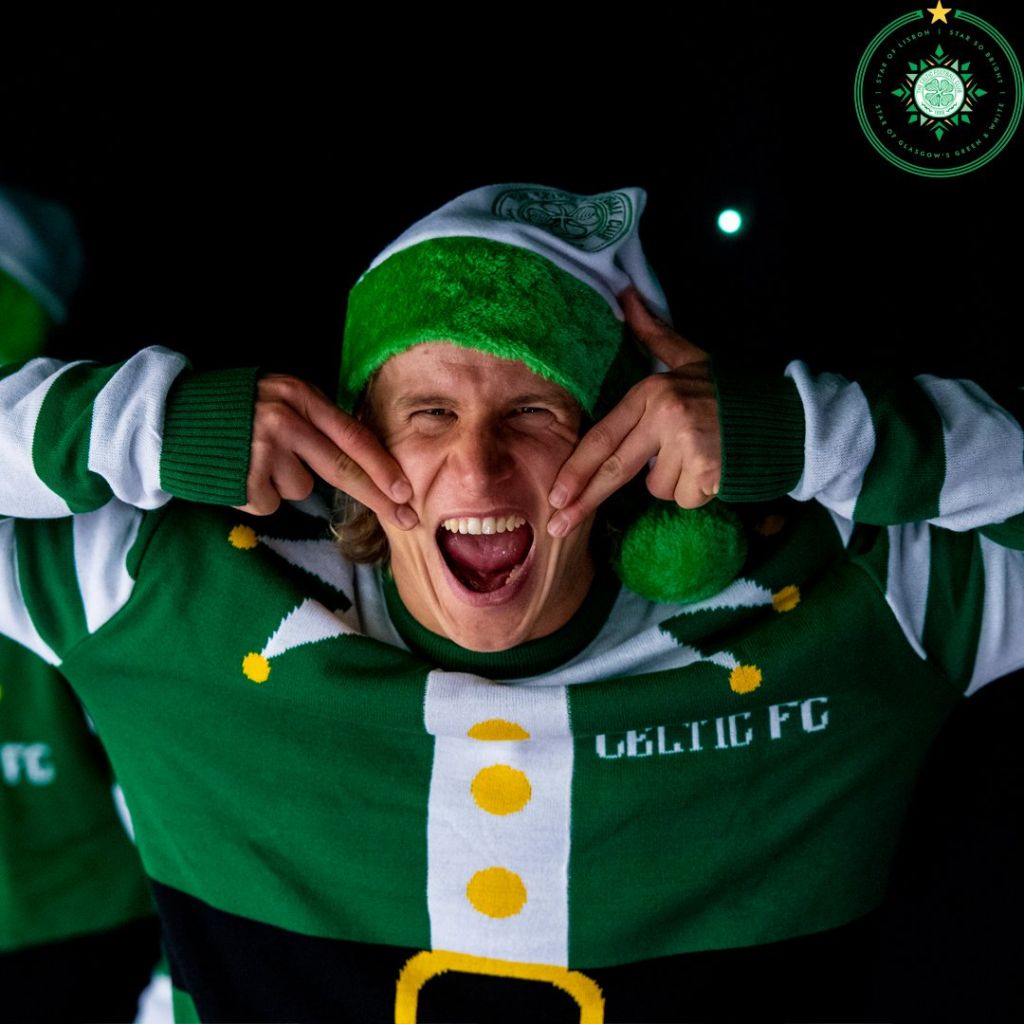 Celtic Christmas ad out 10am tomorrow, Broony's Welcome Back message for Griffiths
A look back to Liam Brady's appointment as Celtic manager…
Liam Brady – The first Celtic Manager who had never played for the Club