The cruelty of top-level sport is that you don't get long to bask in your glory, the next obstacle and challenge is often only days away. Neil Lennon and Celtic have had little over 72 hours to enjoy the fruits of their labour over the last four years, and now they have to go again.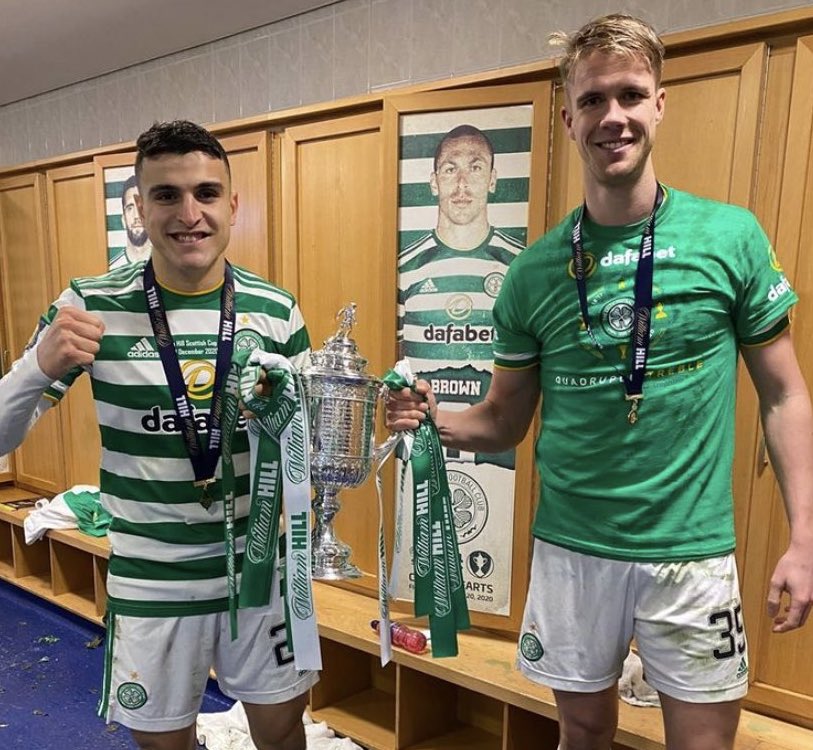 'Do not measure success by today's harvest. Measure success by the seeds you plant today.'
That Robert Louis Stevenson quotes seems quite apt. Celtic however haven't had much time to tend to this years' planted seeds as last year's harvest has only just been belatedly gathered. At a time when we are well on our way through this year's growth cycle the current crop is in danger of being far less plentiful than previous seasons.
But Celtic are no longer serving two masters. The focus now can be on only one thing, making the most of what we have planted so far and cultivating it the best we can to get the maximum return.
European failures, of which there have been plenty this season – and in far too many years previous – have been disappointing to say the least, but we'd become somewhat and far too accustomed to such failures.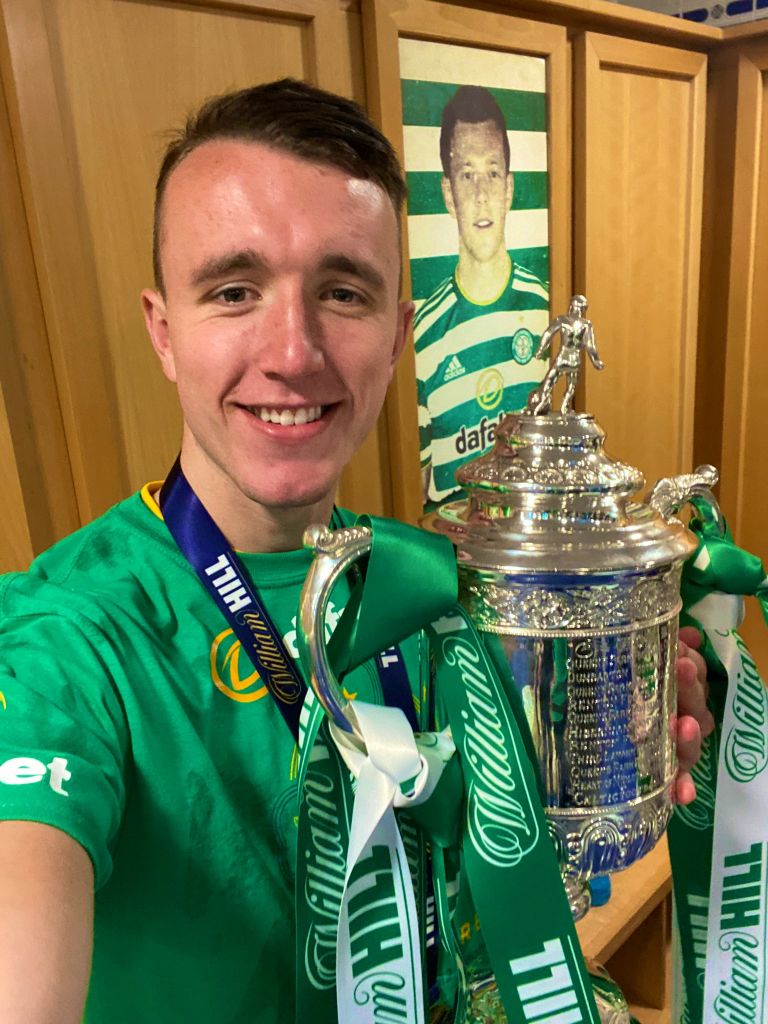 Even a defeat in a Glasgow Derby, as we've already had this season, is not something we haven't experienced during times of success. But defeat against tonight's opponents and a meek surrendering of one of our annually harvested domestic trophies has not. It appears we haven't been as careful with the nurturing of this year's seeds as we focused on the completion of last year's harvest.
The League Cup defeat at home to the only side in Scotland in a poorer run of form than ourselves at the time – a run of form that saw the Dingwall side eventually dispense with the services of their manager at the weekend – was Celtic's lowest ebb for some time.
That 2-0 home reverse led to protests and an outpouring of pent-up frustration at the managed decline we've all been witnessing, as our European star descended but were too soothed by domestic success to fully address.
Now that cloak of domestic invincibility has been removed by a League Cup capitulation on home soil and a sixteen-point deficit that threatens the second of three trophies we've cultivated and harvested for four consecutive years.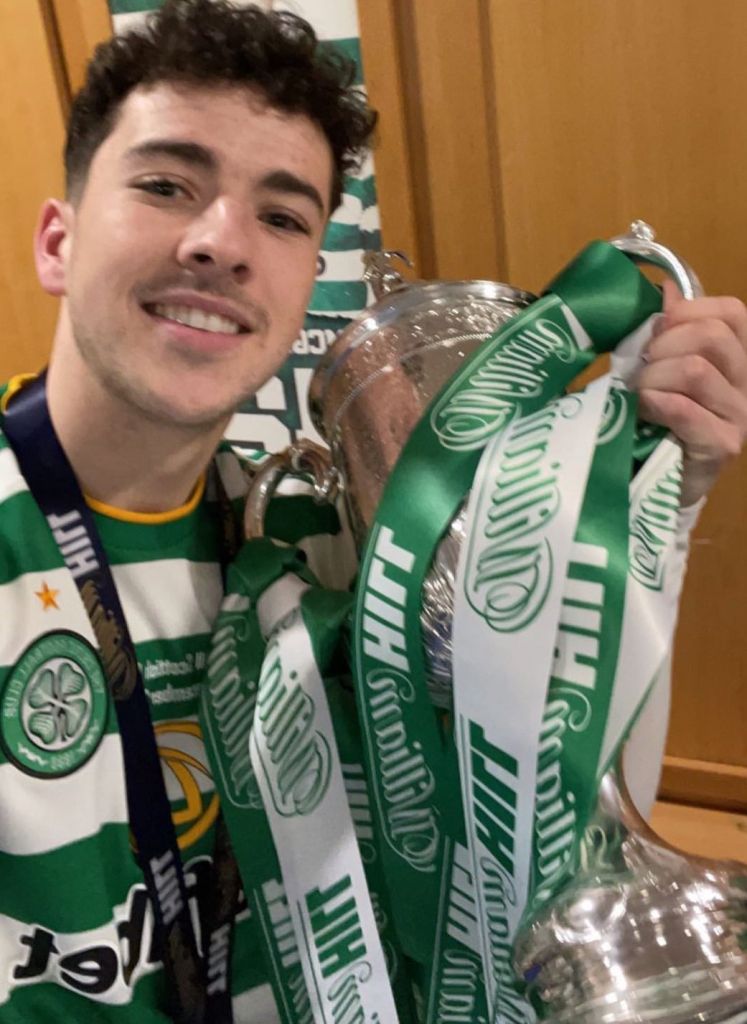 But there is time, just about, for intervention and it starts tonight against that same opponent.
Ross County may well get the so-called bounce factor as ex-Celt and Scottish Cup winning manager with Inverness, John Hughes takes charge to replace the outgoing Stuart Kettlewell. But if we take Neil Lennon at his press conference word from yesterday – that Celtic have 'no time' to address our issues around set pieces on the training field – then it's rather unlikely Hughes will have had any time to make tactical changes on his new Ross County charges.
So, in theory this should be an opportunity for Celtic to win against a dreadful side, eat into a sixteen-point gap and scratch an itch.
On Sunday Celtic returned to the fields of their dreams at Hampden. Our home from home yielded the culmination of an incredible achievement, tonight they return to the scene of a grim crime and an opponent that embarrassed us all, and they have an opportunity to in part exorcise that ghost.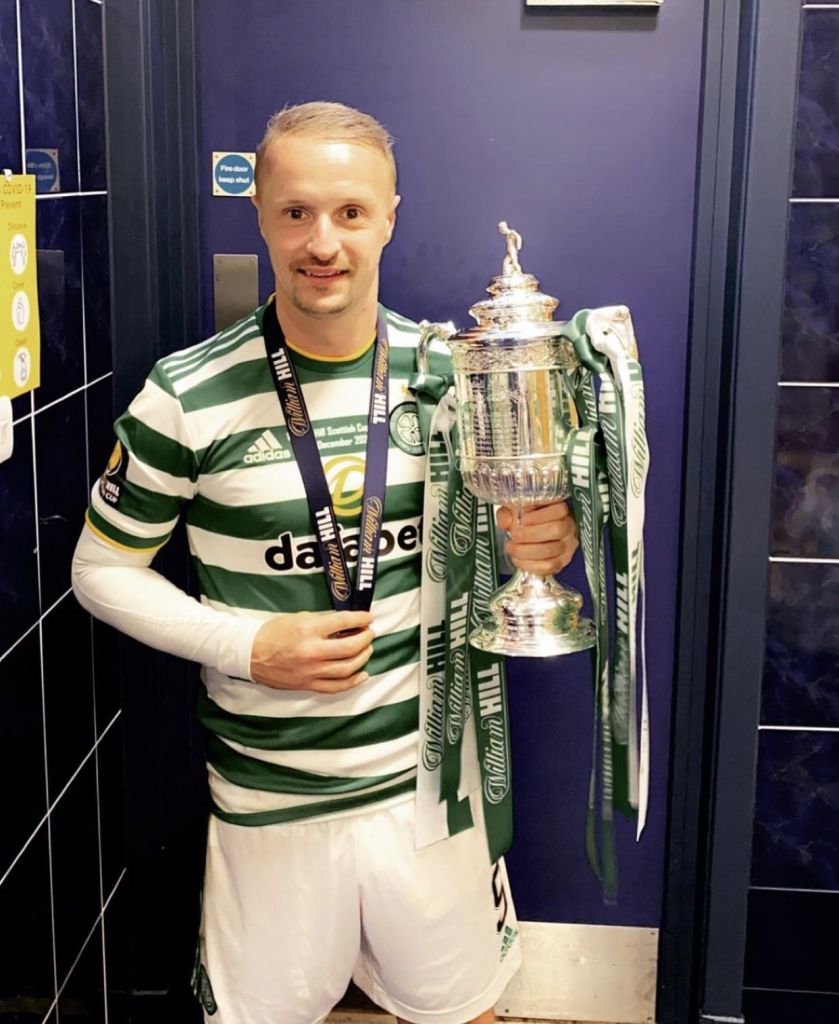 When Tiger Woods overpowered Augusta on his way to his maiden major in 1997, the following morning as the also rans packed their clubs and their dreams into their cars and headed for home Tiger woods was out practicing on the putting green. Planting the seeds for a golfing domination to come.
Celtic have achieved legendary things in just the last few days but now there is a new crop to consider. We could, in normal circumstances bask for weeks in our success but it is not normal times.
The Scottish Cup Final was played out in December, not May. As such there is no time for reflection, the celebration suits need to be discarded, the overalls put back on and the tools brought back out.
Is it fair? No, it certainly is not – but when you are at the top people want your glory and you need to be ready to repel their efforts.
It's time now to nurture the seeds of this season, those that have not been afforded the attention they've needed to reach their potential so far. There is still time for a plentiful return when the harvest is gathered in May. What we do out on those fields, with hard work and attention to detail, between now and the end of the season will decide the triumph of our crop. The success of that yield starts tonight.
Niall J