"I HAVE been saying since the Salzburg game, when K.T looked shattered, our Bhoys have been running on fumes yet they've been getting slagged for poor performances, by some, not all of our supporters. It's been incredible by our Bhoys, 4 season's crammed into 3, yet they still step up and deliver, god bless em! COYBIG!" Michael Duffy wrote on Celtic Noise in the wee small hours of last night.
He was referring to an unmissable article by Stein Reigned Supreme which was published on The Celtic Star last night which puts into context the achievement of this group of Celtic players ahead of tomorrow's Scottish Cup Final.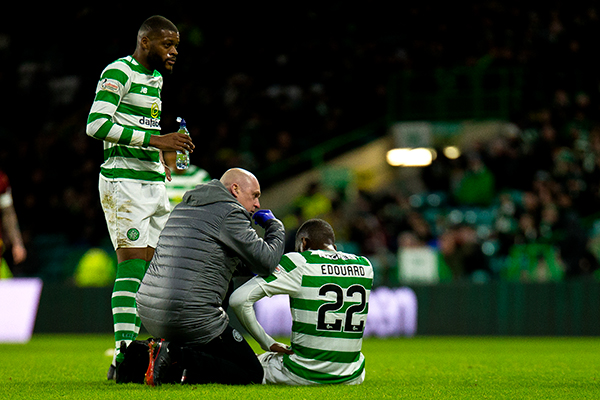 The article concludes by noting that the Scottish FA – and the Scottish Cup is their tournament – has miscounted the number of times that Celtic have actually won the old trophy. But while that might be just another typical SFA mess-up, the real stunning statistic that emerges from this article is the fact that over the past three seasons – where remember Celtic have won every domestic trophy on offer and are tomorrow's final so have a chance to make it a clean sweep with 9 from 9, this group of Celtic players in that time have played an incredible FORTY games more than Hearts over the three seasons – that is more than an entire 38 game league season, so Michael is correct, these Celtic players have crammed 4 seasons into 3.
What would be a special achievement with a victory tomorrow has just got even more remarkable! Here's the article again from Stein Reigned Supreme…
Celtic v Hearts – 'The Price of Utter Domination,' Stein Reigned Supreme
Another poster on Celtic Noise, Bridie Bhoy added his thoughts to SRS's excellent article.
"Fantastic article. This is a subject I've been on about to my friends for a couple of years now. One thing Scotland can do is change to a 16 team Premier League, everyone plays home and away and we have knocked 8 games off of the annual schedule.
"Plus it is less boring for fans (and players I'd assume) with a bigger variety of opponents – it isn't unheard if for some teams to play each other 6 times a season.
"International football makes the current situation worse and this new league of nations means every international is competitive, so the best players are picked for every one of these matches too. No wonder our players are knackered and getting injured," he wrote.
Larry7 added his views: "Excellent article. I agree with every point made.
"We have a huge squad, however, and whoever is our manager should mitigate against our fixture apocalypse by using the players better. It shouldn't take an injury for KT, Jamesy or CalMac to get a regular rest. If the replacements aren't up to scratch then that's on the manager and head of recruitment."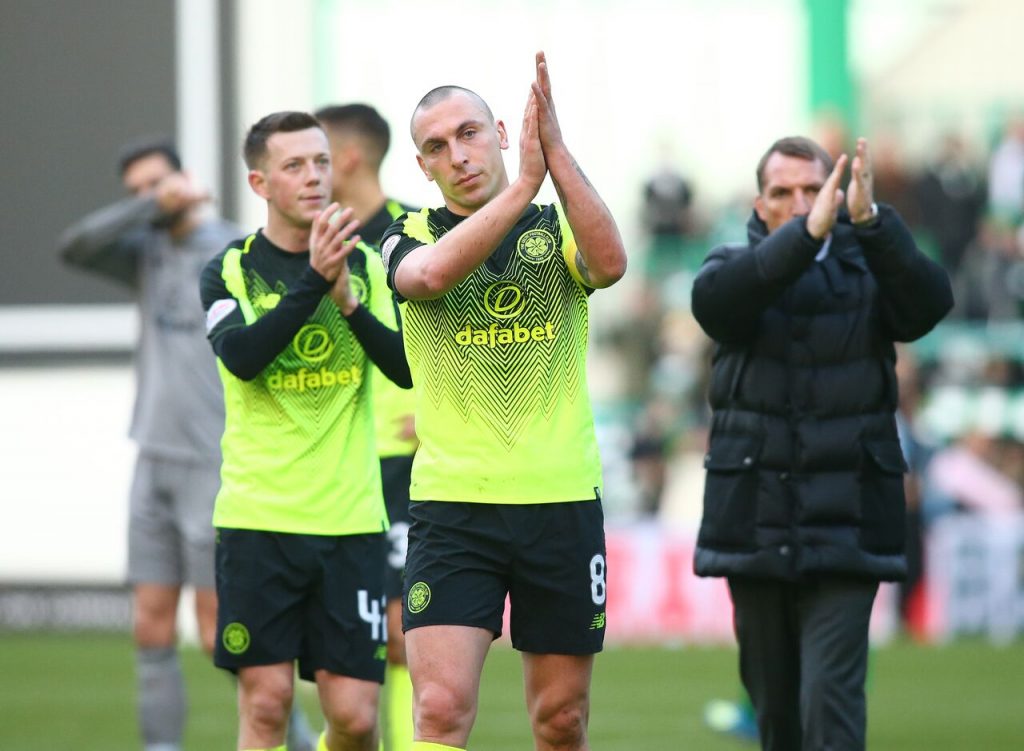 Niall J, also a regular contributor on The Celtic Star, gave his thoughts on Stein Reigned Supreme's article this morning. "Top article! Certainly shines a light on our recruitment also.
"There are clearly players there who needed rested and who do not have reliable deputies. We need genuine competition for the main men, to keep them on their toes but most importantly so the team is not overly diluted when they are rested.
"We get this right in the Summer recruitment we could be dominating at home and make inroads in Europe. Come on Mr Lawwel finger out. Build from the position of strength before we burn out."
Niall J also wrote a fine piece on The Celtic Star this week which focused on improving the strategic side of running the football operation and argued that while Celtic seem to be strong on all other areas of operating the business, these very same principles aren't apparently being applied to the football operation. Food for thought for Peter Lawwell…read Niall's article, Peter Lawwell and an Improved Strategic Vision for Celtic HERE.
Celtic Noise is the New Celtic Supporters forum, it's full of lively Celtic debate and conversation and is very easy to join – all Celtic Supporters are welcome to join.