Odsonne Edouard's not going give up European Football and winning trophies to sign for Newcastle United, despite the latest click bait from The Star, not to be confused with The Celtic Star!
Yesterday it was Brendan Rodgers who was in the news with apparent summer plans to ask for 40% off the asking price to lure Edouard to Leicester City for just £30million. Edouard in considering the opportunity for ten seconds would immediately recall the honesty, loyalty and integrity shown by his former boss and the treatment dished out to his pal and fellow country Moussa Dembele.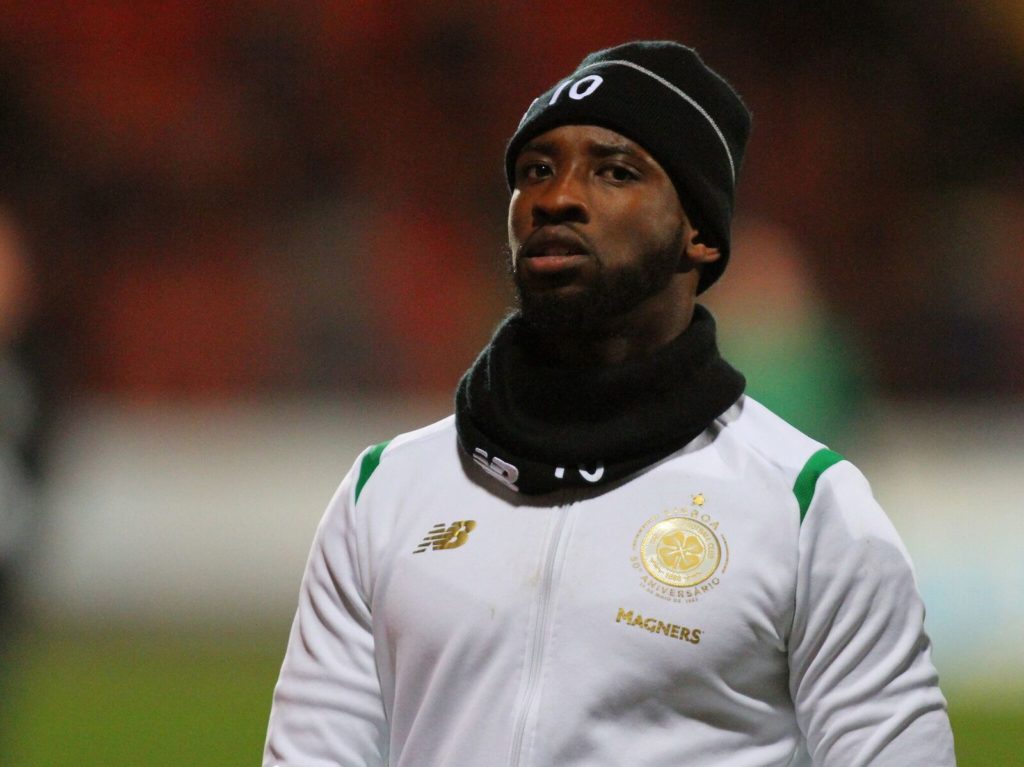 And while Leicester City did win the Premier League pre-Rodgers, that is unlikely to happen again, so the occasional qualification for European football is a possibility but certainly not a given. If you thought about this, say over the course of a three year stay in the East Midlands, you'd be lucky to get one season in Europe and very lucky indeed if the boss who'd brought you there didn't bolt at the first bigger club opportunity that came his way.
And you could even end up down at the bottom of the league battling with Newcastle Utd to save your Premier League status.
Odsonne Edouard is better than all that and thankfully he knows it himself.
Read's what The Star 'newspaper' has reported – remember that's not the same as The Celtic Star!
And you'll find pretty much the same story in Daily and Sunday Express and in Daily Record and also on the click-bait Boot Room site, Odsonne's also Newcastle's 'top target' in local paper The Chronicle while down in the land of the snake, Leicestershire Live reckon it's a battle between their local side and Newcastle to sign the Celtic striker.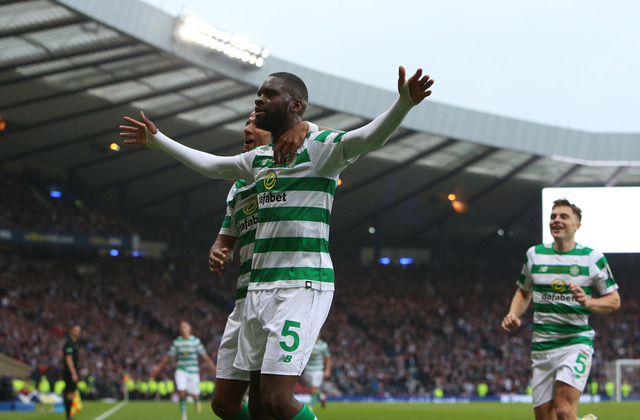 The first so-called "Celtic site" to pick up on the story is one of those fake ones, click bait owned and operated, Old Firm pals of its sister site Rangers News, 67 Hail Hail. This piece was written by a chap called David Watson, who blocked some Celtic Supporters over on Celtic Noise when they asked him last year was he the same David Watson who writes for Rangers News? Same photograph too. (They do have some Celtic Supporters writing for their site but it's still clickbait). David doesn't appear to be one of their Bhoys though.
Keep your eye on the other sites running with the Odsonne Edouard to Newcastle story today. It will be fun. Who do you think will be next to run with the Edouard wanted by Newcastle click-bait?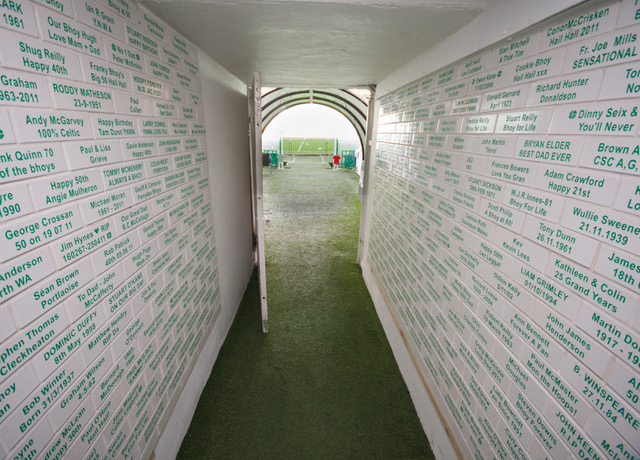 Take The Celtic Star's Photo Tour of Celtic Park and enjoy our stunning photos from inside Paradise RIGHT HERE, RIGHT NOW.
Support Celtic Youth Development
Help raise money for Celtic Youth Development by joining the £1 weekly lottery and you could win up to £25,000 – just click on any one of the photographs below to join. Lots of our readers have already done so and they're now doing their bit to help fund Celtic Youth Development that can deliver the stars of tomorrow and beyond. And you might even win a few bob too! And a special thank you to all The Celtic Star readers who have already signed up and are now supporting youth development to give us the Celtic Stars of the future…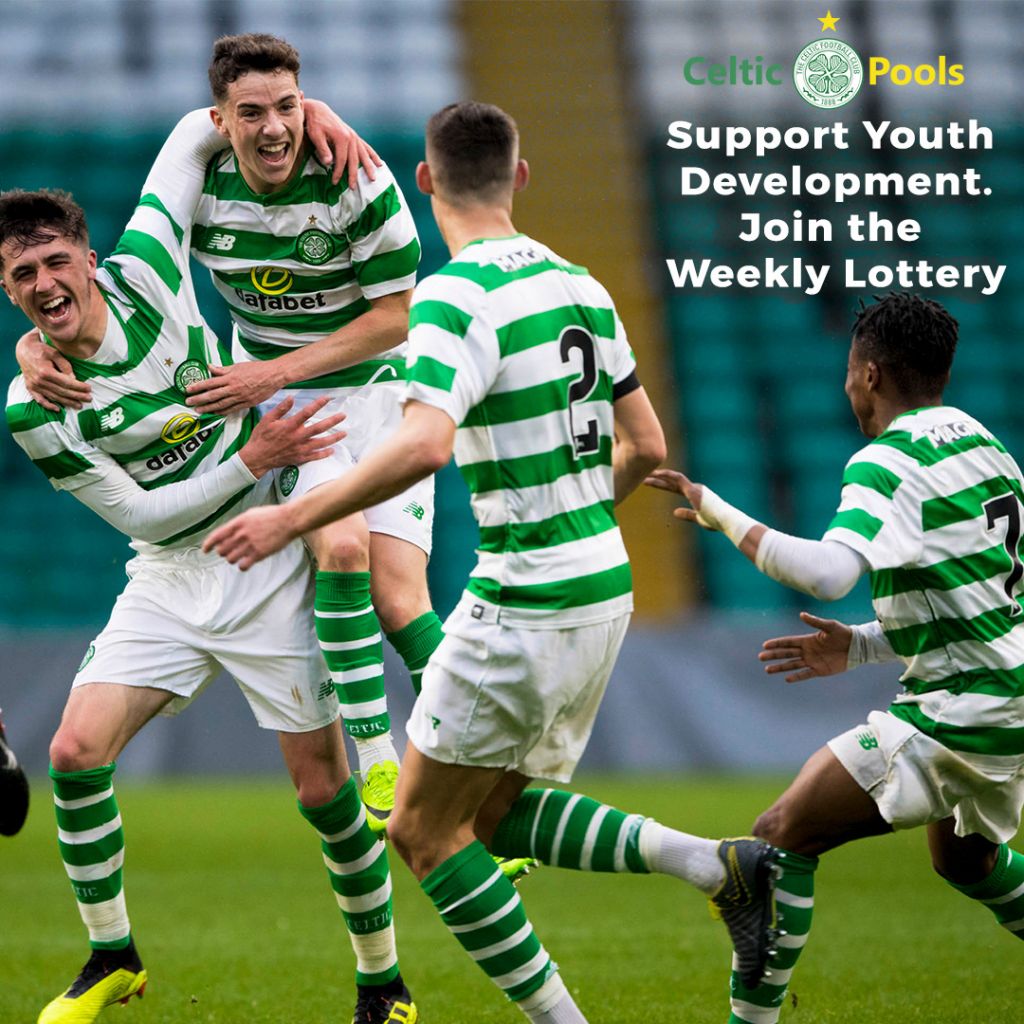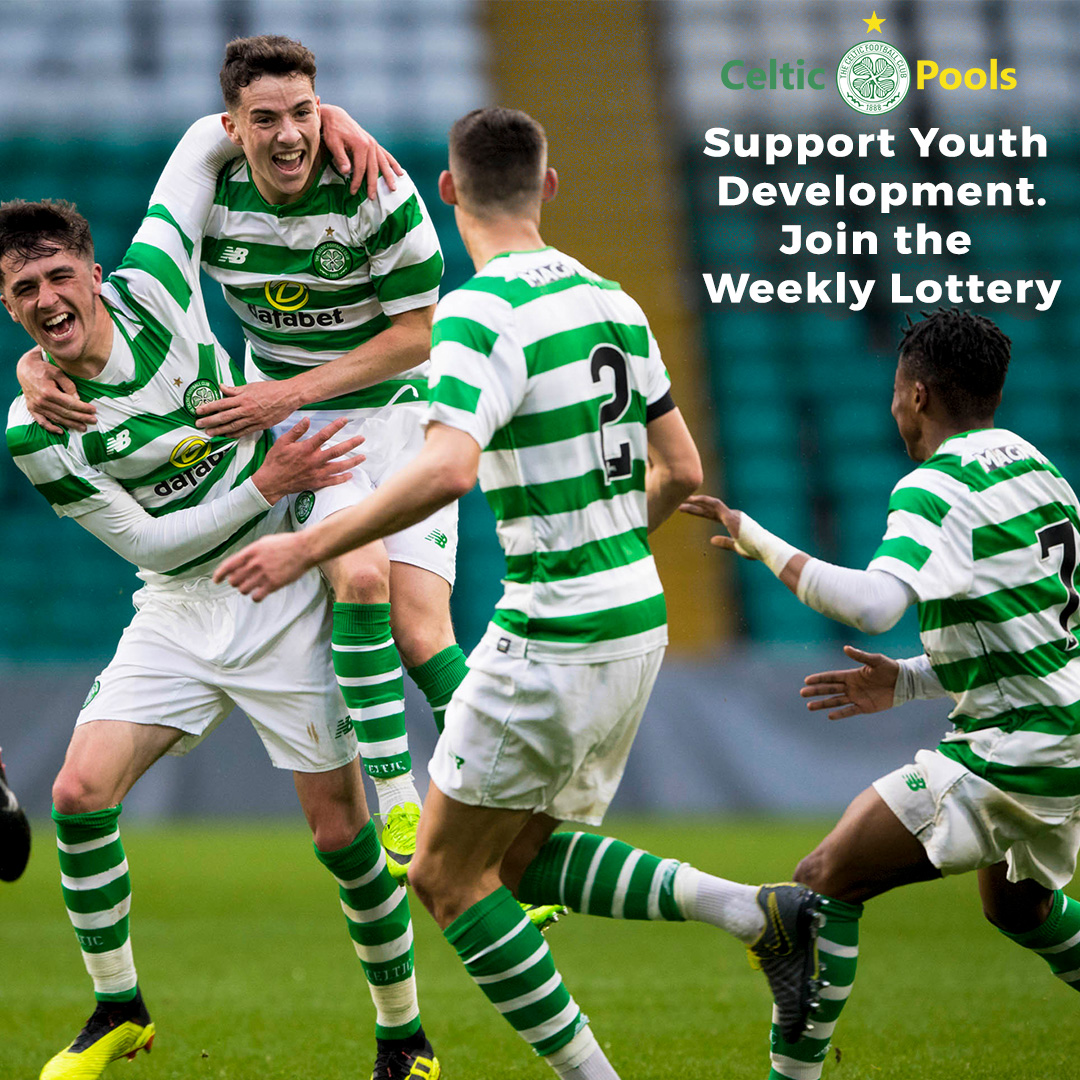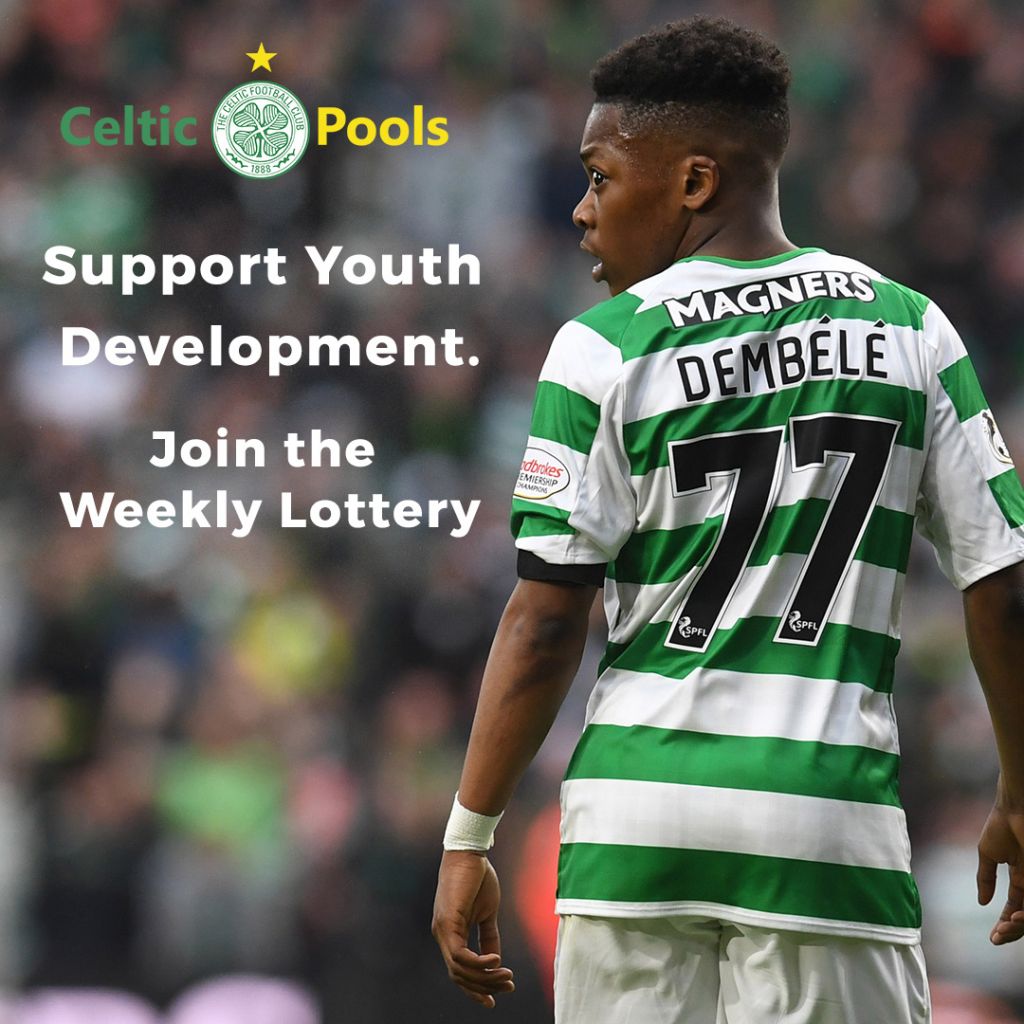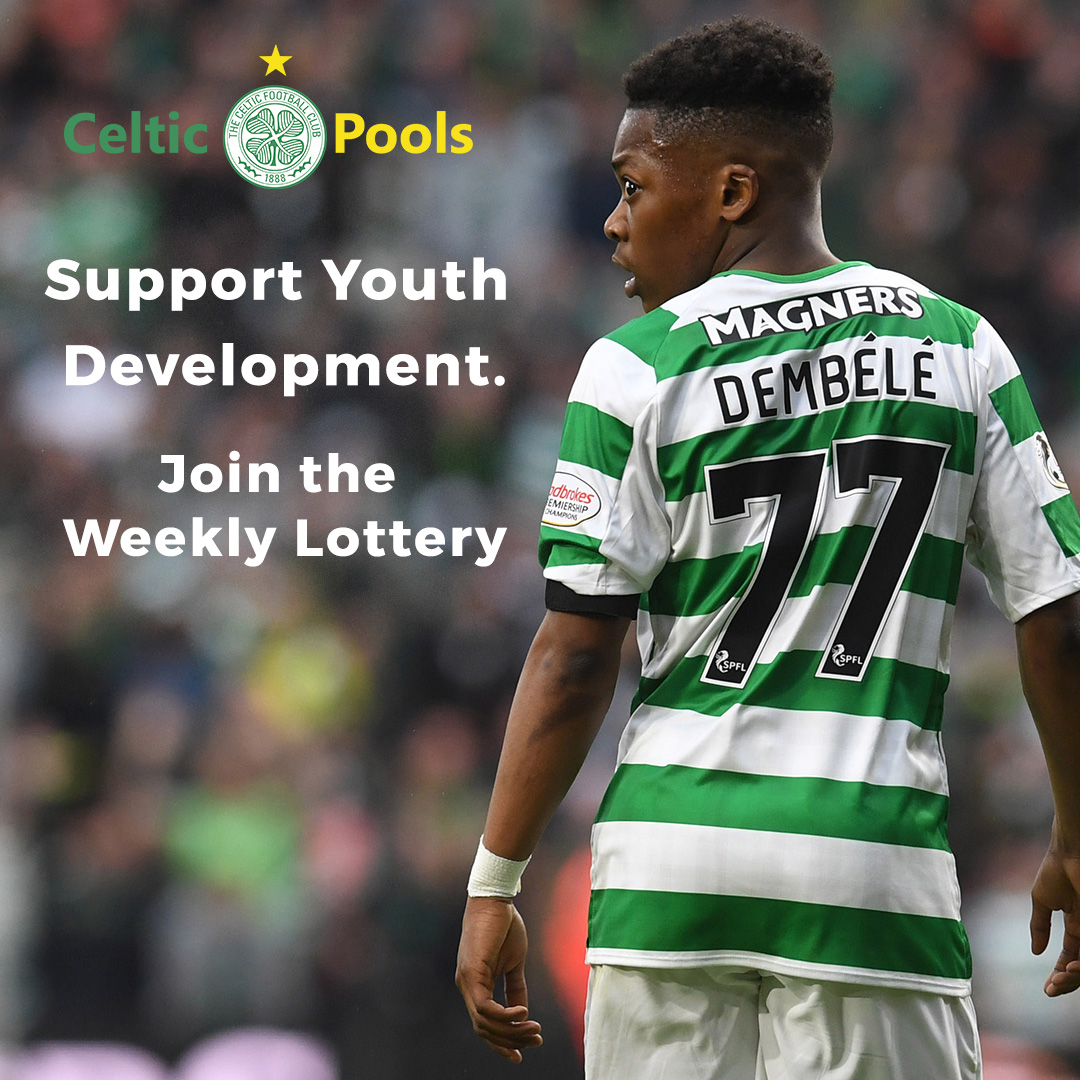 Invincible author Matt Corr's names his @CelticFC Legends…https://t.co/AHlwWQZ9ez @Boola_vogue @lcafiero

— The Celtic Star Editor (@CelticStarMag) March 27, 2020
"La Marseillaise" – Celtic's French Connection and the pain they've inflicted | The Celtic Star https://t.co/6WZIStbUzi

— The Celtic Star Editor (@CelticStarMag) March 27, 2020