Celtic's Superstar from Portugal took time out, following Celtic's impressive and ruthless 4-1 victory over St Johnstone in Perth, to point out the scent behind the scenes at Celtic smells very much like team spirit.
Jota was a try before you buy signing this summer for a princely sum after a year on loan at Celtic from parent club Benfica. And It must have been a wrench for the winger – who has since come onto the international radar whilst knocking in the goals and producing the assists in Ange Postecoglou's rebult Celtic side – to leave the club who nurtured him and the team he supports.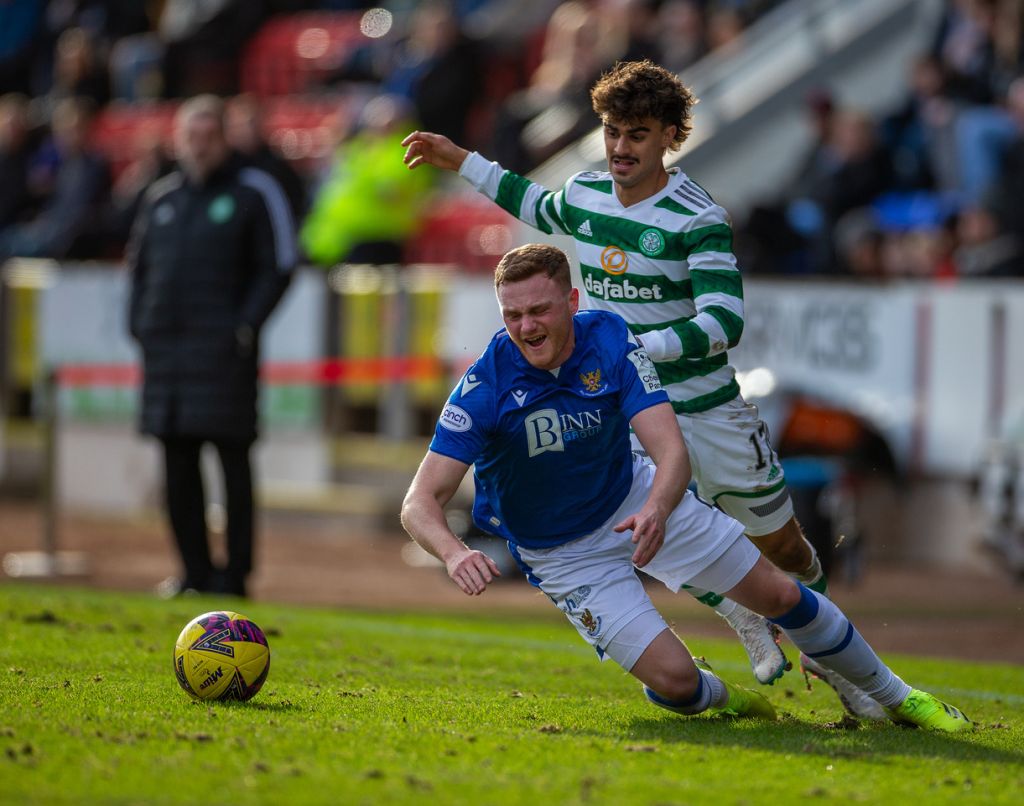 Yet, the move appears to have been made all the easier by the character of his teammates in the Celtic training ground just as much as their ability on the park, as Jota pointed out via Celtic TV.
"It's definitely a good time for me, but I think that happens because the team is supporting me and helping me. So, a shout-out to them because it's been a privilege to be in the dressing room with such amazing team-mates and football players. I just want to continue to develop and enjoy, and I'm really happy."
"There are different situations and you just need to acknowledge what's the best decision on the pitch. Sometimes you need to do different stuff to break through their defence, and we just tried to do that.
"That's something we try to work on every day. We don't think long-term, we think in the present and we just want to be better. We know there's still plenty of room to develop and we can't wait for the future to be better and just to being the results to our fans."
Our Superstar From Portugal.🍀🇵🇹 pic.twitter.com/ffETf1BWKe

— Declan Blair (@DeclanBlair1967) February 5, 2023
Such is the talent in this Celtic squad miraculously assembled by Ange Postecoglou in an incredibly short time-frame, that it would be easy to overlook the work and research that takes place behind the scenes into the character of Postecoglou's recruits. Indeed, there is an argument to be made that the right fit for a changing room is even harder to assess than the ability with a ball at your feet.
And for Jota, who had three assists yesterday against St Johnstone, it appears it is as much a privilege for him to be playing with teammates he can trust as it is to be knocking in the goals and getting cold bums off seats in the midst of winter.
But in truth the privilege is that of the Celtic support, who have enjoyed 12 months of such performances leading to a permanent residency at the top of the Scottish Premiership looking down on theRangers.
Niall J