KRIS AJER fully expects to be facing Ciro Immobile in the Stadio Olimpico tomorrow evening. Lazio manager Simone Inzagh started with his star striker on the bench for the game at Celtic Park a fortnight ago, as he attempted to rotate with crucial domestic matches in mind.
That might have given the Celtic defence a boost in the 2-1 win at Paradise but Inzagh is unlikely to make the same mistake twice. Certainly Celtic's 21 year old Norwegian central defender fully expects to be facing Immobile from word go tomorrow.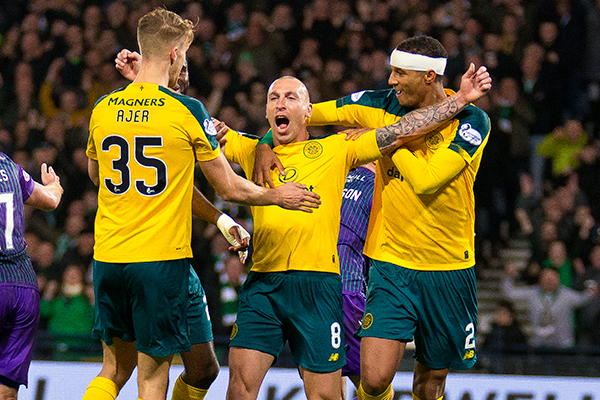 "There are so many attacking players in the Lazio squad. It's not just him," Ajer said to the Media, as reported by Herald. "You know that you are going to have been on top of your game no matter who plays for them when we go there. Hopefully, we can do that on the night and get a positive result.
"I feel that on our day we can beat these teams and we have shown it in the past.
"Italy will provide a great challenge for us. We know that we are going there and Lazio has to win the match. But, at the same time, we have got a really good chance of winning it also, so it is something that we are looking forward to.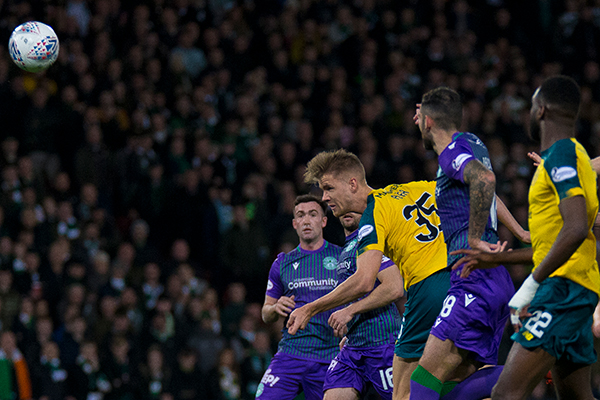 "I've never played in Italy, so it's going to be something new for me. Obviously, it is going to be a tough game.
"Lazio are a very good team. We know that they are a top, top side and have the ability to hurt you on their day if you are not fully ready for them, so it is down to us to perform as strongly as we can in Rome.
"It was great that we managed to beat them in Celtic Park, but, at the same time, you have to be humble. We know that we are facing one of the best teams in Europe on Thursday night in their own stadium."