SCOTT BROWN today broke his silence over the latest disgraceful incident involving the Rangers support. The Celtic captain was making his way out of Ibrox and towards the Celtic team bus after the Treble Treble winners had won the Glasgow Derby by 2-0, when a Rangers supporter allegedly shouted 'how's your sister' towards Broony. This remark is a hurtful reference to Scott's sister Fiona who passed away in 2008 after losing her battle with cancer.
A video of this incident was widely shared online and fans of both clubs plus many more in the wider footballing world registered their disgust at such behaviour and an arrest has now been made concerning this incident (thus the use of the 'alleged' word above).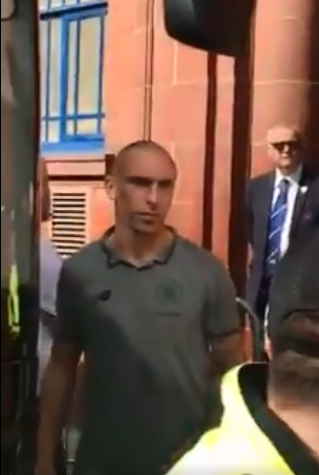 Scott Brown looked shocked at hearing the hateful remark and there can be few people in the country, especially those who themselves have lost loved ones to this awful disease, who would not have tremendous sympathy for the player in these circumstances.
Today Scott Brown spoke about the incident and revealed that he's been hearing this stuff for the past 12 years, a revelation that shocks and frankly shames Scotland.
"Fans from both sides have been phenomenal to be perfectly honest but it's not just the one incident, it's happened over the last 12 years of my career," the Celtic captain said to the media a reported by Scottish Sun.
"It's hard but it's there. It's sad, it shouldn't be happening.
"I play football, I play to win. For 90 minutes you can shout, you can swear at me as much as you want on the park but don't go into detail off the park like that.
"For me, that's finished with. It's about me focusing on playing football now and to continue winning games."
The Celtic captain was asked whether things have been getting worse in these instances of hate crimes during his own time in the game and if so why. The reason, according to the Celtic captain is clear and obvious.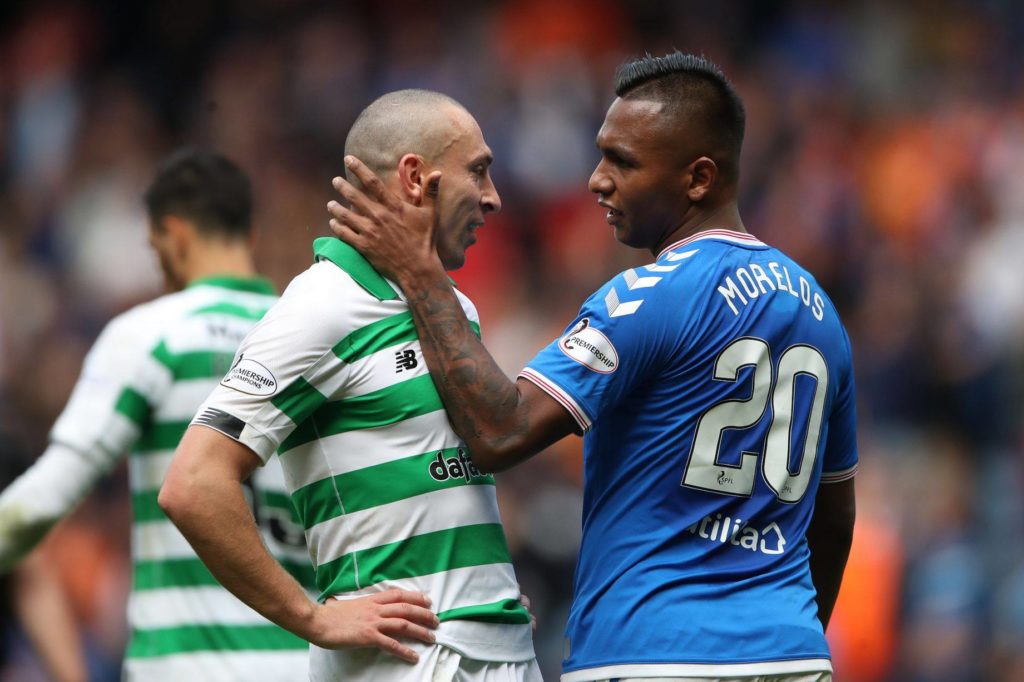 "That's easy, social media. Anyone can write what they want. Someone sitting in the house that has probably never played sport thinks they will drink a bottle of vodka and then go and write something online. It's easy enough done.
????WATCH: Scott Brown brands #RangersFC fans 'phenomenal'
after their response to sick taunt pic.twitter.com/JOySBsRM3l

— PLZ Soccer (@PLZSoccer) September 12, 2019
"You are always going to get a bit of stick. For me it's about how you bounce back. You block those people out, you focus on your football and you go out there and prove everyone wrong.
"People can just shout and say what they want and think it's appropriate but for me it's just about getting over that and focus on playing football again."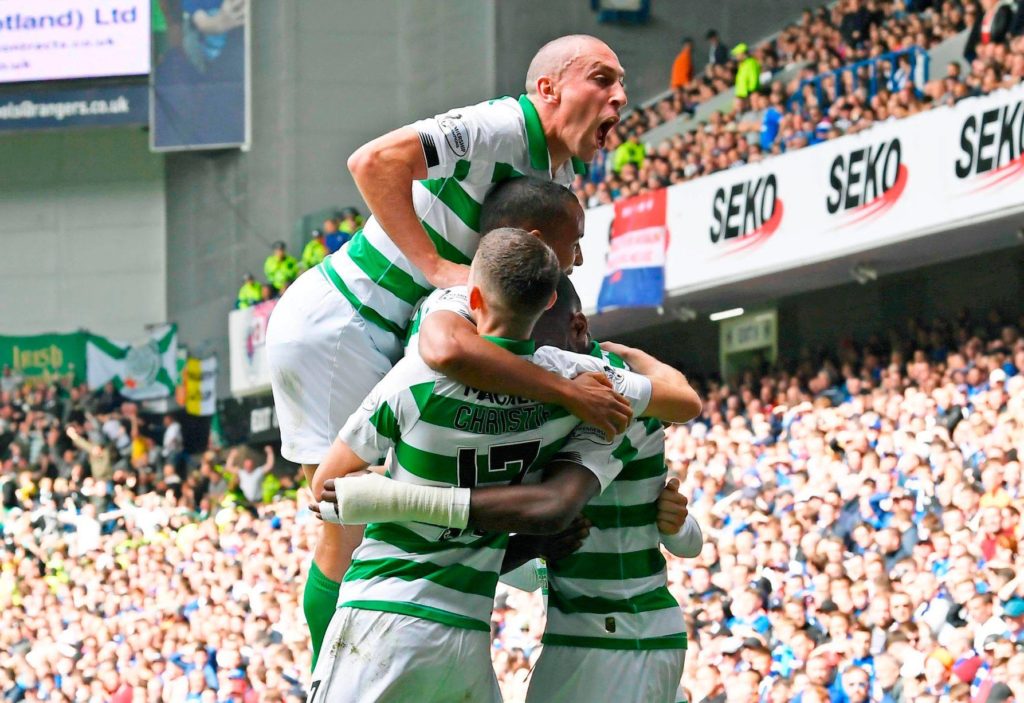 And while this seems to be a Rangers problem, it has to be remembered that there are instances among our own support where similar unacceptable behaviour occurs. Any chants for example about Lee Rigby, which you very occasionally hear, should be condemned by the Celtic support. This is simply meant to offend and shock. It's sick minded and it has no place in the game, particularly in Paradise.
It has no place.
ALSO ON THE CELTIC STAR…
Football's Refuseniks? Our Beef with Boyata v Elhamed Downing Tools to Force Celtic Move…see HERE.
Celtic's Super Mo! 'Likes to get goals, has quality, physically very good, quick, dynamic and aggressive'…see HERE.
Truth Behind the Lies – Lenny on Broony's Brilliant Beautiful Sunday…see HERE.
David Potter reviews 'A Very Different Paradise' by Tom Campbell…see HERE.
Mikey misses Hamilton, ex-Celtic Star Premier League's Best Defender says Vincent Company…see HERE.
A Pies, Lies Fleecing Machine – Celtic lagging behind in BBC's Cost of the Game Survey…see HERE.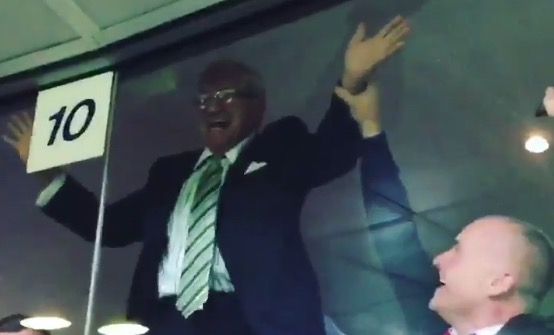 'Put them into Handcuffs!' Lisbon Lion Roars Back at sick 'Won't See Ten in a Row' chant…see HERE.
Let's make sure we don't make the same mistake as the Rangers…see HERE.