Neil Lennon has one of the best win rates and lowest loss rates of any Celtic manager in our history. Fact. According to managerstats.co.uk, he is only bettered by Martin O'Neill and Jock Stein on win rates. He beats Brendan Rodgers by a few decimal points at almost 70%. Incredible.
So hardly a disastrous manager. Especially when you look at the honours he's won too. But my point is more philosophical.
Celtic boss Neil Lennon had a zoom call with Dermot Desmond & Peter Lawwell this morning "trying to find solutions to what we can do better" says it was "a very productive conversation" & he has "their full support".

— Alison Conroy (@AlisonGConroy) November 27, 2020
For all those naysayers and critics of any manager going through a bad patch, if all you care about is win-win-win, then I believe your passion and true interest in sport should be called into question.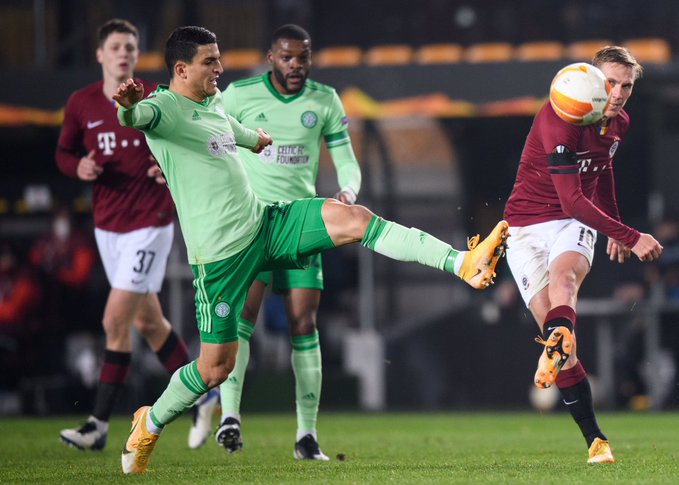 The vicissitudes of sport are part of what it is to be a player or fan. Just as much as in life itself. If we all won everything all the time, there would be no sport. It would be a meaningless nothing. A non entity. The joy of sport is the winning and losing. It's the Ying and Yang. You cannot have one without the other. Neither can you indefinitely deny your opponents – your sky blue Nemesis even – the chance to overcome you. It happens. It's what makes the beautiful game what it is. Unpredictable. Tantalising in its ebb and flow. Endless highs and lows through 90 mins, week to week, season to season.
Not only that, how do you know if you've played well if you've never played badly? How are you supposed to improve?
All this berating of managers and players is actually illogical, nonsensical, whipped up by a sensationalist press trying to attract readers, listeners, viewers, sales and revenue. Never mind the macabre, vicious, disrespectful vitriol, perhaps fuelled by social media or some subconscious psychological insecurity of ourselves, which perhaps might be better unpicked by Freud than football fans like me.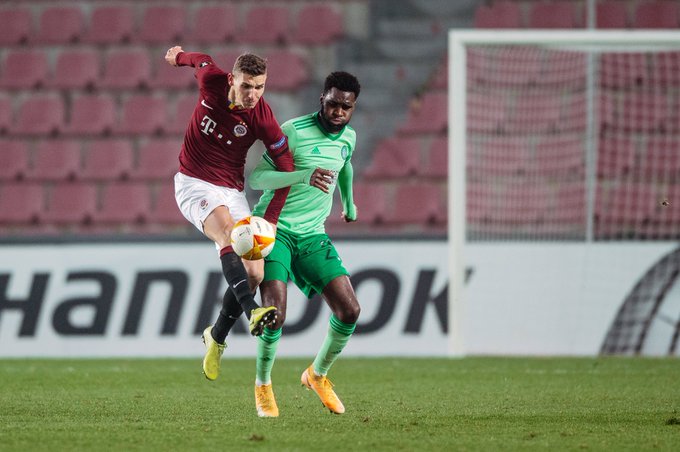 Yes question tactics. Yes pinpoint defensive frailities. But don't go demanding the heads of dedicated professionals and coaches after quarter of a season! It's self-destructive.
Instead, let's marvel at the skill and spectacle and enjoy the sport for what it is. The good and the bad. Accept it gracefully.
My Uncle Joe – a Lisbon veteran – once said to my cousin after we were kicked off the park and Wee Jinky was bruised and battered by a ruthless Italian team in the European Cup: "Son – if they want it that much, just let them have it."
Football is more than just winning. Football and sport is life. Come on Lenny!
Neil Barnes
🗣️"They believe in me and I believe in them"

Celtic boss Neil Lennon says Dermot Desmond and Peter Lawwell gave him "their full support" during a zoom meeting earlier. pic.twitter.com/LOppaTObTS

— Clyde 1 Superscoreboard (@ClydeSSB) November 27, 2020