We now face two crucial games. While it is probably not true to say that they will shape the rest of our lives, they will nevertheless define our Christmas. It would be nice, would it not, to sing carols and eat turkey while we are still in Europe and have a trophy in the bag? But first things first.
Norway on Thursday has a sort of winter wonderland feel about it, does it not?
To my shame, I can't say I know a lot about Norwegian football other than Harald Bratbakk and Ronnie Deila, but I can't imagine that this will be any kind of intimidating arena, especially as Rosenborg are, if not mathematically out, very close to it. So nothing to be afraid of there, I don't think.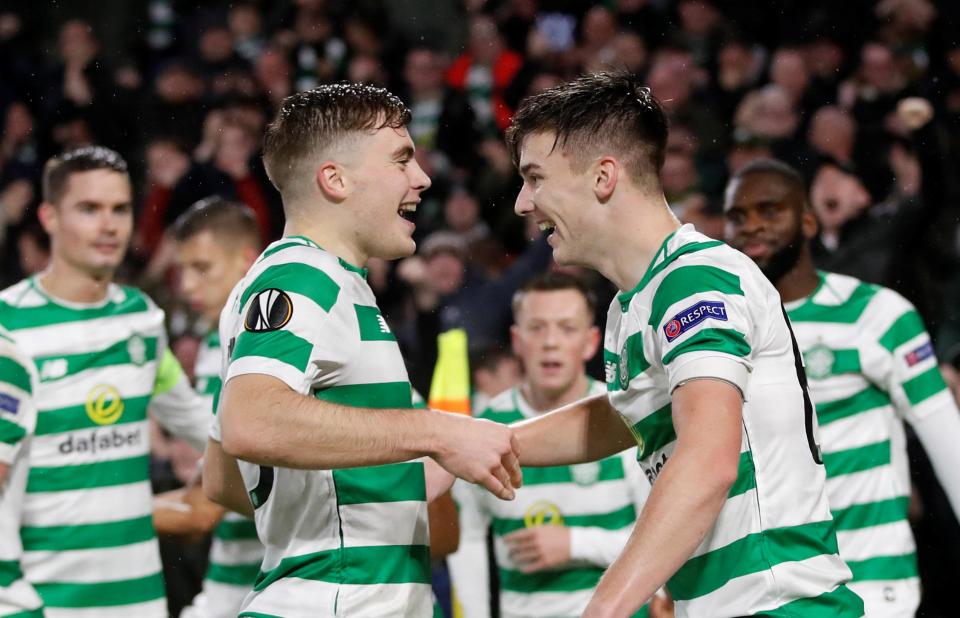 But of course the problem with Celtic away in Europe has always been Celtic themselves.
Far too often we have gone abroad, expecting to be defeated – and glory be, what happens? We need to approach these games with the "gallus" Glasgow attitude that Jim Craig talks about being so prevalent in 1967.
We need to fear no-one.
We have proved quite frequently in recent weeks that we can cope with anything that Scotland can throw at us. Time to do so on the European stage as well. Let's even have a bit of arrogance (in the nice, constructive way of course!).
The first thing to do is to concentrate on the basics, particularly in defence.
No more casual, sloppy, careless stuff! Every ball to a Celtic man, and if that cannot be done, the big ugly punt up the field does at least give you time to regroup!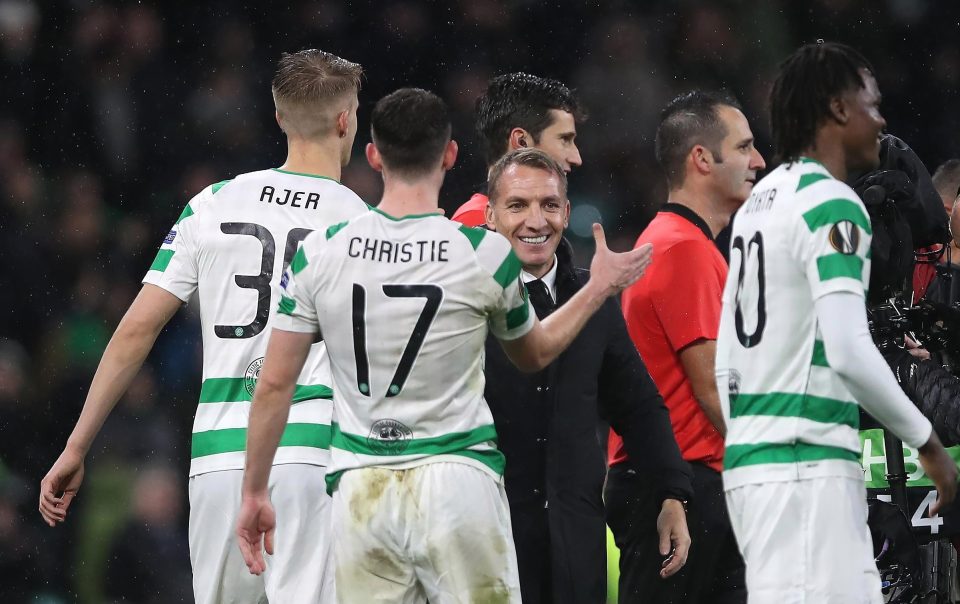 Midfield? We now have a superb "diamond" (as some put it) in McGregor, Ntcham, Forrest and Christie. If they play to their capabilities, nothing to be afraid of there, but our forwards must reckon with the possibility that there might not be a whole barrowload of chances, so everything that comes their way must be capitalised upon.
I want to see Eddy and Griff both on from the start with Sinclair (who is slowly returning to what he is capable of) as a back up for the second half. Scott Brown and Tom Rogic are also more than handy substitutes.
If we are to retain any European credibility at all – and what a shame it would be if we didn't, given the atmosphere on home nights! – we have to win on Thursday.
The problem, I repeat, is the European death wish. It must be ditched NOW. Oh, and let's try to look like Celtic! Green and white hoops, please! And if that is not possible, at least the strip that we wore on Saturday is a recognisable Celtic one. Please, no urine yellow, and certainly not anything black. We are Celtic. If we look like Celtic, we will play like Celtic!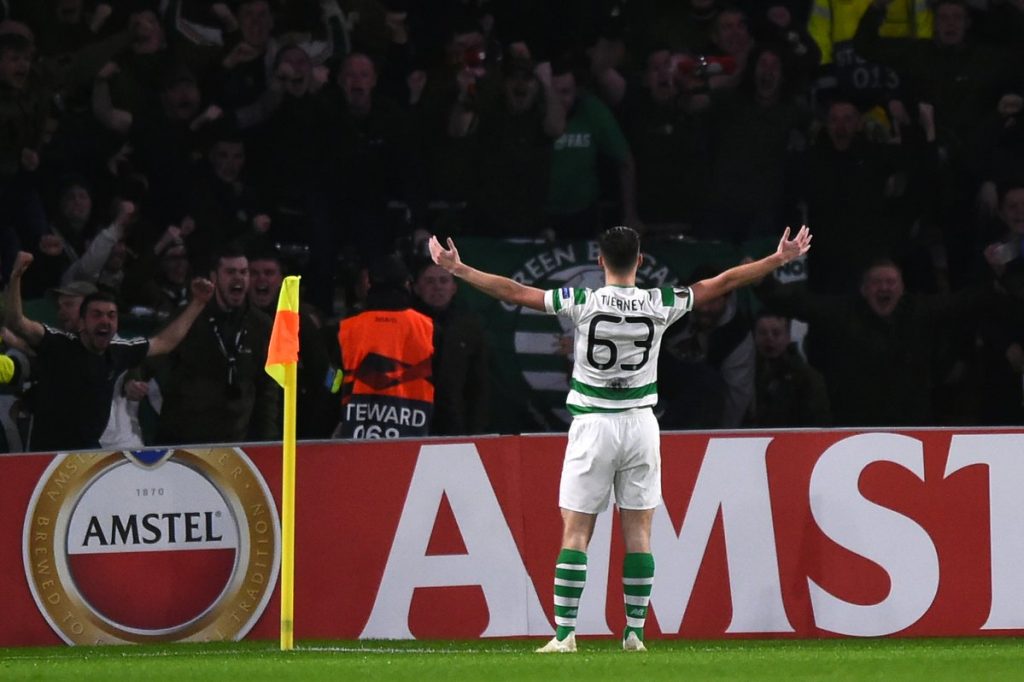 So the death wish must be ditched for Thursday. The problem for the League Cup final may be the totally different one of complacency. But we can talk about that one on Friday morning!
David Potter